Our city's predilection for revamps and facelifts, alongside the tremendous pressure for space often mean that buildings and roads are a common sight, one that is almost inescapable for long. While the cityscape is undoubtedly spectacular and charming in its own right, little of the environment remains untouched. Add to that the obstinately unrelenting and brutally unforgiving equatorial climate, many in Singapore choose to confine themselves indoors as much as they can, especially when the sun is out. Just think about the number of times the heat sullied your mood!
What nature? Many Singaporeans are simply unacquainted with anything that has not escaped human intervention. And this is exactly why we all need an escape in the New Zealand wilderness – simply because the world isn't just about development. The landscape is phenomenal but at the same time, accessible and safer than you imagined.
These are three reasons why I encourage Singaporeans, especially those uninitiated to hiking and outdoor adventures, to take a hike in New Zealand.
Also Read: A First-Time Hiker's Guide to Tramping in New Zealand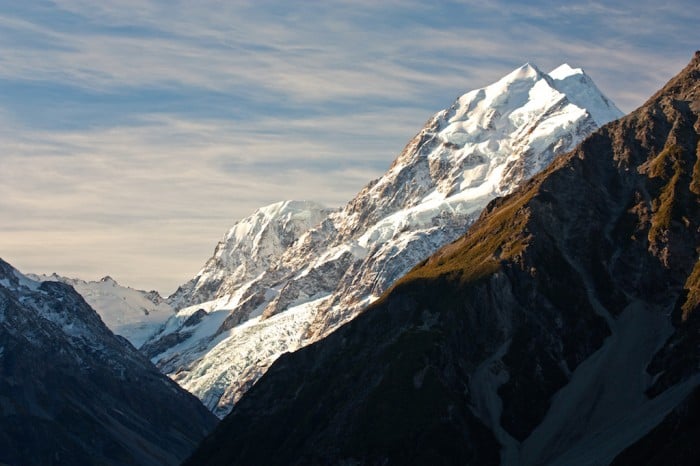 Image credit: Andrea Schaffer
The New Zealand great outdoors is as vast as our great indoors
Bizarre durian-looking structure as a centre for theatre, music and dance; a museum shaped like a lotus blossom; skyrocketing supertrees; state-of-the-art protrusions from earth that are really observatories; gigantic ship in a perpetual balancing act atop sprouting casinos – these are the structures we Singaporeans can pride ourselves upon. Singapore is nothing like many foreigners can imagine.
But New Zealand? It is nothing we Singaporeans have ever seen. Unending golden coastlines of Abel Tasman; snow-capped mountains in Mount Cook, Queenstown and Wanaka; colossal lakes that are almost the size of our country; volcanic opulence of Tongariro (where Frodo and Sam made their arduous journey up Mount Doom); and variegated hues and vastness of Fiordland and Mount Aspiring. What you get in New Zealand are sights of compositional brilliance of a different authorship.  The commanding splendour of the New Zealand landscape will take your breath away at every turn of the corner.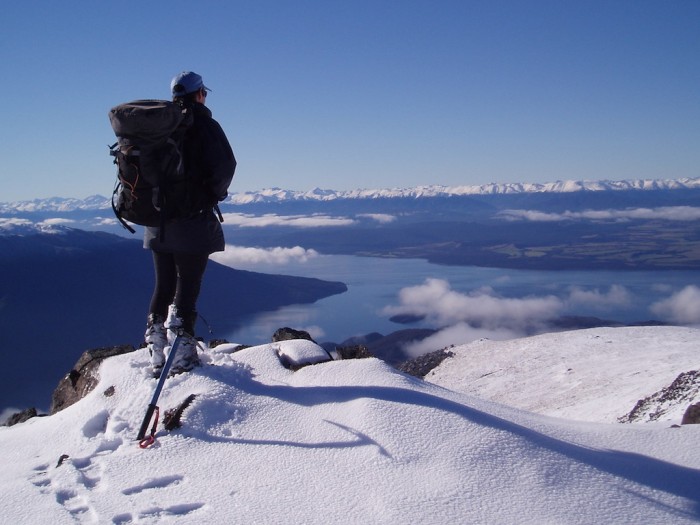 Image credit: DOC
The Department of Conservation (DOC)'s impressive proficiency makes it that much easier
Singapore is all about efficiency and a seamless (and painless) access to information, and New Zealand does just that in the province of nature. Everything you need to know about hiking in New Zealand is up on the DOC website – access points, parking, tramping routes, timings, difficulty of hikes, weather conditions, booking of campsites/huts and their facilities.
And even if you missed them or ran out of internet access, you could always pop by any i-SITE or DOC visitor centres to acquire the information you need. You can also easily get updated information on track conditions (some paths are occasionally closed due to avalanches), as well as weather information through MetService, which is especially important for hikes that are highly exposed. DOC tends to be on the conservative side when it comes to giving advice, but that also means that adherence would ensure your safety; when the weather renders any tramps high-risk, they would definitely inform you.
In New Zealand, extensive effort is ploughed into the maintenance of the tracks. Some tracks are almost like footpaths, really, and route markers are hard to miss.  The infrastructure is extensive, convenient and fuss-free. DOC makes the wilderness that much more accessible and that much less daunting for the born-and-raised-city inhabitants.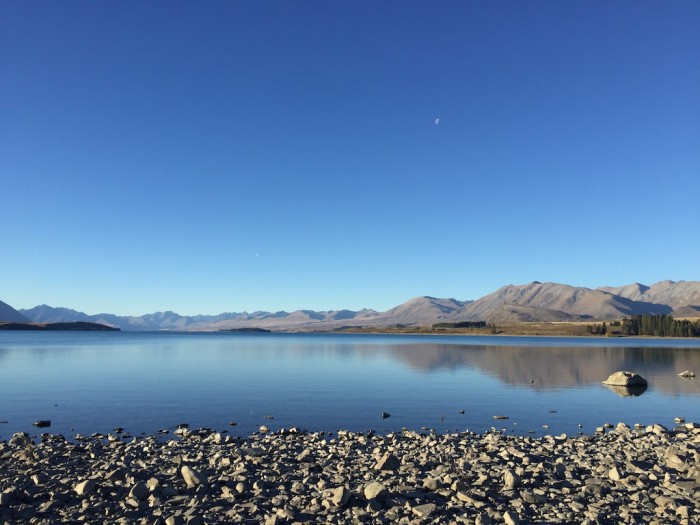 Also Read: 8 Lakes in New Zealand that Will Take Your Breath Away
The only real living things to be afraid of are sandflies
When hiking in New Zealand, the only things that you will really need to worry about are… sandflies. (Woe to you, unyielding pests!) That's. It. There are no snakes, bears, deadly spiders or any of the common predators (Australia covered all of that); just a truckload of harmless sheep and cattle.
Kiwis are amiable, and so is their wildlife. If the extremely innocuous biodiversity doesn't already reduce your concerns, then I don't know how much safer hiking can get. Without having to consider potential dangers from wildlife, the only real thing you need to be prepared for is the weather. Do exercise prudence in the face of less-than-ideal weather, and bring sufficient and appropriate clothing for hikes. If you hike during the summer to autumn seasons, preparations for hikes are extremely fuss-free – the gear you need is simpler (some even hike with just trainers, really), and the weather is generally more favourable.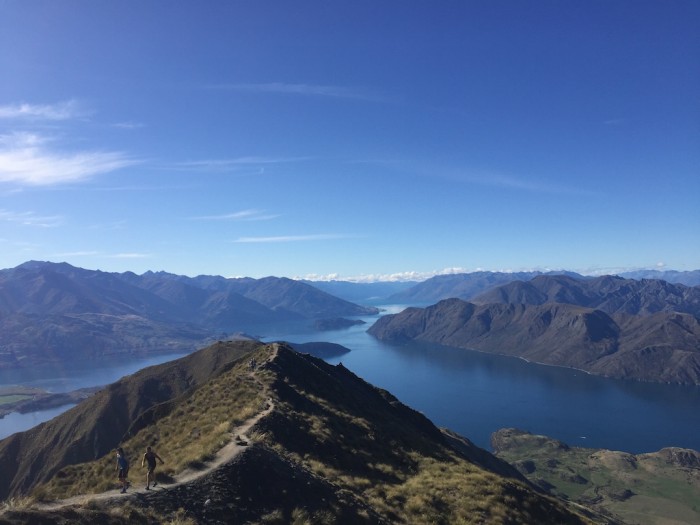 New Zealand is a stunning place, with the potential to reinvigorate you. Singaporeans need a break from the city, to step out and explore what we have literally only been able to access through geography textbooks. The New Zealand landscapes are overwhelmingly stupendous; the infrastructure makes access easy, and hiking can be considered a very safe activity.
I'll say that we Singaporeans ought to attempt a different kind of vacation, at least once – go wild, or go home.