Since late March, certain COVID-19 restrictions in Singapore have been eased, particularly regarding social gatherings and events, mask-wearing and more. This comes as part of Singapore's plan to "live with Covid-19".
The new measures aim to further improve Singapore's businesses and economy, as well as a return to normalcy in terms of daily life. In his speech in March, PM Lee attributed the move to ease COVID-19 restrictions to Singapore's high vaccination rate and the gradual decrease of Omicron infections.
Mask requirements and social gatherings
While the wearing of masks outdoors is now optional, it will still be required indoors.
Starting 26 Apr 2022, group sizes will no longer be subject to a limit. Additionally, safe distancing measures between groups will be removed.
Furthermore, the ban on alcohol sales in pubs and eateries after 10.30pm has been lifted.
Also read: Singapore's Vaccinated Travel Framework: All You Need to Know Before Travelling
Revised COVID rules for dining-in
In addition, Vaccination-differentiated safe management measures (VDS) will be removed for most settings. However, they will remain for events with more than 500 participants. These events include weddings, nightlife establishments, and F&B establishments.
That said, "random spot-checks" will be done to ensure that only vaccinated persons are dining in at these places.
Returning to offices
Once the latest easing of COVID restrictions come into effect on 26 Apr, all workers may return to the workplace, up from the current quota of 75%.
Capacity limit for large events and live performances
The present capacity limit for larger events and settings is 75%. This limit will be removed with the exception of nightlife businesses where dancing among patrons is one of the intended activities, which are still subject to the 75% capacity limit.
Also read: 8 New Attractions in Singapore for an Immersive Experience
Finally, live performances have now resumed at all venues. The prevailing safe management measures such as keeping to a group size of 10 will still have to be followed.
TraceTogether and SafeEntry check-in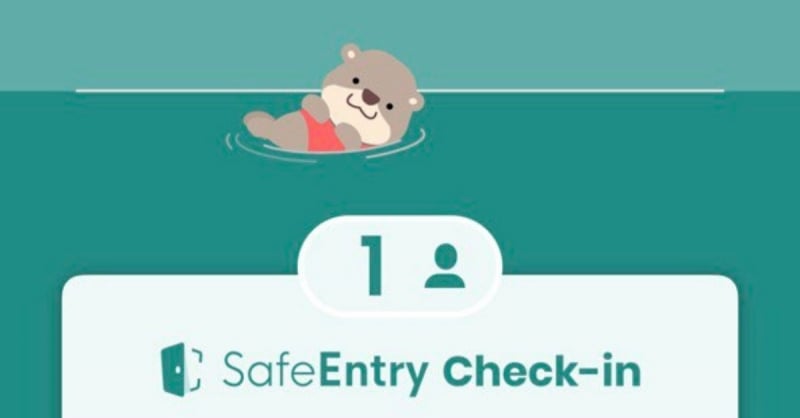 As most places will not be using VDS management measures, checking into establishments using the TraceTogether and SafeEntry mobile app will no longer be implemented.
After two years of on-and-off restrictions, it's nice to finally see a gradual return to normalcy in daily life in Singapore!