Singapore will begin COVID-19 vaccinations on 30 Dec 2020, with high-risk individuals and frontline workers given priority. 
This comes with news of the first batch of COVID-19 vaccines being delivered to Singapore. The Ministry of Health (MOH) said that the Government has accepted the recommendations of the Expert Committee on COVID-19 Vaccination. 
Who will receive vaccinations? 
The vaccine will be free for all Singaporeans and long-term residents, including long-term work permit holders. All Singaporean citizens and long-term residents who are medically eligible are strongly encouraged to get vaccinated when the vaccine is offered, according to MOH. 
However, the following groups will be given priority: 
Healthcare workers, beginning with staff from the National Centre of Infectious Diseases (NCID).

Individuals with pre-existing medical conditions who risk falling severely ill should they contract the virus. Elderly people aged 70 and above will be vaccinated from February 2021 onwards. 
Public healthcare institutions — including acute hospitals, community hospitals and polyclinics — and private clinics will proceed to vaccinate staff within their premises. 
When will people receive them? 
More COVID-19 vaccines are scheduled to arrive in Singapore over the course of several months. 
As such, vaccinations will take place in a progressive manner beginning with the aforementioned priority groups. More details will be issued in due course, stated MOH. 
The future of COVID-19 in Singapore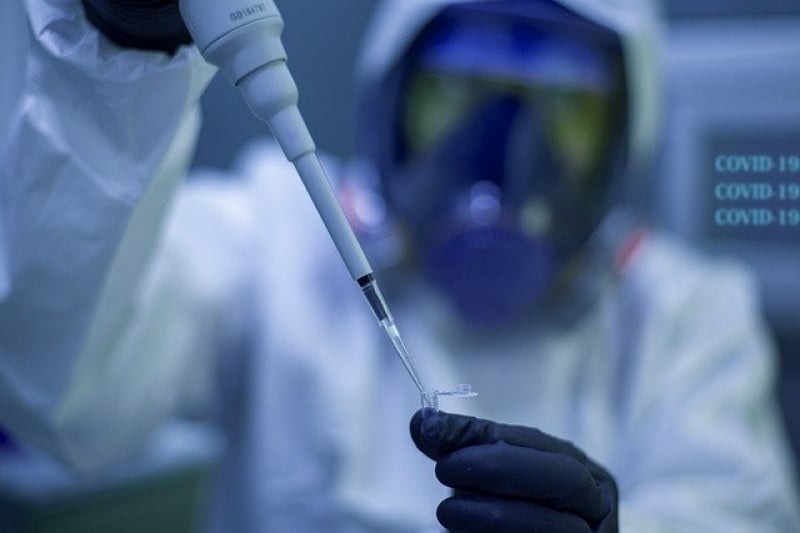 Although the number of community cases in Singapore remains low, the emergence of more infectious COVID-19 strains worldwide heightens risks of imported and locally transmitted cases. Furthermore, vaccinations may help to mitigate a potential increase in cases as Singapore moves into Phase Three.
Also read: Singapore's Phase 3 of Reopening Starts Today, 28 Dec 2020!
According to MOH, the COVID-19 vaccine is not a silver bullet capable of ending the pandemic immediately, but it is a key enabler to getting Singapore back to a safer state of affairs. 
With this progressive approach to administering vaccinations, let's hope that Singaporeans will continue doing their part to curb the spread of COVID-19 by adhering to current safety measures. Hopefully, we'll return to how Singapore was in no time!