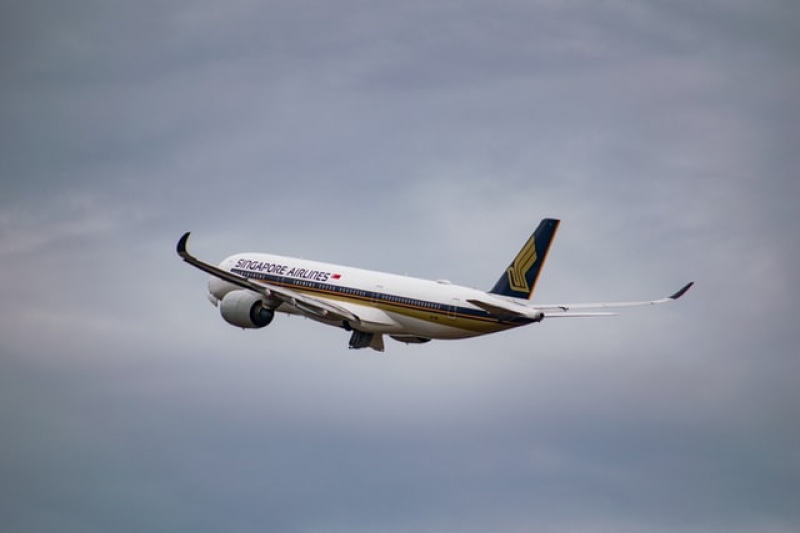 Passengers can now book their COVID-19 pre-departure test and receive their results online over Singapore Airline's newest one-stop portal. If successful, the pilot service plans to expand to more cities in the SIA and SilkAir network over the next few months. 
Singapore Airlines aims to provide passengers with a more convenient and secure process of booking test appointments after they have booked their flights. Now that pre-departure testing is mandatory for many countries, this service quickens the process for passengers flying out of Singapore, Jakarta or Medan on Singapore Airlines or SilkAir. 
Also read: Singapore Airlines Rolls Out Its Chinese New Year [email protected] Special Menu From S$288
Test appointment made easy through online booking 
Passengers can choose to take their tests from a list of recognised testing facilities up to 48 hours before one's testing window. They will receive their test results within 36 hours on the portal for presentation upon check-in at airports. 
QR coded-test results will allow airport check-in staff and Singapore immigration authorities to verify results. In addition, pre-departure information and passenger's COVID-19 status can be accessed on the portal. Find out more here.
Thanks to technology, booking a COVID-19 test online under this Singapore Airlines portal may not be as cumbersome as before! Let's hope passengers do their part to ensure a safe and secure departure from our shores.