If you're a beauty-obsessed girl heading on a trip to Korea, chances are you've already got your purse at the ready to sweep the hoards of beauty stores the country has to offer. While I second the enthusiasm, it's always good to do some quick research on where to snag the best beauty deals, before you jump head-first into a series of financially questionable decisions. And who better to get advice from than flight attendants?
Take it from the ladies who spend the most time hanging out in duty-free stores, the hottest place to grab beauty deals from Korea is none other than The Shilla Online Duty Free. Still got some time before your trip but already feeling the itch to shop? As long as you've got your flights to Korea on lock, you can head online to their site and shop up to 60 days prior to your trip, and up to 3 hours before you depart Korea. And the good news is that you won't have to carry your buys around during the trip – simply collect them at the airport right before you leave.
Now that you know where to shop, here's what flight attendants are saying are the best beauty products to buy from Korea:
1. Foreo | LUNA Mini 2 Yellow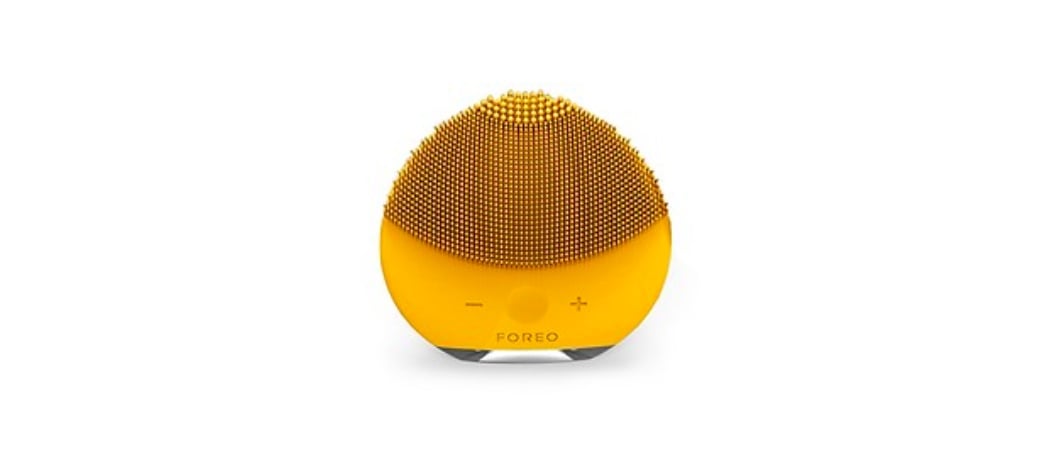 Ever wondered how flight attendants keep their skin looking so flawless despite being constantly caked in thick makeup, often for long hours on long-haul flights? The key to that is a great skincare routine to get all the dirt and grime out from their skin at the end of a long work day.
The Foreo Luna Mini 2 is both a facial spa massager and cleanser, combined into a small compact device. It uses a delicate silicone brush and soft vibrations to eliminate blemish-causing impurities, all while being extremely gentle on your skin. It comes in many sizes and colours, so there's definitely something for everyone. Flight attendants swear by it, so you should too.
Price on The Shilla Online Duty Free: US$89.30 (U.P. US$149)
2. Fresh | Soy Face Cleanser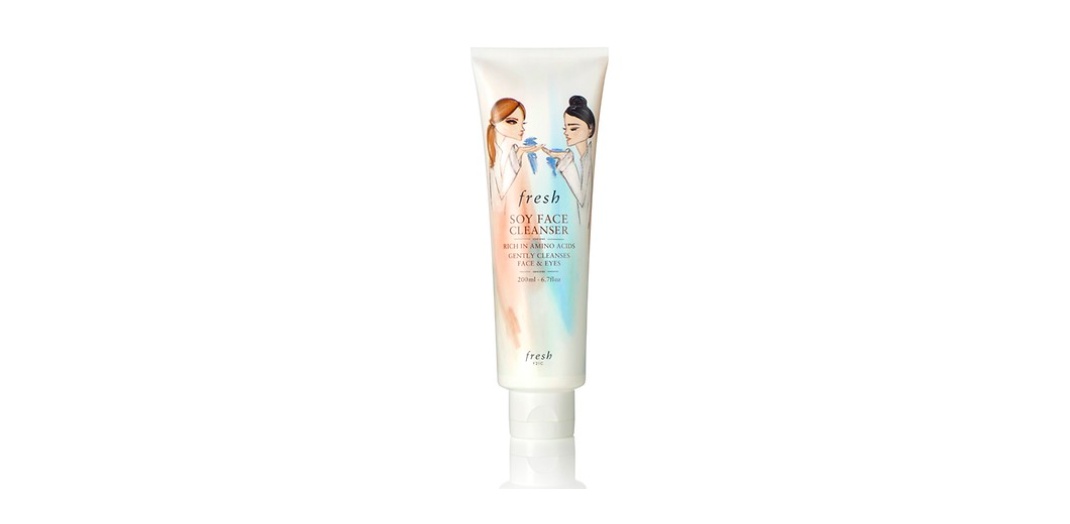 Continuing on the topic of cleansing, a cleanser highly raved about by flight attendants is the Soy Face Cleanser by Fresh. An extra-gentle cleanser for all skin types, this gel cleanser instantly whisks away everyday impurities and makeup to leave your skin feeling squeaky clean.
While Fresh products often can cost quite a heavy penny, the discounts on The Shilla Online Duty Free will allow you to get this product at an amazing steal of just US$28.50.
Price on The Shilla Online Duty Free: US$28.50 (U.P. US$45)
3. 9Wishes | VB Premium Tone up Cream SPF21 Duo (50ml Each)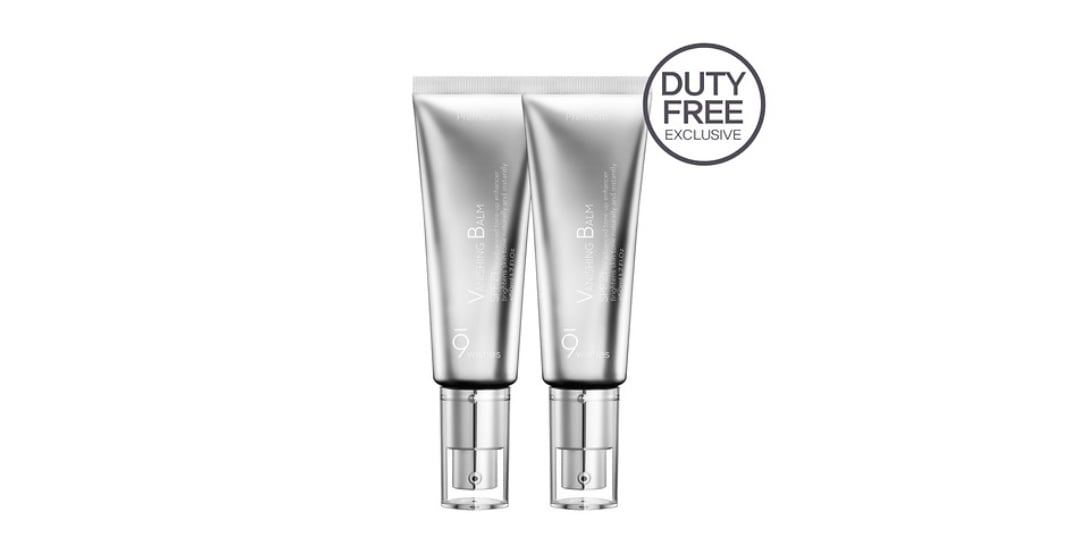 It's no secret that fair skin is highly coveted in most Asian cultures. Of them all, Korean flight attendants are definitely the experts at brightening skincare that'll help you achieve that pale, glass skin effect. If you're aspiring towards that, flight attendants are claiming this VB Premium Tone Up Cream by 9Wishes will do the trick.
Once applied, it visibly brightens your skin while having a moisturising effect and feeling. The best of all, it contains lots of natural plant ingredients that are easy on your skin. Your complexion will lighten up easily with this, all for a really affordable price of US$28.80 for two tubes.
Price on The Shilla Online Duty Free: US$28.80 (U.P. US$51)
4. InnerB | InnerB Aqua Rich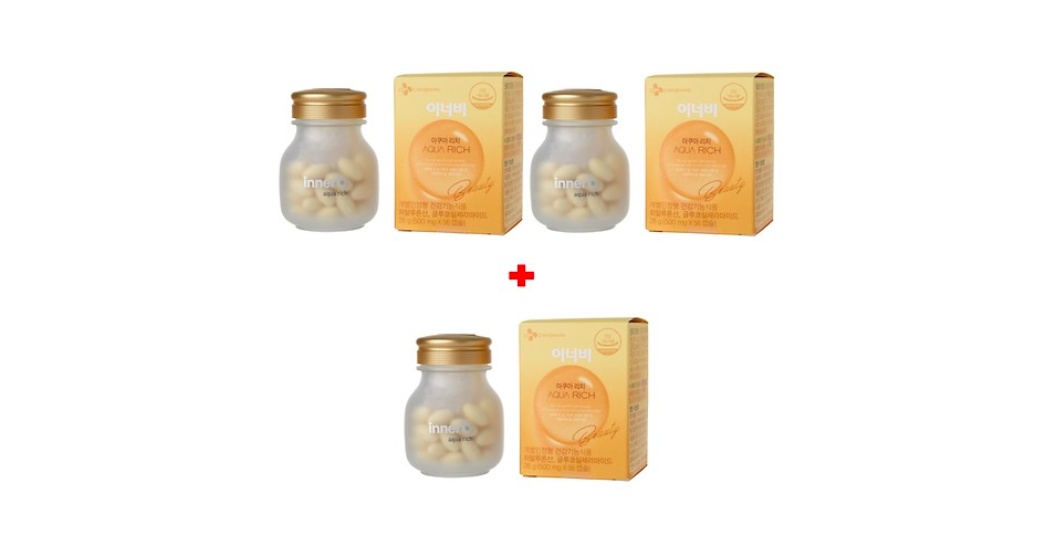 Outer beauty must be tackled not just externally but also internally. Flight attendants are vocal about the importance of taking care of your health as a means to outward beauty.
They are recommending CJ's InnerB Aqua Rich, a supplement that is the result of expert research and technology developed by CJ – one of Korea's largest conglomerates – and their commitment to pursuing healthy beauty. It can help you improve your skin troubles caused by collapsing balance in your body, by correcting this imbalance from within.
Now, you can even enjoy an amazing "Buy 2 Get 1 Free" promotion on The Shilla Online Duty Free!
Price on The Shilla Online Duty Free: US$38.20 (U.P. US$76)
5. GRN+ | Aqua Moist Ceramide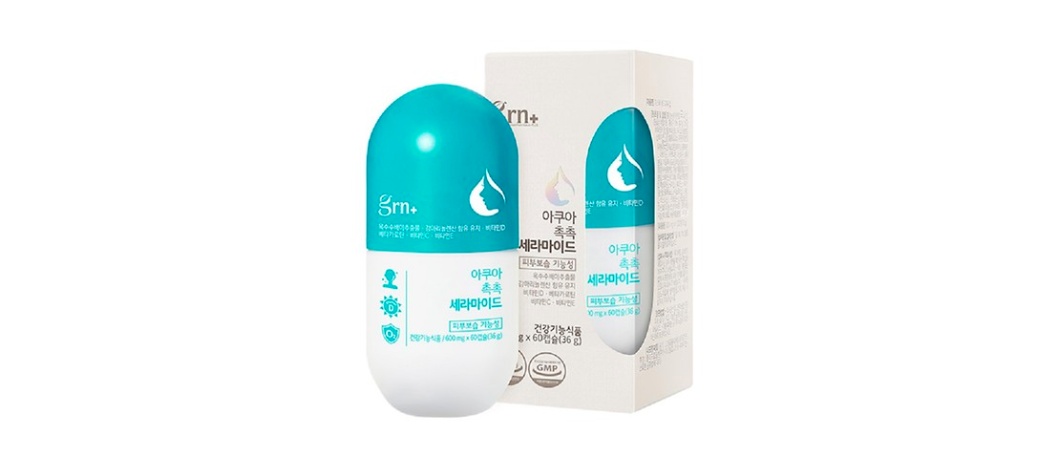 Another supplement that flight attendants have been hyping up is GRN+'s Aqua Moist Ceramide. Ceramide is an ingredient we often see in K-beauty products and not without reason – it is an extremely effective moisturising agent. It's no wonder that flight attendants, who spend long hours in the dry and arid conditions on planes, love it. The supplement combines ceramide with four other key vitamins and ingredients that can help improve your skin issues caused by a hypersensitive immune system.
Price on The Shilla Online Duty Free: US$34.40 (U.P. US$43)
6. Kiehl's | Calendula Deep Cleansing Foaming Face Wash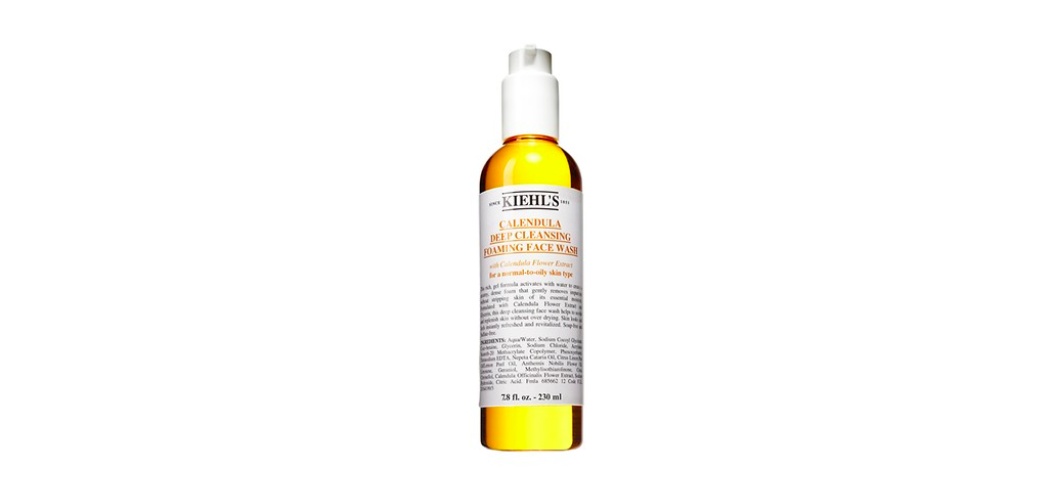 Another cleanser option from a much-beloved brand, the Calendula Deep Cleansing Foaming Face Wash by Kiehl's gently lifts away impurities, dirt and oil, without doing damage to your skin – perfect for daily cleansing and makeup removal. Soap-free and paraben-free, it is the brand's steady seller and now you can get it at an incredible promo price of just US$20 on The Shilla Online Duty Free.
Price on The Shilla Online Duty Free: US$20 (U.P. US$31)
7. Shu Uemura | NEW Rouge Unlimited Supreme Matte in Gangnam Orange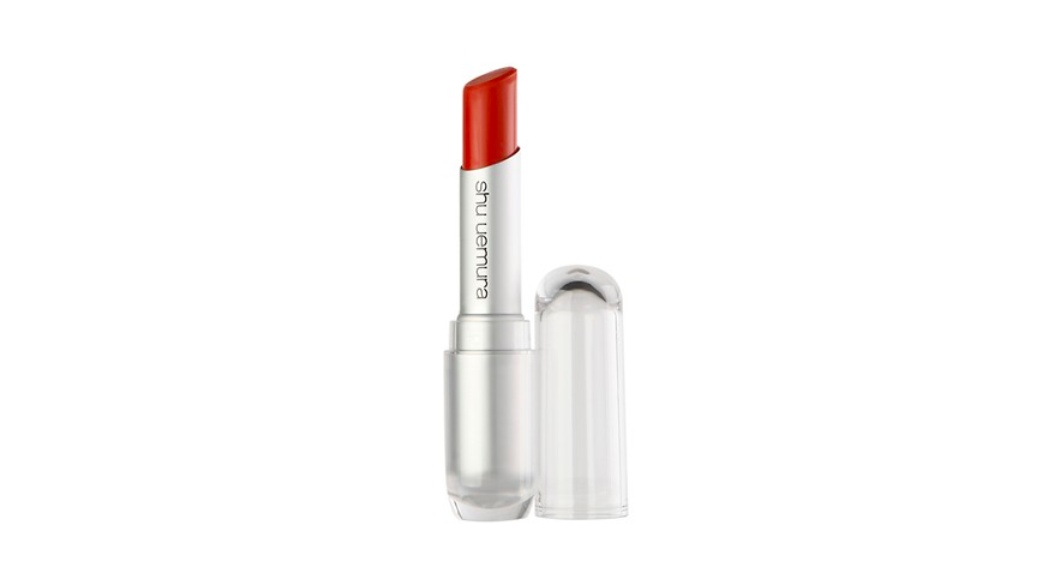 I think we can all agree that Korea knows their makeup just as much as they do skincare. If you wondered what lip product flight attendants use to get their healthy, rouge-coloured lips, here's one product that they've been recommending non-stop. Shu Uemura's Rouge Unlimited Supreme Matte lipstick in Gangnam Orange is an ultra-comfortable matte lipstick that isn't too drying on the lips, designed for long hours of wear.
Don't miss the chance to get the lip secrets of flight attendants at an affordable price!
Price on The Shilla Online Duty Free: US$19 (U.P. US$29)
8. Philosophy | Kiss Me Tonight 9g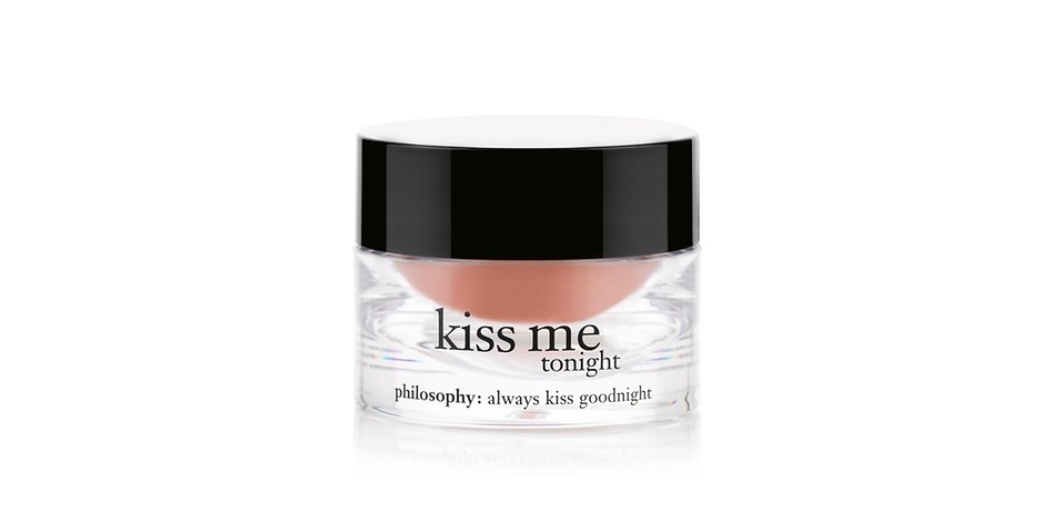 Philosophy's skincare products have been raved about for a while now and the brand is one of those cult Instagram brands that everyone has been dying to get their hands on. Their Kiss Me Tonight lip treatment is understandably great. It moisturises and softens rough, dry lips, which is a common problem that flight attendants face due to their long hours on the plane. If you want to have plump, kissable lips, this is the product to get, especially when you can find it cheap on The Shilla Online Duty Free.
Price on The Shilla Online Duty Free: US$10 (U.P. US$15)
9. ReFa | Carat Ray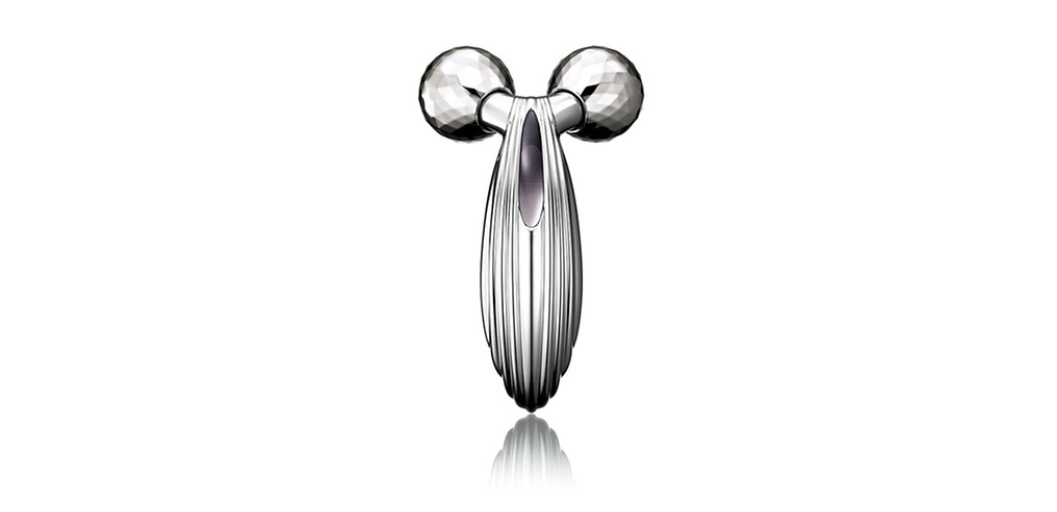 Everyone wants a firm, slim and lifted face. The ReFa Carat Ray, while certainly a hefty investment, can help you achieve that look. A roller that is designed to simulate kneading lymphatic massaging, it uses a weak microcurrent absorbed through the solar panel within the handle to give the skin a lifting and glowing effect.
It's a holy grail staple for many flight attendants and it's no wonder that so many of them use it despite its normally crazy price point – it's going at nearly US$100 less than the usual price on The Shilla Online Duty Free!
Price on The Shilla Online Duty Free: US$189 (U.P. US$265)
10. Find Kapoor | Choco Brown/Pingo Bag Set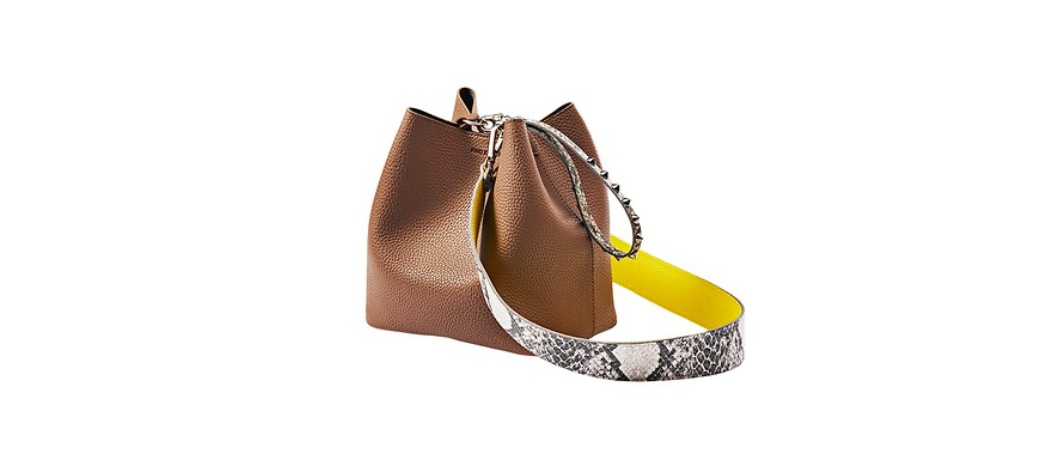 This Choco Brown/Pingo bag set from Find Kapoor has gained a lot of buzz lately from travellers in Southeast Asia, and flight attendants have picked up on it too. It's great as a carry-on shoulder bag for flights, and its size is perfect to place all your essential items in without being too small or too bulky.
It comes with a detachable strap, so you can change things up depending on your mood or your outfit for the day. You won't have to bring different bags to match your different outfits on your travels – just swap out the straps for a different vibe everyday.
Price on The Shilla Online Duty Free: US$69.30 (U.P. US$98)
How to Shop on The Shilla Online Duty Free Store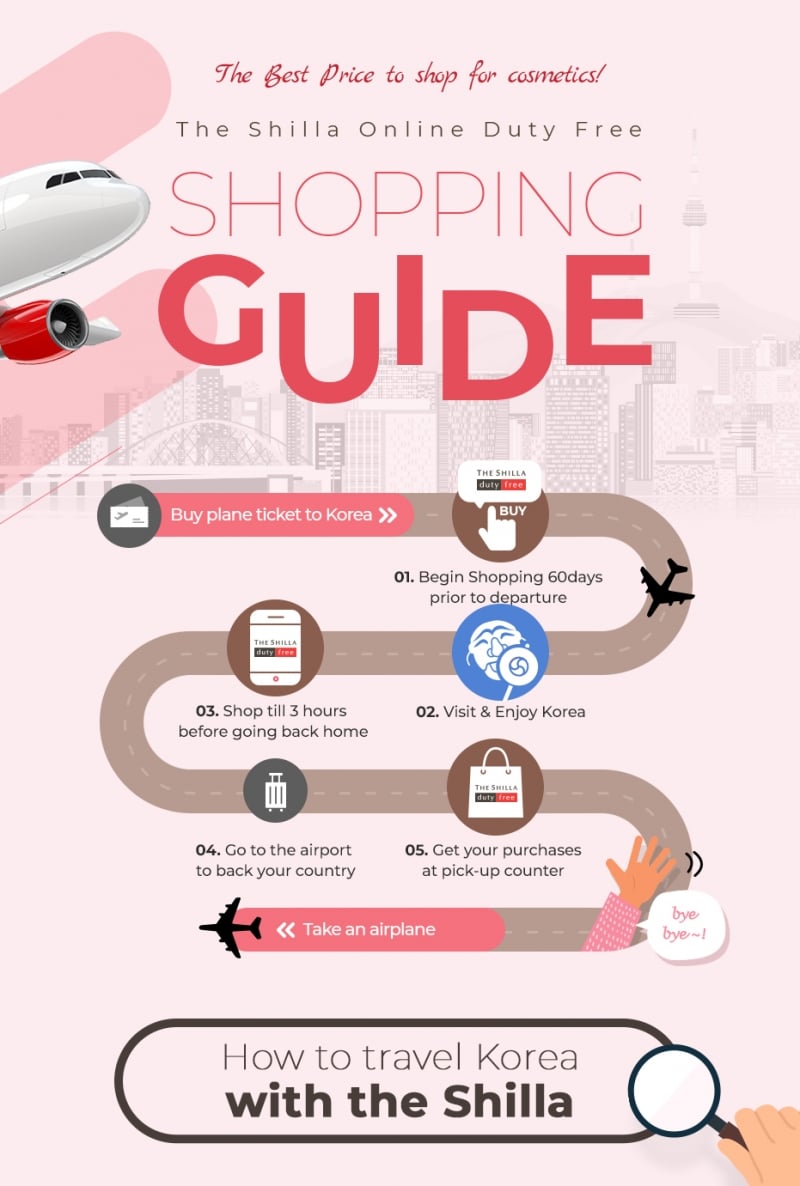 Convenience and deals, all on one website. The Shilla Online Duty Free store lets you enjoy membership discounts of up to 20% as well as mileage discounts, all of which are on top of their already low duty-free prices.
Not yet a member? Fret not, you can now get US$200 in mileage upon signing up. Just follow these steps to get started:
You can even get your shopping done early, starting from 60 days before your scheduled flight to Korea, all the way up to 3 hours before you return. Just flash your passport at the pick-up counters at the airport and you can collect your buys before take-off.
Great convenience, at the best prices? It's time to bust out your credit card and shop till you drop!
---
Brought to you by The Shilla Online Duty Free store, part of Samsung Group.