2020 was clearly far from a good year for travel (and the travel industry in general). And even though we're now onto a brand new year, it's still too early to tell what lies ahead. Nonetheless, many of us remain hopeful about future travels, along with better travel mindsets that we've realised over the previous year! That said, you might also want to take note of rankings of the world's safest airlines for 2021.
We've caught wind of the latest list from AirlineRatings.com, an aviation safety website that keeps tabs on 385 carriers from across the globe with a unique seven-star rating system. Measuring factors include airlines' crash and serious incident records, as well as the age of their aircraft. 
This year, the safest airline in the world is Qantas, Australia's flag carrier that has previously held the title from 2014 to 2017. What's more, Singapore Airlines places fourth — making it the highest in Southeast Asia! 
On determining the safest airlines for 2021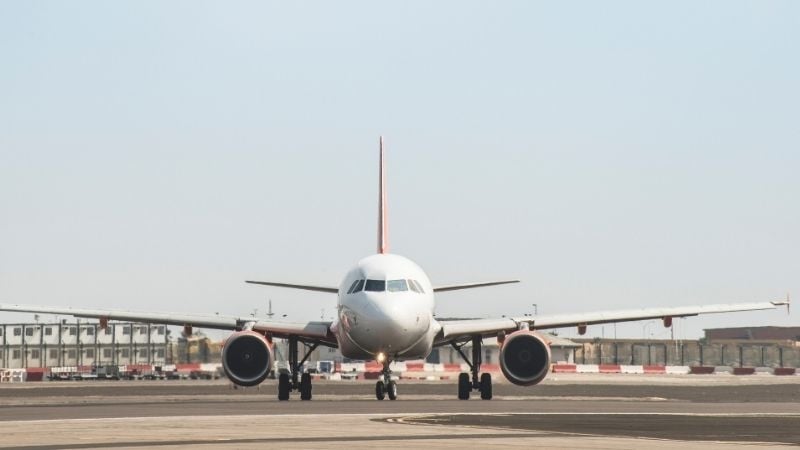 On their annual list, AirlineRatings highlighted Qantas' commitment to retraining pilots ahead of a return to service, what with the flying hiatus at the start of the pandemic. They also found that a Qantas 737 pilot must complete a six-day course before returning to the skies, including a day focused solely on wellbeing.
"Last year was extremely difficult for airlines with COVID-19 slashing travel and [our] editors have looked particularly at the lengths airlines are going to re-train pilots ahead of a return to service," said AirlineRatings editor-in-chief Geoffrey Thomas in a statement. 
"Qantas has been the lead airline in virtually every major operational safety advancement over the past 60 years and has not had a fatality in the pure-jet era," he added. After all, the 100-year-old carrier boasts a slew of safety techniques that set it apart from the rest.
These techniques include a Future Air Navigation System for improved communication between pilots and air traffic controllers; real-time monitoring of engines; flight data recorders monitoring plane and crew performance; and advanced technology for precision approaches and automatic landings.
Below is the full list of AirlineRatings' top 20 safest airlines for 2021:
Qantas

Qatar Airways

Air New Zealand

Singapore Airlines

Emirates

EVA Air

Etihad Airways

Alaska Airlines

Cathay Pacific

British Airways

Virgin Australia/Virgin Atlantic

Hawaiian Airlines

Southwest Airlines

Delta Air Lines

American Airlines

Scandinavian Airlines

Finnair

Lufthansa

KLM

United
Thomas also emphasised there's very little between the top 20, as they're all standouts at the forefront of safety, innovation, and launching of new aircraft.
Other carriers recommended for safe travels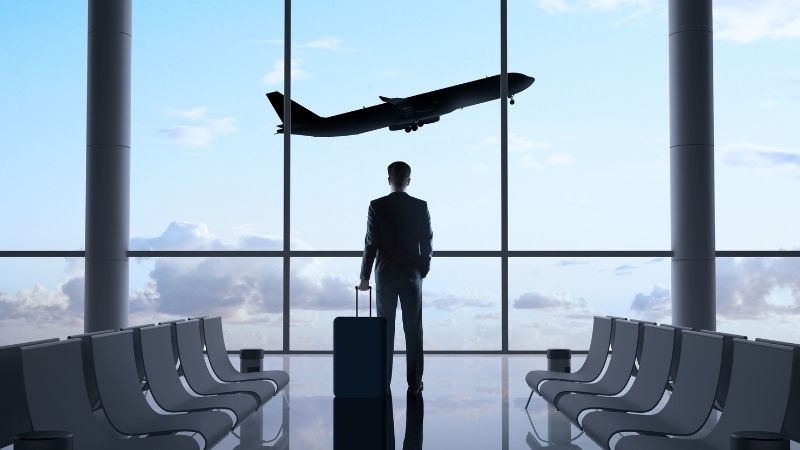 AirlineRatings also named the top 10 safest low-cost airlines for 2021, as a response to the public interest. The annual list is as follows:
Air Arabia

Allegiant

Easyjet

Frontier

Jetstar Group

Jetblue

Ryanair

Vietjet

Westjet

Wizz
This list for low-cost airlines is based on factors such as results of safety audits from the International Civil Aviation Organization and whether or not they've had a fatality in the past 10 years.
Also read: Which Countries in Southeast Asia Are Open for Tourism Now? [UPDATED 2021]
AirlineRatings was launched in June 2013 and is used by millions of travellers from 195 countries. Suffice to say, their airline ranking for 2021 makes for a handy guide should you have an essential and/or business trip coming up… or perhaps your overseas vacations when it's safe again! 
Either way, we're keeping our fingers crossed for the rest of 2021. How about you?
---
Featured image credit: AirlineRatings.com | Facebook image credit: Singapore Airlines Official Website