The COVID-19 pandemic is a truly sad time for the world. But every now and then, we hear about uplifting news that gives us hope and puts our faith back in humanity. This week in London, 4,500 recently retired doctors and nurses signed up to go back to work after the government called out for their assistance.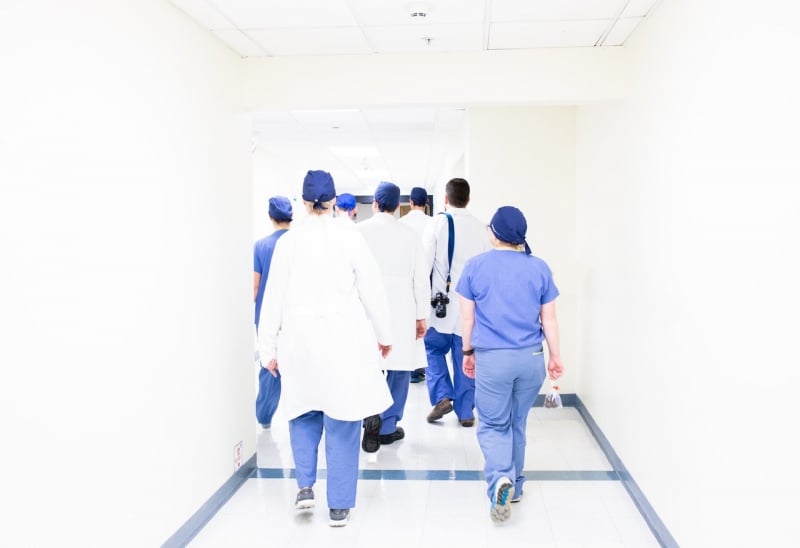 Also read: Britain Issues a Nationwide Lockdown to Curb the Spread of COVID-19
Within 48 hours, 500 doctors and 4,000 nurses answered the call. In his tweet, Health Secretary Matt Hancock said it was "Brilliant support in our national effort tackling #coronavirus". However, Hancock stated that it wasn't enough. "But we need many more. It's easy to do, and we will make sure that your service is put to best effect," he added in his video message.
The health secretary further reached out to retired health workers by saying, "The whole country needs the NHS right now and if you're a retired doctor or a retired nurse, then your NHS needs you." NHS pertains to the United Kingdom's National Health Service. 
Aside from tapping retired health workers, the NHS is also offering temporary work for final-year medical students and student nurses. As of writing, there are 11,658 confirmed cases of the coronavirus with a total of 578 deaths in the UK.
These kinds of national initiatives give us all hope that humanity will surely beat COVID-19 sooner or later. We just need to hang on and keep helping each other. Stay vigilant and support local initiatives even when you're just at home!