1. It's stunningly beautiful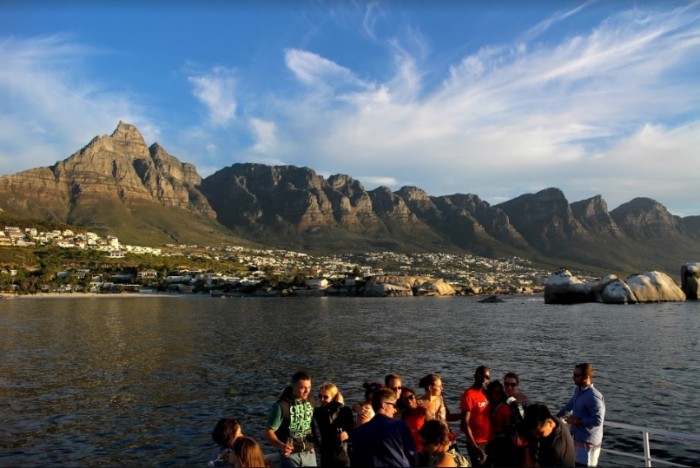 The 12 Apostles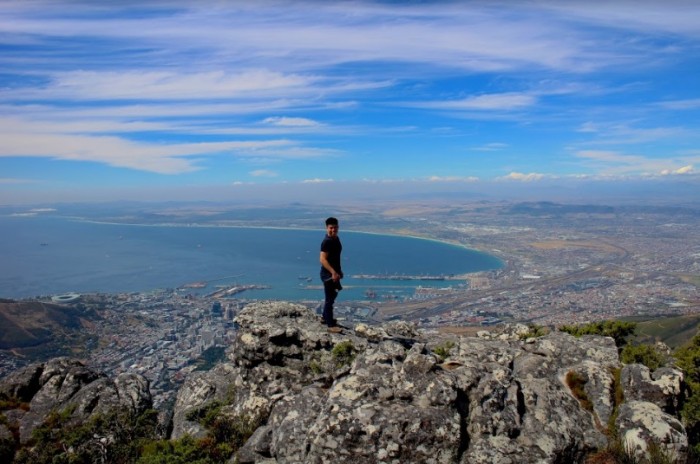 The view from Table Mountain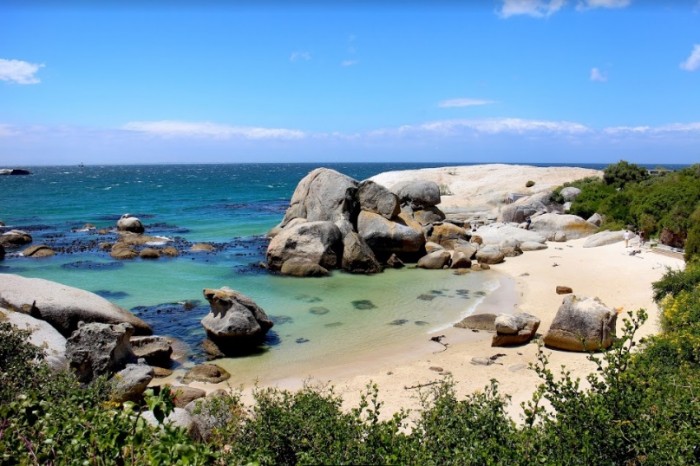 Boulder Beach
Cape Town clearly hit the geographic jackpot when it was made – it sits right at the tip of the African continent encircled by deep blue seas (the South Atlantic and Indian Oceans, to be exact) with a mountainous backdrop. On top of that, the Mother City is also home to gorgeous beaches, rolling green hills, lush greenery and that majestic flat-topped behemoth Table Mountain.
2. You get to see wildlife in the wild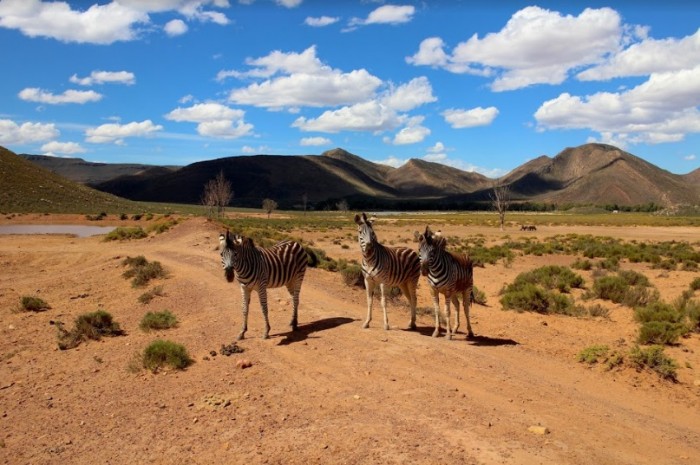 Zebras at the Aquila Game Reserve, two hours from Cape Town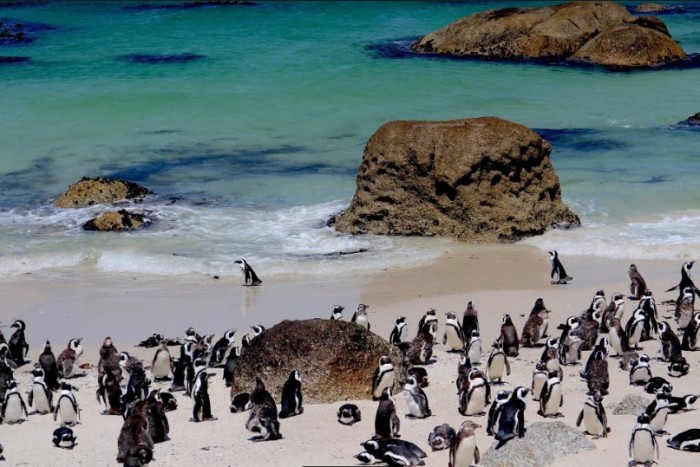 African penguins at Boulder Beach
Tell people you're going to Africa, and images of lions casually strolling around picking people off for lunch are immediately conjured in their minds. Though that doesn't really happen per se, wildlife is just one step away from civilisation in Cape Town. African penguins frolic within arm's length on Boulder Beach and the big five game animals – the African lion, African elephant, Cape buffalo, African leopard, and rhinoceros – roam freely in safaris just a short drive away.
If you don't mind getting a little wet, a whole other world of marine creatures await your visitation. Whale watching boat and seaplane tours are a dime a dozen in the Western Cape province, whilst shark cage diving tours are also popular with those who'd always wanted to get up close and personal with the great white star of Jaws.
3. The food is amazing
A typical Capetonian seafood platter | Image credit: markdrasutis
With its proximity to two different oceans full of tasty crustaceans as well as areas of wilderness filled with game, it's no wonder food in Cape Town is incredible. Feast on succulent fresh-caught prawns, crabs, langoustines and lobsters at Victoria Wharf or Camps Bay, with a nice view of the water to accompany your meal. Those with a more adventurous palate can also try going for an ostrich burger or springbok steak (which tastes like a leaner version of beef).
4. It's affordable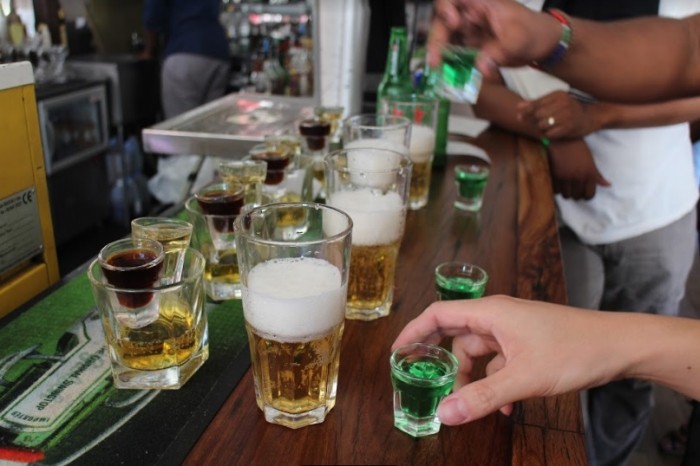 A round of shot drinks? Less than SG$15.
Cape Town is an affordable holiday destination for Singaporeans; you can enjoy a hearty, delicious meal at a fancy restaurant for under SG$20, whilst alcohol is as cheap as SG$2–5 for a bottle of beer. Getting a hotel room won't break the bank as well; expect to pay about SG$150–200 per night for a 3- to 4-star hotel. 
5. It's off the beaten track (for now)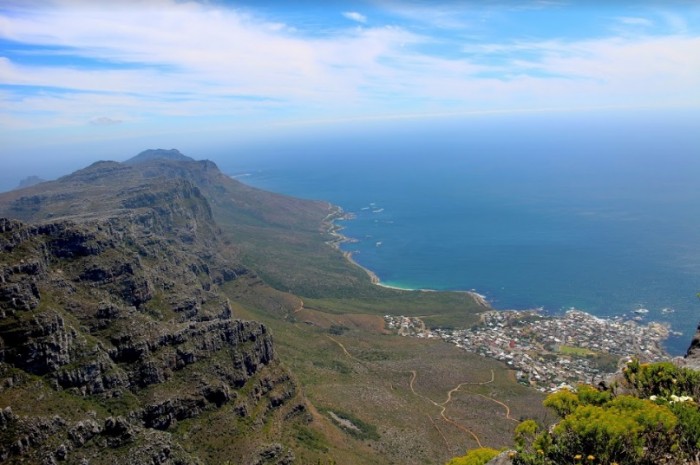 A place so gorgeous isn't going to stay undiscovered for long.
As the wonders of Cape Town have not been discovered by that many yet, you're unlikely to run into the swarms of camera-touting tourists that are a permanent fixture of Paris, Rome, and Bali. This state of affairs isn't going to last much longer, though – like Reykjavik, Cape Town is beginning to blip on the mainstream tourism radar. It's not going to stay a secret much longer, so make 2017 your year for a South African adventure before everyone else gets there too.