In my four short days in Hanoi, Vietnam, I fell in love with a city that's brimming with energy and culture – it reminded me of my home country, the Philippines. But it's not just the familiar scenery that made the city stand out from other Asian destinations. Here, I'm spelling out 26 reasons why every traveller will fall in love with Hanoi. [fzPrice]HAN[/fzPrice]
1. The bustling city is the capital of Vietnam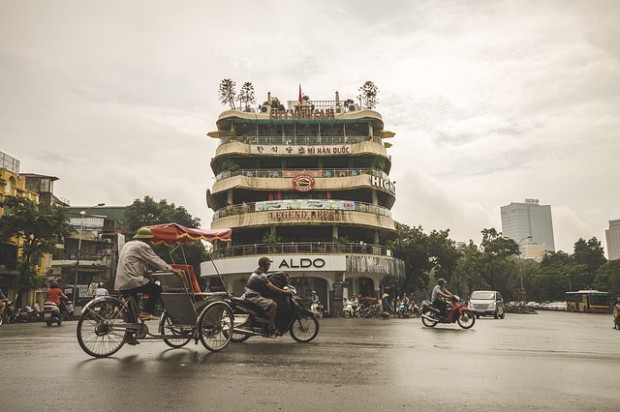 2. It has stunning French architecture visible in every inch of the city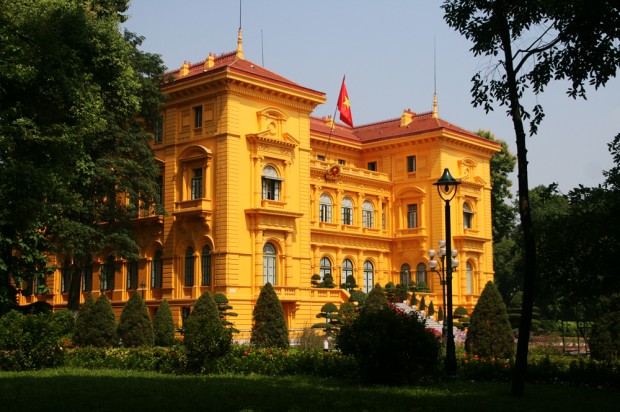 Image credit: Oh My Janey
3. Strolling along the French Quarter is like a walk throughout history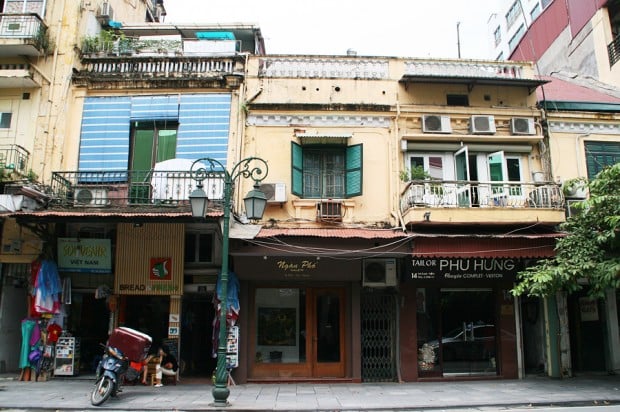 4. The Old Quarter has its own charms as well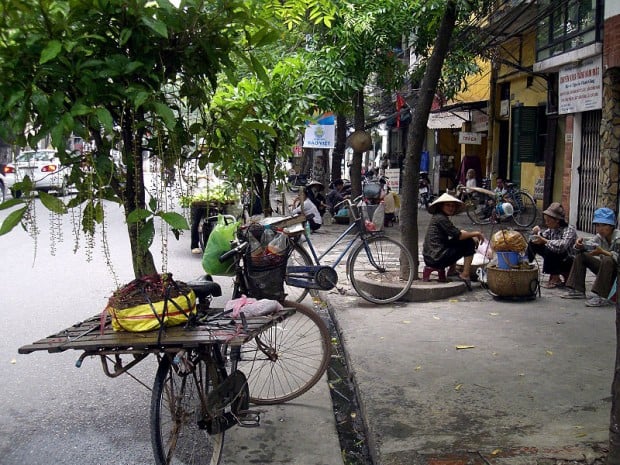 Image credit: Maryam Laura Moazedi
5. From its interesting display of livestock for sale down to the mouth-watering offering of street food,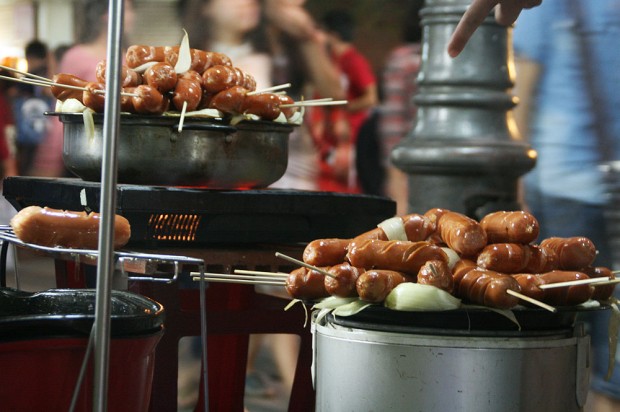 Image credit: Oh My Janey
Also read: A Look Into Hanoi's Bizarre Local Markets
6. The Old Quarter is a place where every foodie will feel at home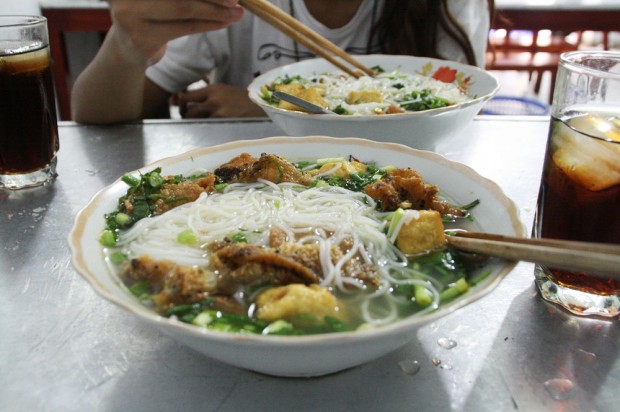 7. There's always a local coffee shop lurking around the corner,
Image credit: Nam-ho Park
Also read: 5 Hipster Cafes to Visit in Hanoi
8. With a heavenly glass of ca phe da (iced coffee) waiting for you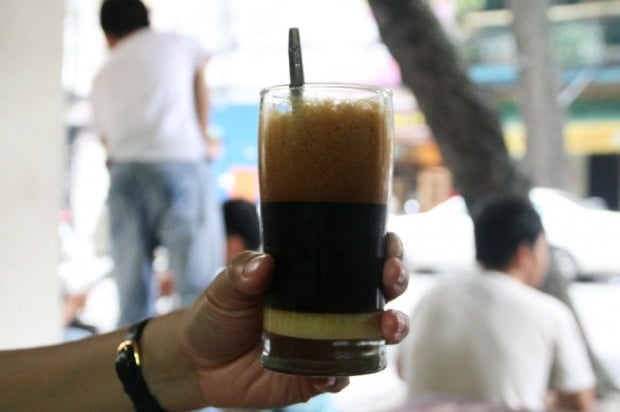 9. Hanoi is a city you can explore on foot,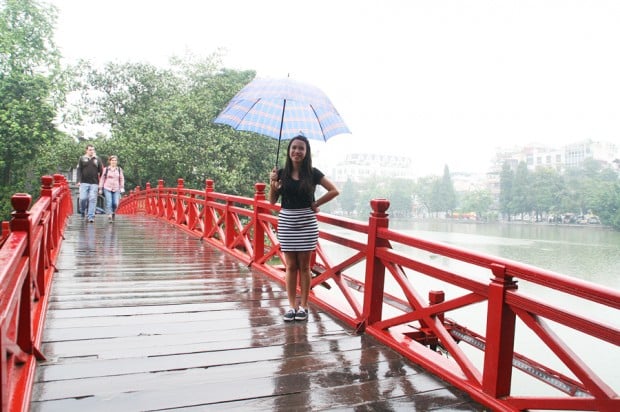 10. Or on a motorcycle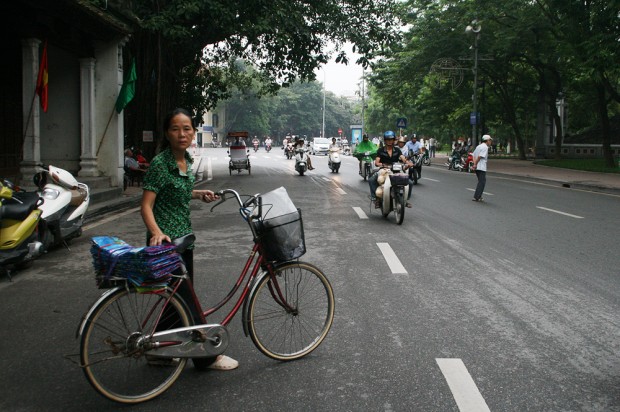 11. Of course, the view of a street filled with motorcycles will always be fascinating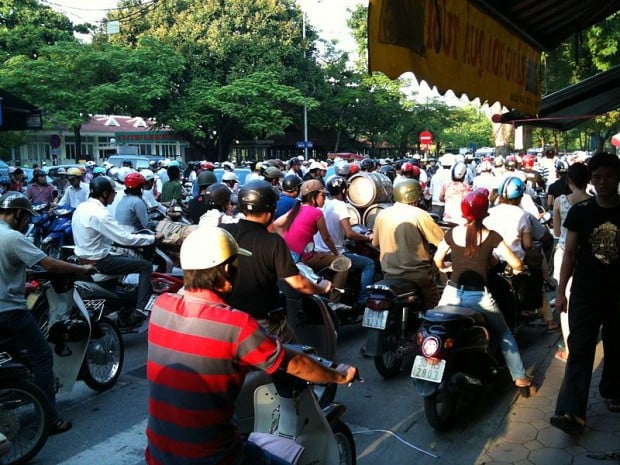 Image credit: Dragfyre
12. Have I mentioned the coffee? (Yes, but coffee!) It's really cheap and really gooooood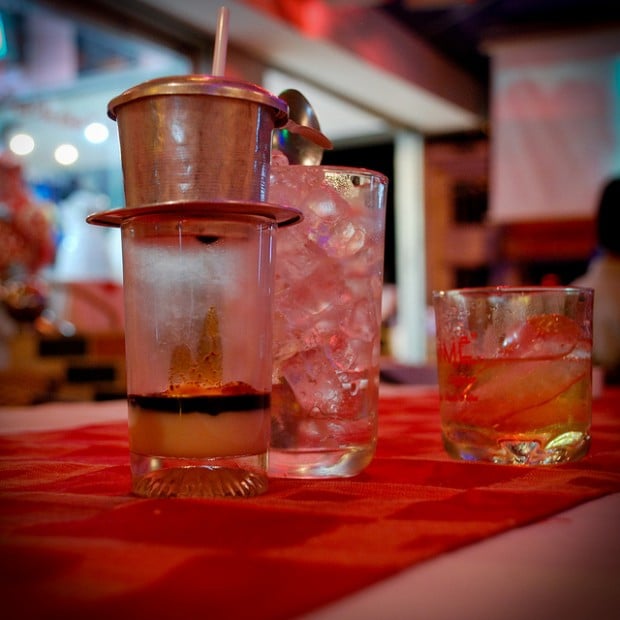 Image credit: Tauno Tõhk
13. You'll end up going for your fifth glass in no time. But who's counting?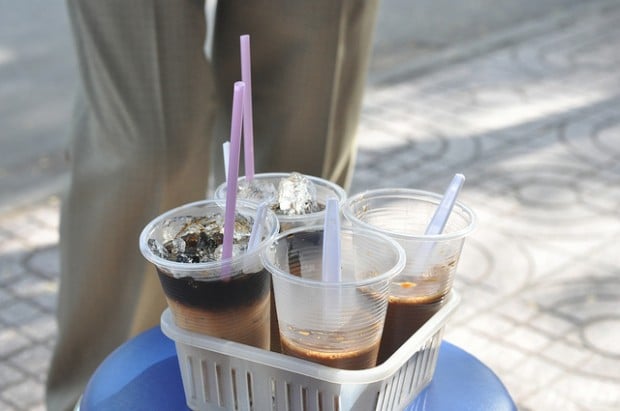 Image credit: Florence Luong
14. It's not just the coffee. There's also the yummy Trang Tien Ice Cream,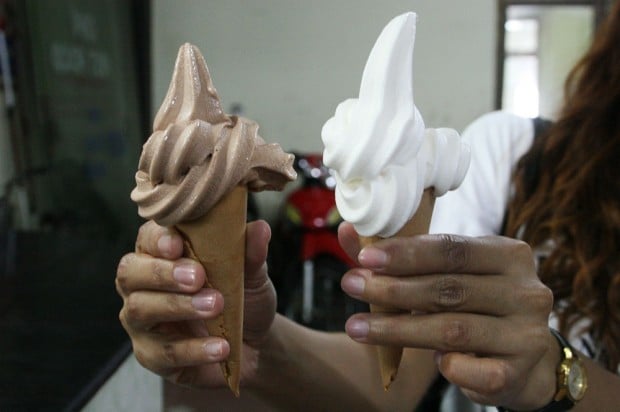 15. And the juicy Bun Cha,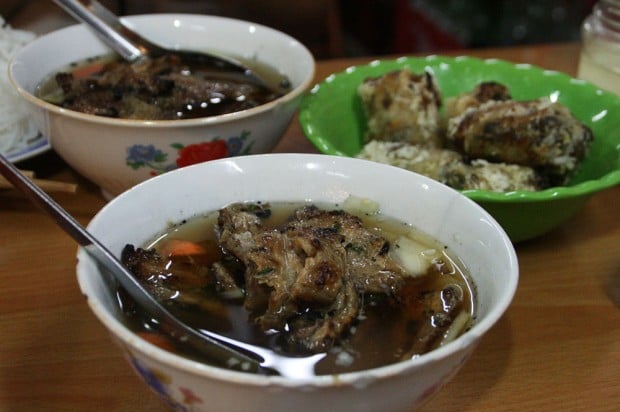 16. The sweet Che,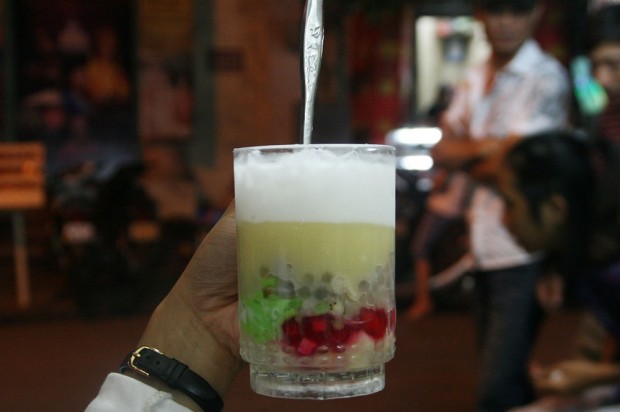 17. And who can forget Pho?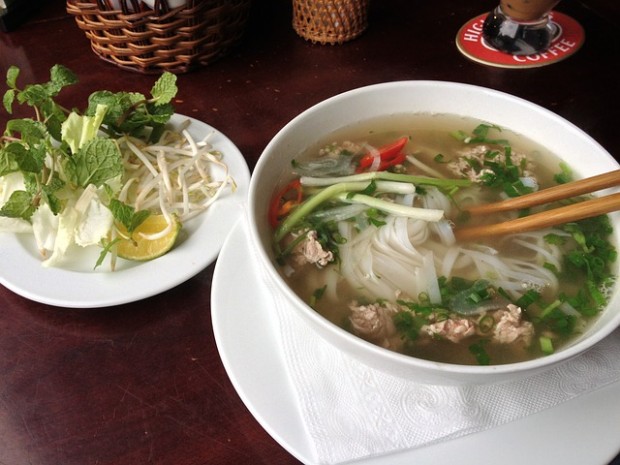 18. Pho for breakfast, lunch, and dinner. Perfect!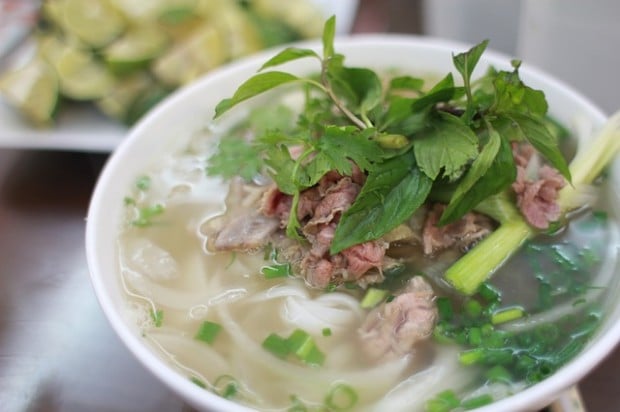 19. Let's not forget the amazing sunset right smack at the centre of the city
Image credit: Oh My Janey
20. Amazing, right?

Image credit: Christopher Crouzet
21. Hanoi is just four hours away from Halong Bay, a UNESCO World Heritage Site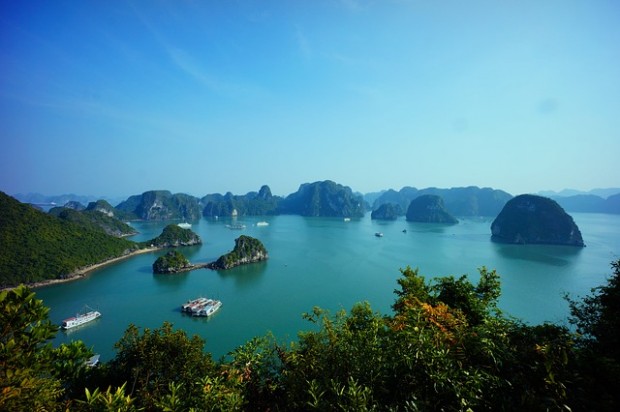 22. There's also the quaint Ninh Binh province just two hours away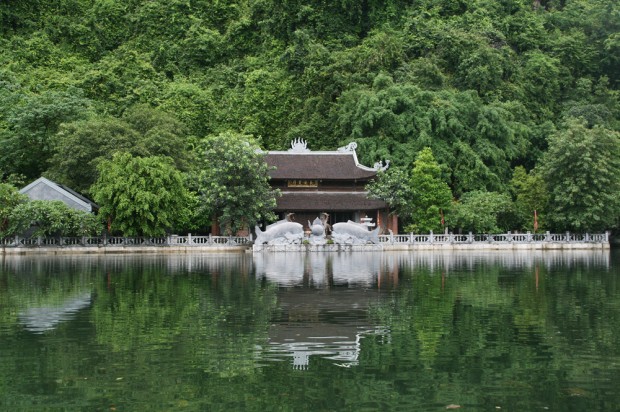 Image credit: Oh My Janey
23. Basically, Hanoi is quite near amazing places, besides being amazing in itself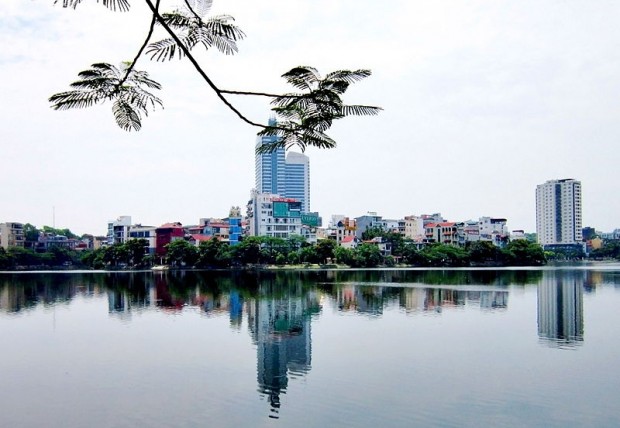 Image credit: Bùi Thụy Đào Nguyên
24. Who wouldn't want to explore this city rich in culture, art, and history?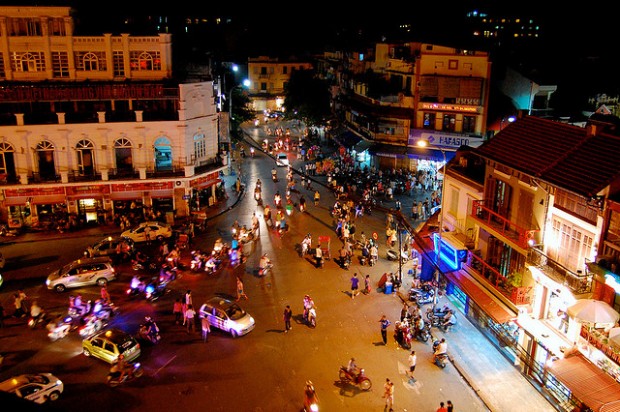 Image credit: Jrwooley6
25. A city with some of the kindest and warmest people you'll meet in your travels,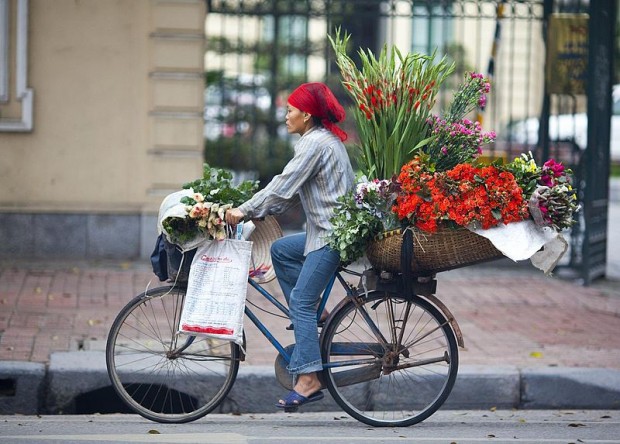 Image credit: Christopher Michel
26. Hanoi will be your home away from home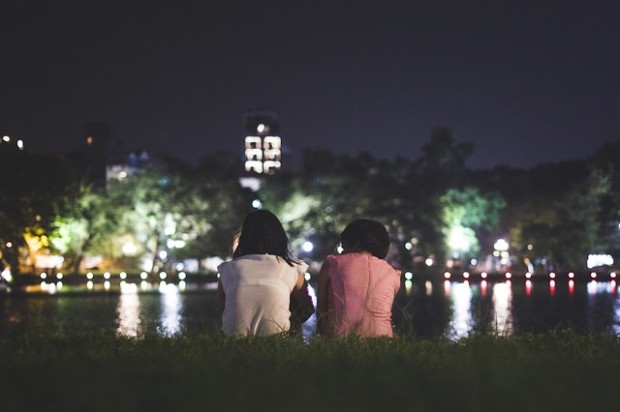 Also read: 5 Absolutely Free Things to Do in Hanoi for a Priceless Experience
If you are not convinced by these photos, why not go on a getaway to Hanoi and see its beauty for yourself?