Solo travelling may seem daunting to the uninitiated, but trust us me when I say it's NOT. In fact it is all the more liberating and enlightening – when you travel solo, you get to plan what you want to do and when you want to do it!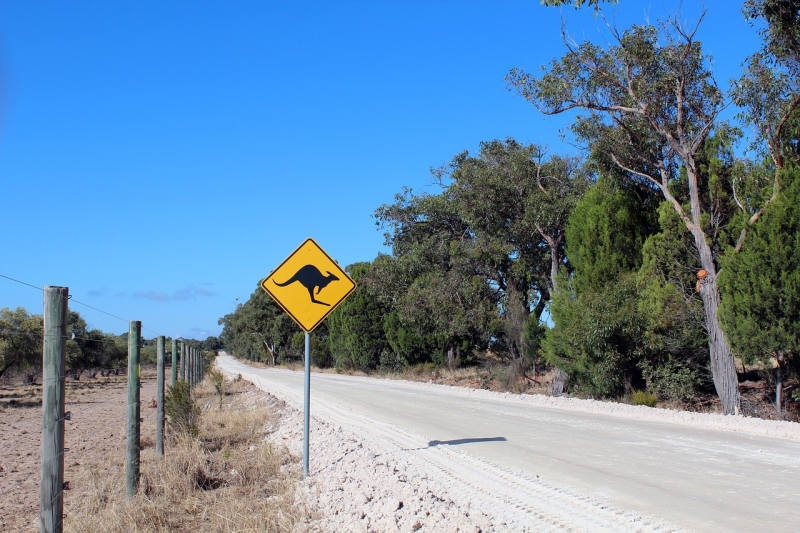 Without having to accommodate multiple requests from friends' to visit sights that don't interest you, you can finally traverse the world and check off your own bucket list – as and when you want! And what better place to kickstart your sojourn than in Australia, where the lack of a language barrier and ease of transportation makes it an ideal destination for a first- (or multiple-) time solo traveller?
The Land Down Under houses some impeccable sights such as the Blue Mountains, and is a backpackers enclave – the perfect place to kick off a solo travel venture. IF you're still a little apprehensive, keep these tips and hacks in mind as they'll definitely help make your solo journey a heartening and reassuring one. Besides, any great trip always starts with scoring a great deal, and boy do we have one for you – book your flights to Australia from just S$690 with Qantas, and you'll be well on your way!
*Sale ends 23 July 2017, unless sold out prior to end date. Selected travel dates, days and conditions apply. Visit Qantas' official website for more information!
Participate in free tours
Yep, you heard that right – FREE tours! Unravel the city's secrets with local guides from various hostels and organisations, and find out where the best places to chow and guzzle down booze are! The best part? You might even stand to make a friend or two.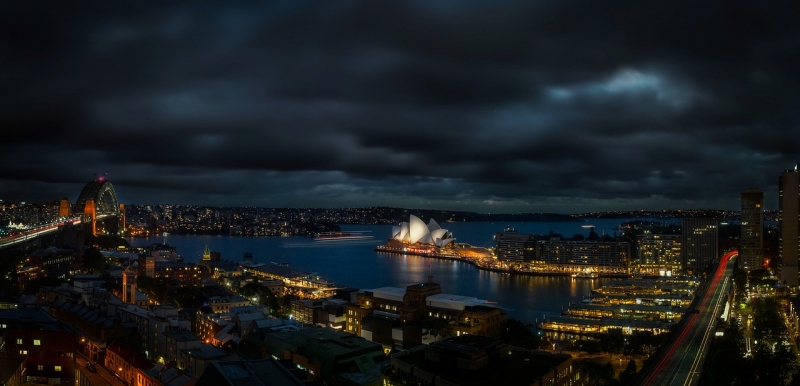 Tours such as the  "Sydney Sights Free Tour" conducted by I'm Free Walking Tours bring you to almost ALL the main attractions and sights of the city. It's a great (and cost-effective) way to sightsee!
Spend your nights in hostels
Ah, hostels. These are the perfect choice of accommodation for solo travellers, simply because you have the power of deciding when you want to socialise with your new mates or when you'd prefer to retreat to the solitude of your own bed. Congregate with people from all over the world and you'd have found your travel companions for the next few days – just like that!
Hostels also arrange and plan an eclectic array of activities for their guests. From pub crawling and ping-pong tournaments to free walking tours, the only downside is how hard it is to leave your new-found friends when your trip is over.
Another great thing to do is to sign up for hostel memberships, which allow travellers to enjoy immense savings for hostel reservations, tours and more. For a nominal fee, you'll have access to tons of exclusive deals when you traverse all over Australia. And speaking of traversing Australia…
Read up on intra-city public transportation routes
Australia's public transportation networks operate on one of the most top-notch systems in the world. Whichever city you might be in, getting to your next breathtaking sight is a piece of cake with a wide selection of buses, trains, and even trams to choose from! Take Adelaide for example, where you can simply hop on a bus and go on a whimsical adventure through the artsy and vibrant city landscape!
Better yet, grab your shades and hop on a tram to Moseley Square that's just metres away from the pristinely famous beach of Glenelg! Who ever said that it takes two to suntan on a beach? Slap on some sunblock and bask solo in the warmth of the sun. For those who'd prefer something more adventurous, hit the azure waters for a tranquil, soothing dip. You'll leave Glenelg agreeing that Australia's beaches are truly unrivalled – and travel companion or not, that fact rings true.
In fact, why not start your trip right and fly back and forth with Qantas, Australia's national flight carrier? Solo travelling, no doubt, can be daunting, but the friendly stewardesses and stewards onboard will undoubtedly do everything to make you feel at ease. Experience the best of Australia, no matter where you are – even if you're thousands of feet in the air. Book your flights to Australia from just S$690* now!
*Sale ends 23 July 2017, unless sold out prior to end date. Selected travel dates, days and conditions apply. Visit Qantas' official website for more information!
Prepare for your inter-city escapades

Travelling from city to city via airplanes? Nah, Australia's stunning natural phenomena isn't meant to simply be flown over! Stick to travelling overland and we guarantee that you'll be treated with some astounding sights. As a solo traveller, you have the autonomy to decide how you're going to travel, where you're travelling to and what you'll be travelling via! And may we suggest an intercity adventure aboard the aptly named 'The Overland' train? It'll be nothing you've ever experienced!
Promising unsurpassed scenic views of rugged mallee scrubland to fields of green and gold, 'The Overland' races from Melbourne to Adelaide through fields of stunning scenery. The 10-hour journey will show you a different side of Australia, and add to your growing list of friends as you socialise in the common cafe/bar carriages to bide time. Check if your youth hostel membership offers a discount on the train fare – for example, YHA members get up to 33% off. With a train ride like this, your solo adventure will be one that you'll never forget!
And finally, do as the locals do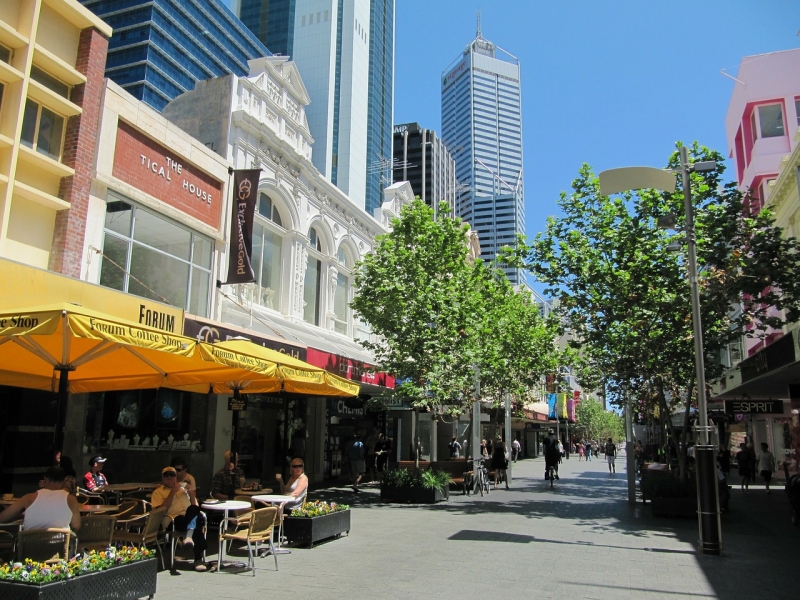 When in Australia, do as the locals do! But the question that beckons – what exactly do the locals do? For a start, barbecuing, surfing and visiting cafes are just a few of the many things, while café-hopping is a swell idea for those looking to savour some of the gastronomical dishes that Australia has to offer. Join the locals in digging into a delicious brunch and sipping on a piping latte as you take in the surrounding vibes in these foodie enclaves!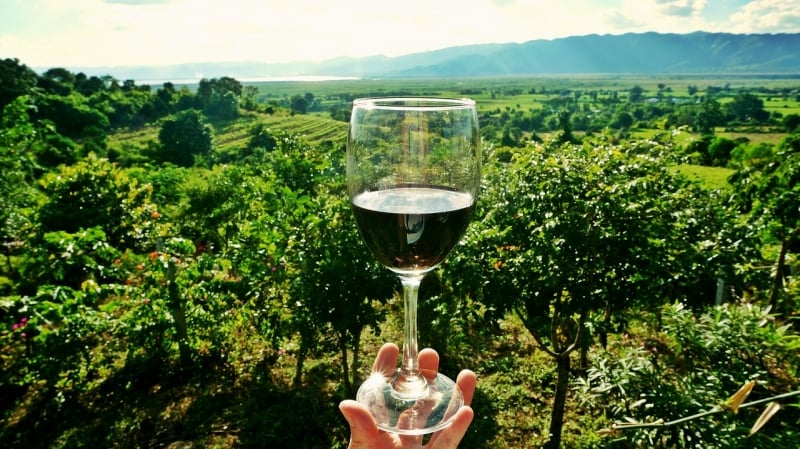 If you find that coffee's not your thing, head out on a wine-tasting tour and sip on a glass of Australian shiraz instead! Marvel at the colossal vineyards and wineries spread throughout the entire country, and you'll finally understand how (and why) Australia's the fourth largest wine exporter in the world.
Are you still undecided on that solo adventure? Don't be! You've more than enough reasons to traverse the Outbacks and cities on your own. Besides, Australia offers its visitors tons of perks to make your solo sojourn a comfortable one – all you need to do is to get packing and your once in a lifetime adventure awaits you Down Under.
The best part about all this? You can ease your travel worries by flying with Australia's national carrier, Qantas Airways!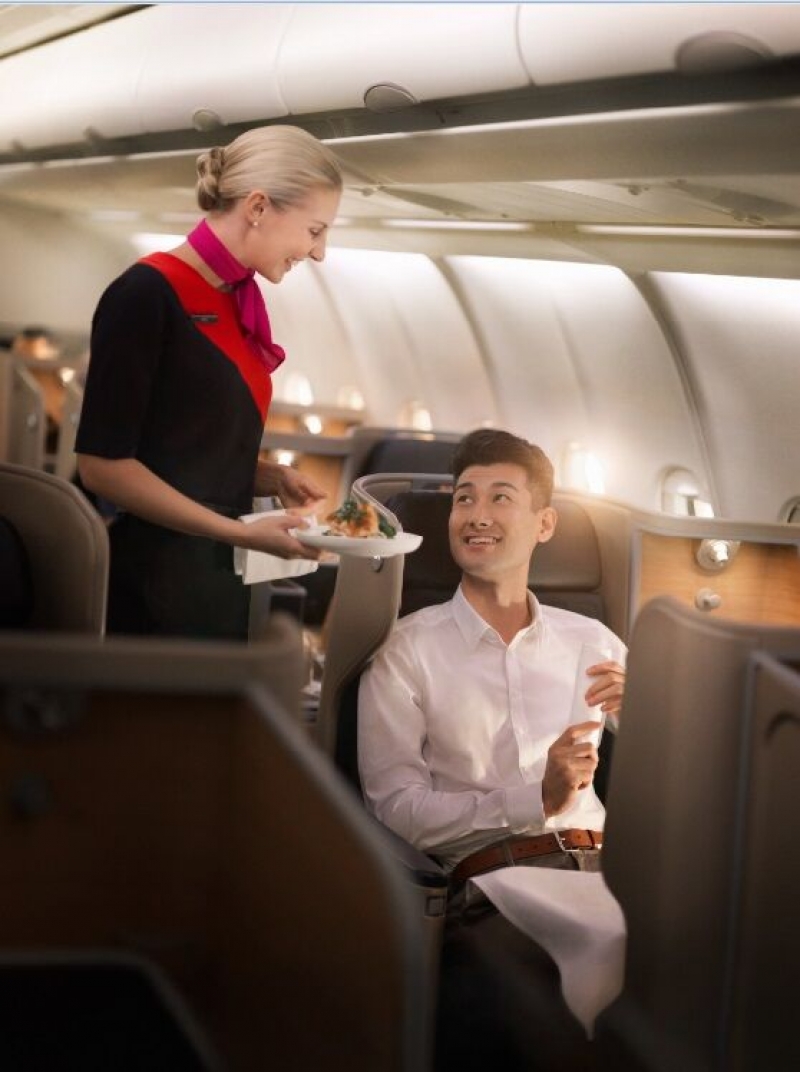 From the moment you board your flight, you'll be welcomed by the extraordinary hospitality of the flight crew. For 96 long years, Qantas' continuous emphasis on respect and kindness as its core values for customer service makes it one of the top airlines in the world. Constantly striving towards creating the best in-flight experience for its flyers, you will definitely be in for a treat when you fly Qantas!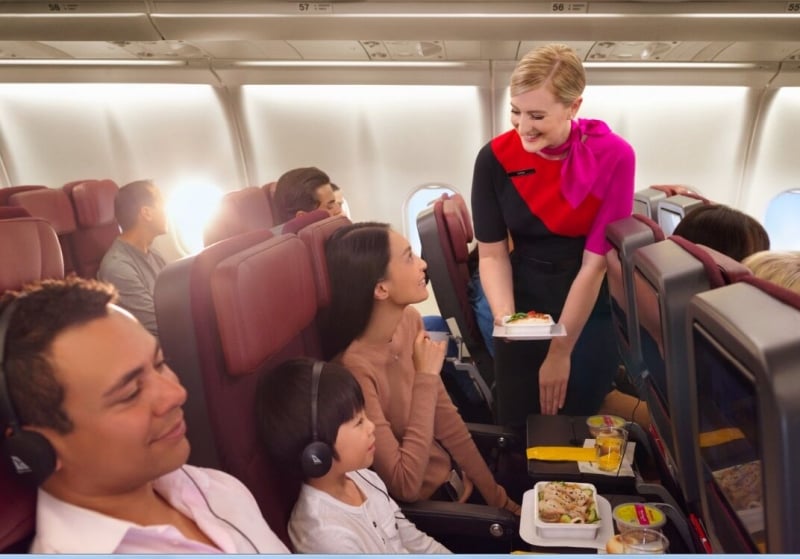 In addition, Qantas' experienced and meticulous crew will also go the extra mile to ensure that all of your travel needs are well-taken care of. Have any concerns or questions about your upcoming trip? Simply ask any of the Qantas' friendly air stewards and stewardesses, and they'll be more than willing to share some local tips with you!
So what're you waiting for? For more information on what to do in Australia, check out Tourism Australia's official website as well as their Facebook page, plus Qantas' Facebook page for the latest deals and promotions. Start booking your flight to Australia with Qantas Airways from S$690* and buckle up for an adventure Down Under that you won't forget!
*Sale ends on 23 July 2017, unless sold out prior to end date. Selected travel dates, days and conditions apply. Visit Qantas' official website for more information!
---
Brought to you by Qantas and Tourism Australia.