UPDATE: Though Golden Princess has set sail for its Singapore-Alaska voyage, the 7-day Voyage of the Glaciers and Inside Passage voyages from May to September are still on sale, starting from S$1,119 per person! You can embark on these Alaska voyages at Vancouver, Seattle, Anchorage (Alaska) and other various ports. So if you have bought the 29-day cruise package to Anchorage, Alaska but missed the 7-day Alaskan segment, here is your chance to snag the newly rolled-out Alaskan packages!
Craving for a brand new adventure, one that involves an epic voyage to faraway lands?
The Epic Adventure Cruise from Singapore to Alaska, offered by Princess Cruises, may just be the answer. The strikingly beautiful Alaskan wilderness is no longer a dreadful 30+ hours flight away. This is a better way of getting there; It takes more time – to be more accurate, 29 days – but the journey will be part of the destination. Picture this: a cosy cabin, international cuisines and spellbinding views while traversing the oceans to Anchorage, Alaska.
Along the journey, the elegant Golden Princess ship will stop by Ho Chi Minh City, Nha Trang, Hong Kong, Taipei, Busan and various ports in Japan before crossing the International Date Line in the Pacific Ocean. After the Asian leg, guests might even spot humpback whales and dolphins amidst the majestic landscape, if lady luck is on their side.
The spacious cruise houses 1,300 cabins – of which, 700 have balconies – and accommodates up to 2,600 guests. On board, guests can dine at fine restaurants such as Sabatini's (a speciality Italian restaurant) and Crown Grill (a steakhouse). They can also opt for an extensive buffet spread at Horizon Court or dig into some tantalising pizzas at Prego Pizzeria. Signature dishes have also been carefully curated by Australian celebrity chef Curtis Stone.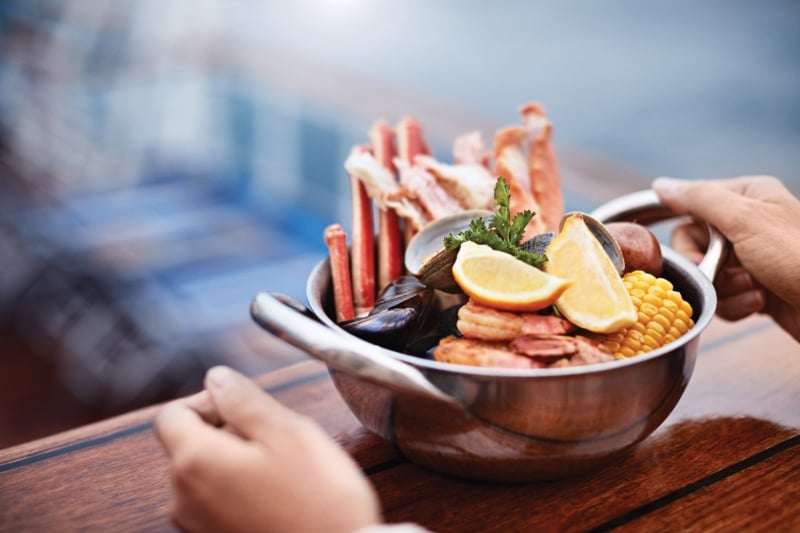 On top of that, it is only apt for a cruise to Alaska to include fresh authentic Alaskan seafood (think: King Crab, Hump Island Oysters, King Salmon and Halibut!).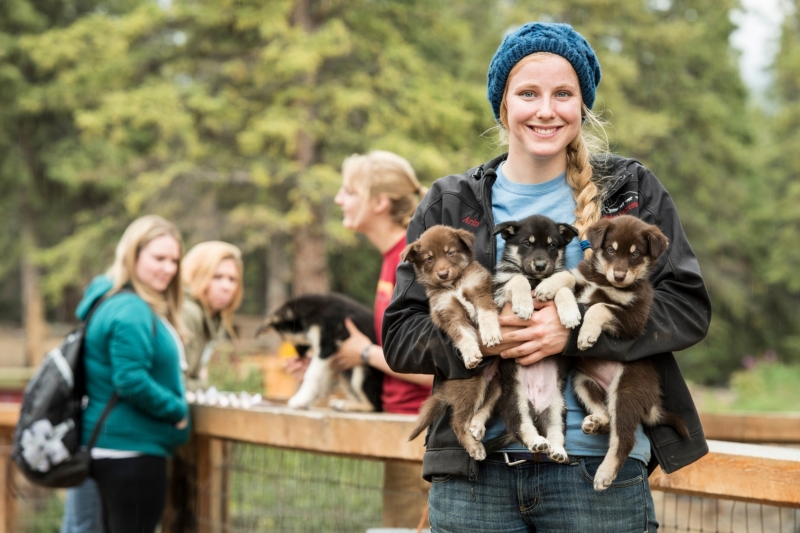 Guests can also experience all things Alaska by participating in the award-winning North to Alaska programme. From cuddling adorable sled-dog puppies in the crowd-favourite Puppies in the Piazza to hearing exhilarating tales from lumberjacks and mountain climbers, the program is jam-packed with exciting activities perfect for adults and kids alike.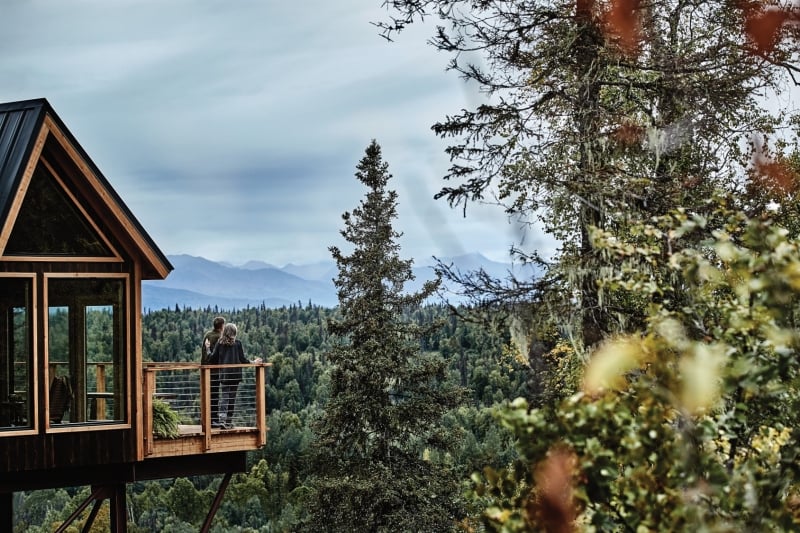 For those who wish to delve deeper into the fascinating Alaska frontier, embark on any of Princess' 23 Alaska tours featuring an unforgettable 7-day Voyage of the Glaciers cruise with three or more nights of exploring Alaska by land. Whether it is going on a spectacular Princess' Direct-the-Wilderness 500-mile rail journey from Alaska to Denali, staying in the exclusive Princess Wilderness Lodges nestled in lush greenery, or visiting the UNESCO-listed Glacier Bay National Park, Alaska has countless of beautiful sights and sounds to explore.
The fare for the 29-day cruise starts from S$4,520 per person.  Be informed that an additional $413 will be imposed for taxes, fees and port expenses. Guests also have the option to extend their itinerary by a week for an additional S$1,160. The extended version includes an Alaska Grand Adventure tour across Hubbard Glacier, Glacier Bay National Park, Skagway and Juneau before reaching Vancouver, Canada.
Princess Cruises' inaugural direct route from Singapore departs on 14 Apr 2018 and will arrive in Anchorage, Alaska on 12 May 2018. The 29-day cruise from Singapore to Anchorage is still AVAILABLE! However, the 7-day Alaskan segment is sold out. Be sure to make your bookings as soon as possible!