Ever wanted to travel to a few cities on the same trip but not go through the hassle of customs and security checks at airports? We all know how stressful those processes can be! Thankfully, you don't have to put yourself through that anymore – not when you can travel by sea, and even get to stop by several destinations on the same trip – without having to go through the trouble of checking in or out, packing and unpacking.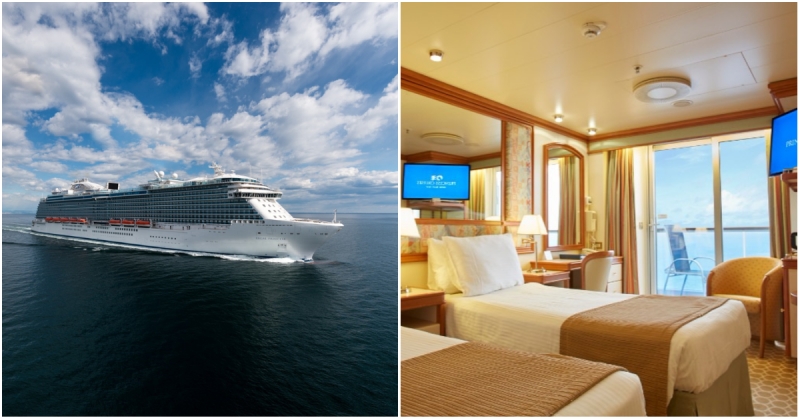 Embark on a cruise holiday with Princess Cruises, where you'll have your accommodation, meals, entertainment and itinerary ALL taken care of. In fact, if you have not been on a cruise before, why not start your first cruising experience with a short tour around Southeast Asia? As for those of you who have gone cruising before: Princess Cruises is here during the festive period and New Year, so you'll get to celebrate with your loved ones on-board.
Here are 6 cruises around Southeast Asia to embark on and they're all round trips from Singapore!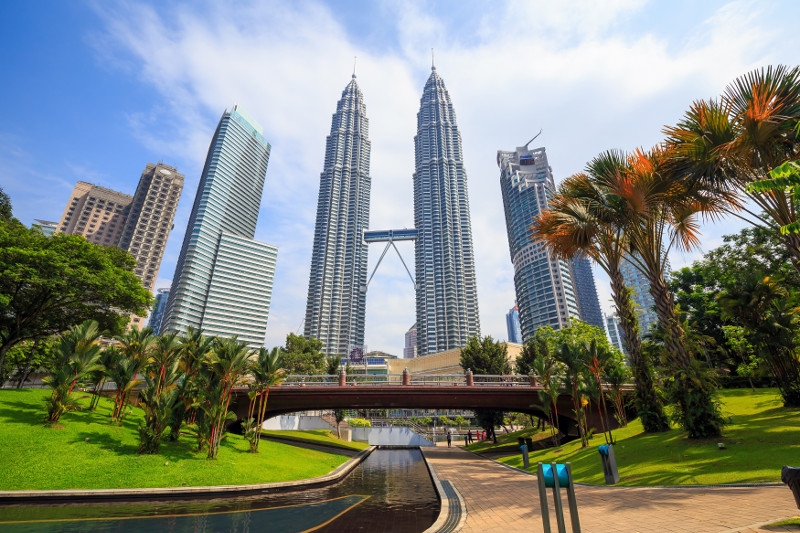 There's no better way to explore Malaysia than embarking on a world-class cruise that stops by the vibrant cities of Kuala Lumpur and George Town, Penang. Sailing to each city on Princess Cruises will only take less than a day, and there are tons of exciting excursions to join at both destinations!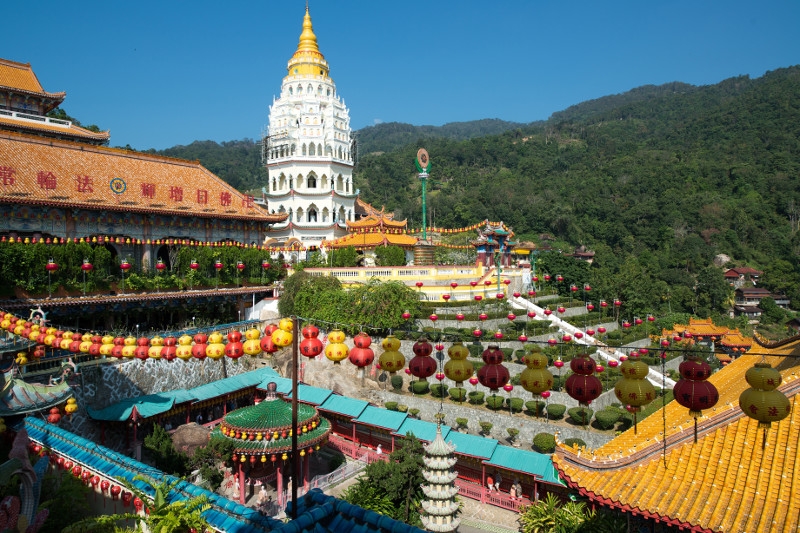 If you're an adventure seeker, make sure to sign up for a Penang shore excursion! Take your pick from a few options – where you'll get to explore Penang's UNESCO World Heritage Site of George Town, and many fascinating attractions such as the Baba Nyonya Mansion, which showcases the Peranakan lifestyle and traditions; Kek Lok Si, the largest Buddhist temple in Southeast Asia, and even explore an eclectic market or go on an eco-tour.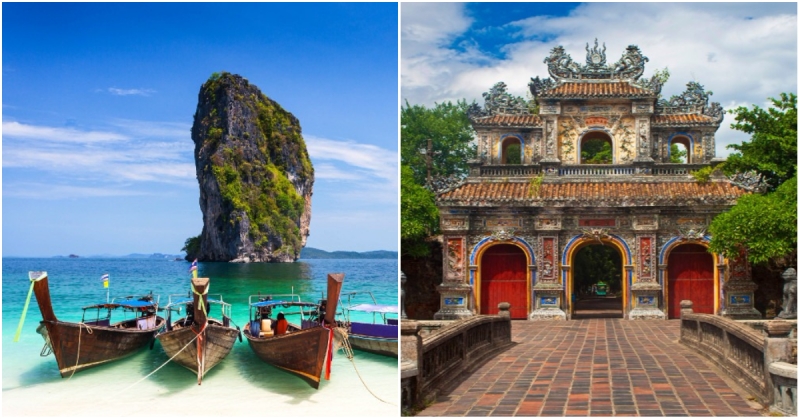 If you enjoy a fine balance between exploration and relaxation, a cruise to Vietnam and Thailand is just what you need. On this 7-day trip, you'll call at 3 ports: Ko Samui, Bangkok, and Ho Chi Minh City. Each locale will have its own shore excursion consisting of activities which range from venturing around the city to spending a relaxing day with nature.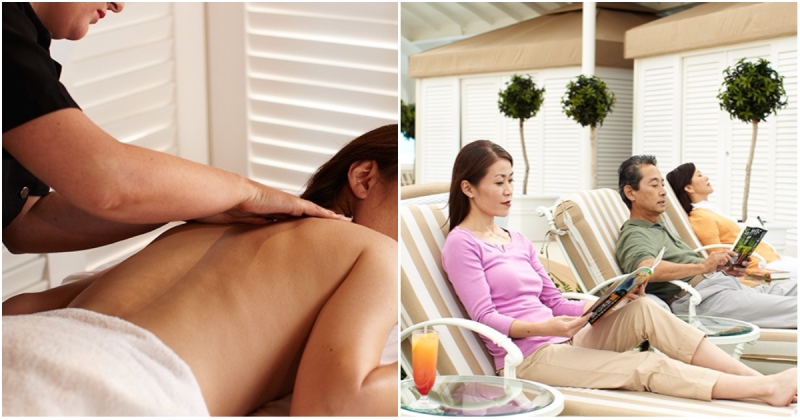 Alternatively, you could unwind on board Princess Cruises. Visit the Lotus Spa for a rejuvenating massage and pedicure session, or de-stress and stretch your body at a zumba or yoga class on the deck. Alternatively, spoil yourself with a visit to The Sanctuary, a luxurious adults-only retreat onboard where you'll get to lounge with soothing music and a mojito in hand.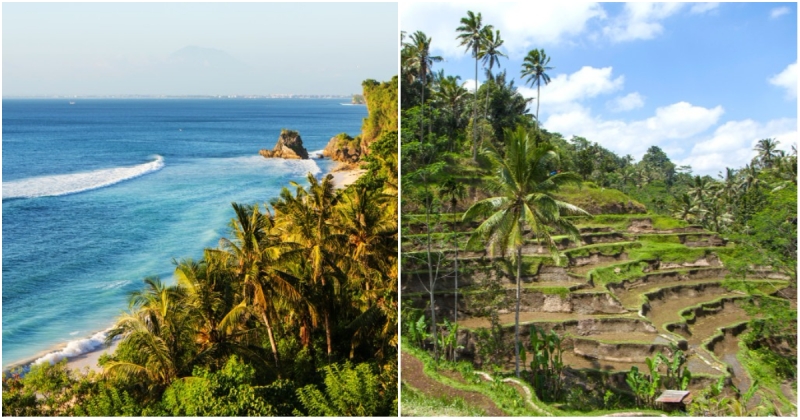 This 10-day trip across Peninsular Malaysia and Indonesia is the most convenient and rewarding trip you'll take on. You'll be travelling to various locations – Bali, Kuala Lumpur, Penang, and Phuket – without having to go through customs and security at every stop! From the lively Ubud to strolling along the tranquil shores of Phi Phi Island, you'll get to explore and make the most out of your trip at each destination.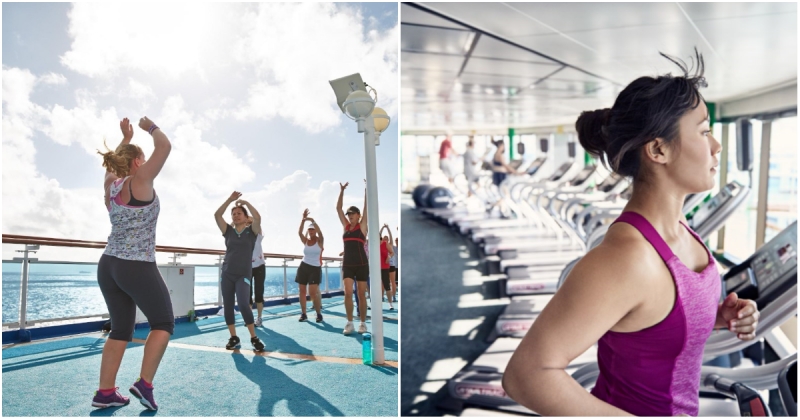 Considering how you'll be out and about for more than a week, you'll want to stay fit and make sure you have the stamina to keep up with each adventure. So pay the Lotus Spa Fitness Center a visit and don't miss a good workout session. Check out the stunning ocean view while putting at the mini golf course on the cruise deck too!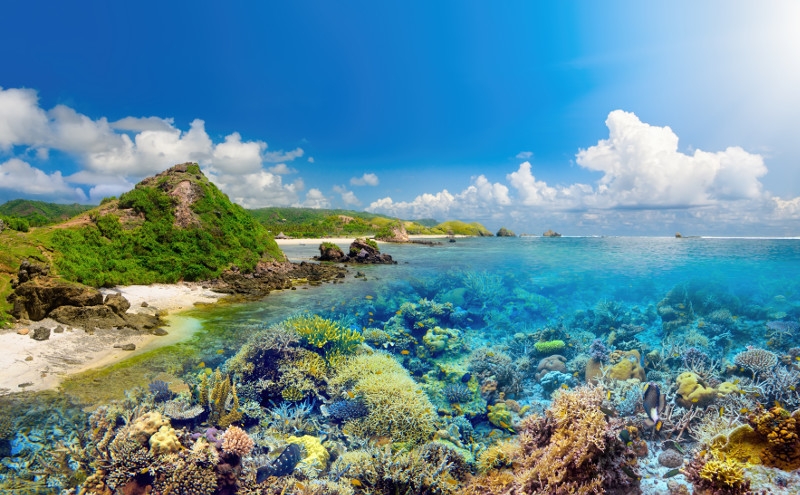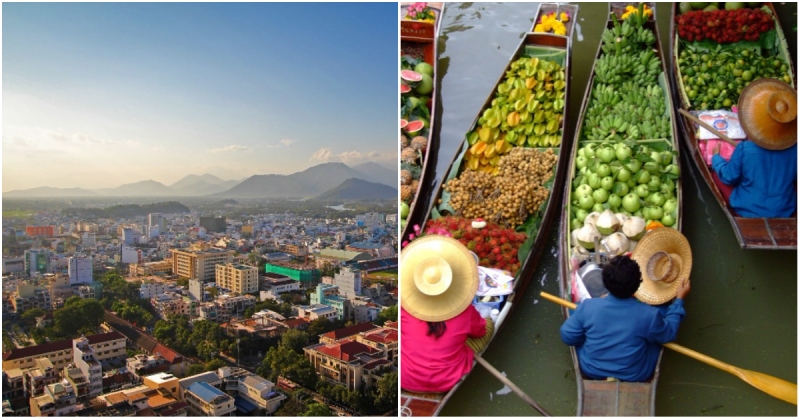 Looking for the ultimate vacation through Southeast Asia? This 11-day cruise may just be it. With six destinations in its itinerary – Kota Kinabalu, Nha Trang, Ho Chi Minh City, Sihanoukville, Bangkok, and Ko Samui – and a ton of fun experiences to enjoy on board, you'll definitely remember this trip in the years to come. Each destination has both city and country sights, and an abundance of must-visit local attractions for you to discover.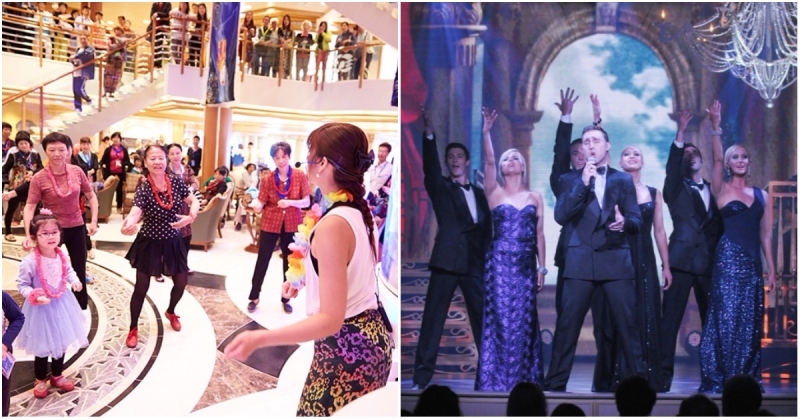 The amount of fun you'll have on land will be just the same as the amount you'll have on sea – there are loads of activities and entertainment options for all ages. Kids can learn cake decorating at [email protected], and teens can join the Club 1820 party at the Youth Centre, while families with younger children can enjoy Movies Under the Stars®.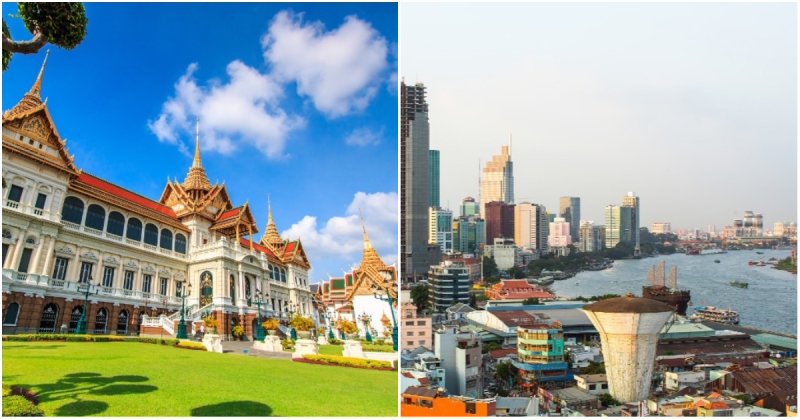 You'll be savouring an immense array of local cuisine on this 11-day trip to Malaysia, Thailand, and Vietnam! We could all use a hearty bowl of Beef Pho and Tom Yum Goong every once in a while. But if you ever find yourself craving for a ribeye steak or chocolate soufflé, fret not – just make your way to the any of the multiple dining options onboard your Princess Cruises ship. The variety of options is huge – you'll find freshly baked bread, authentic cuisines from all over the world, and buffets that you can spend hours at.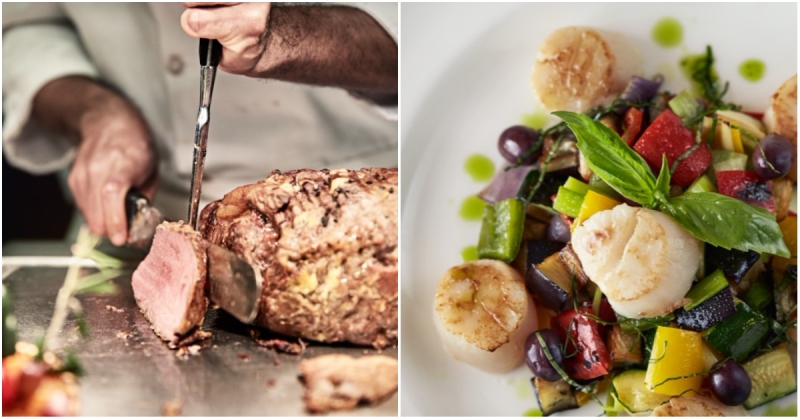 But here's what beats everything: the scenic dining locations. Picture savouring a platter of Alaskan seafood with a glass of Pinot Noir, while watching the sun set below the horizon as you cruise along the dazzling Andaman Sea. Imagine that!
In fact, there's something that caters to all taste buds! Head to Sabatini's for classic Italian seafood cuisine and fresh handmade pastas, Sterling Steakhouse for succulent steaks, or Alfredo's Pizzeria – which is reputed to offer the best pizza at sea. If you're just looking for a quick bite, make a beeline for International Café, which serves up freshly-baked pastries, desserts, salads and sandwiches – round-the-clock.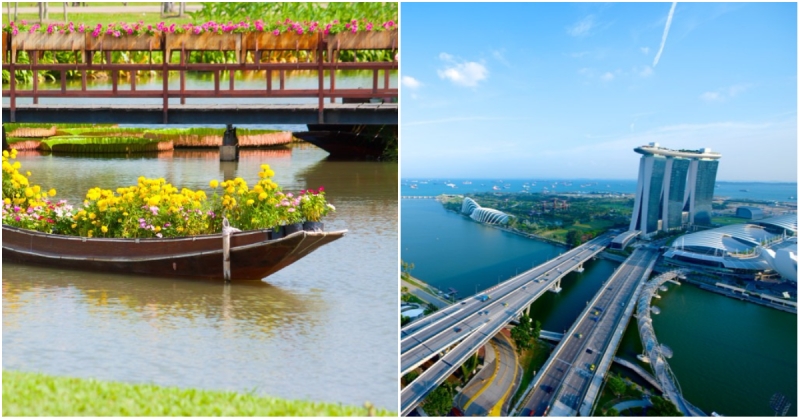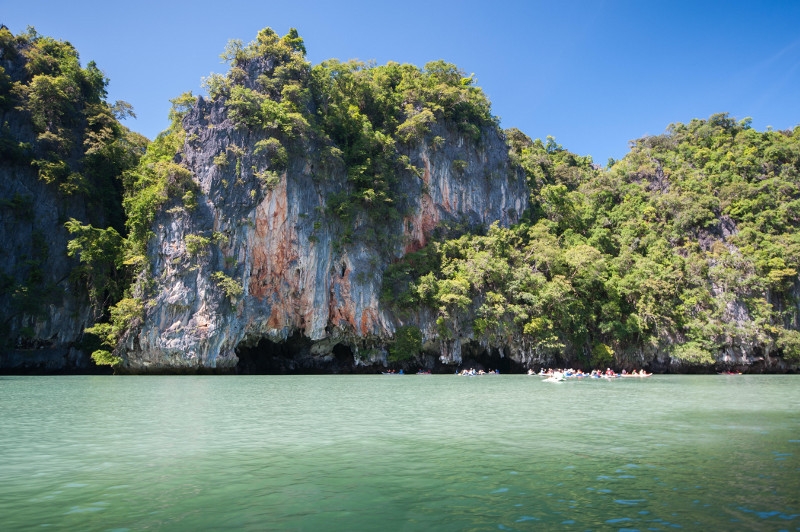 Offering the longest itinerary, this cruise lasts 13 days and stops at 7 exotic destinations: Kuala Lumpur, Singapore, Kota Kinabalu, Nha Trang, Ho Chi Minh, Bangkok, and Ko Samui. You'll be on board the luxurious Sapphire Princess, which houses loads of facilities that ensure your stay is a classy and memorable one.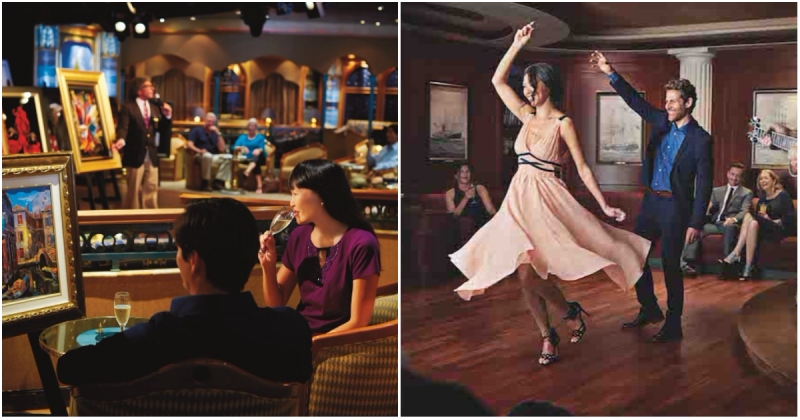 There's an art gallery where you could join an auction or art history lecture, as well as a food hall where you could enjoy a wine tasting session or live culinary demonstration. Let romance set sail with a private romantic dinner at your room balcony or engage in a ballroom dance class with your special someone.
All ready to embark on any of these six cruises around Southeast Asia? Wake up in a new location every morning, and enjoy yourself to the fullest with the numerous facilities onboard the ship. The above cruise ships are 18 stories high and have a guest capacity of 2,680 and, best of all, they all offer round trips from Singapore. With Princess Cruises, your voyage only serves as part of the experience. Book your cruise holiday now and you'll see exactly what we mean!
---
Brought to you by Princess Cruises.