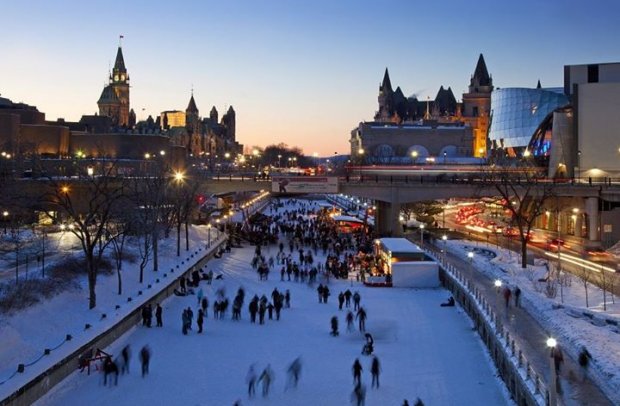 Winter in Canada may be extremely cold but it doesn't mean you have to stay indoors all the time. Winter is a special season in Canada because an annual festival called Winterlude transforms the capital city into a spectacular winter wonderland. The centre of the festival is the frozen Rideau Canal Skateway, dubbed as the world's largest skating rink. If you don't like skating, you may check out the amazing ice sculptures, sip a cup of hot chocolate or try some of their local cuisine prepared by the finest local chefs.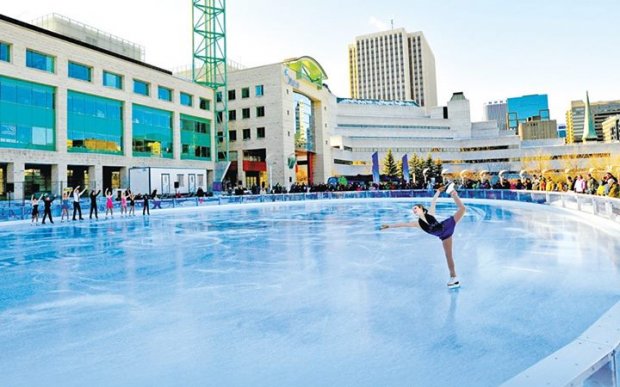 Winterlude first started in 1979 as a way to celebrate the unique northern climate and culture of Canada. From then on, this celebration has become one of Ottawa's most important tourist draws, attracting a large number of visitors every year. It's an event you should catch when you're planning to visit Canada this winter. Mark your calendars and prepare for a memorable winter holiday from January 30 to February 16, 2015.
45.420613, -75.684632,Rideau Canal Skateway, Ottawa, Canada
Head down to Canada to experience Winterlude before it's over.
Image credits: Winterlude