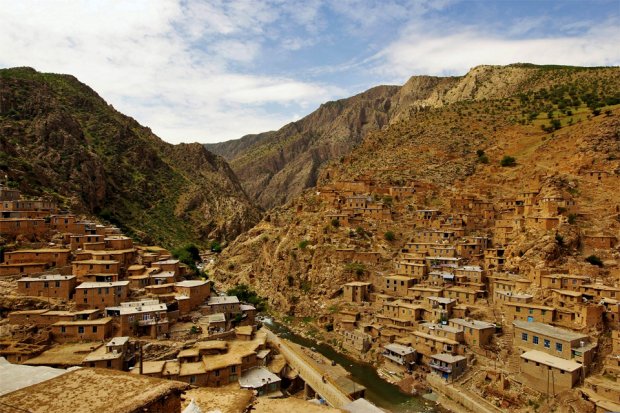 Image credits: http://bit.ly/1ofvXyB
Here's a different side of Iran far beyond what most people have imagined about this Middle East country. There have been travel advisories discouraging travel and tourist activities in Iran due to the ongoing conflict against foreign nations but some brave ones have captured this peaceful Kurdish village of Palangan.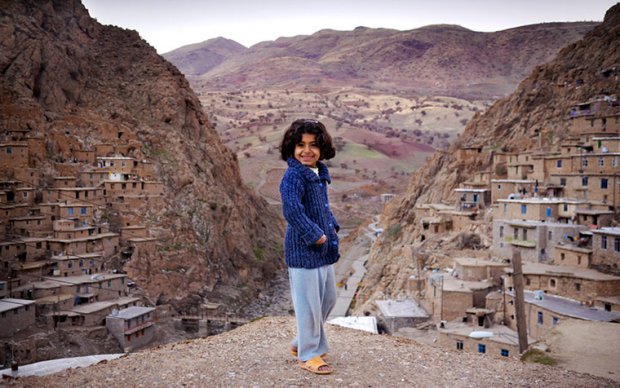 Image credits: http://bit.ly/1lYxiff
The houses in the Palangan village were nestled on the rugged side of the mountains. The gorge allows one house to serve as the yard for another house above creating an economical space and seamless view of a rural community away from the terrifying turmoil of the region.
Inspired? Here's how you can make your travel happen:
TripZilla Travel Packages to Middle East