Image credits: Tamcgath
The fairytale beauty of Neuschwanstein Castle is truly undeniable. No wonder it became the inspiration for the castle in Disney's Sleeping Beauty. The breathtaking scenery of the Bavarian Alps adds to the magic feel of this 19th century hilltop castle. During winter, stunning views of snow-capped mountains can be viewed from the castle grounds.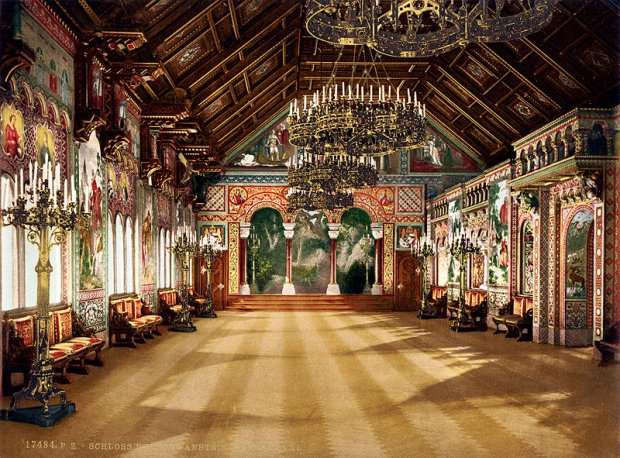 Image credits: Joseph Albert
Neuschwanstein Castle was commissioned by Ludwig II of Bavaria as a private refuge and as a tribute to the famous German composer Richard Wagner. Many rooms in the castle were inspired by the characters of Wagner's operas. While Neuschwanstein looks like an ancient medieval castle, it was equipped with the latest technology of its time such as an automatic flushing system and an air heating system.
If you're visiting Germany, ditch the city life and head to this inspiring fairytale attraction before everyone else does.
47.557607, 10.749768,Neuschwanstein Castle, Neuschwansteinstraße, Schwangau, Germany
Don't miss this fairytale castle when you visit Germany.