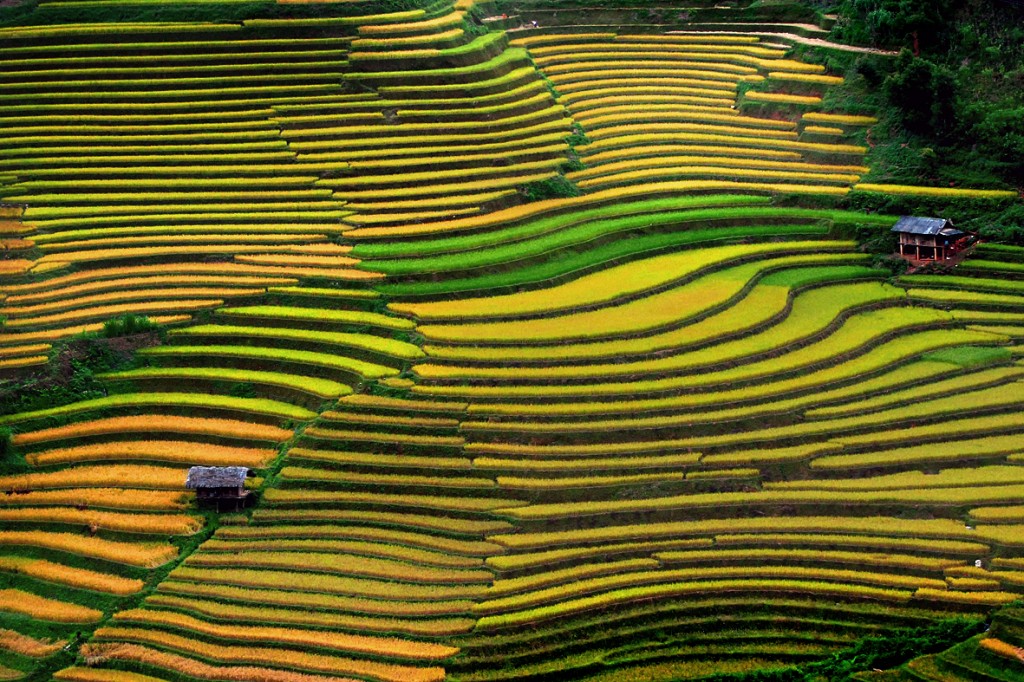 The unspoiled scenery of rock and flowers is a popular destination amongst tourists all over the world. Located in the Northernmost point of Vietnam, the terraced fields of Ha Giang Province is almost heaven for nature lovers and eco-tourists.
With its many striking limestone formations and numerous springs against a beautiful backdrop of peaks and rocky summits, the landscape is breathtaking. It's also a good trekking spot for trek-lovers as its less populated. Ha Giang's primary forests are also filled with eco-rich wildlife, a thousand species of flora and beautiful cascading waterfalls.
With its awe-inspiring scenery, the Ha Giang terraced fields are a must-come destination in Vietnam.
Inspired? Here are some sites for you to make your travel happen:
TripZilla Travel Packages to Vietnam
Image credits: http://bit.ly/1oPuT68