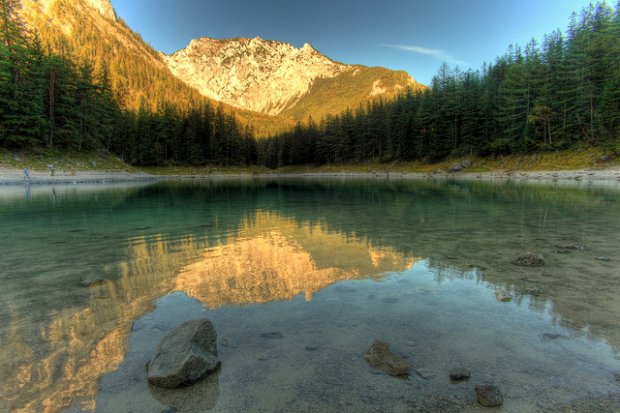 Image credits: Tobias Abel
Situated in the Austrian village of Tragöß, Grüner See or Green Lake is a spectacular sight to behold with its serene environment and emerald-green water coming from the snowmelt of the karst mountains.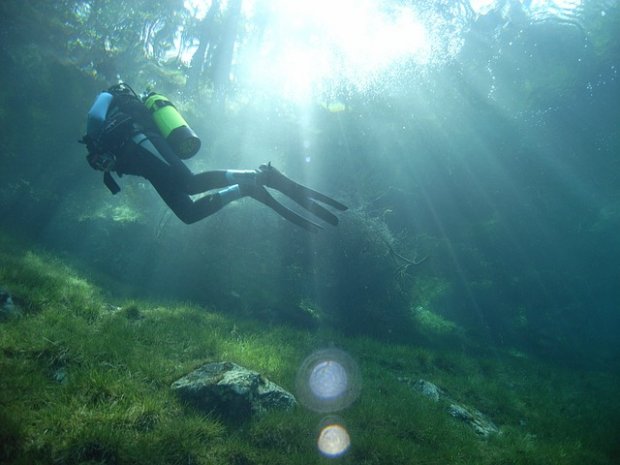 Image credits: MartinStr
The lake is very shallow during winter with only one to two metres deep but it reaches its maximum depth of 12 metres during spring. When the snow melts and the water level increases, the surrounding county park is submerged in water, creating a surreal underwater park that has gained interest by many divers around the world.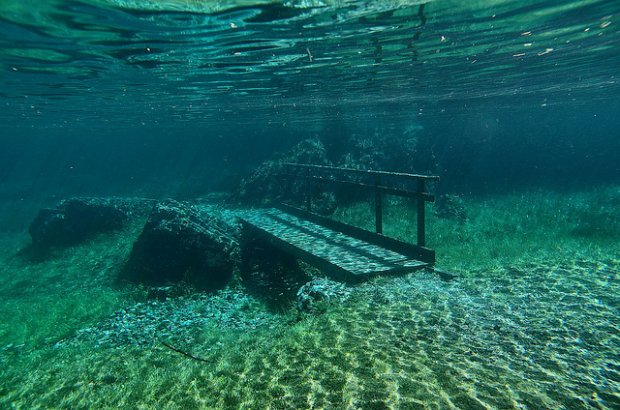 Image credits: Wolf-Ulf Wulfrolf
47.541608, 15.055751,Grüner See, Austria
Head down to Austria before the beauty of Green Lake is gone.