Image credits: silvanabertolucci.com.br
The Amazon doesn't always have to be equated with adventure in the jungle. Sitting astride the clear Tapajos River and the dark Amazon River, is a charming stretch of white-sand beach known as Ilha do Amor (Island of Love) in Alter do Chao, State of Pará, Brazil. A lagoon which is home to various animals is also found just a few metres away from this beach.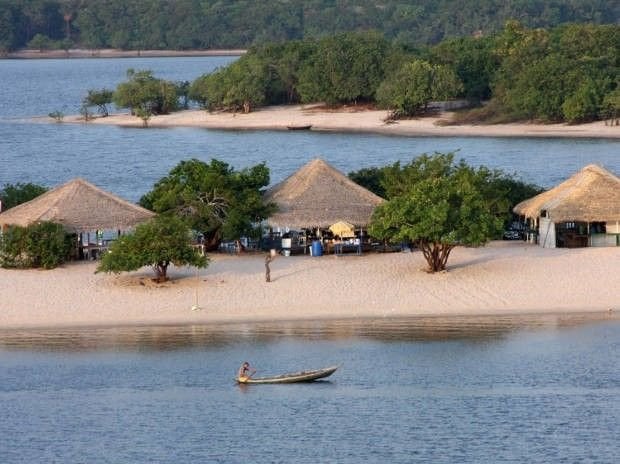 Image credits: Tamara Saré
This Amazonian island is best visited from August to December, when the water is low. If you're looking for an amazing beach destination that offers both the excitement of the Amazon and the relaxation of the Caribbean, head right away to Alter do Chao in Brazil.
-2.529098, -54.940360,Alter do Chão – PA, Brazil
Head down to Brazil to explore this Amazonian beach destination before it's gone.