Known for its location south of the rest of Japan and anomalous tropical climate that earns it its nickname "the Hawaii of Japan", Okinawa is full of unique treasures that dazzle locals and non-Japanese alike.
There's a great deal to appreciate about Okinawa's beautiful islands in different seasons — and we decided to take a little road trip to see the best of what Okinawa has to offer in spring! This time of year entails the most novel of experiences, including the chance to witness the earliest arrival of spring in Japan, or enjoying the island during its "beach season".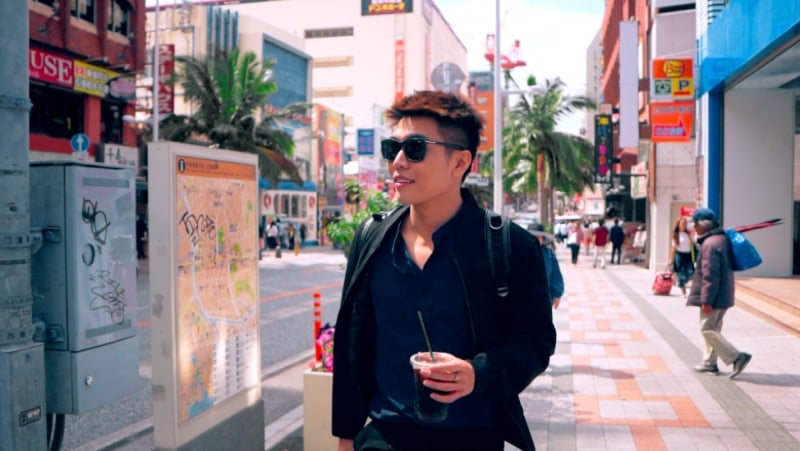 To our surprise, we discovered during the trip that what we appreciate most about Okinawa go beyond seasonal offerings. Okinawa holds a good mix of historically significant and scenic sites, making it a total paradise for the modern traveller — and Instagram addict!
From the city of Naha all the way to Sesoko Island further north, here are the must-see gems we've tracked down while driving around Okinawa Island.
Admire the majestic Shurijo Castle
After arriving at Naha Airport, where you will collect your rental car, make the short drive over to view the imposing Shurijo Castle.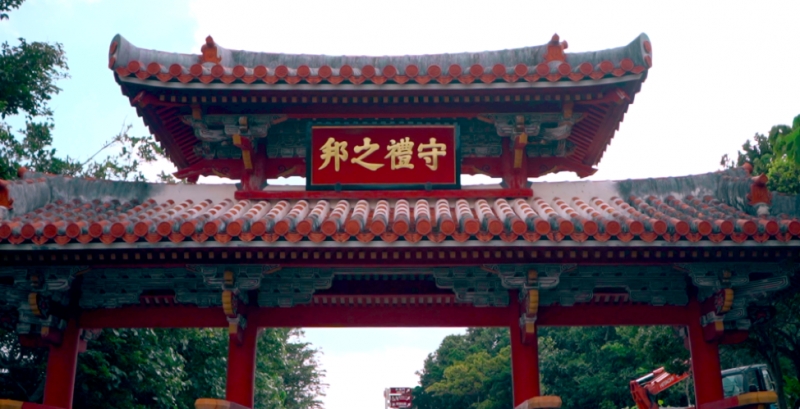 This ancient castle constitutes an important piece of history in Okinawa; it was the centrepiece of the Ryukyu Kingdom that existed from 1429 to 1879. During the Battle of Okinawa in 1945, the castle was almost completely destroyed, with restoration efforts sustaining until today.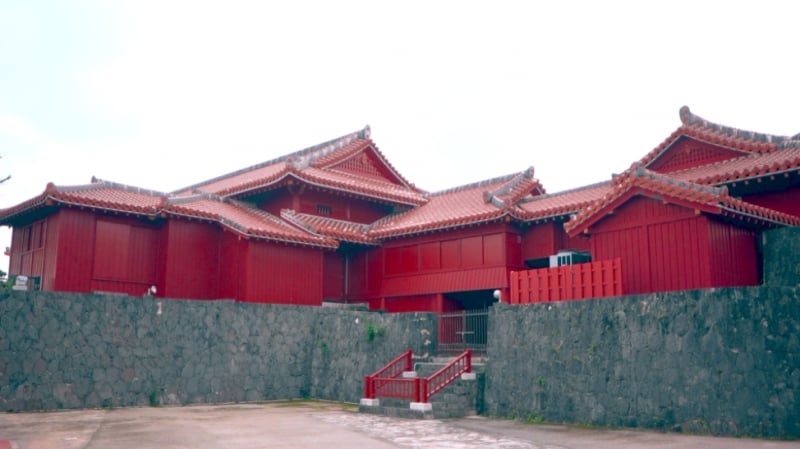 As of 1 Feb 2019, visitors are allowed a glimpse into the "inner" world of Shurijo Castle through its Ouchibara section to experience a more in-depth appreciation of Okinawa's history.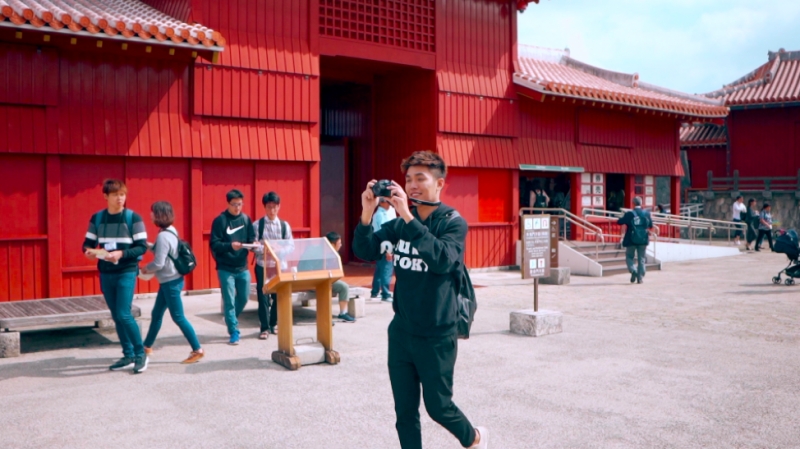 The vicinity around this hilltop castle is a great introduction to all that's brilliant about Okinawa. Besides the striking red castle structures themselves, you'll find yourself in admiration of the incredible view from the hill overlooking Okinawa's capital city, Naha.
Address: 1 Chome-2 Shurikinjocho, Naha, Okinawa 903-0815, Japan
Opening hours: 8am – 6.30pm daily
Website: oki-park.jp/shurijo/en
Wind down at Sakaemachi Arcade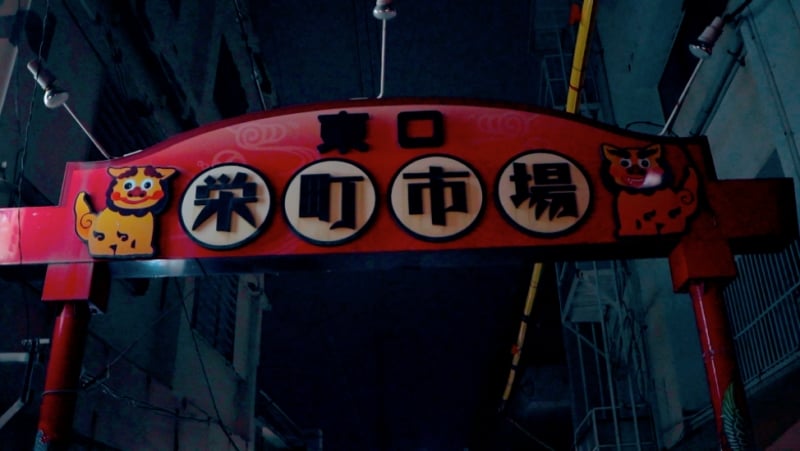 Having retained the atmosphere of its early beginnings since its construction in the '50s, there aren't many places that'll give you an experience as authentic as at Sakaemachi Arcade.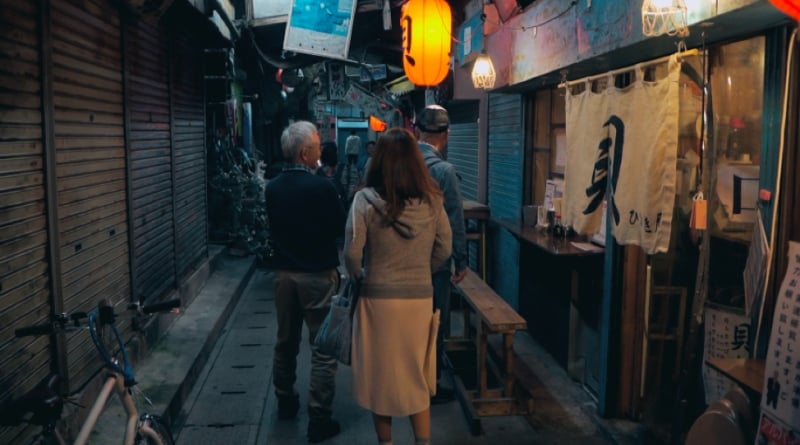 Feel the warmth of Okinawan hospitality as you have a manpu (万富) dinner — manpu refers to the casual dining experience, with only a few seats along a counter.

A market during the day, it is only after about 6pm that the alleys come alive as local folks fill the shops for a relaxing meal or izakaya (casual Japanese bar serving inexpensive dishes to accompany drinks) session after work. Try a glass of awamori (rice liquor indigenous to Okinawa) as you rub shoulders with the locals during your retro nightlife experience in Okinawa!
Address: 381 Asato, Naha, Okinawa 902-0067, Japan
Opening hours: 24 hours on Monday to Saturday; closed on Sundays and public holidays
Website: sakaemachi-ichiba.net
Catch astounding views at Cafe Curcuma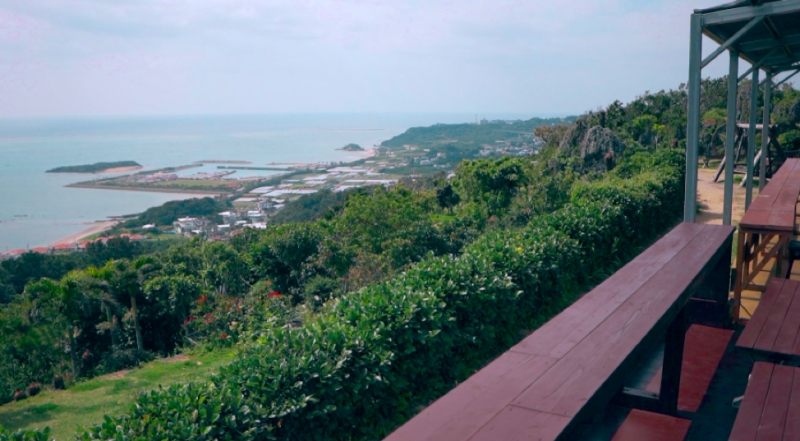 On the edge of a cliff in Chinen village sits a café where you'll get unmatched views of the dazzling Okinawa waters and lush greenery from the top. This cliffside café is none other than Cafe Curcuma, where you can also sample some localised Thai cuisine for a quick bite.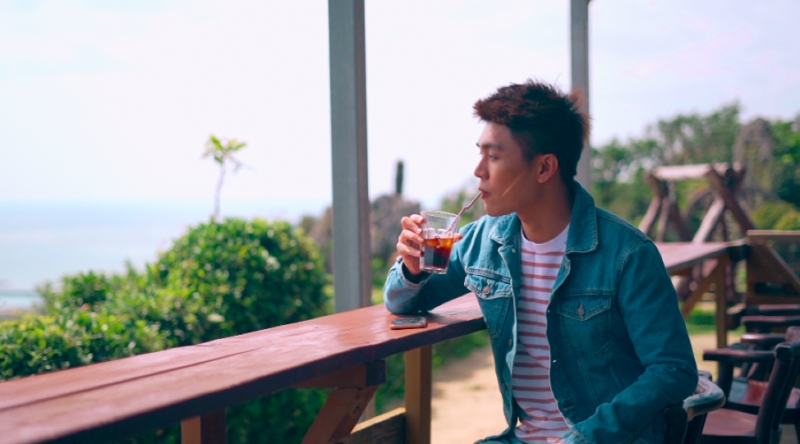 The best way to enjoy this café is by parking yourself on the outdoor deck where you can admire the views while feeling the sea breeze in your hair.
It's a place not to be missed if you're a sucker for scenic landscapes; and a great opportunity to add some striking blue and green hues to your Instagram feed!
Address: 1190 Chinen, Nanjo, Okinawa 901-1513, Japan
Opening hours: 10am – 7pm daily from October to March; 10am – 8pm daily from April to September
Website: curcuma.cafe
Take a stroll down Minatogawa Stateside Town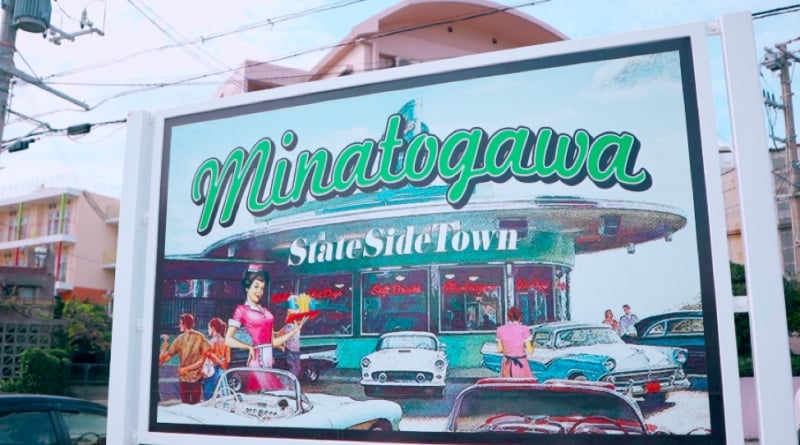 What used to be rows of military housing in the '60s and '70s are now lined with artisan stores and quaint eateries and cafés. The architecture at Minatogawa Stateside Town is unlike the rest of Okinawa, with each little house being accented by a different colour.
Take a peek at the handcrafted souvenirs on sale in each characteristic store, or the delicacies to nibble on during your short stay in this town!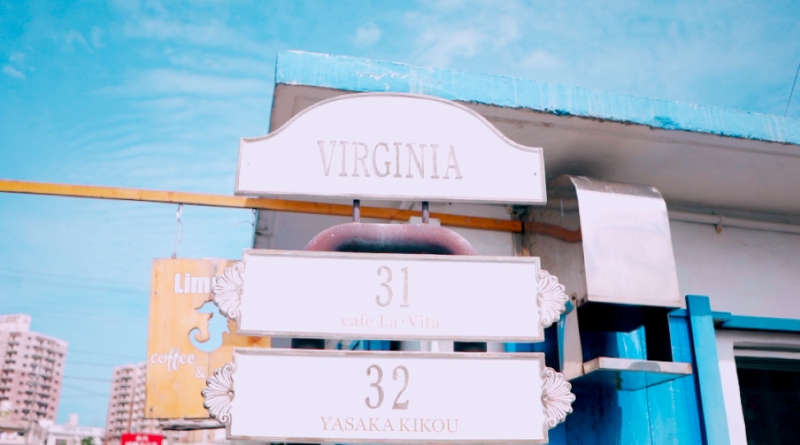 There's also no doubt that there are countless corners here that act as the cutest backdrops for any photos you might want to capture. Should you not know where to start, how about posing under a street name sign? These won't be just any street names, as the streets in this town are named after American states.
Address: Minatogawa, Urasoe, Okinawa 901-2134, Japan
Be transported to a different world on Kaichu-doro Bridge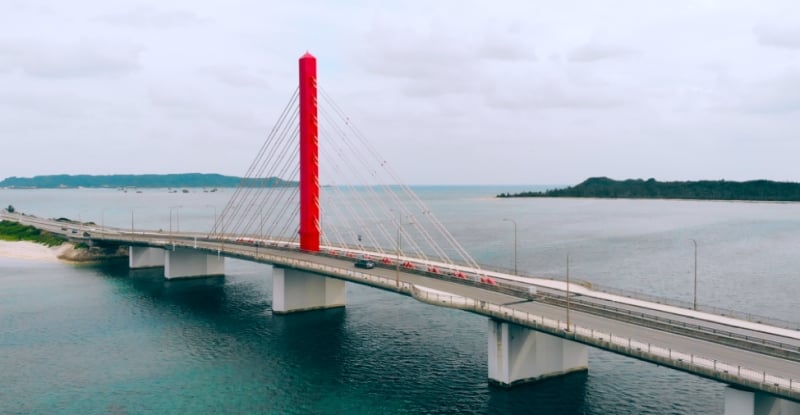 The Kaichu-doro Bridge can transport you to a different world, bringing you to a cluster of islands east of the main Okinawa Island, namely the Henza, Miyagi, Hamahiga, and Ikei Islands. But that's not the only reason why it's a different world on the bridge — the visual spectacle that falls before your eyes as you drive along Kaichu-doro is simply out of this world.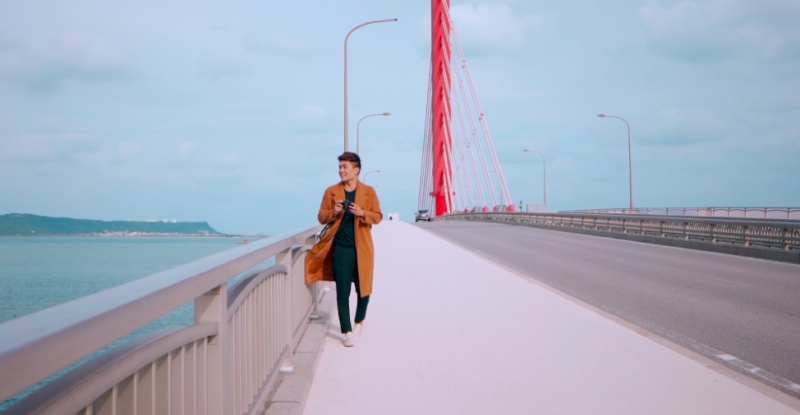 It's a 5km-long road that's been built atop a shallow seabed, hence its name Kaichu-doro, which alludes to the "road in the sea". Its unobstructed, vast picture of the Okinawa seascape will take your breath away.
The bridge structure itself is pretty special; the tone of red that it's coated in might draw it some comparisons to the Golden Gate Bridge in San Francisco.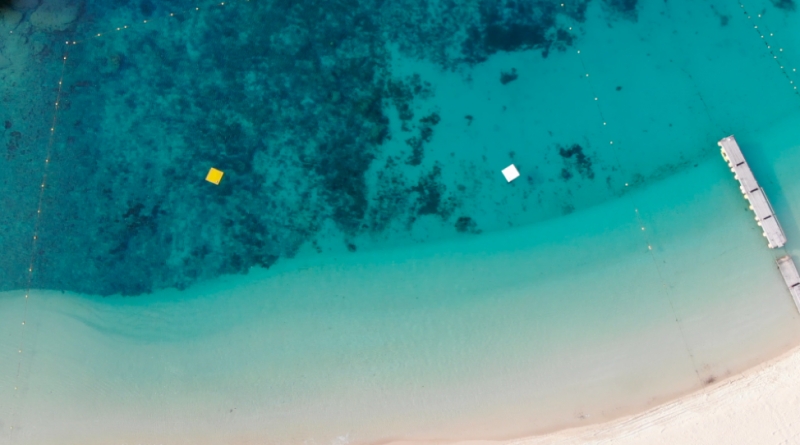 Access the Kaichu-doro west entrance through Route 37 in Uruma City, where beautiful and untouched beaches lay on the clusters of islands on the other side of the bridge.
Address: Kaichu Road, Yonashiroyahira, Uruma, Okinawa 904-2427, Japan
Spot the elephant at Cape Manzamo
Cape Manzamo is a popular spot in Okinawa for visitors, but how popular exactly? We figured that it's to the extent of "have you even been to Okinawa if you haven't seen Cape Manzamo?"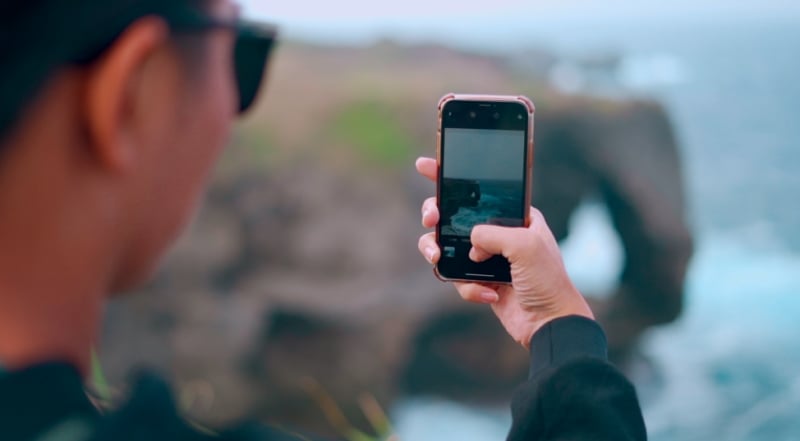 Of course, the main attraction of this locale is the natural rock formation in the shape of an elephant! At the same time, that's not all there is to the cape, as you'd want about 15 minutes or more to walk around and take in the most amazing coastal view.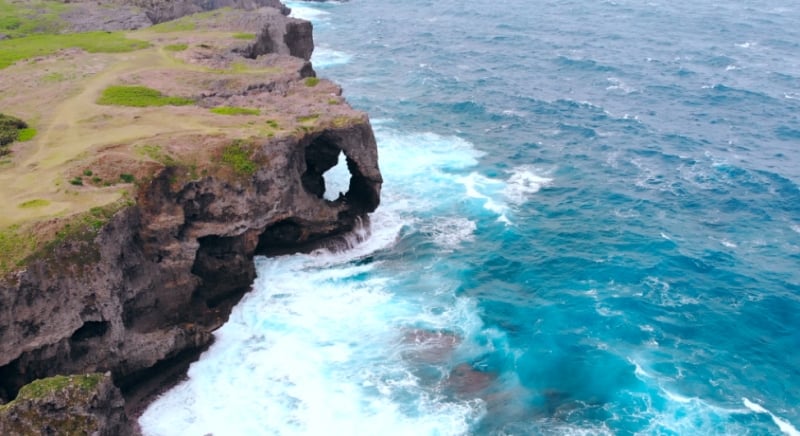 The naturally-formed elephant structure might be fascinating, but the wonder that surrounds it is compounded due to the bluest of seas in its background.
Address: Onna, Kunigami District, Okinawa 904-0411, Japan
Bask in the beauty of Sesoko Island
Crossing the Kaichu-doro Bridge brought you to the east of the main Okinawa Island; going further up north to Sesoko Island, you'll see what lies west of the main island.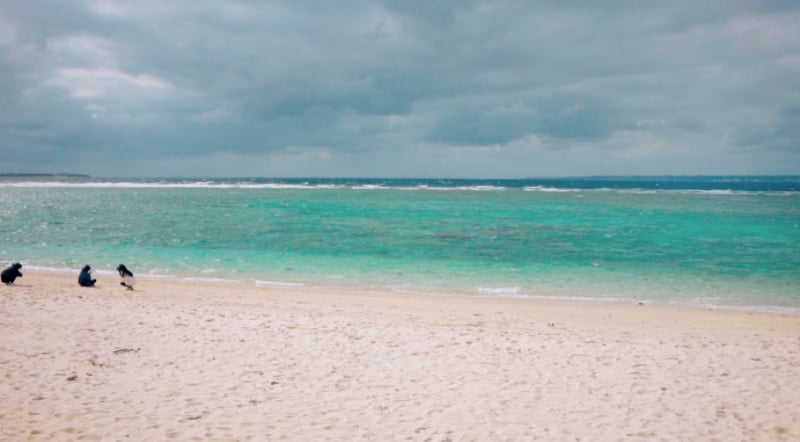 You'll have to cross the Sesoko Bridge before getting a glimpse of the main highlight of the island — the 800m-long, natural Sesoko Beach with pristine white sands to roll around in. The beach boasts the clearest waters in Okinawa; with ombres that range from bright blue to emerald green.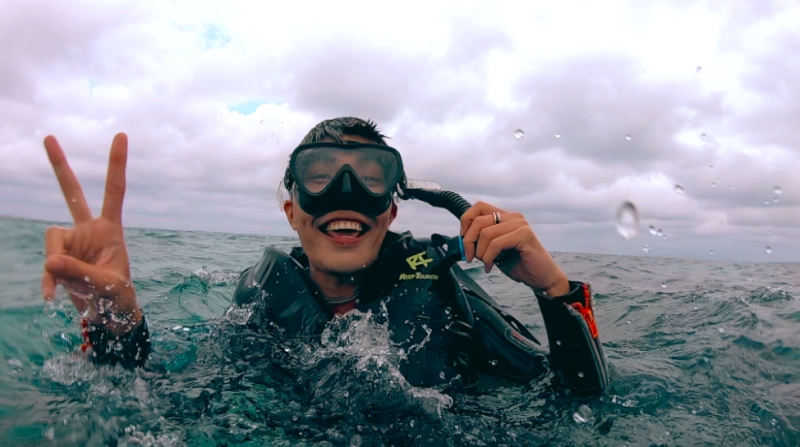 Your time in Okinawa wouldn't be complete without an attempt at some water sports, and what better location to try it out than Sesoko, where every corner is a magnificent sight to behold.
Address: Sesoko, Motobu, Kunigami District, Okinawa 905-0227, Japan
Opening hours: 9am – 5pm
See mini America at Mihama American Village
Just a short way away from Kadena, the largest US Air Force base in the Asia Pacific region, is the Mihama American Village. Nicknamed "Little America", it's indeed the closest you'll get to the chill-out, "westcoast of USA" vibes in Asia.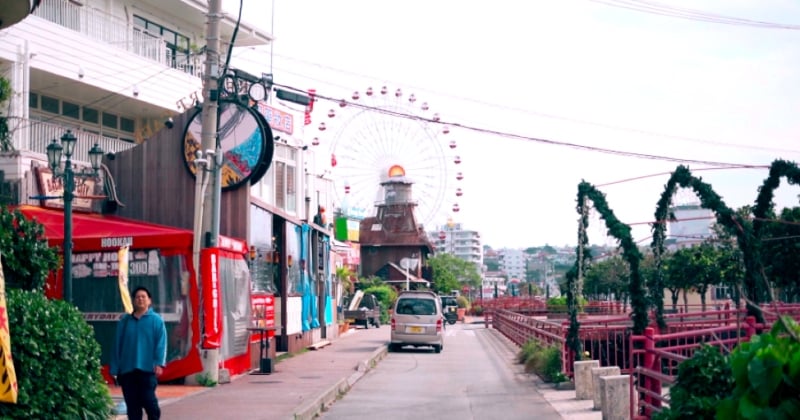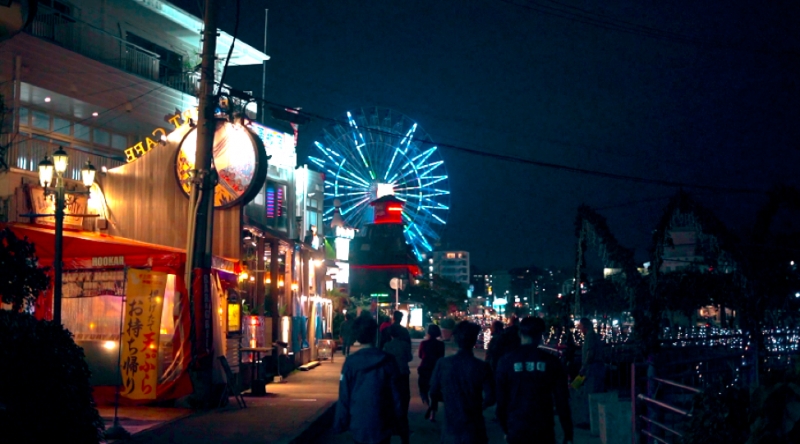 What this means is that there's no end to the photo ops to take advantage of! Take snapshots of classic diner scenes and chomp down on American specialties like a homemade apple pie or indulge in the guilty pleasure of a grilled cheese sandwich.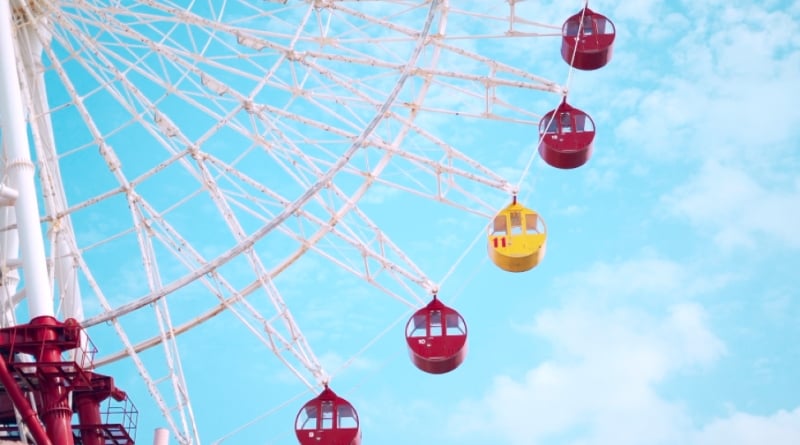 There's no shortage of spots to capture the best photos that'll fool anyone into thinking you're in America — especially with the large ferris wheel gleaming in the background!
Address: 15-69 Mihama, Chatan, Nakagami District, Okinawa 904-0115, Japan
Opening hours: 11am – 9pm daily
Website: okinawa-americanvillage.com/?lang=en
Soak up the Santorini vibes at Umikaji Terrace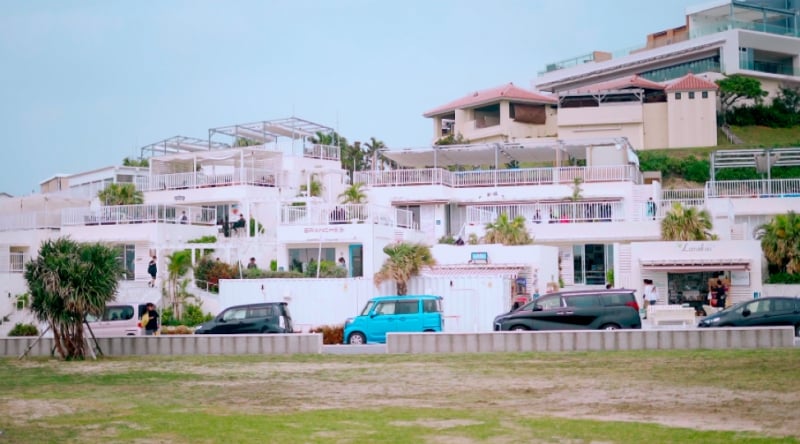 Before you head back to Naha airport, there's one last picturesque location in Okinawa that you should fit in. Umikaji Terrace, located on Senaga Island, is a mere 15-minute drive away from the airport. What's unique about this terrace is that it resembles Santorini with all of its whitewashed walls and steps.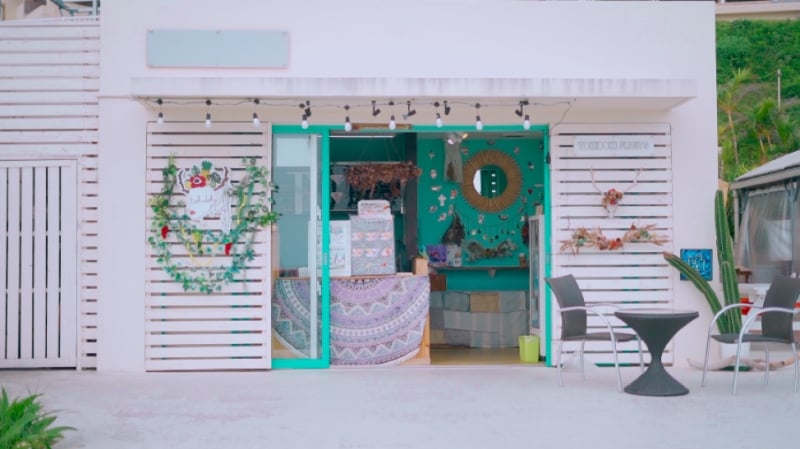 This area features over 30 shops and restaurants that spotlight local Okinawan produce in their dishes. It's the perfect place to have your last meal in Okinawa, especially when you dine alfresco to appreciate a hilltop view overlooking the ocean.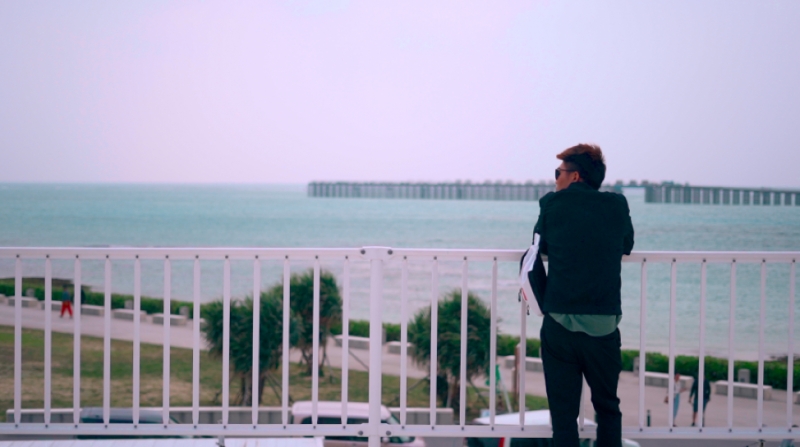 Due to its proximity to the airport, it's also a great spot to watch the planes as they fly by. You might be feeling some wistfulness at the thought that you'll be on the way home in one of those planes very soon, but it'll be the best way to end your dreamy getaway in Okinawa.
Address: 174-6 Senaga, Tomigusuku, Okinawa 901-0233, Japan
Opening hours: 10am – 9pm daily
Website: umikajiterrace.com/en
These places in Okinawa made our road trip one for the books, and left us an abundance of amazing snapshots to adorn our Instagram feeds. For more inspiration on the most picture-perfect places in Okinawa, check out Visit Okinawa's Instagram page!
Also read: A 7D6N Okinawa Itinerary: How to Explore One of Japan's Hidden Gems
Book your trip to Okinawa through these travel agencies now:
---
Brought to you by Okinawa Industry Promotion Public Corporation.