Picking destinations to visit in Italy is no piece of cake. You'll be hard pressed to find a similarly sized country that is this filled with magnificent old cities and historic sites. Everyone knows about Italy's main tourist cities of Rome, Florence and Venice—all places that should absolutely be visited, no question—but this boot-shaped nation in the Mediterranean is also dotted with plenty of spectacular but lesser-known destinations which are worth exploring. The following off-the-beaten-track destinations in Italy are spread out all over the country and range from islands and lakes to towns and cities.
If you're looking to include one or more less-known destinations in your Italian itinerary, consider visiting those listed below. Better still, let Ergo: Travel, a specialist travel agency that provides bespoke travel packages to Italy, help you with the travel planning and more.
1. Euganean Hills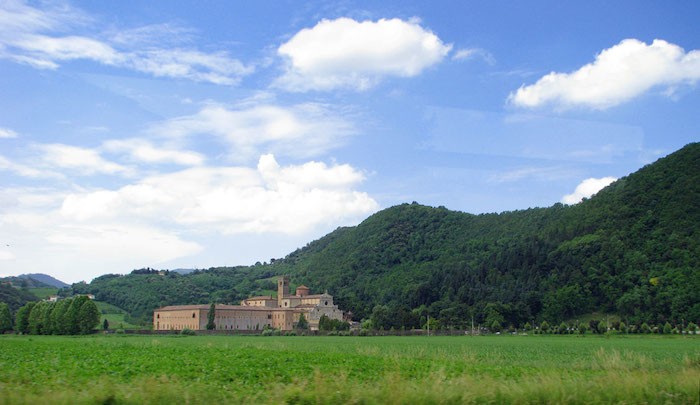 Image credit: Huang Eu Chai
Located just 40 minutes by train from Venice, Euganean Hills consists of a group of extinct volcanic hills. The resort villages of Abano and Montegrotto are best known for their spas and thermal springs, many of which date back to ancient Roman times. Take a charming day trip to one of the many beautiful hill villages, or hand-pick your own mushrooms to be cooked for dinner. Cultural buffs can check out cultural towns like Este and Padua as well as the Abbey of Praglia, a major Benedictine Monastery.
2. Tuscia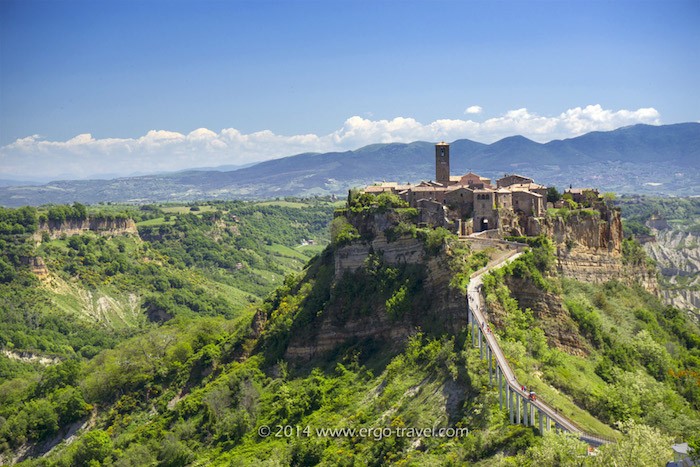 Image credit: Huang Eu Chai
Travel back in time to experience Italy like it was 50 years ago in Tuscia, a region north of Rome. This area remains untouched by mass tourism, making it a haven for those looking for tranquility and seclusion. Enjoy panoramic views of olive farms, and medieval hilltowns such as Calcata and Civita di Bagnoregio, as well the ancient Etruscan tombs which make up the UNESCO World Heritage Site of Tarquinia and Ceveteri. Explore the many hidden waterfalls of Tuscia, and marvel at the beauty volcanic lakes and renaissance gardens. The main town in Tuscia is Viterbo, a tranquil yet lively place full of wonderful restaurants and historical buildings. It also holds a wonderful Flower Festival every spring.
3. The Dolomites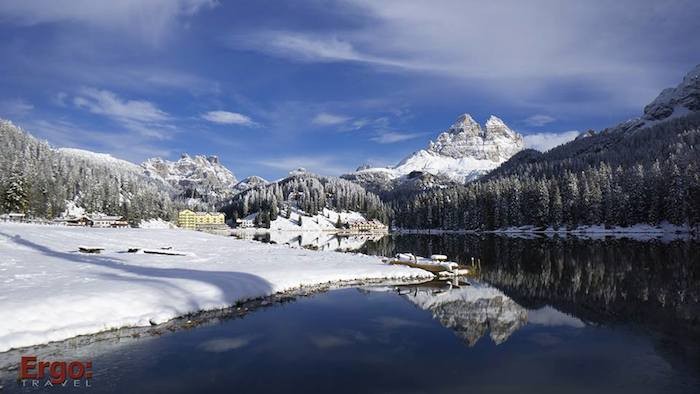 Image credit: Huang Eu Chai
Italy is not just about historic cities and quaint little towns. In the northeastern region of Italy, the lofty mountain range of Dolomites stand majestic, drawing travellers with its stunning mountain landscape. 18 of its peaks rise above 3000 metres, and the area is dotted with deep valleys and vertical walls. A network of long-distance trails cut across the mountains, perfect for avid hikers. So special is this natural site that it has been listed as a UNESCO World Heritage site since 2009. Whether you seek a quiet getaway in an isolated cabin or a week-long hiking adventure, the Dolomites will provide an escape like no other.
4. Padua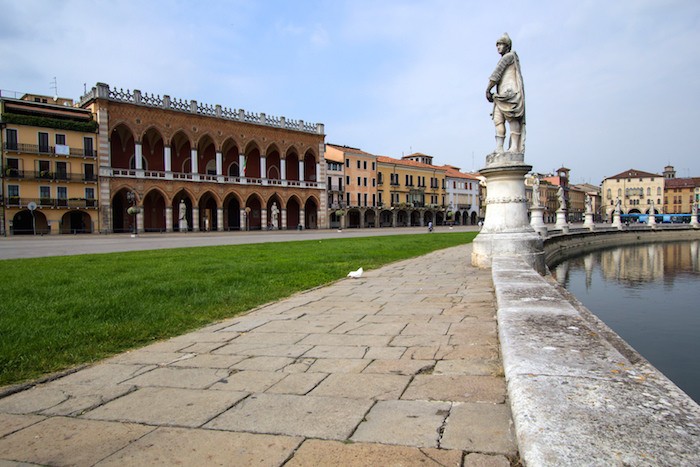 Image credit: Alex
A city in northeastern Italy, Padua is much less visited than its iconic neighbour, Venice. It is, however, well worth your time. Famed for its spectacular 13th-century Basilica of St. Anthony and Giotto frescoes in the Scrovegni Chapel, Padua is an old city with covered streets, brilliant architecture, a wonderful town market and one of the world's oldest universities. Also take your time to visit the Botanical Garden, the first botanical garden in the world and a UNESCO World Heritage Site. From here an ancient artificial canal called the Naviglio del Brenta connects the town to the Venice, lined with beautiful historical villas and gardens.
5. Matera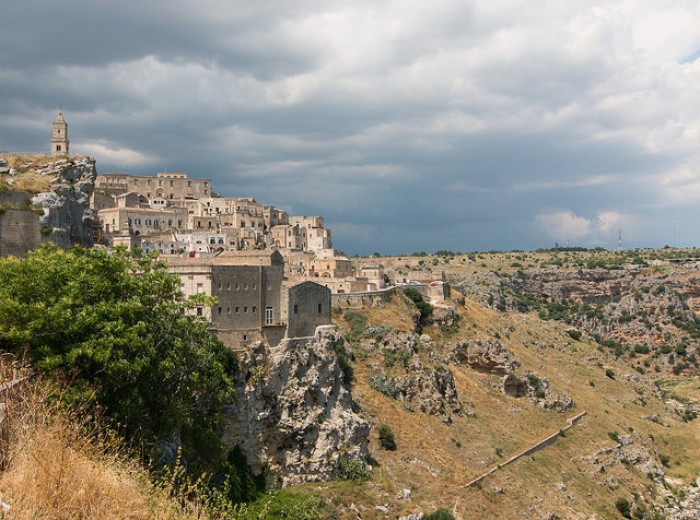 Image credit: Martin de Lusenet
Matera is a place in the Basilicata region in the far south of Italy. The main feature of this small town is its fantastic prehistoric cave dwellings. Although they are many centuries old, the caves were still inhabited until quite recently. Definitely one of the most off-the-beaten-track destinations in Italy, the "Sassi di Matera" is a whole city that is carved out from the rocks. Its historic and cultural importance is reflected in its UNESCO World Heritage status.
6. Bergamo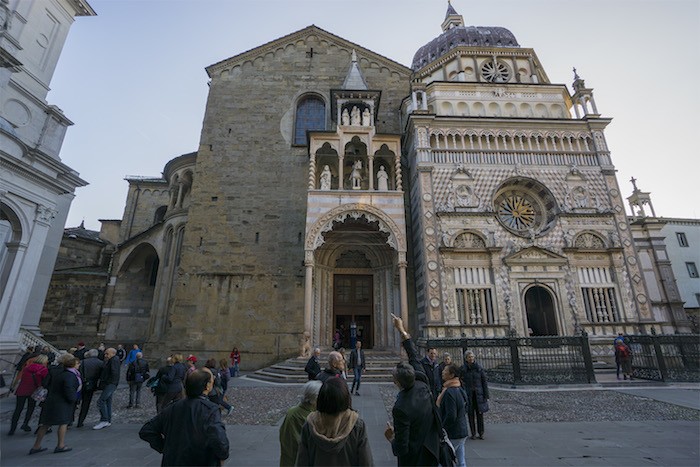 Image credit: Huang Eu Chai
Some might call it the hidden gem of northern Italy. Bergamo, located between the foothills of the Bergamo Alps and the southern plains, is filled with striking Medieval, Renaissance and Baroque architecture. Interestingly, Bergamo is essentially made up of two towns: the elevated Upper Town with its maze of medieval streets and fortified walls, and the Lower Town with its modern core.
7. Brisighella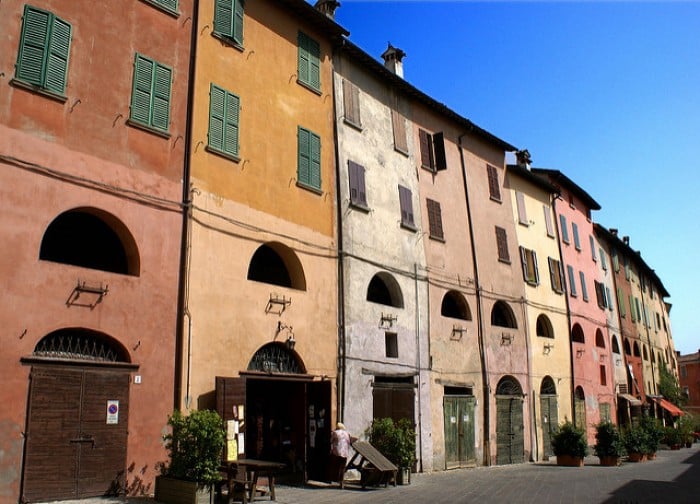 Image credit: Maarten Nijman
Located near Bologna, Brisighella is a small hilltop town that is a truly undiscovered destination in Italy. Boasting typical old Italian houses and architecture and a clifftop church, this is as medieval a town as it gets. Narrow, winding lanes crisscross the town, while the surrounding hills offer amazing views. Try to be there in summer for the annual Medieval Festival.
8. Ravenna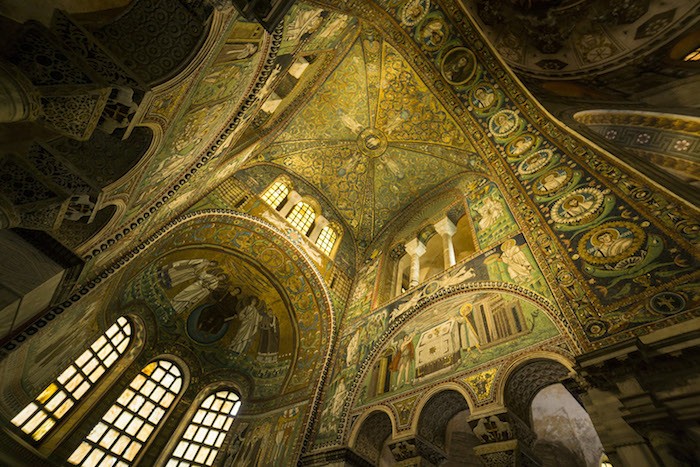 Image credit: Huang Eu Chai
The town of Ravenna is famed for its ancient mosaics. A former bastion of the Byzantine Empire in Italy, Ravenna is home to many Eastern-style buildings and churches. Many structures are decorated with incredibly detailed mosaics, most of them dating from the 5th or 6th centuries, a unique architectural feature. Eight buildings in Ravenna are declared World Heritage by UNESCO.
9. Parma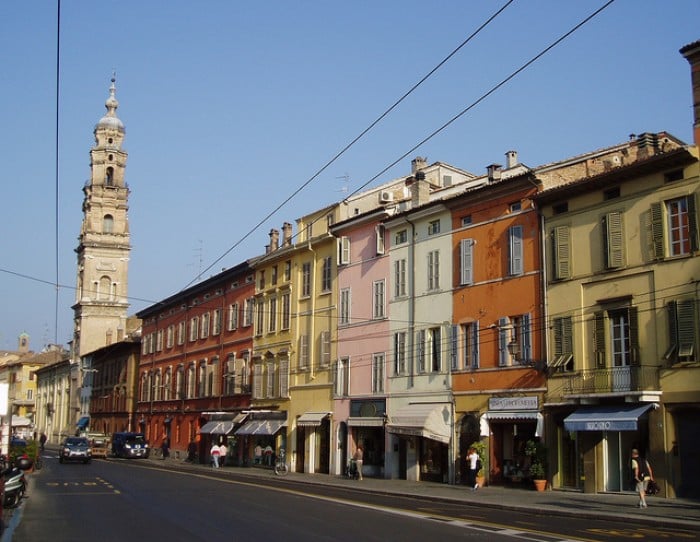 Image credit: Udo Schroter
Even though food is almost a religion everywhere in Italy, it is even more important in Parma. Located in the region of Reggio Emilia, this is the city of "prosciutto di Parma" and "Parmigiano Reggiano", which is better known as Parmesan cheese in English. Parma is one of Italy's best food destinations—and that says something—and food tours take place all over. In addition to delectable food, Parma is also home to some gorgeous architecture.
10. Alberobello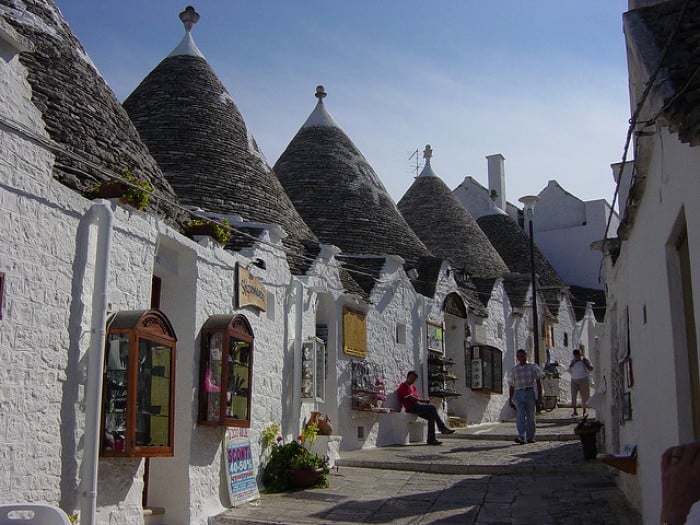 Image credit: Verity Cridland
Alberobello is one of the most interesting small towns in all of Italy. Here, the houses have unique cone-shaped brick roofs, known locally as trulli (trullo as singular). The houses themselves are all painted white, which combined with the grey roofs, gives Alberobello a uniform colour. This hillside town is a UNESCO World Heritage Site, a status that indicates the significance of this architectural style. If you're ever in southern Italy, be sure to pay a visit to Alberobello.
11. Lecce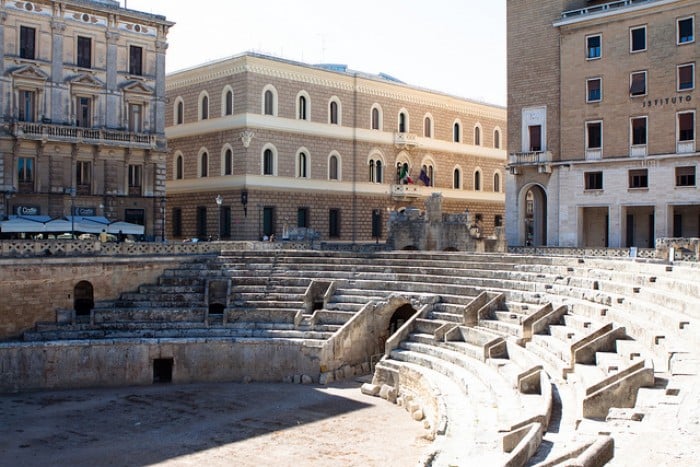 Image credit: Jirka Matousek
Lecce is without question one of the star attractions in southern Italy, a region that receives much fewer visitors than the country's northern parts. Sometimes nicknamed the "Florence of the South", Lecce boasts numerous gorgeous Baroque buildings—this architectural style is so prominent in the city that it even has its own name, barocco leccese or Lecce Baroque. While this southern Italian city is recommended because of its architecture, its location which straddles the Ionian and Adriatic Seas also offers incredible views.
12. Paestum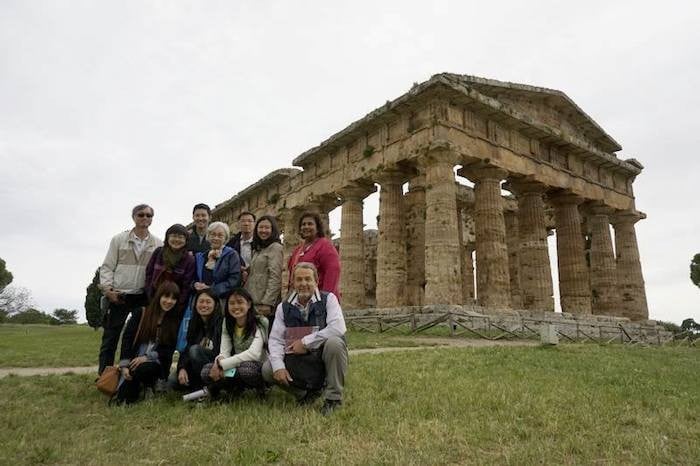 Image credit: Huang Eu Chai
This is a rather small site, but it makes a fascinating destination for an afternoon trip. Located about an hour's drive south of the world-renowned Amalfi Coast, Paestum feature a marvellous collection of amazingly well-preserved Greek temples. It's the perfect place to take a break when driving up or down the coast. Even better still, visit one of the buffalo farms in the vicinity to enjoy the mouth-watering taste of super-fresh mozzarella made the very same morning.
Ready to get off the beaten path? Experience Italy and customise your holiday with Ergo: Travel. Whether you'd like to travel on your own or in a small group on a tour, their services will help you discover Italy's culture and history like never before.
---
Brought to you by Ergo Travel.