If you love Taiwan and Disney, then you'll go absolutely crazy with this news: New Taipei is planning a Disneyland themed Christmas celebration in place of their traditional Christmasland! That means your childhood favourites, such as Snow White and Alice in Wonderland, might make an appearance at the New Taipei City Plaza.
According to Taiwan News, more Disney characters, iconic scenes, and even the catchy theme songs will be present at the plaza. The bamboo art installation that visitors normally see is expected to be replaced by a huge Christmas tree matched with Yuletide decorations that will extend to the Fuzhong Shopping Area. 
Also read: Taipei in 36 Hours: Your Ultimate Guide to A Fun Weekend in The City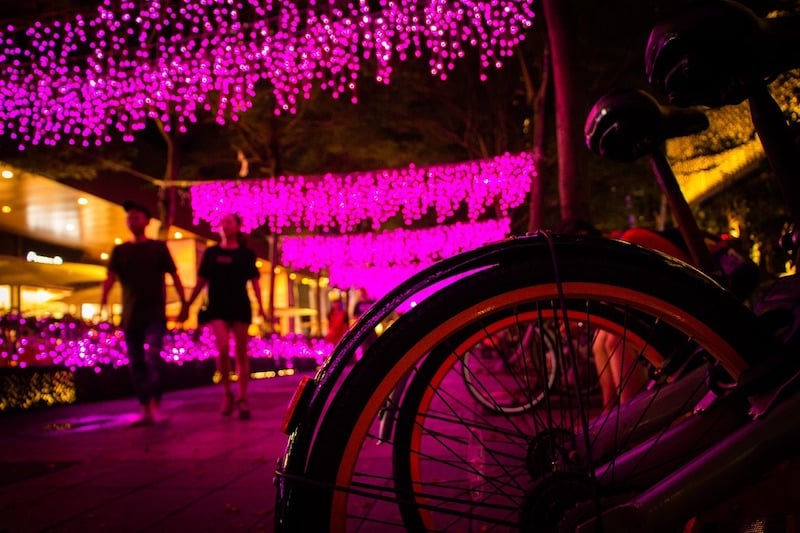 Also read: 25 Taipei Souvenirs that You Should Definitely Buy & Bring Home With You
The city government is currently negotiating with Disney for the necessary authorisation and license. Their target date of opening of the New Taipei Disneyland is mid-November. Though leisure travels to Taiwan this year look bleak due to the coronavirus pandemic, we're looking forward to seeing the fruitful outcome of New Taipei's newest project. Keep your eyes open for their Disney-fied and fun-filled photos this Christmas!
---
Featured image credit: New Taipei City Department of Tourism and Information
News sourced from Taiwan News.