Taiwan has announced on 30 Dec 2020 that non-residential foreigners will be barred from entering the country. This followed after news of the new COVID-19 strain originating from the UK was detected in Taiwan. 
Health Minister Chen Shih-chung announced that the patient is in stable condition after arriving back from Britain on Sunday, 27 Dec 2020.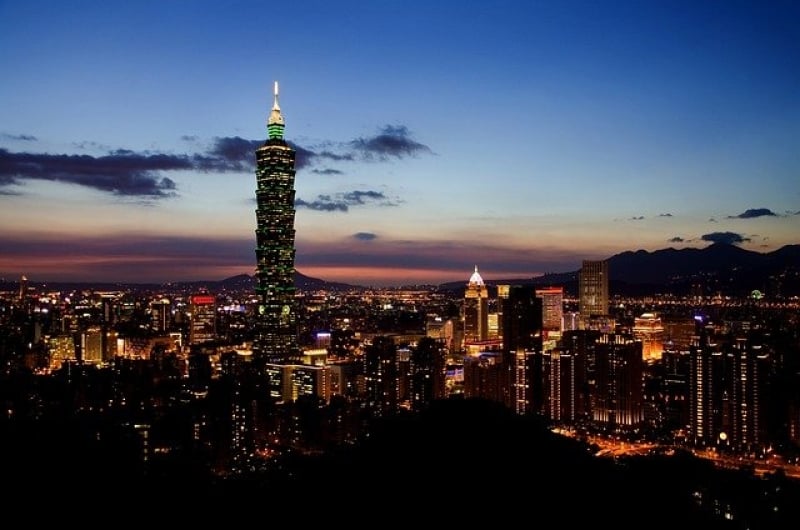 Precautionary measures 
From 1 Jan 2021, the Taiwanese government will tighten entry curbs and suspend arrivals of all foreigners without residence permits. In addition, transit flights will not be allowed through its airports starting this Friday. Earlier reports state that the new COVID-19 variant is 70% more transmissible than the first variant discovered in 2019. 
Taiwan reported its first COVID-19 case on Tuesday, 22 Dec after experiencing its 253-day COVID-19-free streak this year. 
Subsequent adjustments will be rolled out after a month of observing these measures.  
Also read: Philippines Bans Travellers From Singapore Amidst Rising New COVID-19 Strain Cases
What are some exceptions?
Foreign spouses of Taiwanese nationals and their children, as well as individuals holding special entry permits and resident visas, are excluded from these measures. Furthermore, Mr Chen stated that exceptions will be made on humanitarian grounds. 
These same rules apply to individuals from mainland China, Hong Kong and Macau too. 
An exponential increase in new COVID-19 strain cases 
The B117 strain has triggered an exponential increase in COVID-19 cases across countries as infection rates climb. It's not easy watching more countries close their borders just as countries began discussions of travel arrangements in 2021. Nonetheless, let's look forward to countries getting the situation under control in hopes of returning to a new normal.