The new COVID-19 strain has been traversing countries during the festive period. On 2 Jan, Vietnam's health ministry confirmed its first imported case of the new COVID-19 strain.
The patient is a 44-year-old woman who returned from the UK and was quarantined upon arrival. She was confirmed positive for the virus on 24 Dec 2020.
Also read: New Coronavirus Variant: Countries Where It's Been Identified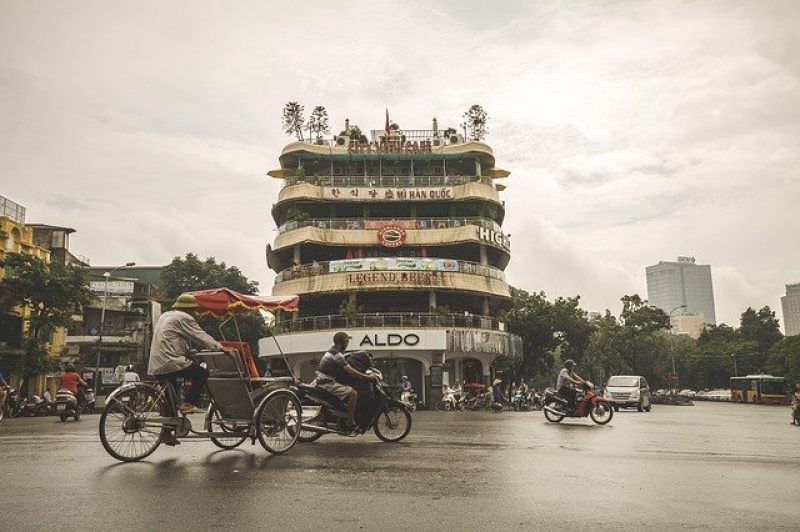 More transmissible than the original COVID-19 strain
The Health Ministry reported that the strain was found to be a variant known as VOC202012/01. In theory, its genetic mutation could result in the virus spreading more easily between people.
This is similar to the new COVID-19 strain that has been propagating in the UK, which was reported to be 70% more infectious.
Precautionary measures
Vietnam was lauded for controlling its COVID-19 situation when the pandemic first hit. Comparatively, the country saw a faster economic rebound than the rest of Asia.
The country has taken to strict quarantine measures and tracing in order to curb the virus' rampant spread. However, it is still operating repatriation flights to bring home citizens stuck in Britain during this period.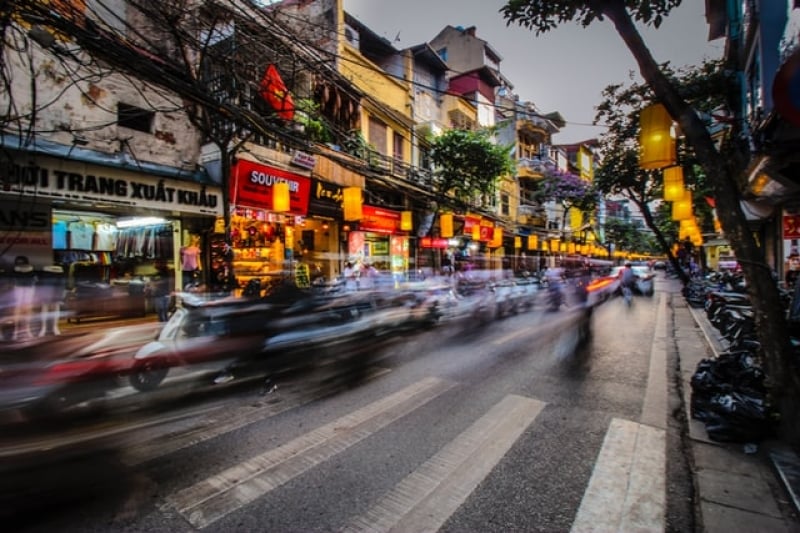 As the new COVID-19 strain has been spreading across the region at an alarming rate, as evident in the new COVID-19 strain in Vietnam, travellers are once again stuck in limbo as they wait out a new wave of COVID-19. Let's keep our chin up and look forward to the day we can step outside to travel once again!