The NATAS travel fair is coming up, and that can only mean one thing – it's time to scour for discounted travel packages to your dream destinations!
Travel agencies such as Jetabout Holidays, DrukAir, Ergo: Travel, Trafalgar and Azza Travel & Tours will be featuring their best packages. There's no better time to book your year-end vacation than now!
Been wanting to escape the hot and humid equatorial climate of Singapore? Then grab a winter travel package for some snowy fun!
Italy with Ergo: Travel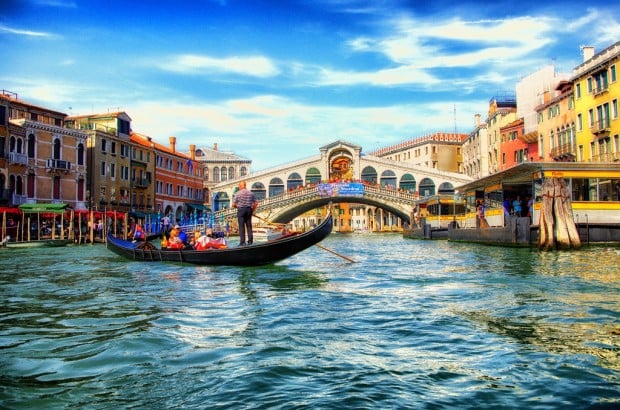 Image credit: AdamSmok
Spend 16 days in the world-renowned cities, hill-side towns and spectacular mountains with Ergo: Travel's Magnificent Italy package. This package brings you to the fabulous destinations such as Rome, Assisi, Florence, Venice, Milan and Cortina d'Ampezzo,  and you'll also sample Siena, San Gimignano, Pisa, Bologna and Bolzano. With this package, you will experience the best of Italy through local culture, art, history and food. Along the way, visit 10 UNESCO World Heritage Sites and enjoy the spectacular scenery. With the breathtaking view of the islands of Venetian Lagoon and amazing mountains of the Dolomites, your eyes are in for a feast.
Savour the taste of authentic regional cuisine which are made using ingredients from the finest of the autumn harvest, and indulge in a session of wine-tasting at a vineyard. The group tours are small, which offer a more intimate experience, and are led by expert guides. In Rome and Milan, you will also have the chance to explore on your own and utilise the unlimited free trips on public transport.
Package: Magnificent Italy
Period: 29 Nov to 14 Dec (16 days/15 nights)
Price: SGD 4780
Europe with Trafalgar
Image credit: Rene Schwietzke
With Trafalgar's Magical Year-End Holiday to Europe, you will discover the best of this beautiful continent with a guided holiday specialist.
With the 8D German Christmas Market package, explore the Christmas markets of a variety of beautiful cities such as Rothenburg, Nuremberg, Wartburg Castle, Erfurt, Weimar, Dresden and Leipzig. Admire the traditional arts and crafts on display as you enjoy the mouth-watering scents of 'Stollen' cakes and 'Gluhwein.'
Package: 8D German Christmas Markets
Price: From USD 1485
If Germany isn't enough for you, then grab the 8D Christmas Markets of Austria, Germany & Switzerland for iconic sights and seasonal delights at the top five Christmas markets in Europe. Learn about the history of traditional hand-crafted wooden toys in Vienna's 'Christkindlmarkt' and enjoy roasted almonds, spiced gingerbread and many more delectable treats.
Package: 8D Christmas Markets of Austria, Germany & Switzerland
Price: From USD 1565
Japan with Azza Travel & Tours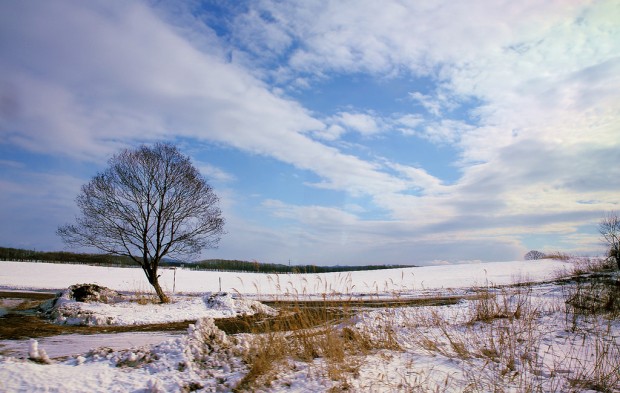 Image Credits: Emy Lam
Azza Travel & Tours proudly presents their 8D White Hokkaido and Tokyo package where you will tour must-see sights around Hakodate, Noboribetsu, Rusutsu, Otaru, Sapporo as well as Tokyo. This package also includes a complimentary snow tubing activity! With such a great variety of sights over the span of a week, this package is great for first-time visitors to Japan.
Package: 8D White Hokkaido + Tokyo
Period: 7 Dec to 15 Dec
Price: From SGD 3688
So what are you waiting for? Head down to NATAS Travel Fair and grab your favourite winter travel deal!