The NATAS Travel Fair is hitting our shores again from 4 to 6 March. Before rushing off to Singapore Expo to sink your teeth into some unbelievable holiday deals, it's best to find out what will be offered. This way, you'll waste no time snagging the sweetest deals.
Whether you're looking for a quick getaway or a grand vacation, the booth you should head to is Albatross World (Booth 7H04, Hall 7). Check out some of their best offers to popular destinations in Asia, Australia and Europe, and book yourself that well-deserved holiday!
Bintan Swiss-Belhotel Lagoi Bay Package (2D1N)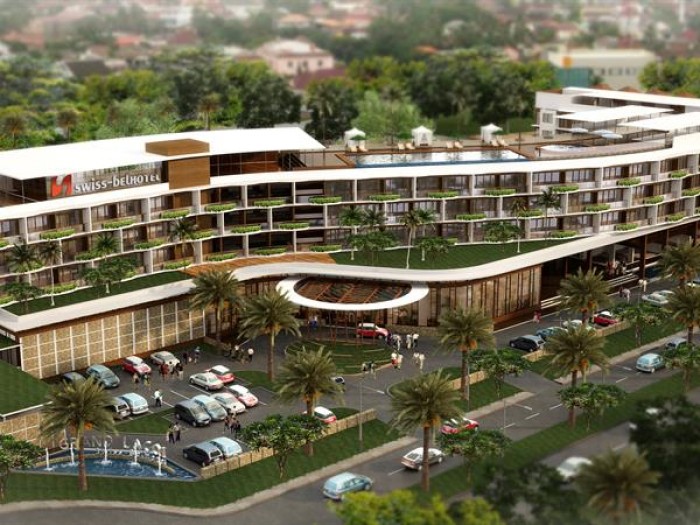 Image credit: Swiss-Belhotel Lagoi Bay
How about a stone's throw away vacation from Singapore? Just book a 2D1N getaway to Bintan (from S$145) for a stay at the Swiss-Belhotel Lagoi Bay, or get a Chill Cove Package and hit the sunny beach of Bintan with adventurous water sports all-in. Located in the heart of Lagoi Bay, enjoy an easy access to Plaza Lagoi Mall, where you can get your shopping fix and more.
This package includes return ferry tickets plus taxes, one night accommodation with breakfast, complimentary land transfers, unlimited use of the rooftop swimming pool and gym, as well as complimentary access to the kids' club and entertainment activity. Absolutely perfect for friends, families and couples!
Krabi Package (3D2N)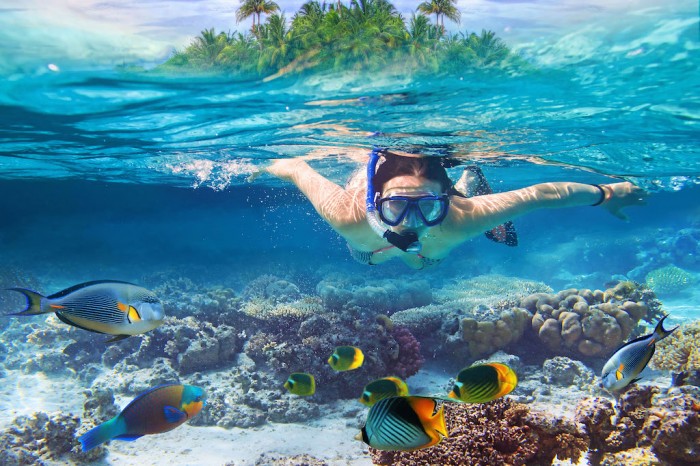 Have an exotic holiday at a destination known for its colourful coral reefs and bountiful sea-life with this 3D2N Krabi Package. Krabi is a home to thrilling outdoor activities like rock climbing, canoeing, scuba diving, snorkelling and so much more! Explore the area's limestone karsts and mangrove forest, and enjoy stunning panoramic views from the Tiger Cave Temple. No trip to Krabi is complete without going island-hopping. Truly, Krabi offers an island getaway like no other!
Also read: Best Asia Travel Deals Featured for NATAS 2016
The Best of Seoul & Jeju Package (7D6N)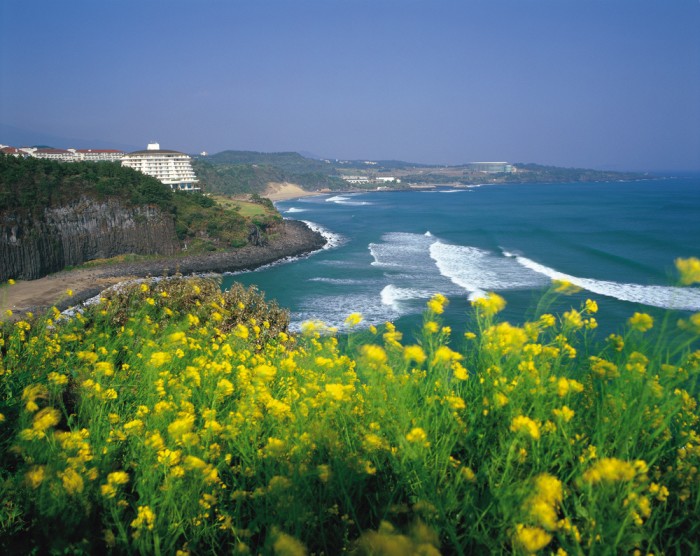 Image credit: Republic of Korea
Love the Korean drama? Why not create your own Korean sonata with 7D6N Best of Korea Seoul & Jeju Package. Experience winter all year-round at OneMount Snow Park, the first of its kind indoor winter theme park in Korea. Get your retail fix in Myeongdong and Dongdaemum, two of the biggest and most popular shopping districts in Seoul. Go up the N Seoul Tower and fall in love again at the famous "Locks of Love". Of course, you shouldn't leave the 'Land of Kimchi' without making your own Kimchi and putting on your Hanbook, a traditional Korean costume.
Unique Korean experiences don't just stop in Seoul! Marvel at the wonders of Jeju Island and be prepared for cuteness overload at Hello Kitty Land and Teseum, a museum that displays all kinds of teddy bears and stitched dolls. Wait for the magical sunrise at Seongsan Sunrise Peak and travel back in time in Seongup Folk Village. Wait no more! Plan your unforgettable Korea trip with Albatross World now!
Gold Coast + Warner Village Theme Park Package (5D4N)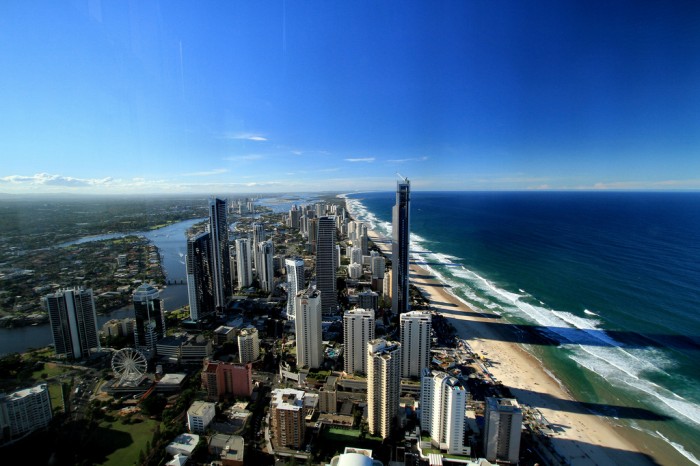 Image credit: Phalinn Ooi
Have a beach-y good time in Gold Coast, one of Australia's renowned surf and beach destinations! Book this 5D4N Gold Coast + Warner Village Theme Park Package and get a taste of the exciting Gold Coast life with so much convenience. Enjoy easy access to theme parks like Sea World and Warner Brothers Movie World, experience an authentic Aussie Farm with a Paradise Country Farm Tour, and shop to your heart's content at the brand direct outlets and specialty stores in Harbour Town. This tour package also includes SIC transfers, breakfasts and freebies from Warner Bros Movie World Photo Centre such as 6×8 photo, frame and souvenir bag.
Wonders Of Greece Package (6D5N)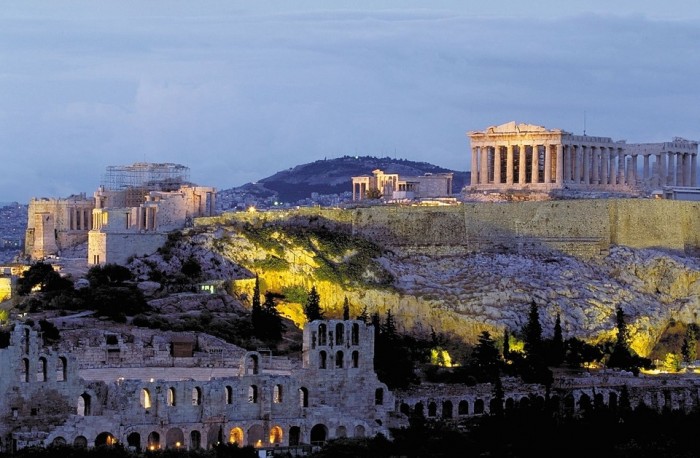 Ever wanted to visit the home of the Greek gods and goddesses? Live your Grecian dream with this 6D5N Wonders Of Greece Package. Your exciting journey begins in Athens, home to many historic structures like the Acropolis, Parthenon, Temple of Olympian Zeus and the Panathenaic Stadium, where the first Olympic Games of the modern era was held. Continue sightseeing in Athens to fully immerse in the Greek culture before going on a full day cruise to the three marvellous Saronic islands of Hydra, Poros and Aegina. Save the last two days for an exciting excursion to the historic towns of Delphi and Kalambaka (Meteora), where more priceless archaeological sites await you.
This wonderful Greece package includes accommodations, Athens land transfers, Athens sightseeing tour, one-day Saronic Islands Cruise, English-speaking guide and so much more. Save yourself from the hassle of planning your grand Greece holiday and let Albatross World arrange everything for you!
Cruise Packages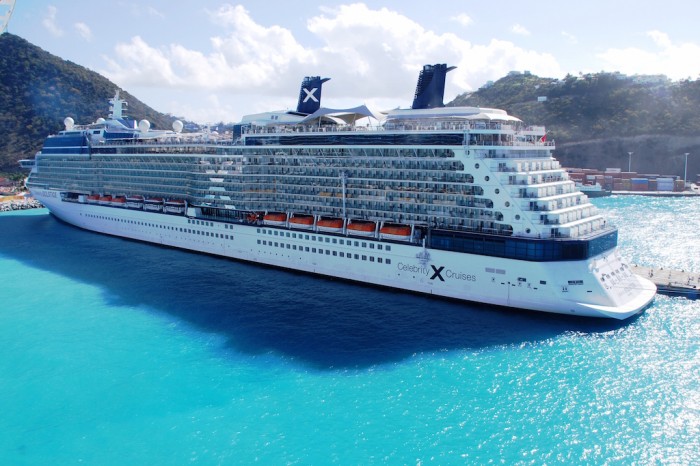 Take the luxury travel on the high seas! Get your pick from a variety of exciting cruise packages offered by Albatross World, ranging from Australia New Year's Eve Cruises to a Grand European River Cruise.
Set sail on an Italian adventure with the well-renowned Costa Victoria (from S$221 pp). Costa will be sailing the beautiful Asia from October to January 2017. With the rich and authentic Italian themed-experience, a unique way of travelling, enjoy the delectable dishes and the endless entertainment and activities onboard. Costa will truly bring you to an amazing travel adventure. Amore!
Want to pamper the luxury adventure you deserve? Celebrity Cruises has endless experience to offer while you set your dreams on sail. Italy, Scandinavia, South America, Alaska and the magical countries of Japan and Korea are within your reach. Sail with our best perks of Go Big, Better and Best. Book the best Suite and get the Celebrity treatment onboard. Indeed Celebrity is the true value of luxury and experience between the sea and the sky!