In the past few weeks, we've seen more and more countries in Southeast Asia easing travel restrictions to welcome back vaccinated foreign visitors. But perhaps the most surprising of such recent news is Myanmar reopening to tourists. 
The country's Union Minister for Hotels and Tourism, Htay Aung, announced that they're finalising procedures in time for a reopening in early 2022. They will also initially target visitors from Southeast Asia via travel bubbles, including Thailand, Laos, Vietnam, and Cambodia, according to Bloomberg.
What to expect from Myanmar tourism reopening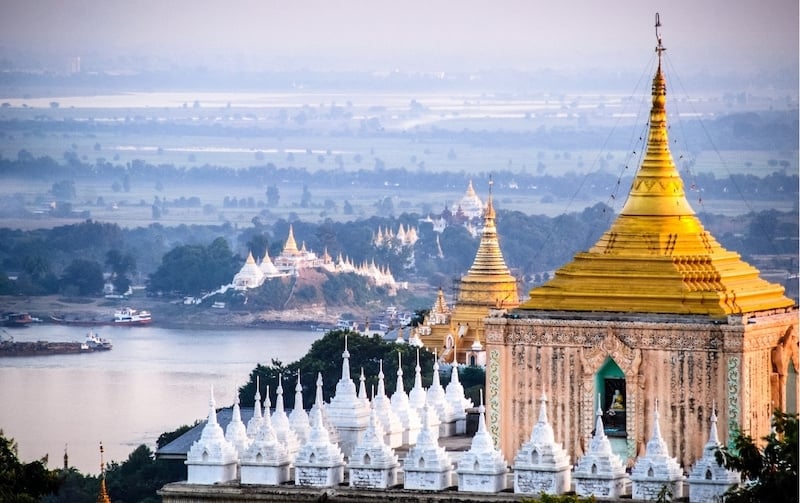 Many of you are probably wondering, will any international travellers actually want to visit? Aside from COVID-19 still being an issue in Southeast Asia as a whole, there's also the ongoing political turmoil. Since Feb 2021, Myanmar has been under a military government, after the coup that ousted the democratic administration led by Aung San Suu Kyi.
Nonetheless, their government has already set up a website for those who might be interested. They also made it clear that the Myanmar borders reopening will be dependent on the pandemic situation in the next few months.
According to Htay Aung, they are expecting around 300,000 visitors in the first phase of Myanmar reopening to tourists. "Although half of the country's hotels and guest houses have suspended operations, some 90,000 rooms are still available," he said.  
For starters — the European luxury hotel chain, Kempinski Group, has indefinitely ceased operations in the capital Naypyidaw due to "current circumstances." Meanwhile, the regional river cruising company, Pandaw, has permanently stopped operations in Myanmar after 25 years. Several travellers are also expressing hesitation about staying in accommodations that are owned by the military. 
Also read: Travel After the COVID-19 Vaccine: 5 Key Things to Keep in Mind 
Tourism contributed about 6% of the country's GDP in 2019, according to the World Travel & Tourism Council. That said, there is a possibility that Myanmar reopening to tourists from abroad will help restore their economy; and, in turn, provide a livelihood for locals who need it the most. 
But with safety and security being a major concern — as well as potentially funding the military regime, for those who are against it — is it even worth it? 
---
Featured image credit: dzungkhuc via Canva Pro