Did you know that there is approximately one billion Muslims under the age of 30 in the Muslim majority countries? Or that a large portion of Muslim millennials are avid travellers?
The recent Muslim Millennial Travel Report 2017 produced by Mastercard and HalalTrip has revealed insights into the landscape of the Muslim travel market, particularly among Muslim millennials. This is a sector that is projected to inject US$100 billion worth of travel expenditure into the industry by 2025.
According to the study, almost half (46%) of Muslim millennials travel between two to five times a year, and most of their trips were for leisure and holidays, experiencing local culture and heritage, as well as visiting friends and relatives.
On top of travel motivations, the study encompasses the habits, needs and preferences of Muslim millennials. Among others, we now know the top ten most visited destinations among Muslim millennials, and they are:
1. Malaysia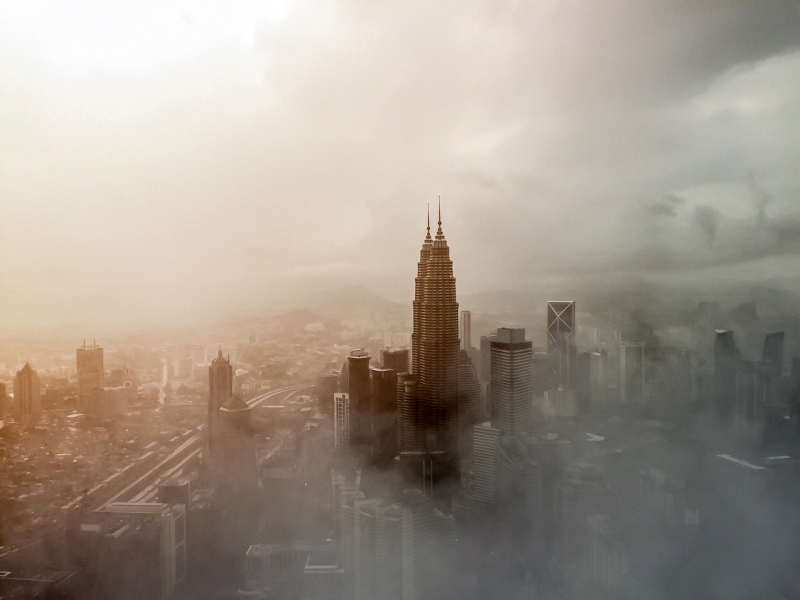 2. Indonesia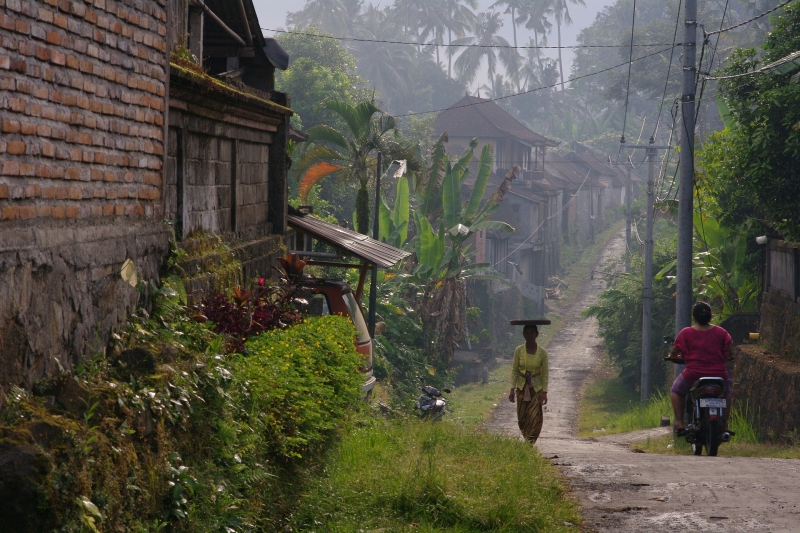 3. Japan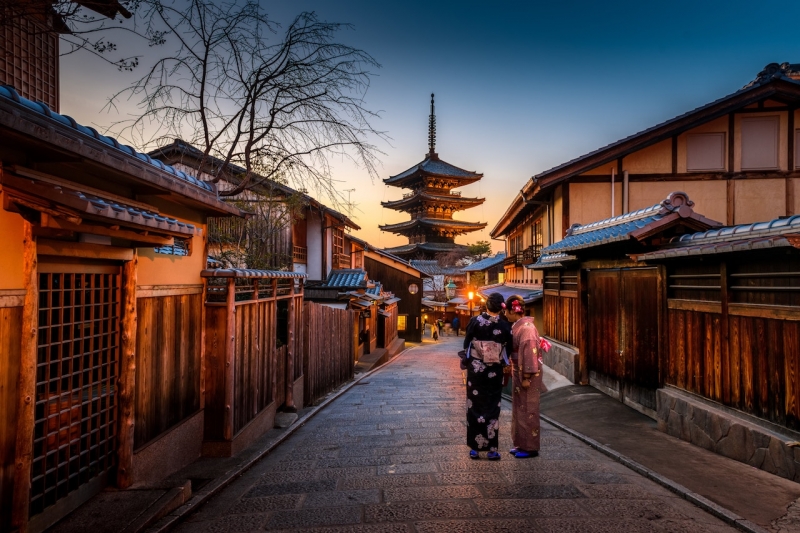 4. Thailand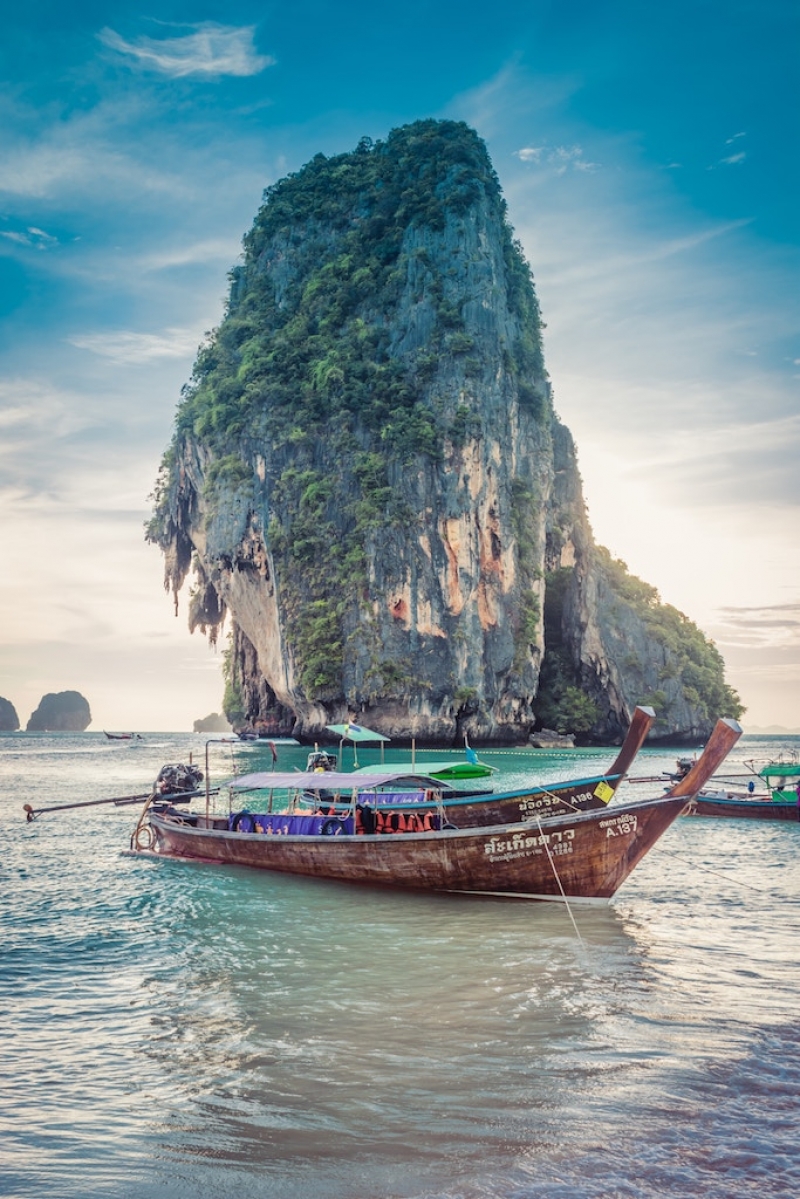 5. Australia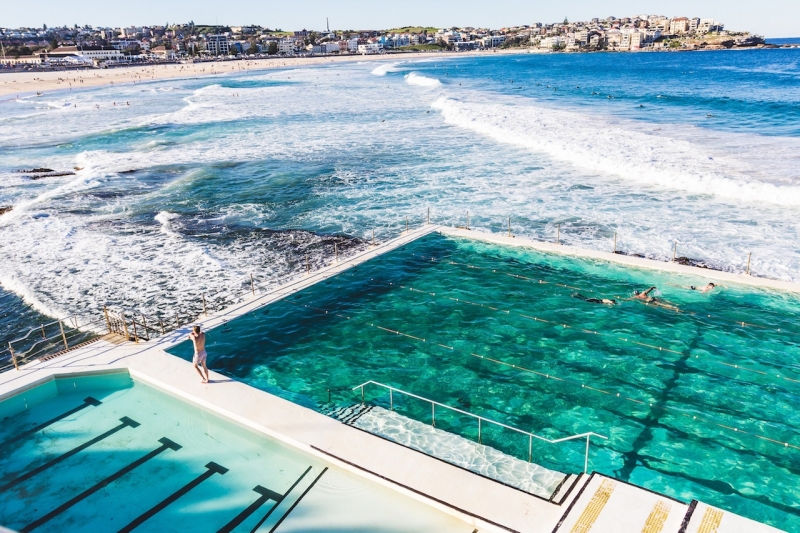 6. Singapore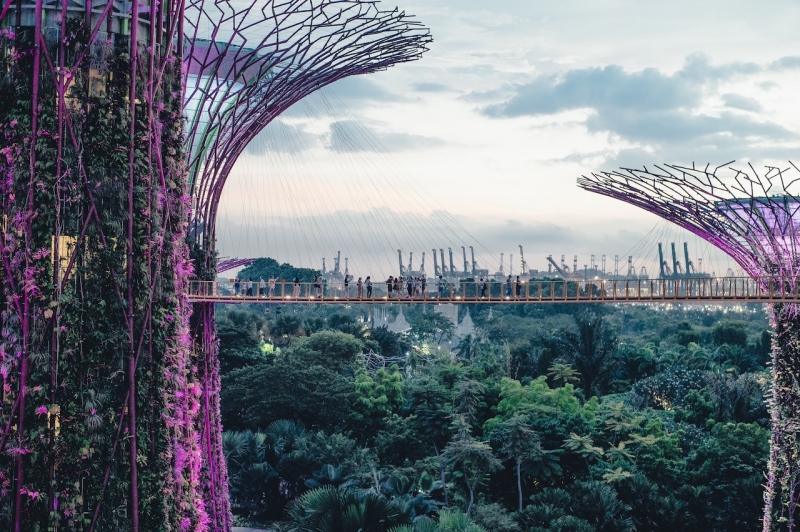 7. The United Arab Emirates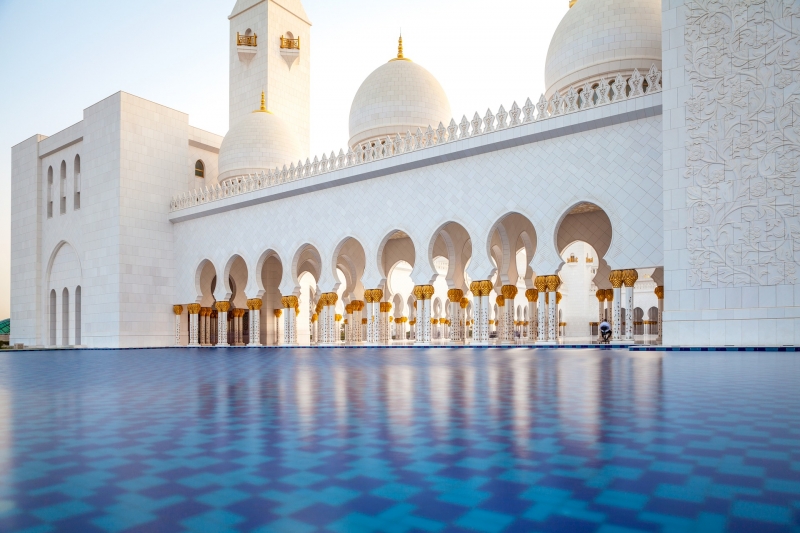 8. United Kingdom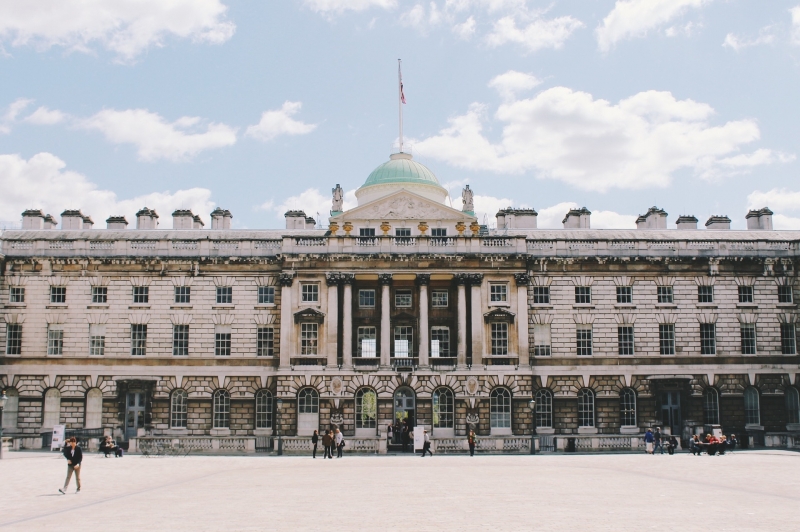 9. The United States of America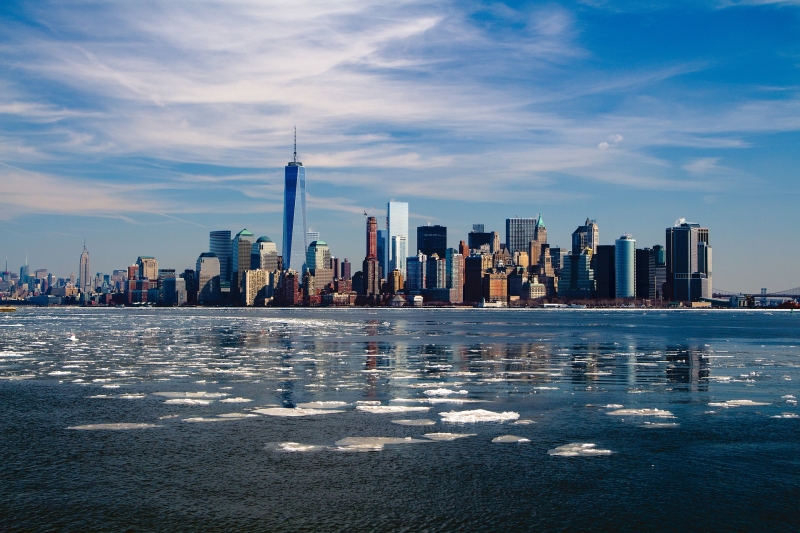 10. India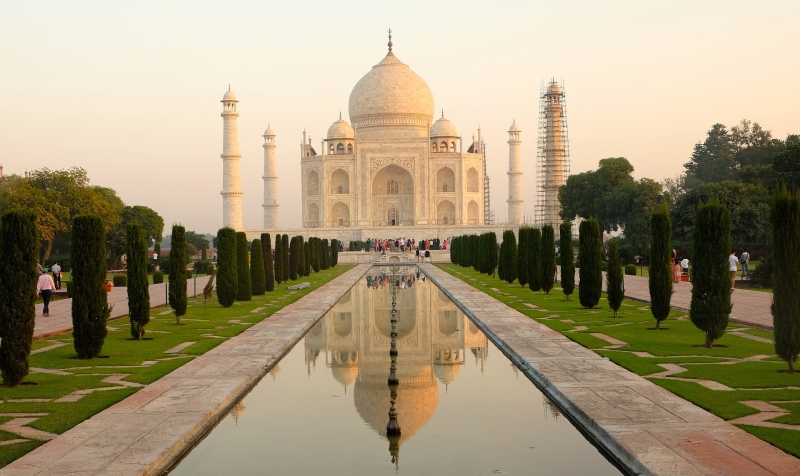 Among the factors that determine the travel plans of Muslim millennials are the cost of flights and accommodation, safety and terrorism concerns, and of course, the availability of halal food. According to the research, this segment of travellers values authenticity, affordability and accessibility in various aspects of their travel.
With the growth of the Muslim millennial market, we can expect the travel industry and tourism boards to look into ways to attract more young Muslims. On behalf of all Muslim travellers, we hope for a growth in the Muslim-friendliness of travel destinations around the world.
To read the full Muslim Millennial Report, click here.