Contributed by Wanders of Eve
It has been over a year and we wonder how long must we still wait for the pandemic to end. We try our best to face it head-on, but we cannot be oblivious to the fact that many travellers today are already COVID-fatigued. Thanks to the opening of some borders for domestic tourism — and though the destinations are still few — somehow, it gives relief to the restless feet and pent-up wanderlust.
Meanwhile, there are those who are still wary of the risks of travelling. These are the ones who choose to wait a little bit more for when the situation becomes more favourable. After all, one's health and safety come first.
"I miss travelling." For most travellers, this is an understatement.
Also read: 20 Things to Do While Quarantined or Social Distancing Amid Covid-19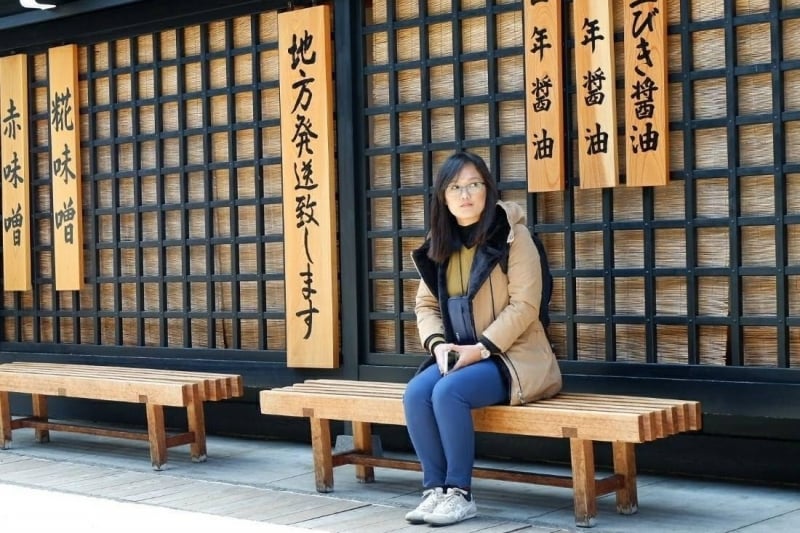 I miss boarding a plane
With all the restrictions currently in place, one of the things I miss most is boarding a plane. It has been more than two years since I last travelled out of the country. I miss walking down the aisle towards my assigned seat as I cling onto my passport and boarding pass. It gives me happiness to just look out the window while I patiently wait for the plane to descend in a foreign land. To me, that means new adventures, new memories, new friends, and life-changing experiences.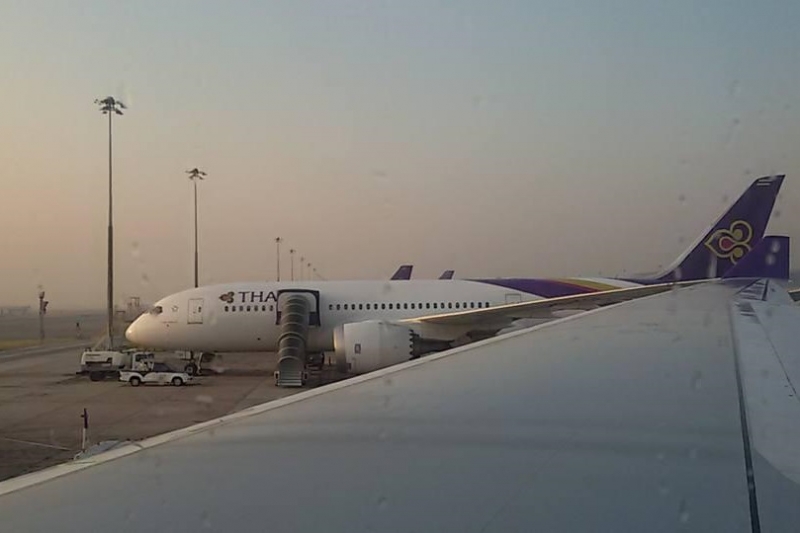 I miss riding the subway
For someone who used to be not so good at figuring out directions, it took me a lot of reading and Google Maps scouring before I learned how to use the subway and subway apps. But what is so special to me about riding the subway? It gives me a lot of freedom to go to many sightseeing spots in a day. It reduces travel time and the view is priceless, especially when exploring the countryside. Plus, on my solo travels, it gives me quiet time as I reflect on a lot of things while waiting to arrive at my destination.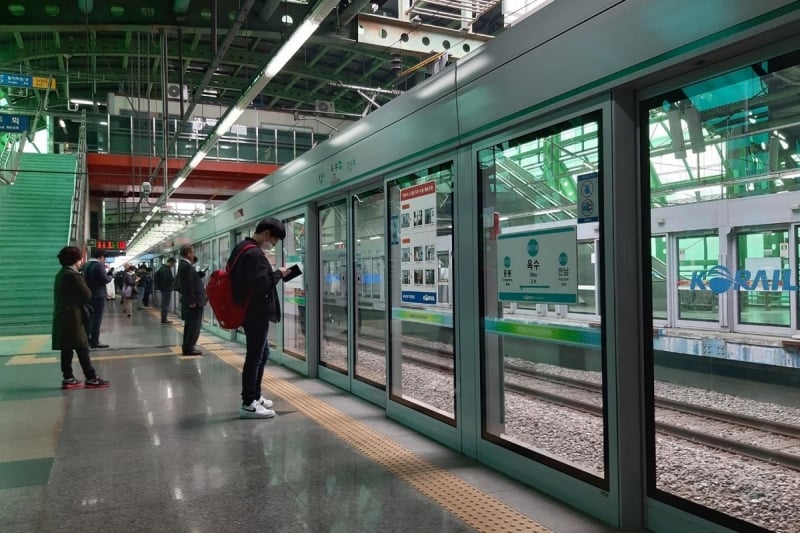 I miss taking photos
Photography is one of my hobbies, and travel cemented my love for taking photos of places and people. Photography is the best way to capture and preserve moments that will never take place the same way again. Photos give us something to look back to even after those moments have long passed. Just like how it is today when movement is limited, I just look at my travel photos, and a smile is instantly spread across my face.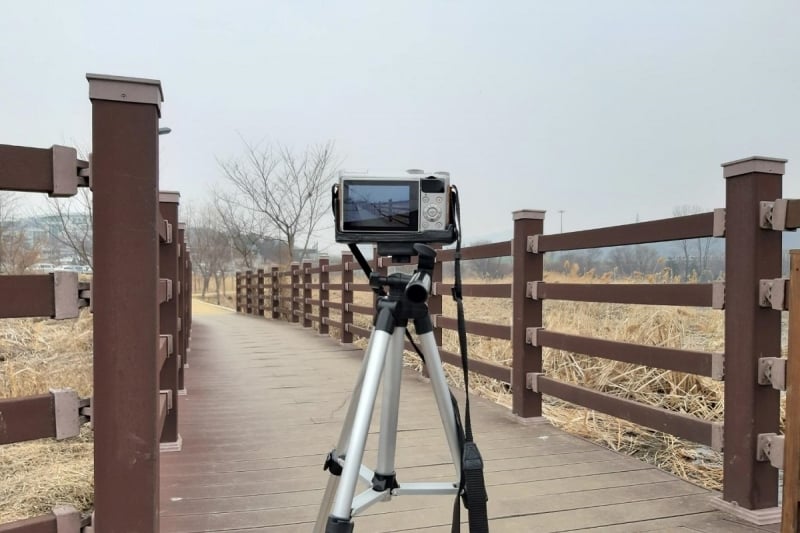 Each photo tells a story: the kindness of our tuk-tuk driver in Siem Reap; the laughter of a friend as we waded in the white sands of Mui Ne just before sunrise; the giant thatched houses of Shirakawago that have been enduring harsh winters through hundreds of years; and how happy I was when I got to see both a snowfall and cherry blossoms on the same day in Seoul on my birthday.
I could go on and on. As much as photos give us something to look back to, it also gives us something to hold on to as we look forward to being able to travel again.
Also read: 7 Self-Care Tips to Protect Your Mental Health During the COVID-19 Pandemic
I miss travelling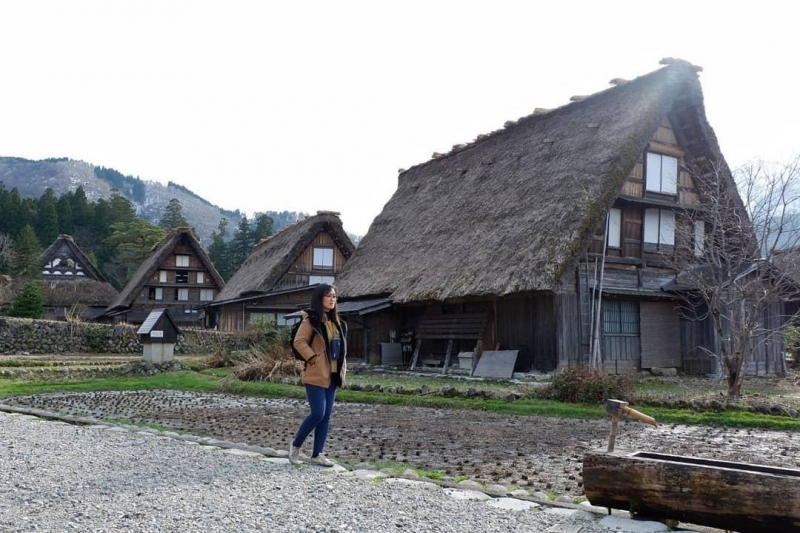 I miss travelling itself, and everything about it. I guess I need not say more.
How about you, what do you miss most about travelling?