This deal has already expired. Stay tuned and sign up for our e-newsletter as we bring the latest travel deals and happenings to you! 
Round trip flights from Singapore to Europe (London, Paris, Milan, Amsterdam, and so much more) are on SALE! Grab Lufthansa German Airlines' Promo Fares now!
Heads up people! Lufthansa is offering special prices for flights to Europe destinations starting from just $789 return all-in! This is Inclusive for taxes. What a steal! This promotion is only available from 4 to 10 Nov 2016! Hurry and grab your tickets before they run out.
Here are some fares that we sieved out for you:  
Amsterdam $789
Barcelona $789
Paris $789
Budapest $789
Prague $789
Berlin $888
London $997
The travel period for these special promo fares are January to October 2017. It's time to plan that epic trip to Europe that you always wanted. Time it with special festivals and events or do something unconventional for that extra memorable trip!
Here are some fun unconventional things to do next year: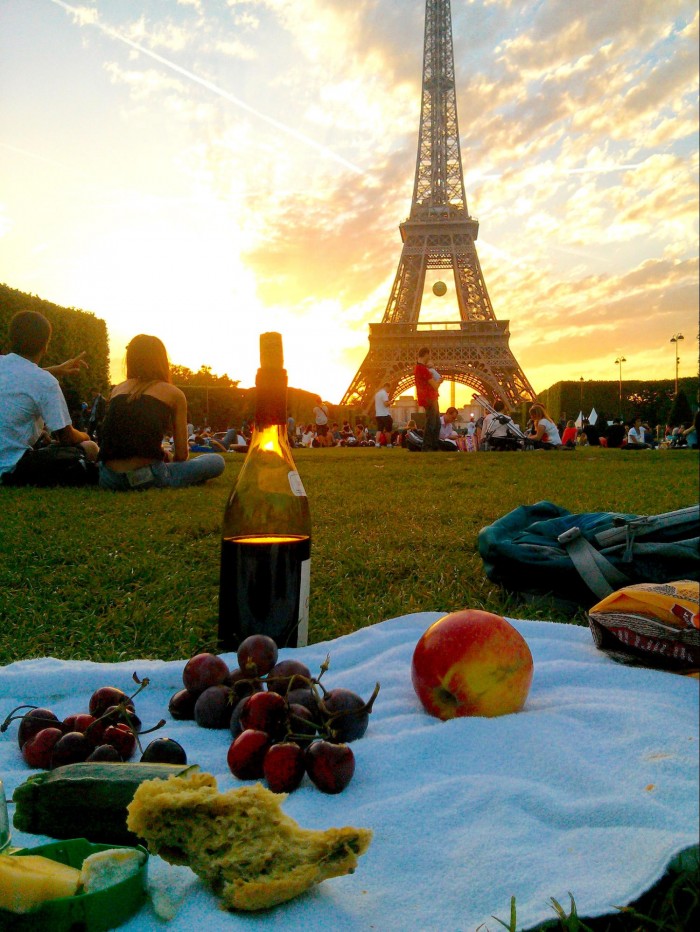 Image credit: Logan Ingalls
Haven't you always wanted to laze on the lawn, have a glass of wine and just watch the sunset cast its golden hue on the Eiffel Tower? Why not just do it? Just grab a bottle of delectable French wine, some fresh produce from the market and voila, you have all you need to enjoy a lovely evening with an unforgettable view!
Want to go to Paris right now? Click HERE to book before the promo runs out!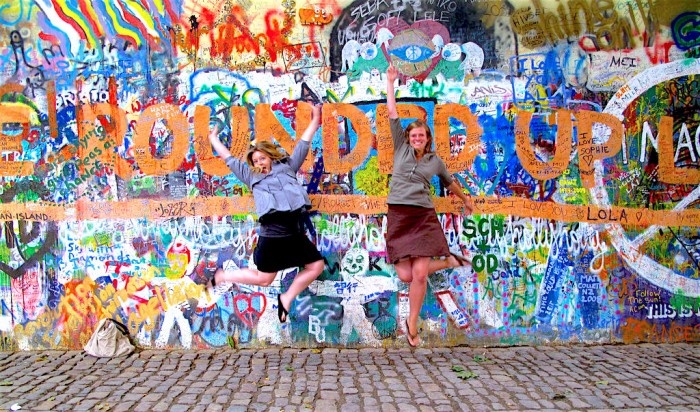 Image credit: Cecilia
Nope this is not the Berlin Wall. This is the John Lennon Wall in Prague! Since the 1980s it has been filled with John Lennon-inspired graffiti art and lyrics from the Beatles' songs. The wall continuously undergoes change, so every time you go there, the wall's going to look different. It' such a burst of colour, so why not seize the opportunity to take some goofy photos in front of it. Imagine how great a selfie would look!
Here's a picture of the whole wall:

Image credit: Jerzystrzelecki
Feeling walled up at home? Yes, pun intended. You can escape right now. Click HERE to book before the promo runs out!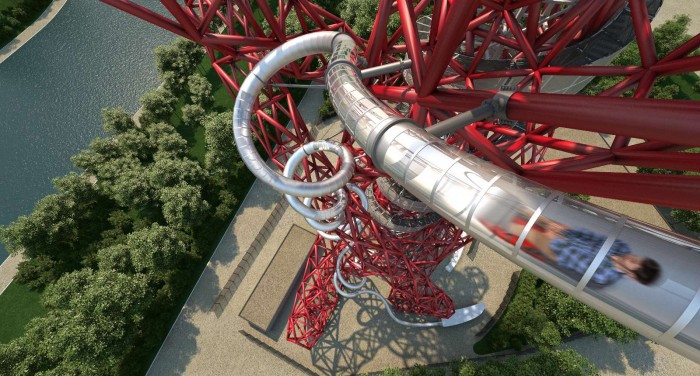 Image credit: ArcelorMittal Orbit Website
Located in Queen Elizabeth Olympic Park, ArcelorMittal Orbit is created by German artist Carsten Höller and is the world's longest tunnel slide is London's newest attraction. Standing at 178 metres, it takes 40 seconds and 12 orbits around the structure to get to the bottom. While you are zipping through the tunnel, you can take in the beautiful London skyline as it whizzes by.
Zip your way to London right this instant! Click HERE to book before the promo runs out!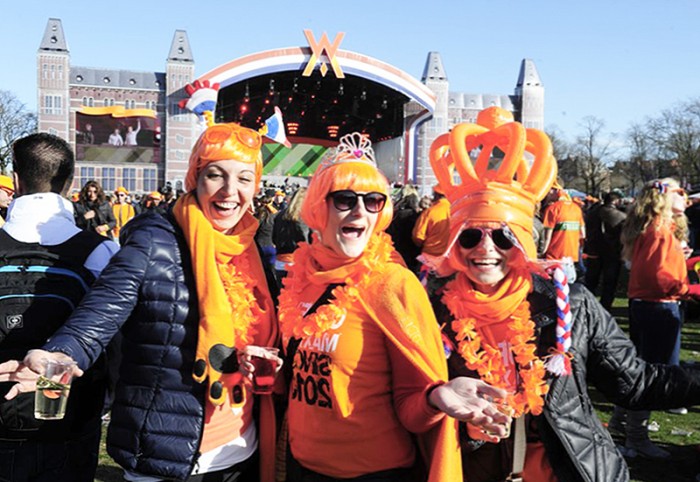 Koningsdag, or King's Day, is a national holiday in the Netherlands in honour of the King's birthday. Happening in April, come decked in orange like the rest of the locals to show pride for the Dutch Royal family, the House of Orange-Nassau. There will be street parties, live music, face-painting, boating events and even a citywide street market!
Amsterdam is calling out to you! Click HERE to book before the promo runs out!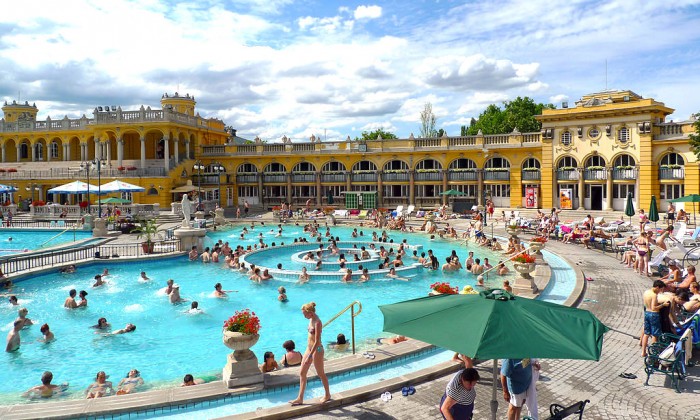 Image credit: Petr Vilgus
The Széchenyi Spa Baths in Budapest feature a whopping 15 indoor baths and 3 grand outdoor pools! Built since 1913, the natural hot spring waters are medicinal and are known to be relaxing and good for the body. Treat yourself to a nice soaking session as you lay back and admire the beautiful architecture of the surrounding building!
Budapest is known to be one of Eastern Europe's most beautiful cities. Click HERE to book before the promo runs out!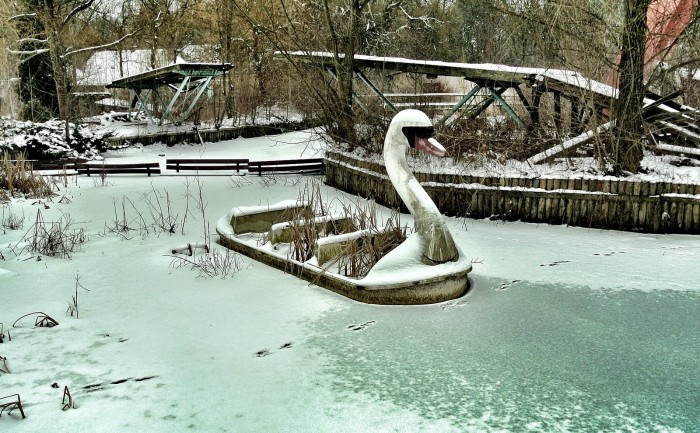 Image credit: Jan Bommes
Spreepark is an abandoned entertainment park in East Berlin. Opened in 1969, this 29.5-hectare park was closed in 2002 due to bad debts and had only been visited by private tour groups during restricted timings. If you strange and offbeat places, you can probably try this. Besides, there is something hauntingly beautiful about a rusting rollercoaster, disintegrating Ferris wheel and damaged carnival equipment.
There's much more to see in Berlin other than Spreepark and the Berlin wall. Start planning your adventure now. Click HERE to book before the promo runs out!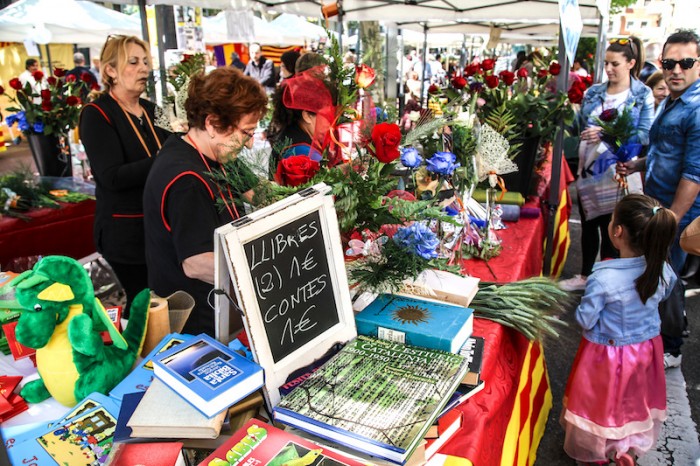 Image credit: Ajuntament d'Esplugues de Llobregat
Sant Jordi (St. George) was a patron saint of Catalonia known for slaying dragons. In honour of him, the entire street of Las Ramblas is lined with stalls selling flowers, books and lots of goodies to eat. Join in this quirky festival, as men buy roses for the dainty damsel in their lives, while the women buy books for their men to commemorate the death of Miguel Cervantes, the country's legendary bard.
If you want more, Barcelona has so much great food and breathtaking architecture to offer. Don't wait any longer. Click HERE to book before the promo runs out!
---
Brought to you by Lufthansa German Airlines.