To say that 2020 has been a wild year so far would be an understatement. From worldwide protests and forest fires to locust swarms in Africa and Asia, we just can't seem to catch a break this year. Despite all that, it's safe to say that 2020 will most likely be remembered as the year of COVID-19. 
Since its discovery in late 2019, the novel coronavirus has spread exponentially, becoming a full fledged pandemic in 2020. It has infected more than 12 million people and completely derailed the lives of many across the world.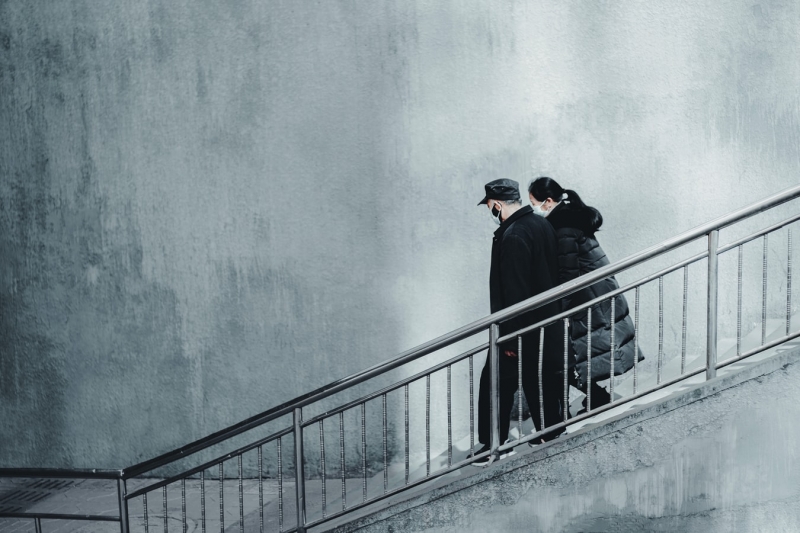 Even after months of lockdowns and quarantine, the virus doesn't seem to be letting up. At the time of writing, the Americas seem to have become the new epicentre of the pandemic, with daily new cases rising exponentially and even the president of Brazil testing positive for the virus. This points to one simple fact that we'll eventually all have to accept: life will likely never return to the way it once was. 
However, there are positive signs we can take heart from. In parts of Asia and Europe, lockdown measures are gradually being lifted, even in parts that were severely ravaged by the virus early on. The only difference is that now, there is a new set of social norms to adhere to. As more countries awaken from their COVID-induced slumber, we can expect these new norms to be the anchor points of a life after lockdown. 
1. Observe high levels of personal hygiene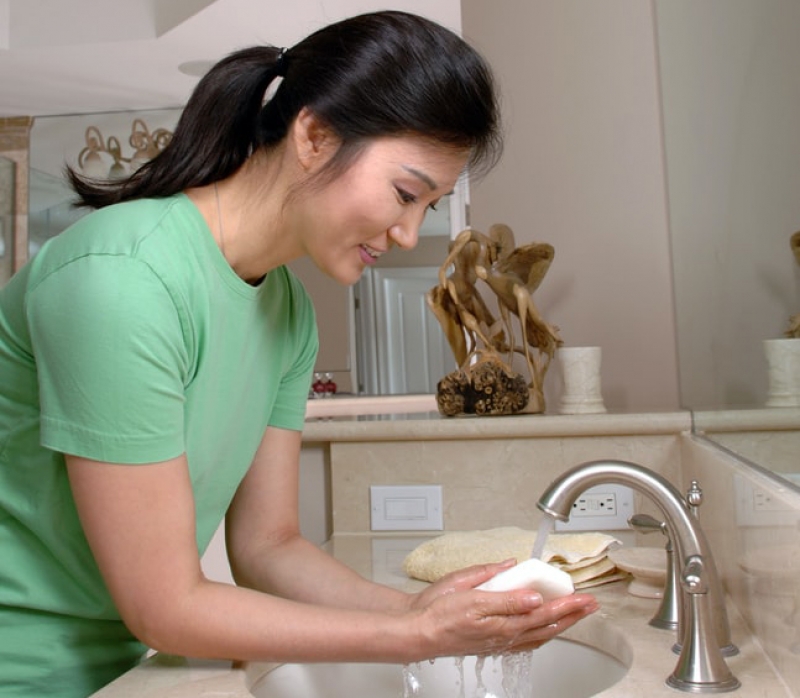 "Wash your hands regularly, sanitise commonly-touched surfaces, don't touch your face, cough and sneeze into your elbow or back of your hand, and wear a mask in public places." This advice has been repeated so many times ever since the pandemic started that you all probably already know it by heart now. 
Nonetheless, even after the pandemic subsides, these are just some of the basic hygiene practises we need to maintain. Not only will this be the new "frontline" against any resurgence of the virus, it will also act as a buffer against new potential viral and bacterial infections. Besides, who doesn't like their hands smelling like floral essence? *wink* 
Also read: 7 Self-Care Tips to Protect Your Mental Health During the COVID-19 Pandemic
2. Maintain proper social distancing at all times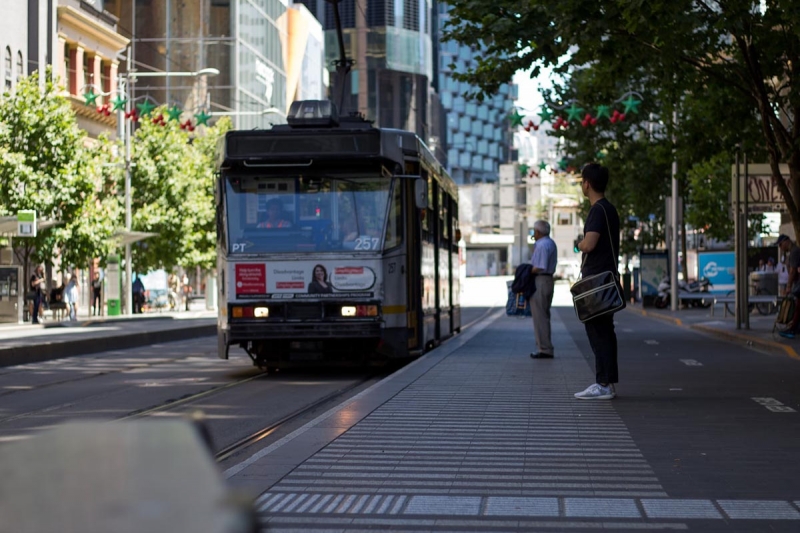 To quote Malaysia's Director General of Health, "One metre (of social distancing) is the minimum, two metres is better, three metres even better, and staying at home is the best". For context, Malaysia now has less than 80 active cases and is on the verge of declaring victory over the virus.
Personally, I've taken to social distancing like fish to water. It's actually nice to not have your personal space invaded while you wait in line to pay for groceries. However, it's not just about maintaining a distance between one's self and others. It's about avoiding crowded places and minimising close contact during social events. Until a vaccine is found, this is one of the surest ways to keep yourself and others around you safe. 
3. Get into the habit of doing everyday activities differently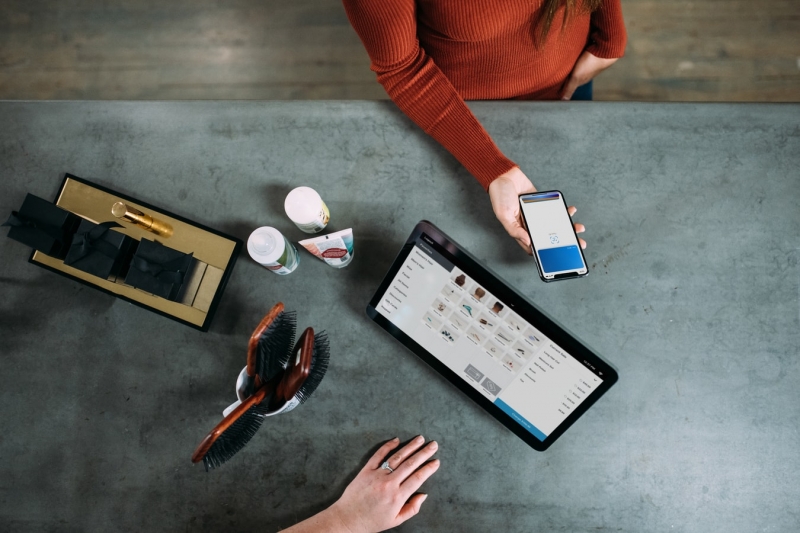 This will probably be the hardest new habit to adapt to. Before the pandemic forced us to stay at home, there were probably certain ways to do things that we've become accustomed to. Things that, on any given day before this, we would have taken for granted. These ranged from dining out and shopping to watching a movie and even something simple like attending a meeting. 
With the unprecedented arrival of COVID-19, we can't enjoy these simple pleasures the way we used to anymore. However, that doesn't mean that we have to give up these experiences completely either.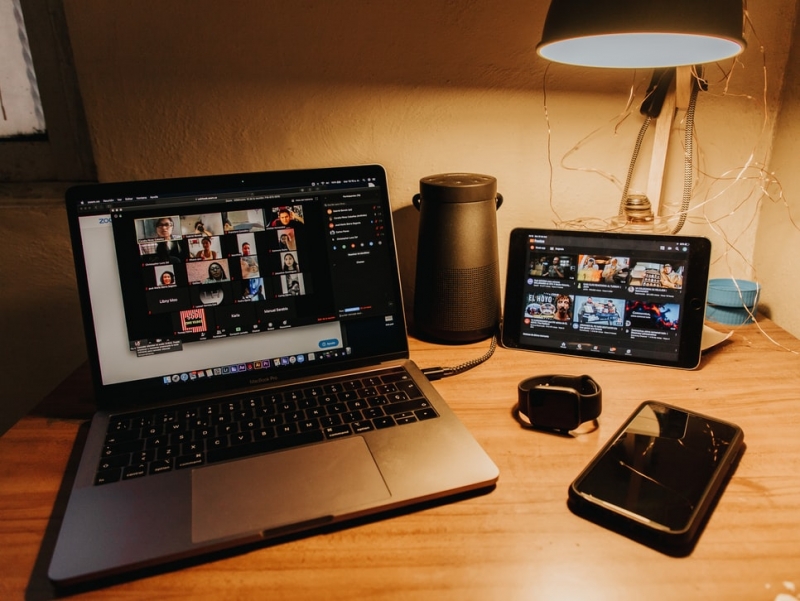 Wanna do some shopping? Go online. Dining out? Wear a face mask and observe social distancing. Wanna watch a movie? Check Netflix. Work meeting? Zoom. There are now new ways to do the things that we used to do in the past. It may take some time to get used to these changes, but getting into the habit of doing some things differently is vital to living a normal life in these trying times. 
In addition, now is also the time to consider using contactless payment options more frequently. Be it e-wallets or paywave, in this current climate, contactless payment is a much safer option compared to relying solely on cash. 
4. Adhere to contact tracing regulations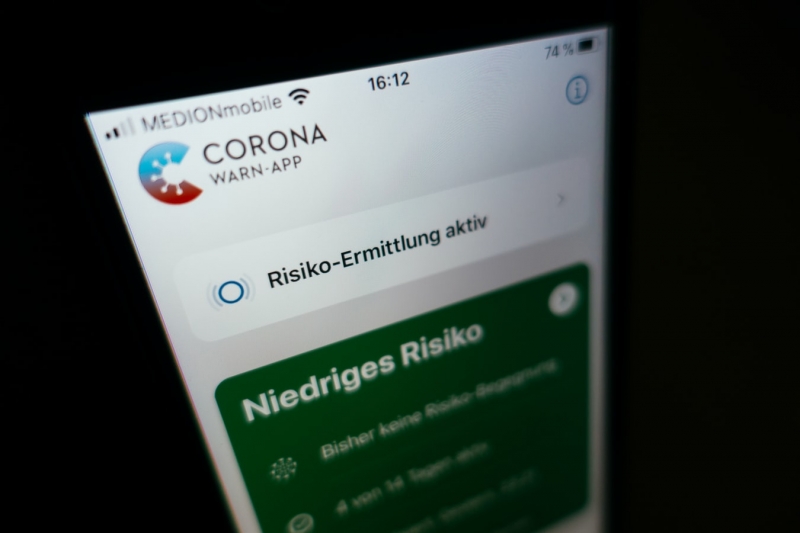 In countries where the initial wave of COVID-19 has been stifled, the main focus rests on preventing the virus from making a comeback. The most important measure in this regard is contact tracing. Contact tracing is an integral part of breaking the chain of transmission should a new outbreak occur. 
Say, for example, Patient A tests positive for the virus on 7 July 2020. He had visited Restaurant B on 6 July 2020. If every patron who visited restaurant B on the same day left their contact information with the owner, the relevant authorities would be able to quickly track down anyone who may have been infected by Patient A and quickly isolate them, thus ensuring that a new cluster doesn't form.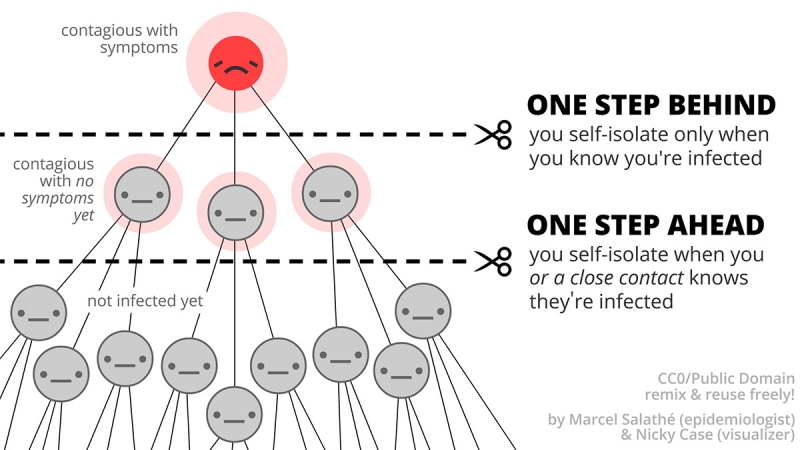 So, if your country has any contact tracing measures in place, it is imperative that you strictly follow those instructions. If it is an app that facilitates contact tracing, download it and make sure to use it as instructed! 
5. Verify news before you share it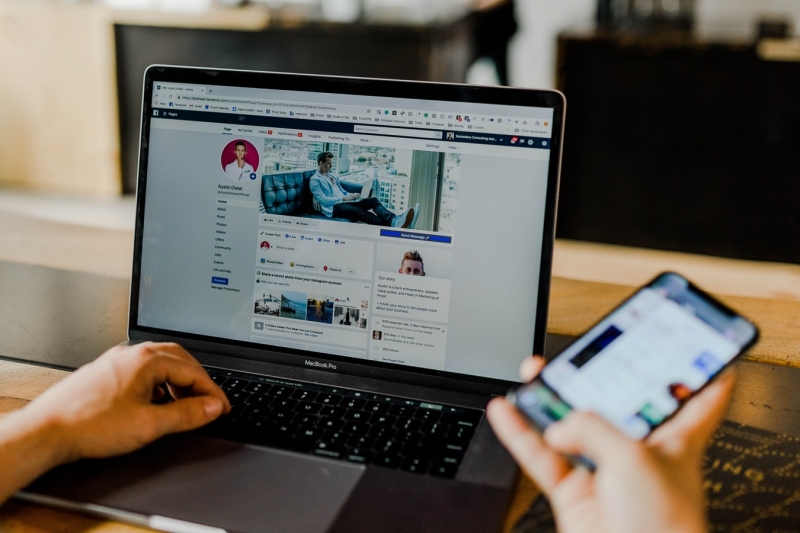 Can you imagine what this pandemic would be like if it had occurred 20 years ago? It's hard to say whether it would have been better managed or we'd be worse off, but one thing's for sure: it would have been a whole different ball game. No, I'm not throwing shade at our medical capabilities as a species in the past. I'm talking about the role of social media. 
Thanks to apps like Facebook, Twitter, Youtube, and even TikTok recently, information exchange has become easier than ever before. However, all this ease of access to information comes with a price. As much as it is easy to access information, it's also now easy to be deceived into spreading false news!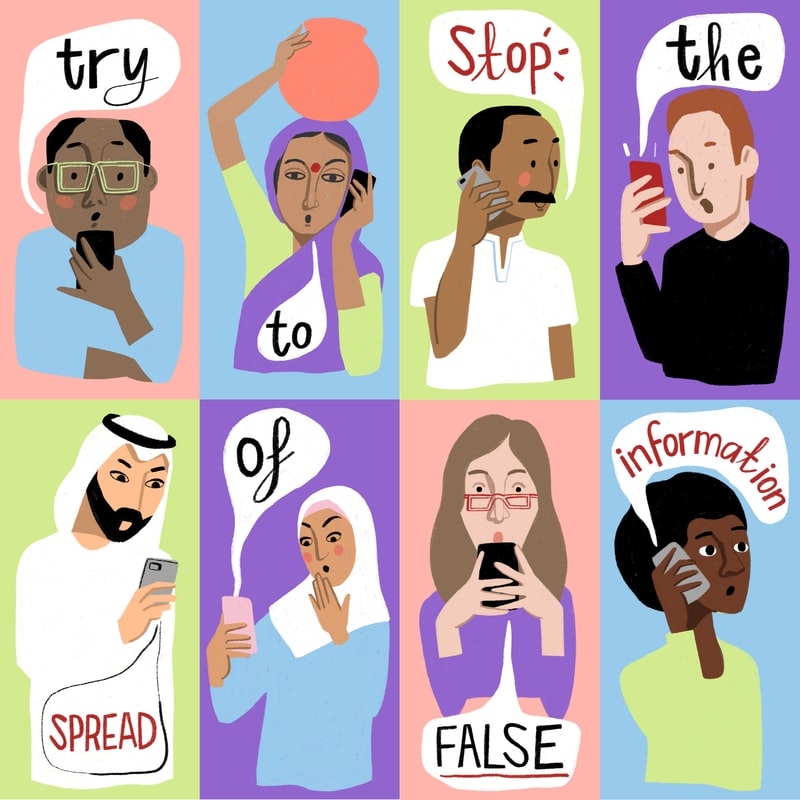 In a time of pandemic like this, accurate, reliable information is one of the most important avenues to combat the spread of the virus. So, before you forward any messages or share anything on your Facebook wall, make sure to verify the news and ensure that it is accurate and up to date! 
6. Take care of the environment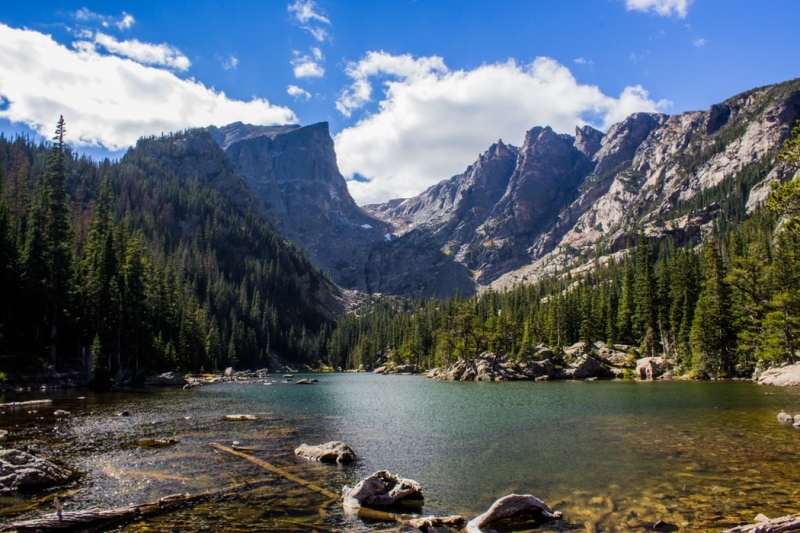 At the height of the pandemic, entire cities, even countries, were put into lockdown. People stayed at home and factories ceased operations. Soon, we saw what effect that had on the environment. Air quality improved to the point where distant, forgotten mountain peaks became visible again and the Venitian canals, long plagued by tourist waste, turned clear. 
Many of us on social media marvelled at the way Mother Nature recovered in our absence. But why did it have to take a pandemic to show us the importance of taking care of our environment? As we move into life in a post-lockdown era, let's remember to not take our Earth for granted. 
Also read: Travel Forecast: Safest Countries in Europe and Oceania to Travel to Post COVID-19
7. And finally, be kind to others and to yourself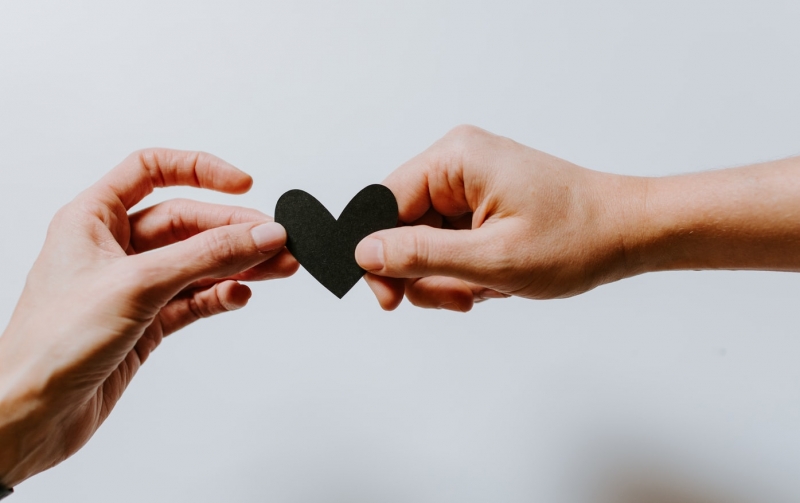 As you might have come to understand, life from here on out will be quite different. There will be new measures and new social norms. Waiting in line or entering a restaurant to eat may be more time-consuming than before. In this unprecedented time, it's important to remember that we're all in this together. Be kind to others, especially to those in the service industry. Don't lose your temper (or patience) and let it out on them because "it's taking too long". 
More importantly, be kind to yourself. As lockdowns around the world are slowly lifted, don't feel pressured to quickly return to a "normal" life. This is especially true if you currently have an underlying condition that might make you more susceptible to any infection. If you don't feel as safe yet to spend a lot of time outdoors, take your time to get used to the new normal. Don't be too hard on yourself. 
Cheers to life in a brand new world
We are a somewhat privileged bunch. After all, we are all living witnesses to a new era of human history. As daunting as it might be to live in a post-lockdown pandemic, there is no reason why we can't still enjoy life to the fullest. As long as we follow the relevant rules, I'm sure we'll all be able to persevere and ride it out!