With tourists flocking to the more popular destinations in Japan such as Tokyo, Hokkaido and Okinawa, the quieter island of Shikoku is often hidden from the limelight.
The smallest of Japan's Big Four (islands), Shikoku is, in fact, full of things to see and do for travellers who are looking to explore another side of Japan away from the crowds. So without further ado, let's check out this hidden gem in the Land of the Rising Sun!
8 DAYS AMAZING SHIKOKU TOUR (Matsuyama – Dogo Onsen – Imabari – Kochi – Marugame – Tokushima – Osaka)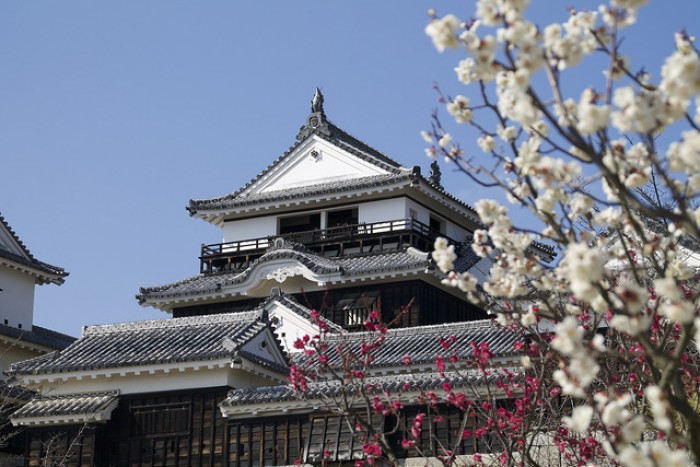 Image credit: foooomio
Getting around Japan can be pretty hard, especially due to the language barrier. Even harder would definitely be trying to get around a not-so-touristy area such as Shikoku! So instead of frantically translating words on your phone, or trying to navigate the map, why not join this Amazing Shikoku tour group with JTB Singapore instead?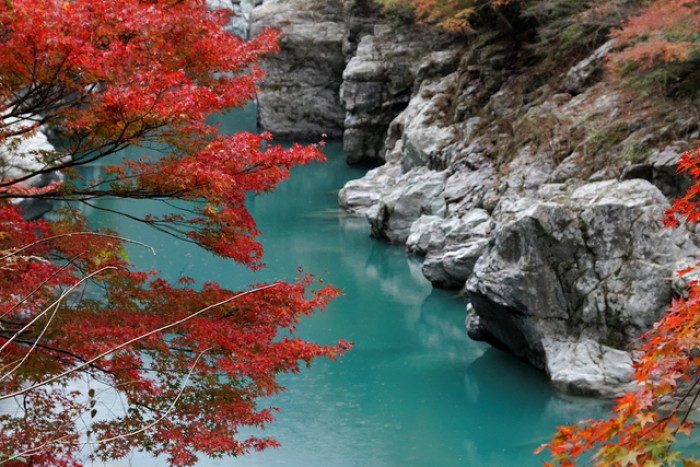 Image credit: Kimon Berlin
With this tour taking place in Autumn, check out the gorgeous foliages of golden leaves as Shikoku beckons the arrival of this beautiful season. Also, marvel at the amazing natural scenery that Japan is so famous for on the Oboke Valley River Cruise, as well as visiting the Asahi Beer Factory to check out Japan's most famous beer, making your own udon at Nakano Udon School, catching a glimpse of the fierce Naruto Whirlpools, and so much more!
Check out this amazing tour that'll open your eyes to another side of Japan TODAY!
So what exactly can you do in Shikoku? Well, you can…
Cross the death-defying suspension bridge, iya-no-kazura bashi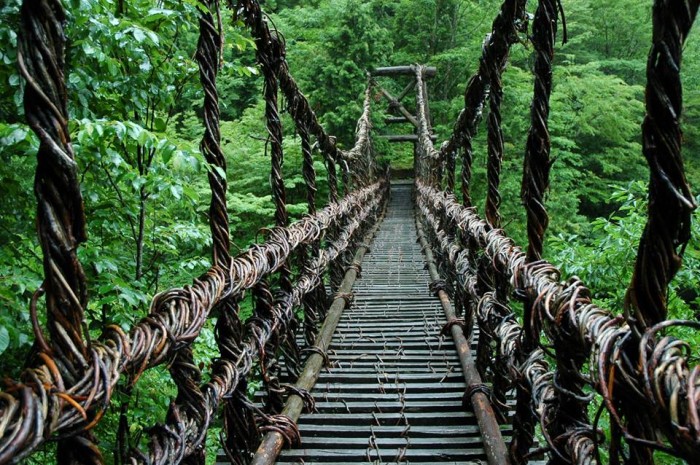 Image credit: Ikidane Nippon Facebook
For all you daredevils, why not check out the gorgeous Iya River while crossing this death-defying suspension bridge, which is made entirely out of mountain vines? This is seriously an architectural wonder, what's with purely 4,500kg of vines being used to build this heart-pumpin' bridge!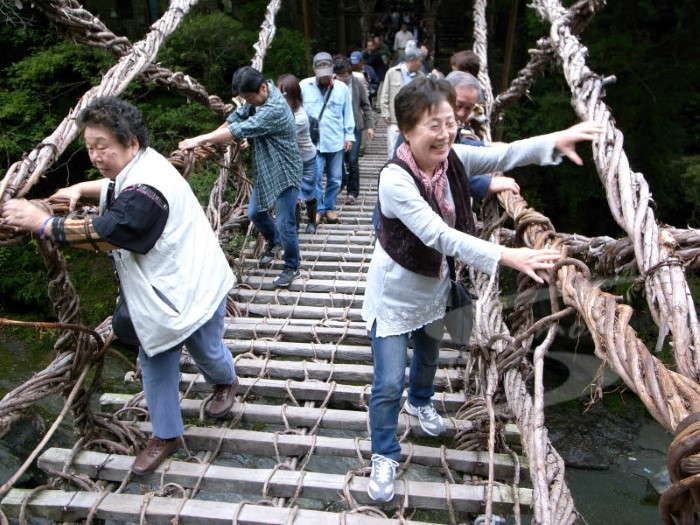 Image credit: Japan Info
Challenge your friends to see who can finish crossing this 45-metre long bridge first! After all, if these ladies can do it, so can you. (Not to worry, the bridge is rebuilt every three years to ensure that it doesn't wear out.)  
Make and forage for your own food!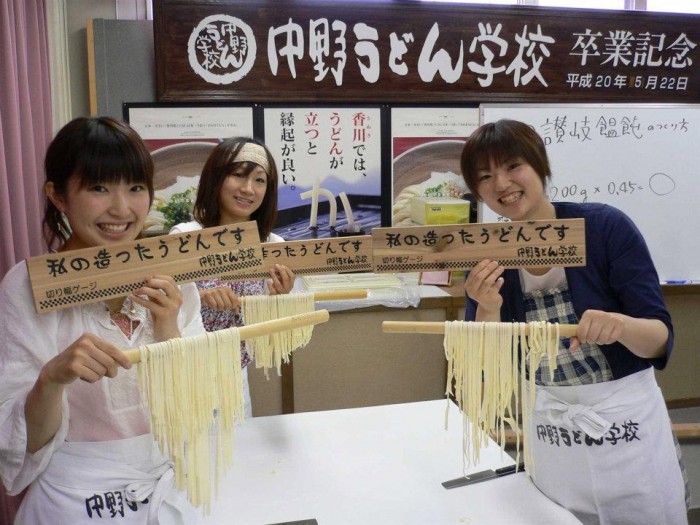 Image credit: Nakano Udon School Facebook
We all know that Japan is famous for being a culinary haven, so eating is a definite must when you're there, but how about making your very own udon for a change? No kidding! At Nakano Udon School located at the Kagawa Prefecture, try your hand at making the absolutely delicious Sanuki Udon, which is what this prefecture is totally famous for. (And, yes, you get to savour your own tasty creation right after!)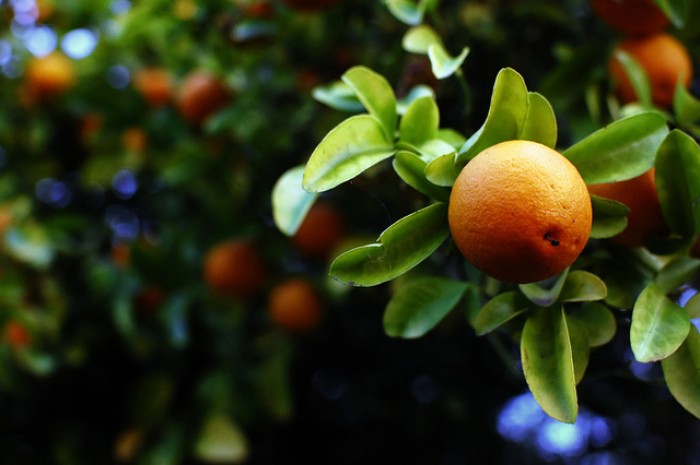 Image credit: Rafael Castillo
For a sweet experience, why not try your hands at fruit-picking? From the famous yuzu fruit which Shikoku is famed for, to golden pears and succulent oranges, pick 'em fresh off the trees and eat till your heart's delight! Mmm… absolutely delicious.
Be blown away by Shikoku's majestic scenery and whirlpools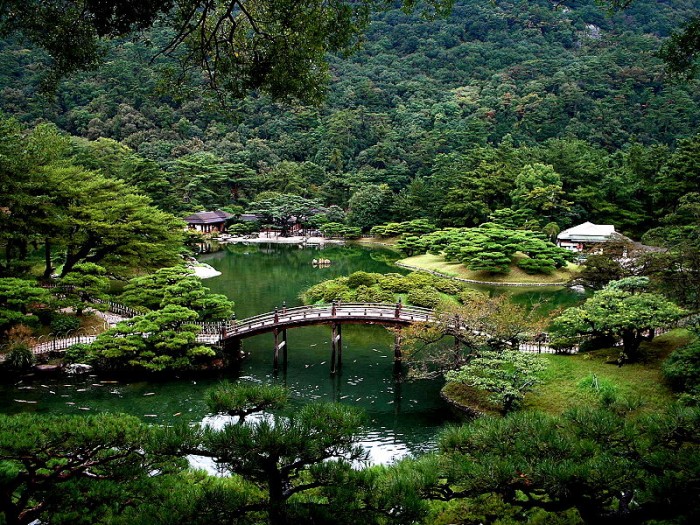 Image credit: Leela Soden
When in Shikoku, you should check out Ritsurin Garden! Built in 1625, this is one of Japan's most famous historical gardens, and most definitely worth a visit. I mean, how can you say no to a picture-perfect view like this?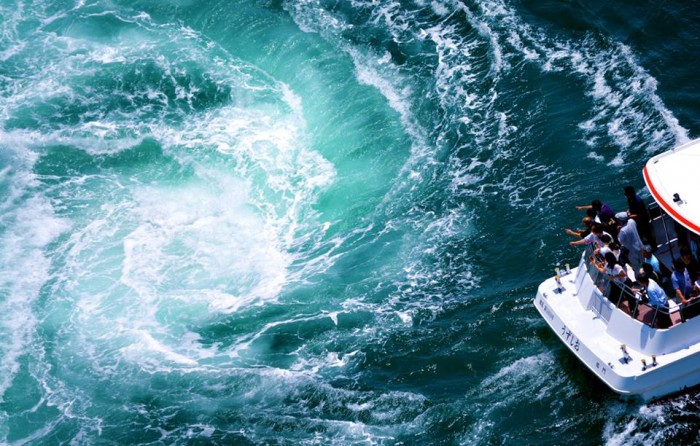 Image credit: Japanize
Or how about getting up close and personal with a whirlpool? The Naruto whirlpools that occur along the Naruto Straits are some of the largest in the world, and can span up to 20 metres! To really experience this gorgeous phenomena in all its majesty, take a boat cruise (such as the "Wonder Naruto" Cruise) to have an all-sensory experience, what's with water splashing all around and hearing the loud roar of the whirlpool!
Learn more about Japan's most famous beer – and taste it, too!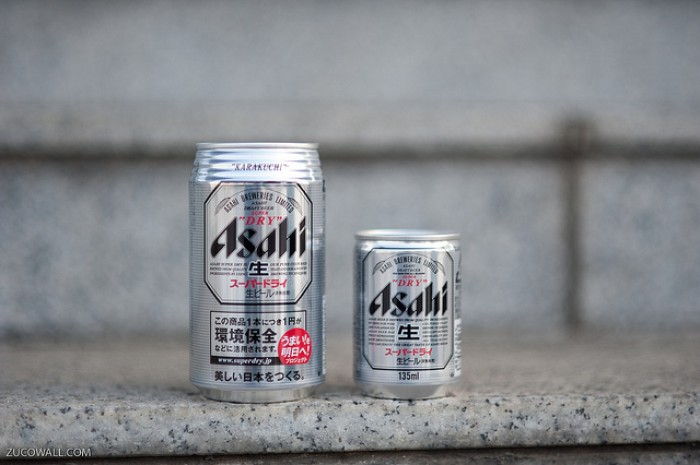 Image credit: Peter Zuco
Asahi is a well-known brand of beer all around the world – why, with a 40% piece of the beer market pie, why wouldn't it be?

Image credits: ポトフ
So when in Shikoku, check out the Asahi Beer Factory to learn more about this beer and how its made! And right after that, indulge in some beer tasting with brew that's fresh off the production rack. Yup, sounds like a beery good time to me!
Stuff yourself silly at the warm and lively Hirome Market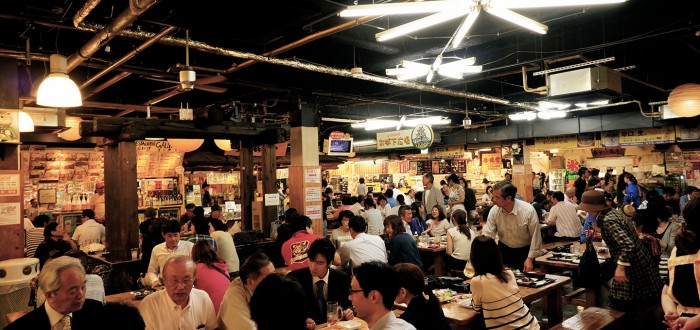 Image credit: Visit Kochi
Hirome Market boasts about 60 stalls selling food and merchandise, with the very best of Kochi street food all being congregated here! This is definitely a must-visit for all foodies to taste authentic Kochi nosh, along with scatterings of other foods from around the world. And when you're done, wander around to pick up some quirky trinkets to bring home as a souvenir!
Visit an onsen town and relax your muscles in a steaming hot spring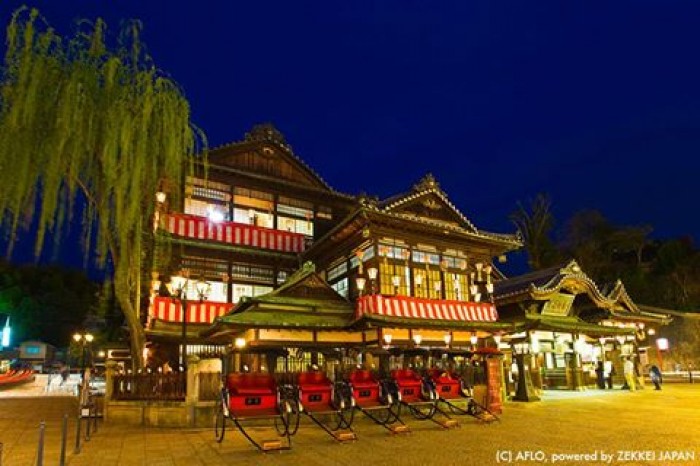 Image credit: ZEKKEI Japan
Soak in the vibes of an ancient onsen area, Dogo Onsen! The whole region has a gorgeous, rustic charm, so not only will you get some R&R at the 3,000 year old onsen, you'll definitely be taken in by the whole atmosphere of this traditional area! (Fun fact: the main building, Dogo Onsen Honkan, served as the inspiration for Studio Ghibli's Spirited Away!)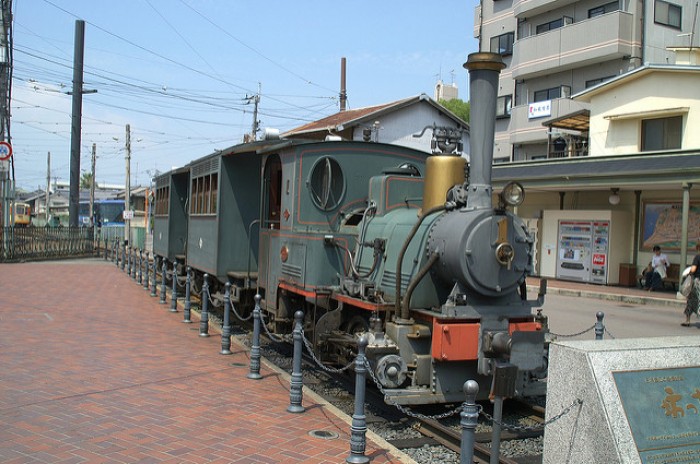 Image credit: Yoshikazu TAKADA
There's plenty of other things to do around this place as well, once you're done relaxing 'em muscles. For example, take a ride on the Bocchan Train, a replica of the steam train from yesteryears!
All in all, there's so many tucked-away spots in Japan that's far from the more popular tourist destinations, just waiting for you to discover! So why not start with the gorgeous gem of a place that is Shikoku, and check out these lesser known spots of Japan for yourself?
And with the Amazing Shikoku tour, you can bet your socks off that you'll definitely get the very best of Shikoku when travelling with JTB. So what are you waiting for?? Book your tour to this secluded island TODAY!
---
Brought to you by JTB Singapore.