Placidly nestled alongside the Siem Reap River in a verdant enclave is one of Siem Reap's newest boutique hotels – the Jaya House River Park.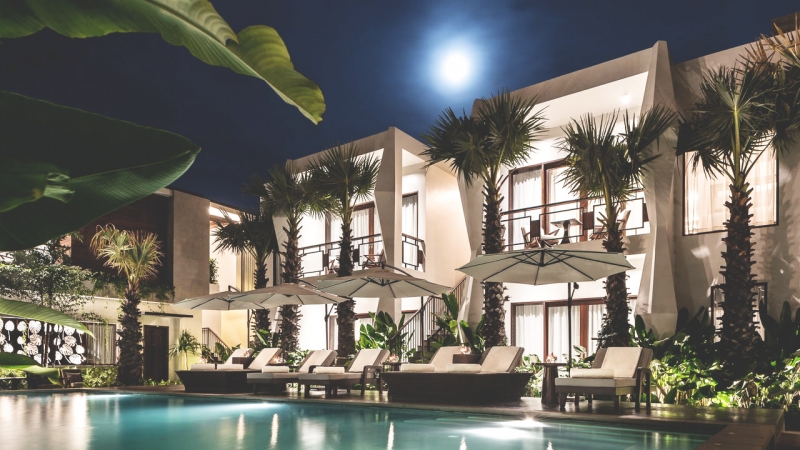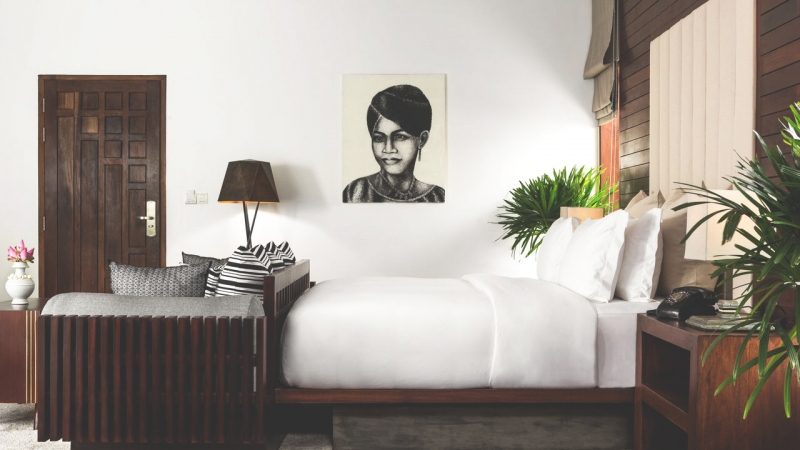 Shrouding in a definitive sense of heritage and culture, the 36-room Jaya House River Park is a luxurious resort ingeniously integrating both the Khmer culture and Western design.
The surroundings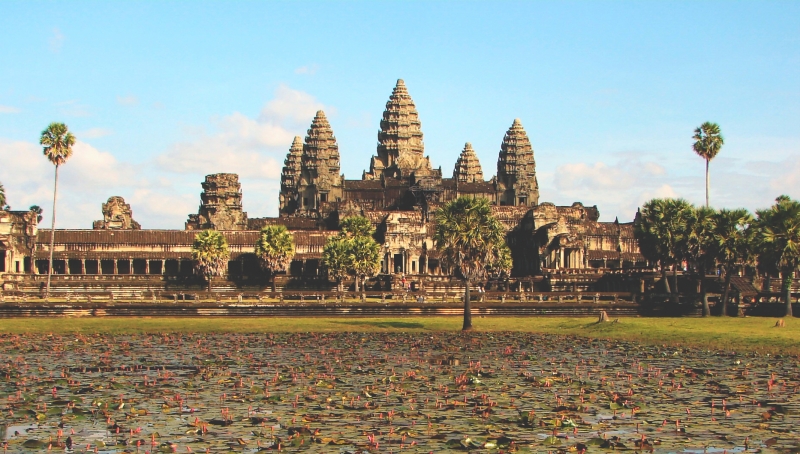 This petite lush haven is located just 20 minutes from Siem Reap International Airport and a six-minute tuk tuk journey from town and the Angkor Wat site. Its tranquil location ensures a retreat away from the bustling town, yet very much accessible with the hotel's fleet of tuk tuks.
The hotel also organises tours for its guests, including visits to: Angkor temples, fishing villages, Tonle Sap Lake, Khmer cooking classes, and quaint rural villages.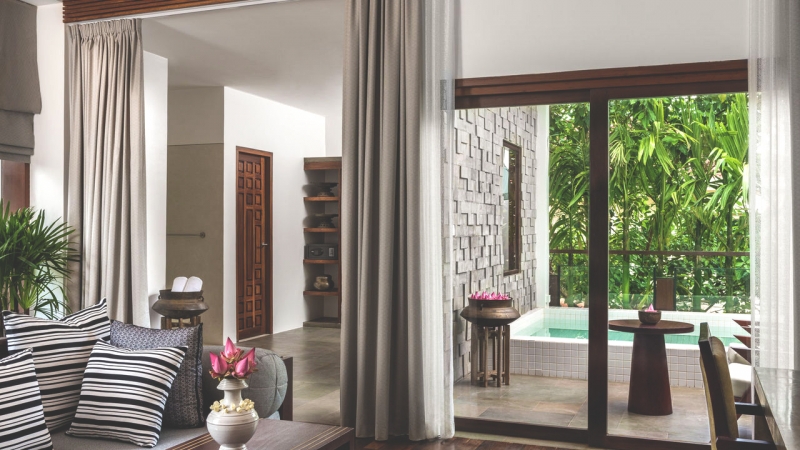 Fancy a night or two in this gorgeous space?
Price starts from approximately USD151/night (seasonal).
---
Information provided by Write Sel Communications on behalf of Jaya House River Park