Japan joins the list of countries that are welcoming back international travellers, after several months of border closures due to the Omicron variant. On 17 Feb 2022, Prime Minister Fumio Kishida announced that Japan will reopen to business travellers and international students. They'll also allow entry of migrant workers, with priority given to those whose occupations have a "clear public benefit." 
The decision to ease Japan entry restrictions is partially due to the growing calls from universities, business leaders, and even several government officials. 
Also read: These Surveys Suggest That the Japanese Will Still Continue Wearing Face Masks Post-COVID
The latest Japan quarantine rules for foreigners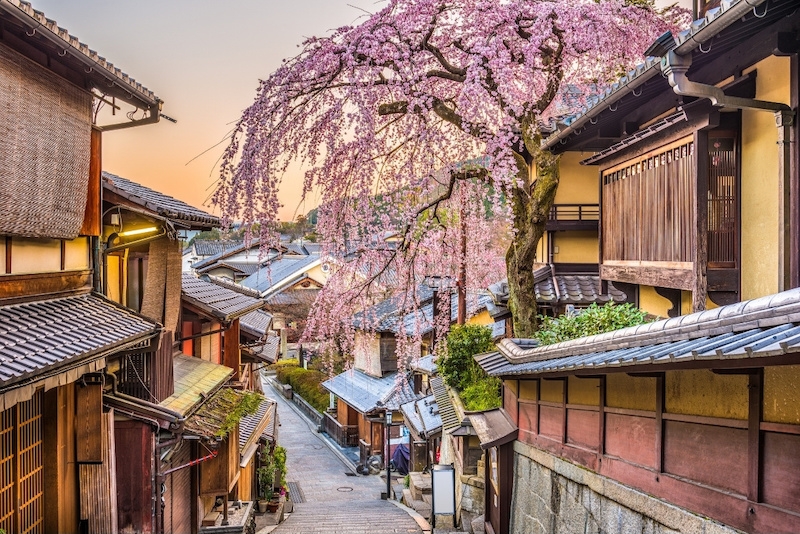 Starting March 2022, non-tourist arrivals will face one of the three scenarios for Japan's quarantine requirements. This will depend on their country of departure and vaccination status. 
The baseline isolation period will still be seven days. However, those who test negative for COVID-19 on their third day and meet other specific requirements may end quarantine earlier. 
Travellers who have received their booster shots are only required to quarantine for three days. Meanwhile, those who have received three vaccine doses and come from a country/territory with low Omicron cases may skip quarantine altogether. For further updates on which countries qualify for quarantine-free entry, click here.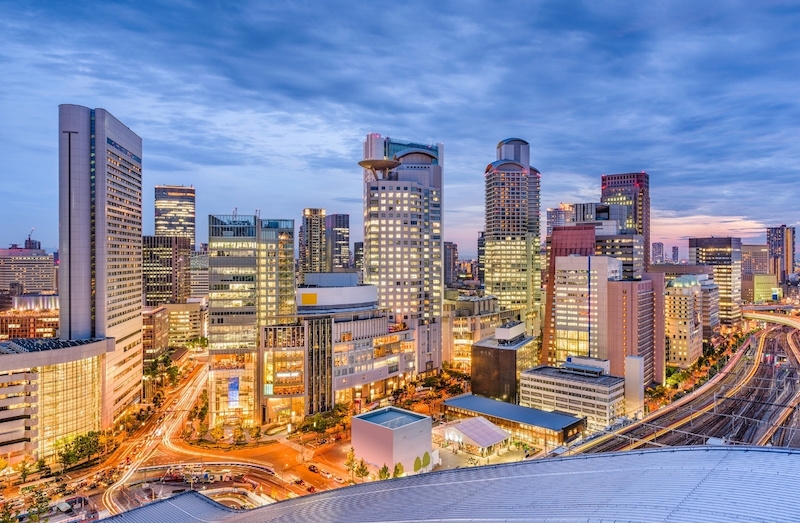 In line with Japan's travel reopening, the daily cap on incoming arrivals will be raised from 3,500 to 5,000. According to Nikkei Asia, this is partially to accommodate Japanese nationals posted abroad who are set to return at the end of the fiscal year. 
Also read: Cherry Blossoms in Japan 2022: When & Where to See Them
Granted, these Japan entry restrictions remain the most stringent among G7 nations. Nonetheless, it's about to go back to the same level as it was prior to the Omicron surge. 
"It is just the first step. I will continue considering how much we can ease measures [on border restrictions]," said Prime Minister Kishida. And according to The Japan Times, medical experts agree that this move makes sense and that there's no reason to keep the borders closed any longer.
---
All images credited to: Sean Pavone via Canva Pro