Joining England with a shortened quarantine, Ireland has announced that if international travellers test negative for COVID-19 upon arrival, then they can quarantine for as little as five days, depending on how fast their PCR results come out. This applies to both EU and non-EU tourists. 
The Irish government declared this new policy last month and it came into effect on 29 November 2020. According to a statement by the government, "This [14-day] period of restricted movement can end if you receive a negative result of a PCR test that has been taken a minimum of five days after your arrival in Ireland. You should wait for your negative test result to be returned before ending the period of restricted movements".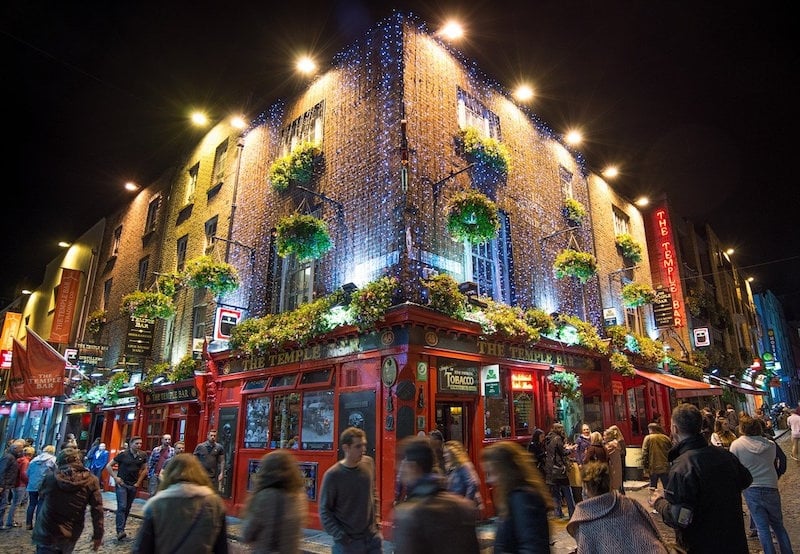 Apart from the PCR test, international travellers are to fill up a contact tracing form online, or fill up a printed version at the airport. This form, officially called the Passenger Locator Form, will not only be used for contact tracing but also for detail verification and to provide international travellers with public health advisories. Failure to submit accurate information will be considered an offence that will amount to €2,500 (S$4,047.83) or imprisonment not exceeding six months. However, essential supply chain workers, international transport workers, aircraft crew, ship crew, and foreign diplomats are not required to fill out this form.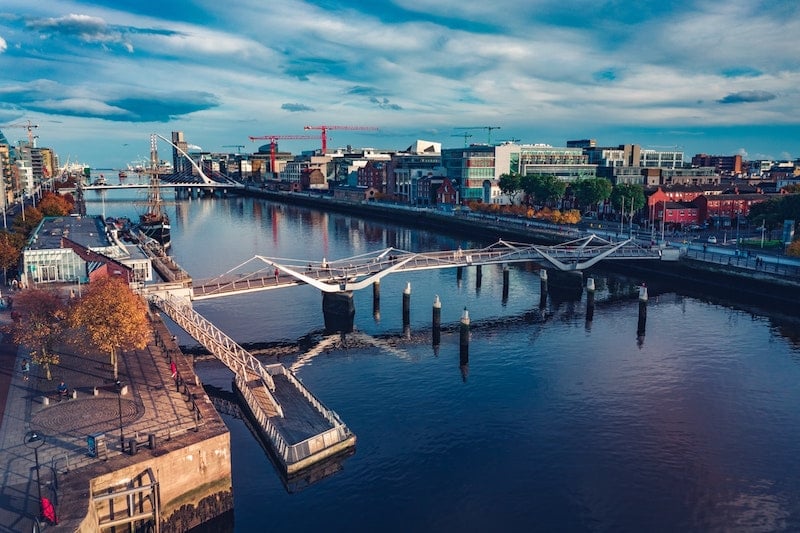 To know more about Ireland's health and restricted movement advisories for international travellers, click here. It's also important to take into account that the Irish government is still discouraging non-essential trips despite reopening the country to travellers around the world. As of writing, Ireland has approximately 74,300 COVID-19 cases and 25,000 recoveries. 
So tell us, would this reduced number of required days in quarantine encourage you to book a holiday in Ireland for 2021? If you want to know our travel forecast about safe countries to visit in Europe post-pandemic, click here.