India is a truly beautiful and interesting country, and travellers who venture into India may be rewarded with more than just rich culture, traditional customs and amazing food. These sights in India are sure to make travellers (or even locals?) double back in shock, or burst out laughing. Check out these insanely hilarious things that can happen or sightings that one can find – only in India.
Also read: Kashmir, India – A Cheap Place to Experience Snow
1. Marrying man's best friend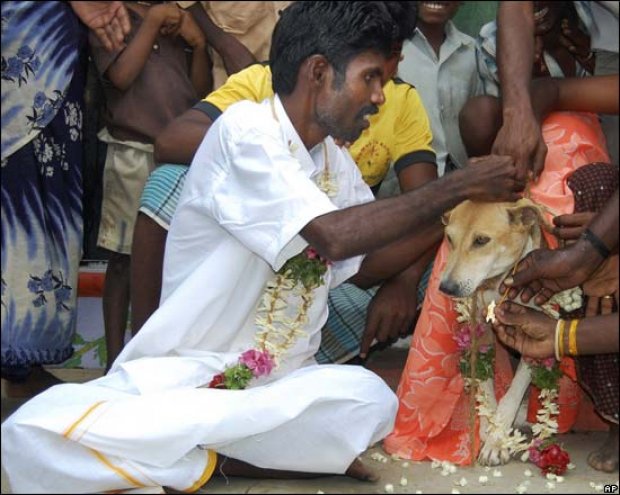 Image credits: news.bbc.co.uk
2. You can find the most creative advertisements…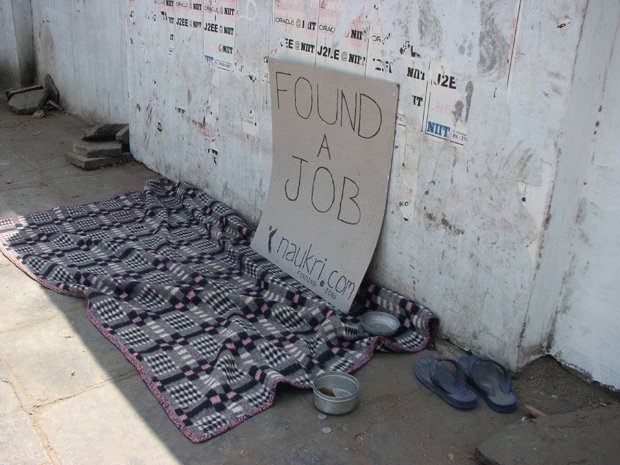 Image credits: Giatros89
3. This will probably leave both of them speechless
Image credits: imgur.com
4. Signs that just don't mean anything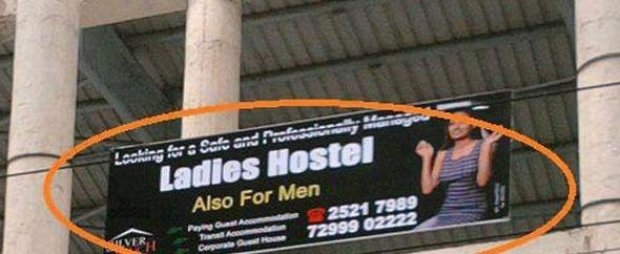 Image credits: Funny India
5. Offline social network marketing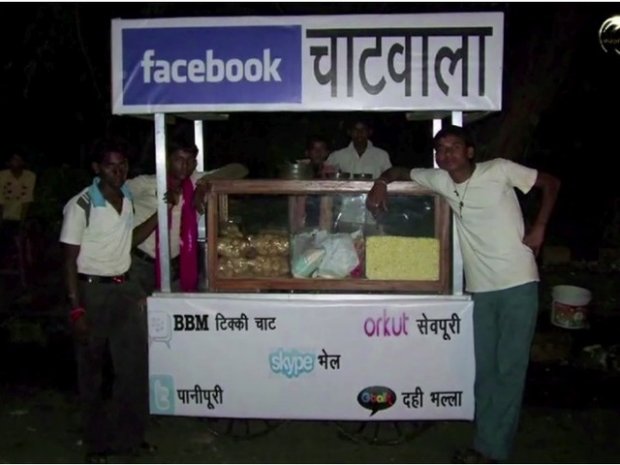 Image credits: Amar Ujala
6. Is there anything more intriguing than this?
Image credits: joecooool418
7. A railway toilet you would never use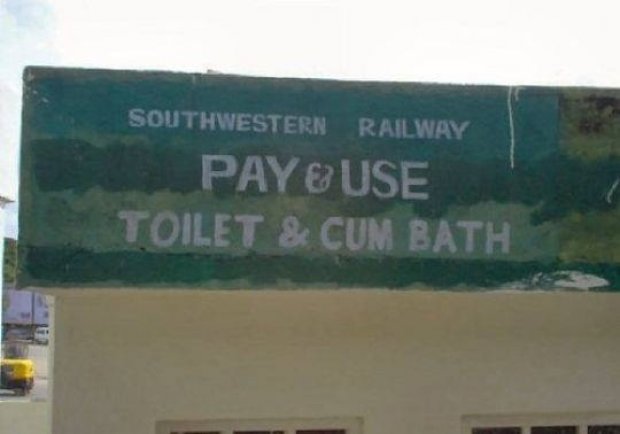 Image credits: myindiapictures.com
8. This DIY furniture hack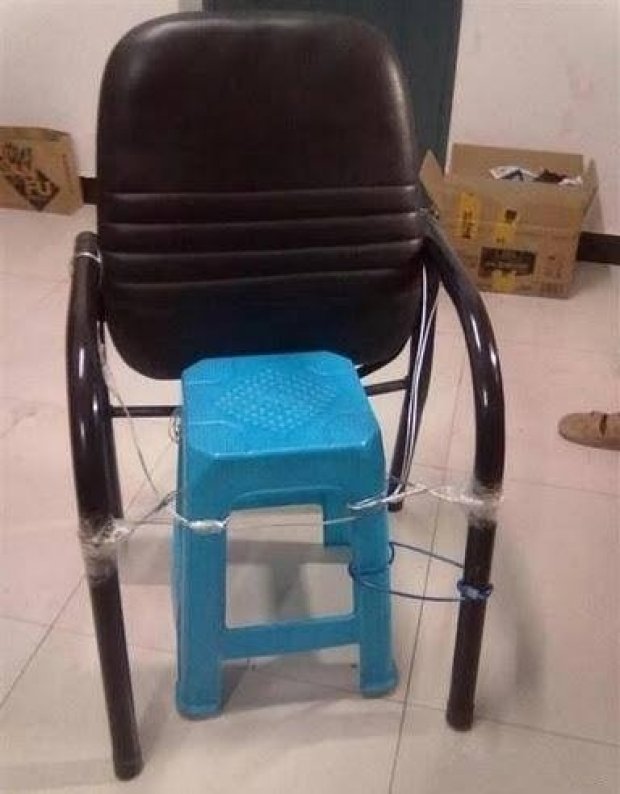 Image credits: funnfun.in
9. The best school to send your kids to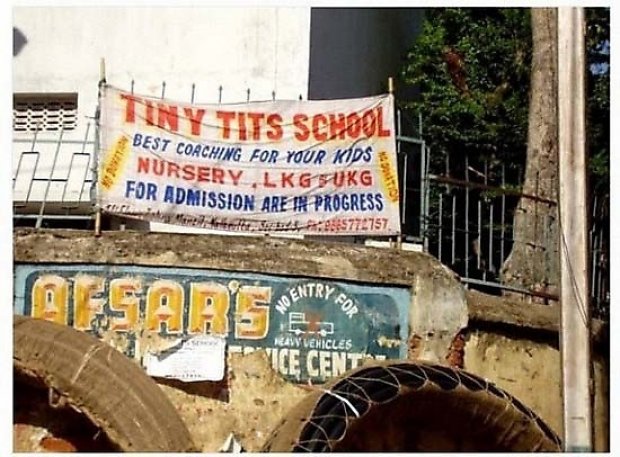 Image credits: india-forums.com
10. The best railway experience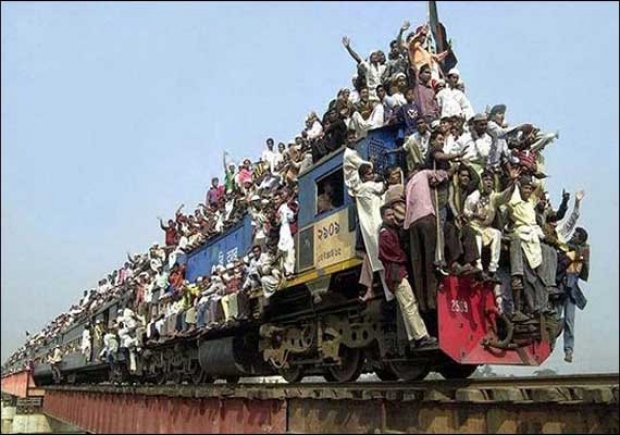 Image credits: indiatvnews.com
Also read: 20 Ridiculous Signs Around The World
Have you seen anything similar in your country? None? I guess India is just that special!