Starting 10 December 2020, EU travellers flying to Iceland won't need to undergo quarantine and testing on arrival if they're able to prove that they've already contracted and recovered from the coronavirus (COVID-19). This new government policy will instead ask the said traveller to submit a positive PCR test that's at least 14 days old or an antibody test from a European laboratory. A test from an epidemiologist in Iceland will also be accepted. However, Iceland won't be accepting results from rapid or spot tests. 
This new rule applies to foreign tourists from the European Economic Area, as well as travellers from Liechtenstein and Norway. According to Icelandic healthcare officials, those who have recovered from COVID-19 no longer pose a risk of spreading the virus, hence the leniency towards recovered foreign tourists. Do note though, that there still isn't enough scientific data to determine how long immunity lasts. As stated by the Center for Disease and Control Prevention, "At this time, researchers do not know if the presence of antibodies means that you are immune to the coronavirus in the future."
The Icelandic government has declared that this policy will remain in place at least until 1 February 2021, when it will be subject for review. 
Also read: 18 Otherworldly Attractions to Visit in Iceland
How about tourists from non-EU countries?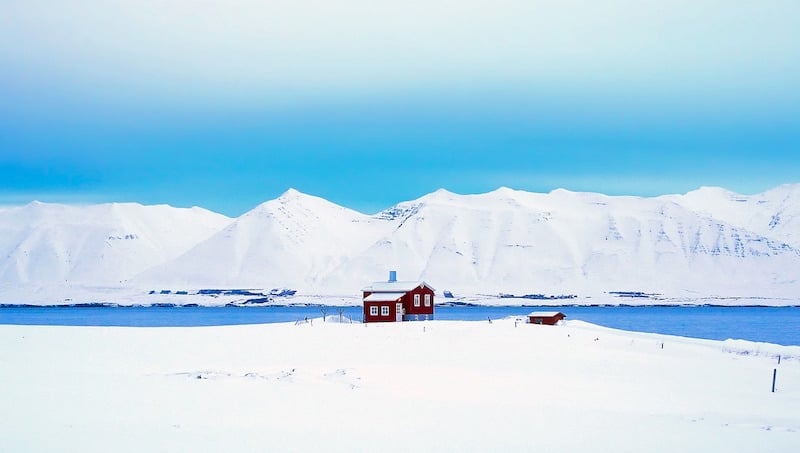 As for foreign tourists who do not reside in the EU or the countries to which this new policy applies, a 14-day quarantine is still required. On the other hand, if these foreign tourists choose to get tested upon arrival, they'll need to test negative twice, which is equivalent to a little more than five days of quarantine. The good news is that testing on arrival in Iceland is free from 1 December 2020 to 31 January 2021 for all foreign tourists. The Icelandic government is hoping that this will encourage foreign tourists to get tested rather than isolate for two weeks. 
Also read: How to Capture The Northern Lights in Iceland
As of writing, Iceland has 5,433 confirmed COVID-19 cases and 5,202 recoveries. Things aren't looking that bad for this Nordic country. Would you consider it as a holiday destination in the near future?