Cycling 10,000 kilometres around northern Europe was both the craziest and greatest thing I have ever done in my life. It was also surprisingly easy.
Let me back up a little bit first. I decided to embark on a bicycle tour after reading a book on the world's greatest journeys. It mentioned a cycle trip from the Rock of Gibraltar in the far south of Spain (technically Great Britain) to the North Cape in the far north of Norway. Because of financial reasons, I decided not to do that one-way trip, but, instead, to cycle from my then-home in Belgium to the North Cape and back, thus creating a loop and eliminating transportation costs. I set off in April, 2013.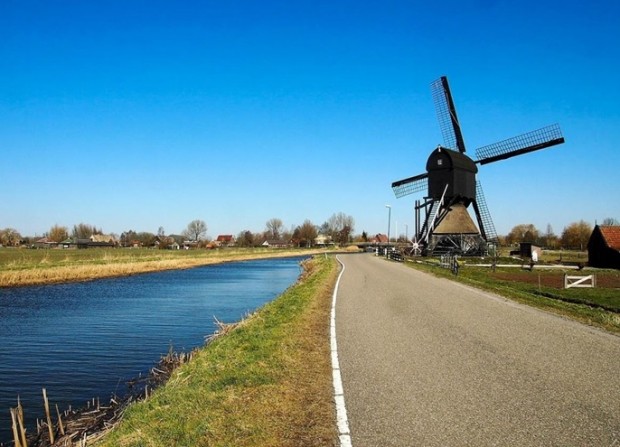 Before hopping on my bicycle, I dedicated about five months to preparing myself physically, reading up on the countries I would cycle through, learning all there is to know about bicycle maintenance and repair, and buying a touring bike.
My touring bike was fairly expensive, but was completely custom-made and was equipped with four panniers, an extra water bottle holder and a few other necessary specialties. It would turn out to be a superbly strong bicycle—and I didn't even get a single puncture on my entire trip!
Also read: Discover Europe on a Thrilling Road Trip
After a long winter of bike rides in the Belgian countryside and many evenings of preparatory reading, I finally embarked on what would become a truly magnificent journey. I cycled north across the fields of Flanders and the lowlands of the Netherlands, continuing along the Dutch dune-lined coastline. I then turned right and made my way toward Germany. That took me about a week—a week of battling strong headwinds and serious knee injuries. Even after months of training, my body still hadn't adjusted to spending up to eight hours per day on a bicycle. Fearing inflamed knees, I took a two-day break in Hamburg before continuing toward the Baltic Sea and into Denmark.
In Denmark, I spent three days and two nights in Copenhagen, a city that completely blew my socks off. It turned out to be a marvellously beautiful city filled with historic sites, palaces, bicycles and canals.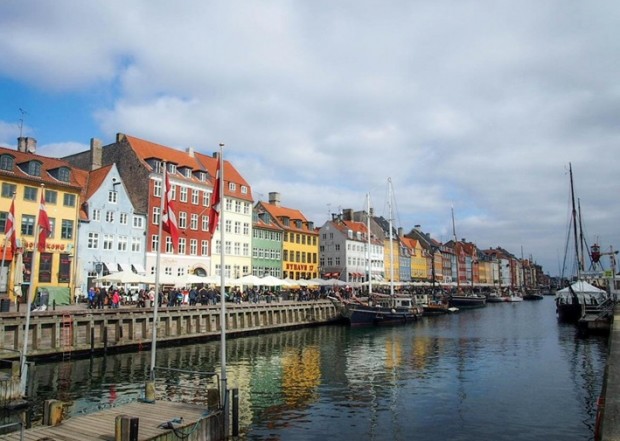 After crossing the narrow Øresund Strait, I spent the next four weeks cycling the entire length of Sweden, one of Europe's largest countries. On the way, I camped on empty shorelines, had dinner with a local farming family, spent a few days in Stockholm and broke my rear derailleur. Although that last incident was a major worry at first, everything turned out okay and I lost 'only' my two highest rear gears.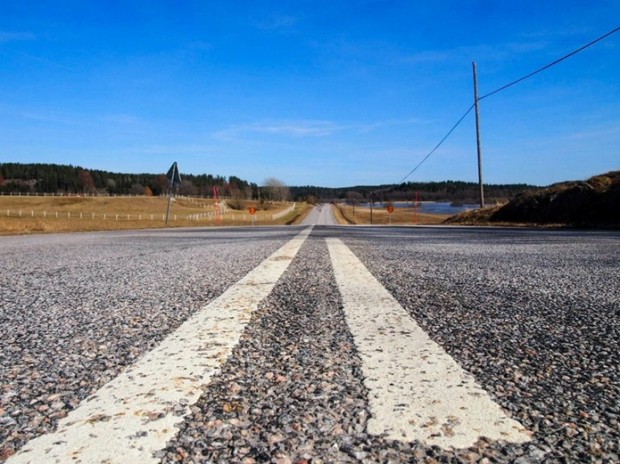 Then, the road took me into Finland, where I dedicated a weekend to visiting Santa Claus in his home smack-bang on the Arctic Circle in Rovaniemi. Less than a week later, about six weeks into my journey, I stood at the North Cape, gazing out over a perfectly still Arctic Ocean that was lit up by the midnight sun.
Also read: Reasons You Need To Make That Europe Trip Happen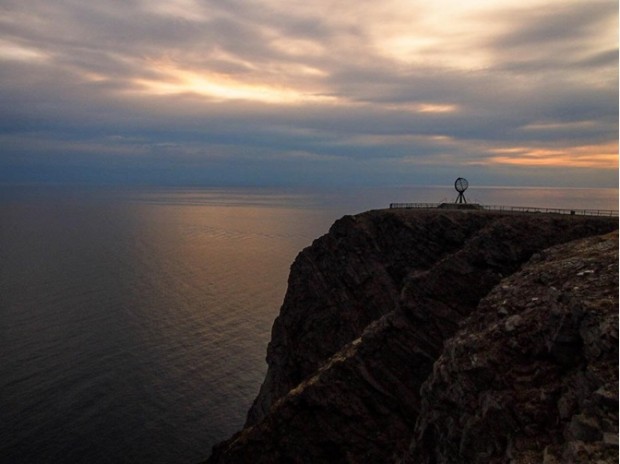 On the way back south, the trip became more like a bicycle holiday rather than the almost expedition-like nature of the way north. I cruised through northern Norway's fjords on one of the amazing Hurtigruten ships and took my sweet time cycling across the extraordinarily beautiful Lofoten Islands. In western Norway, I explored some the world's greatest fjords and coastal landscapes by car for about ten days, taking in impressive sights such as the Geirangerfjord, Sognefjord, Trollstigen and the cities of Bergen and Trondheim.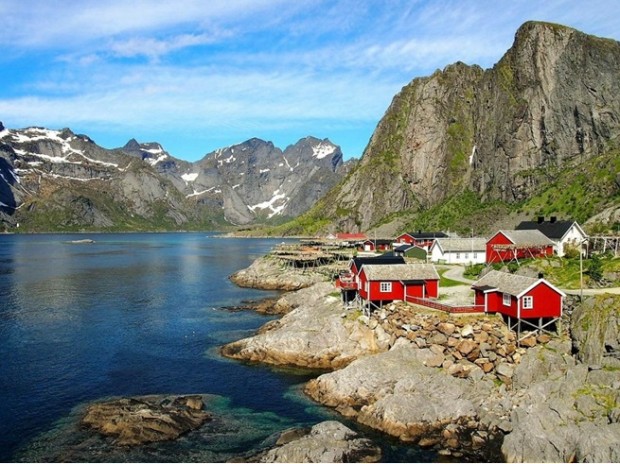 The journey didn't stop there, though! I had the opportunity to check another thing off of my travel wish list and didn't hesitate a second when I found out that it was possible to travel from Sweden to England across the North Sea on a cargo ship, which was a fantastic experience. In England, I pedalled from the east coast to the southwest, through the stunning Cotswolds region. One of the last days of the trip was spent celebrating the summer solstice at Stonehenge, a perfect ending to a great bicycle journey.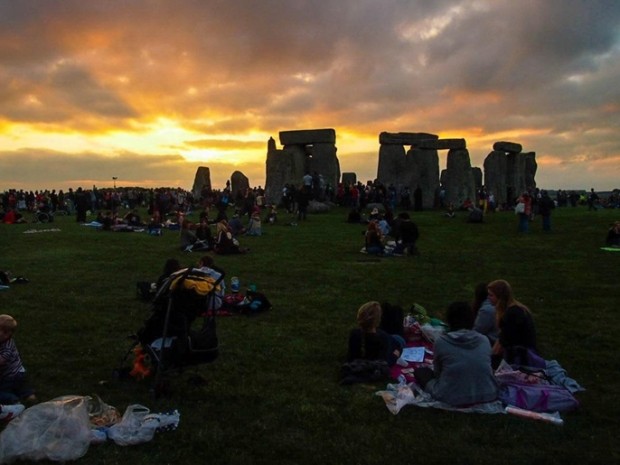 I ended up covering more than 10,000 kilometres in 85 days and cycled through nine different countries. Again, I didn't have a single puncture—the broken derailleur and a severe cold in northern Norway were the two worst things that had happened to me. I consider myself to have been incredibly fortunate.
The one lesson I learned from successfully completing this epic journey is that you should always trust yourself and your gut and don't plan too much ahead. The ability to change your mind is what makes or breaks a trip like this. That being said, it is, however, important to have some basic knowledge on the regions that will be cycled through and to know what to do in case the bicycle breaks down or when encountering wildlife.
Being prepared is one thing, but being stuck in an itinerary is not recommended at all.
Bicycle touring is all about freedom, after all!
All image credit goes to Travel. Experience. Live.