Ahh, magnificent Italy! With endless things to do in this beautiful country, splendid coastal scenery, the gorgeous Italian architecture, and the glorious food. Don't you just wish you're looking out on the gorgeous Italian coast sipping a glass of wine?
1. It's A Great Excuse for Your Dreamy Beach Getaway: Southern Italy and Sicily  
Nothing spells 'dreamy' better than a gorgeous Italian sunset, casting spectacular hues of roses and golds over the magnifico coast. Lazy summer days of exploring this country's plethora of simply spectacular coastlines, while sipping on your delicious Italian-style drink? Sign me up!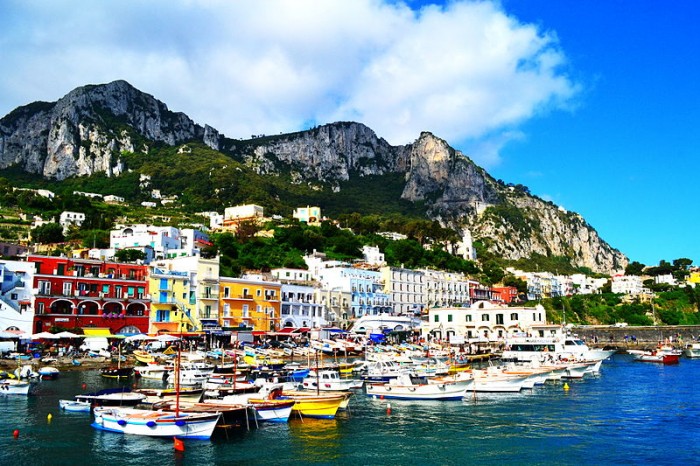 Image credit: JonathanHeu
And there's no better place to have this romantic time-of-your-life than at the region of Sicily, and island famed for having the best beaches in the whole of Europe. Time to dig out your bikinis and swimming trunks, ladies and gents.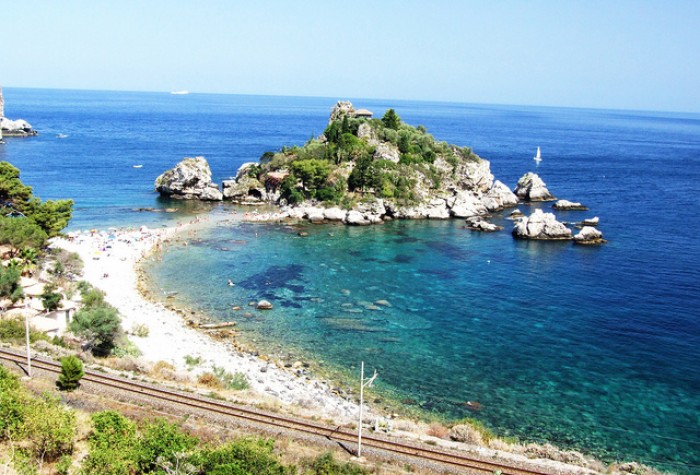 Image credit: Dr Tr
You definitely have to visit would be the Isola Bella beach, which literally means 'beautiful island'. And beautiful it is. Soak in the golden sunlight on the powdery white sand, or take a languid swim through the absolutely beautiful azure waters to the islet nearby!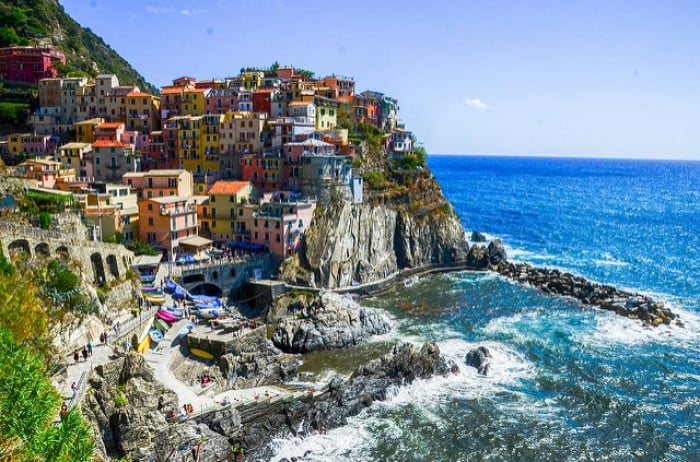 Image credit: Dom Crossley
And it's totally a must to check out Manarola at the iconic Cinque Terre. It's almost illegal to not when you're in Italy! Take absolute pleasure in soaking in the rustic vibes of this place as you frolic around the beach and colourful terraces, munching on your fresh Focaccia and gelato.
2. You Get to Wander Around Romantic Venice, the Canal City of Love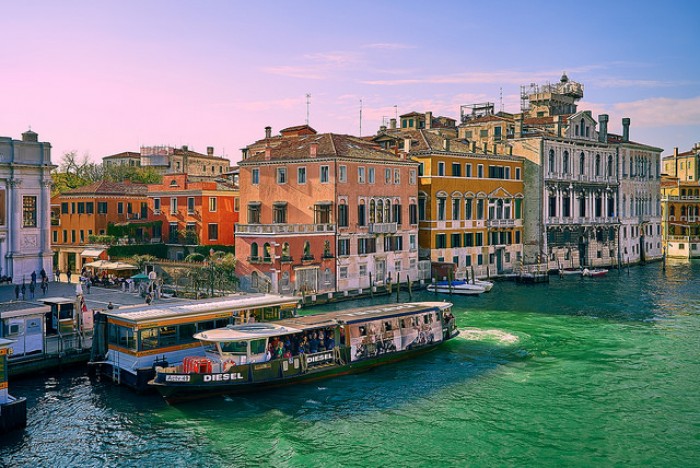 Image credit: Pedro Szekely
A city unlike any other, Venice is truly much more magical and dreamy than you can imagine! With canals where roads should be, no modern buildings in sight (no McDonalds and Starbucks here, no siree), and basically just a gorgeous world of its own, get totally mesmerised by this precious pearl of Italy!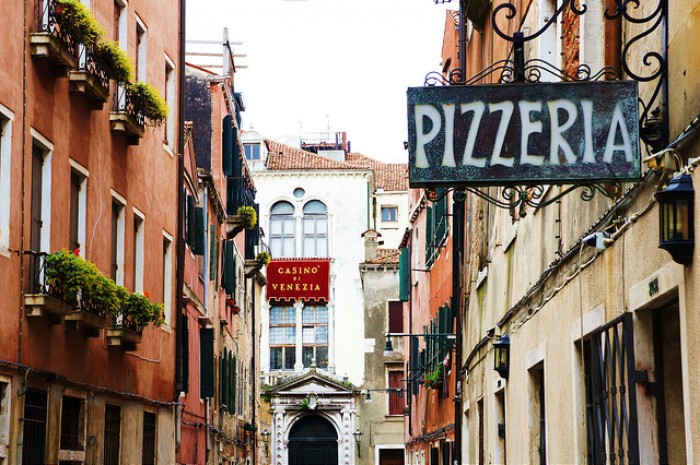 Image credit: Jack
If there's one thing you absolutely must do in this charming city, it'd be just simply wandering alone and getting lost amongst the cobblestone streets and romantic architecture, feeling like you've stepped straight into a European film.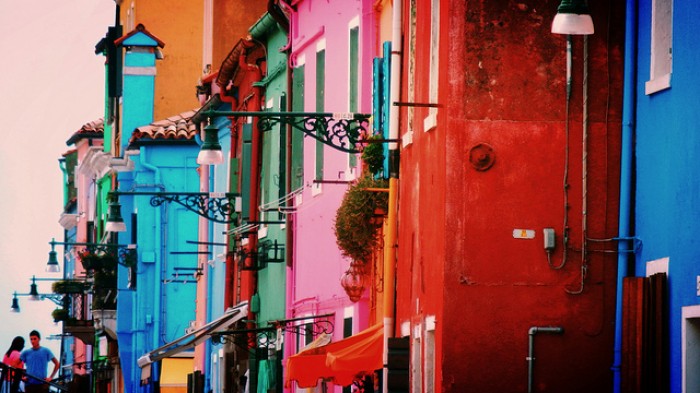 Image credit: Ștefan Jurcă
After all, with so many hidden gems and undiscovered treasures tucked along the narrow alleyways, there's no better way to fall in love with the real Venetian air!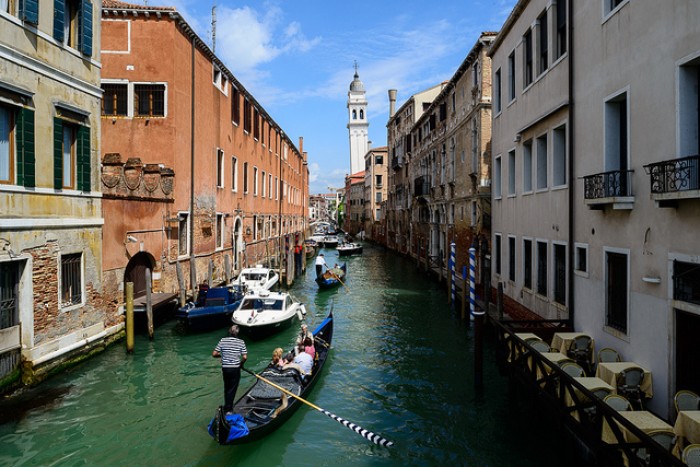 Image credit: Craig Stanfill
And of course, you have indulge in the more touristy-yet-totally-fun attractions as well, and a gondola ride down the canals of Venice definitely tops the list. Who knows, if you're lucky enough, your Gondolieri might even hold a private concert just for you! Just imagine sinking into your lovers arms, watching the setting summer sun cast a magical glow over Venice as songs of sweet nothings croon in the background… So romantico.
Also Read: The Ultimate Travel Bucket List for Couples: 20 Romantic Experiences to Complete with Your Other Half
3. Glorious Gems are Within Arms' Reach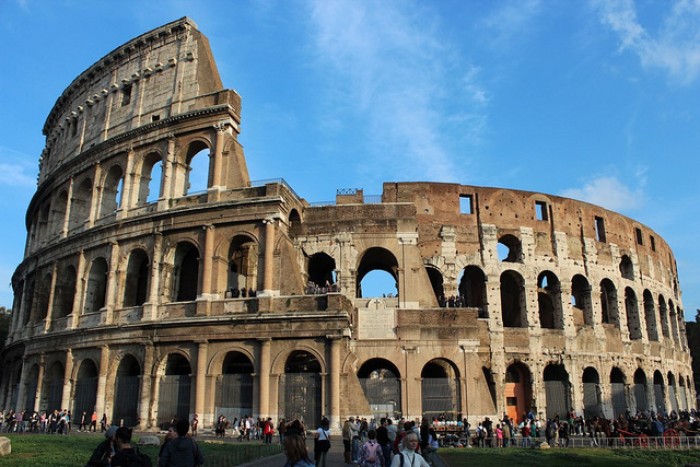 Image credit: Grace Donaghue
Feel yourself being whisked back in time, to an era of gods and gladiators, of the romantic Renaissance and marbled magnificence.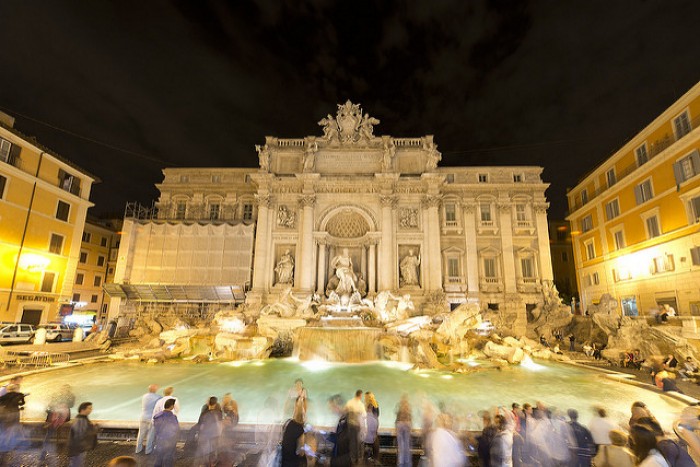 Image credit: Steve Collis
Definitely check out the Trevi Fountain, one of the most famous fountains in the world! Just look at how beautiful this thing is. Absolutely stunning.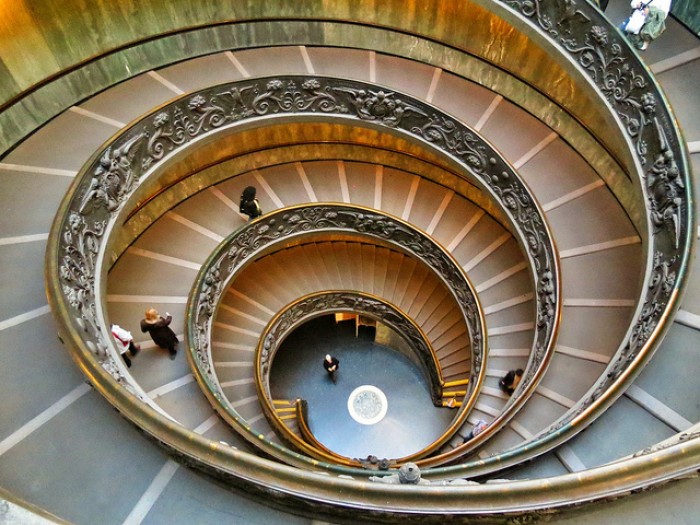 Image credit: Lisa Cancade Hackett
And please, please, please don't miss a visit to the Vatican Museums, where the Renaissance era truly comes alive with its splendid architecture, glorious artworks, and endless corridors for you to roam your heart's content.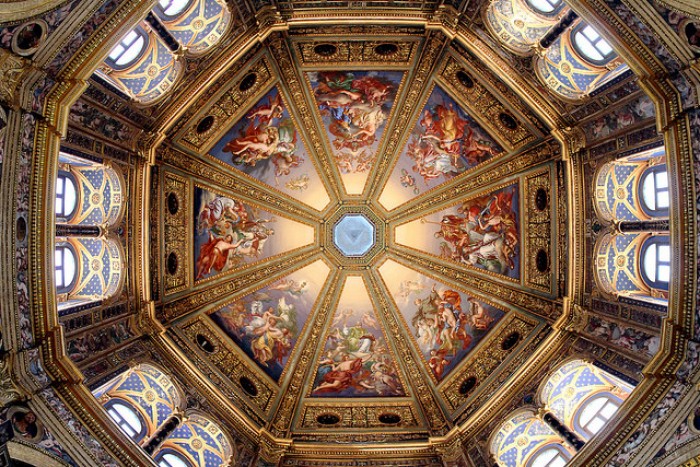 Image credit: Giovanni
Feel yourself falling head over heels with the artistic heart and soul of Italy – sì, sì, even if you think you don't have an ounce of art in your blood, I promise you that you'll find yourself falling crazily in love with the poetic atmosphere as you wander along these walls!
You'll be wishing soon enough that you could stay here forever, just so you can see these beauties everyday, because you can never get enough of Italy' gorgeous sights! I repeat: You. simply. cannot.
4. You Would be Surrounded by the Freshest Foods: Rome and Tuscan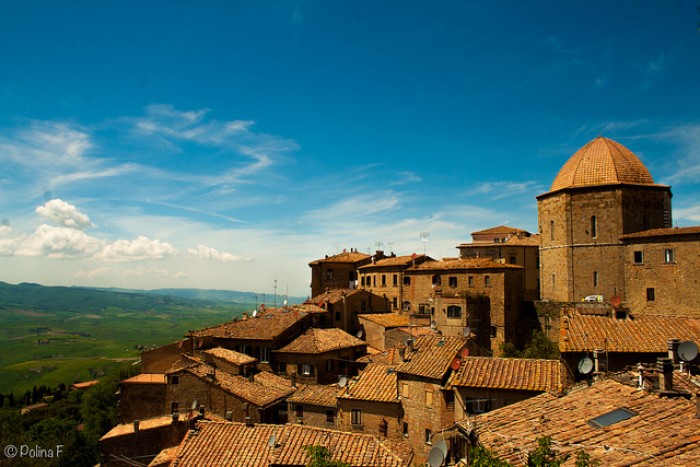 Image credit: Polina Fatourou
You're seriously letting yourself down if you don't wolf down handmade gelato every other day, or eat authentic Italian meals whenever you can. And there's no other place that does 'authentic Italian' better than in Tuscany: while super simple, Tuscans pride themselves on using the best and freshest ingredients straight from their farms, with a quality (and deliciousness!) that's simply unparalleled.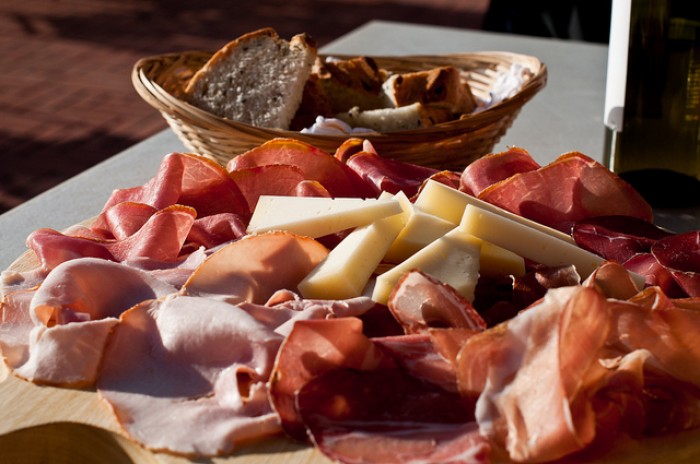 Image credit: Luca Sartoni
Famed for its local produce and lip-smacking meats, you really have to try as many Tuscan delights as you can whilst in this region. Forget about that waistline, you're in Italy after all!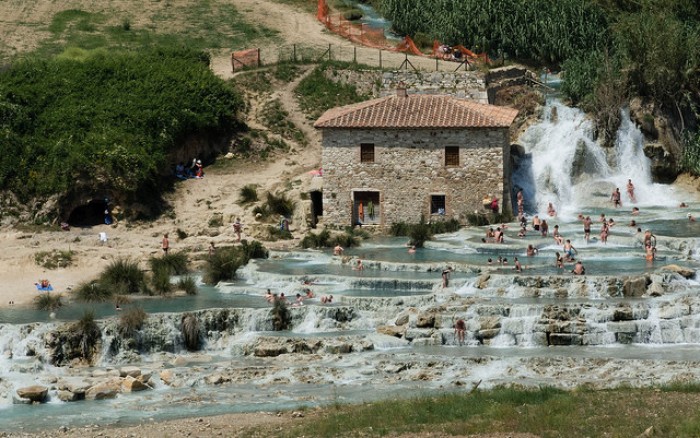 Image credit: Theo K
Psst… While you're at it, definitely hop on over to one of the many natural thermal baths Tuscany has and soak your day away. Go on, you deserve it!
Also Read: 10 Unique Gelato Flavours You Need to Try in Italy
Sounds pretty good, aye? Truly, there is no better place to go than to Italy for a romantic, dreamy, and totally delicious vacation. I can just imagine it now… So what are you waiting for? It's time to get packing and head off for the greatest vacation of your life!
---
Brought to you by Trafalgar.