Hong Kong will place tens of thousands of residents in the Jordan and Sham Shui Po districts under COVID-19 lockdown. This was done fearing an outbreak that could occur in the small but densely populated part of the Kowloon peninsula.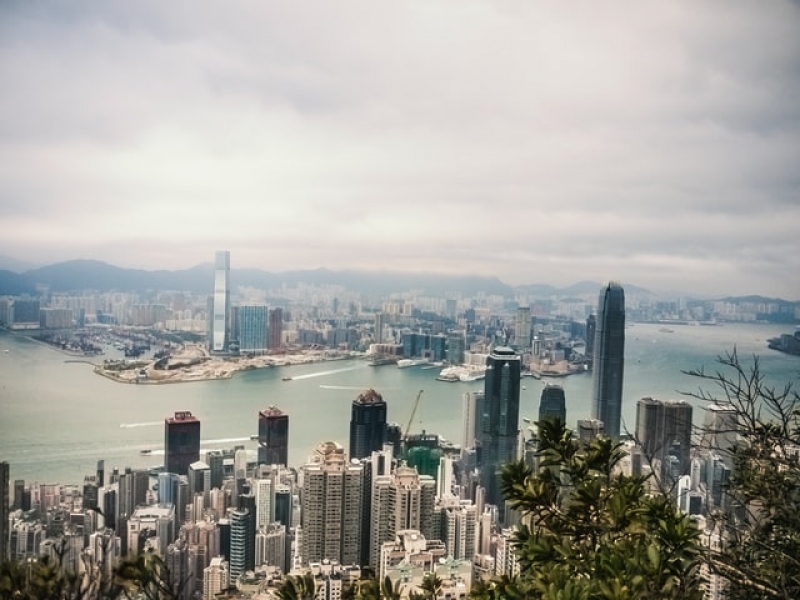 The impending lockdown is Hong Kong's very first since the pandemic began. In the past year, it has recorded less than 10,000 cases and 167 deaths. 
Fear of COVID-19 outbreak among residential areas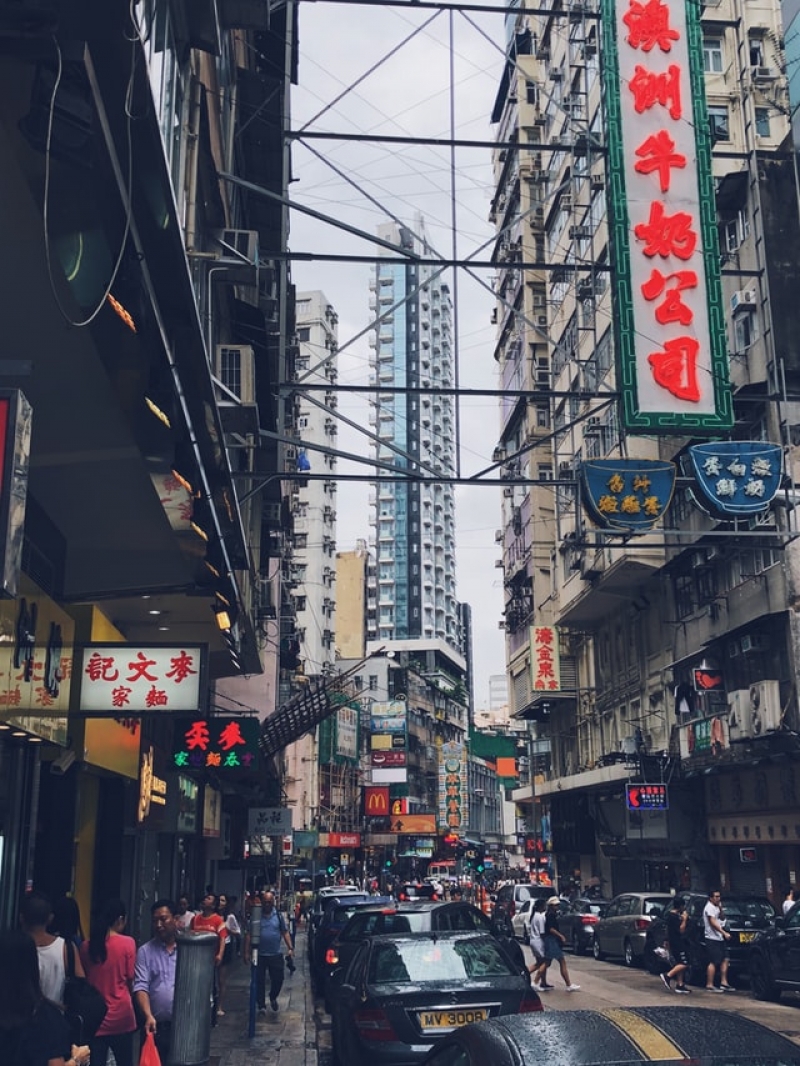 The aforementioned districts house many ageing, subdivided flats which could propagate the virus. Many "silent sources" remain undetected in the area. Health authorities isolated four tenement blocks to prevent people from entering and leaving the building. In addition, residents were quarantined. 
Hong Kong's stricter measures to combat COVID-19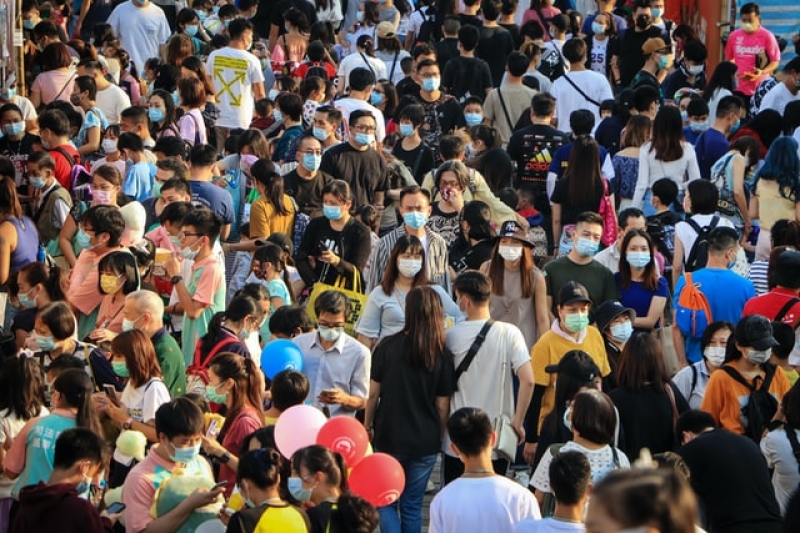 Earlier this month, Hong Kong tightened safety measures to curb rising COVID-19 infections. This included extended work-from-home arrangements and a ban on in-house dining after 6pm. Authorities also shut public facilities such as beauty salons, gyms, sports venues and cinemas.
Flight crew entering Hong Kong are required to quarantine in a hotel for two weeks if they enter the city beyond two hours.
Let's hope Hong Kong will tide through their COVID-19 lockdown situation. Being on their toes and acting swiftly contributes greatly to keeping the city safe and secure!