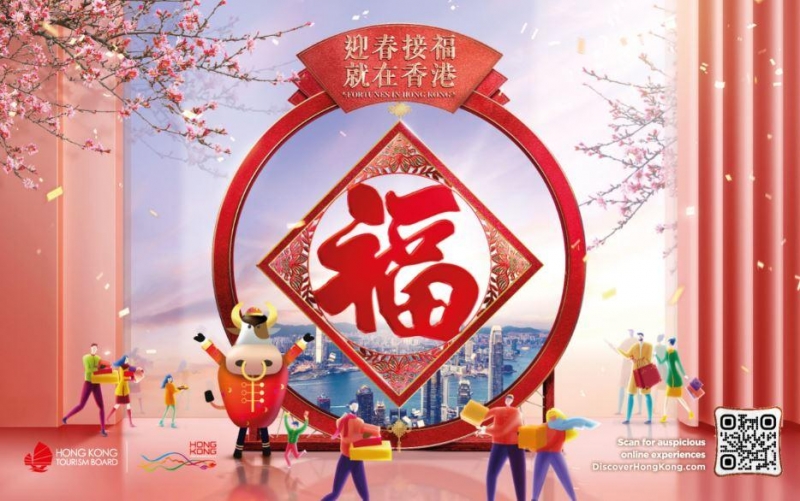 With only a few days to Chinese New Year 2021, you may be wondering how other countries are celebrating a COVID-19 CNY. Muted celebrations, smaller gatherings and lesser time to admire annual decorations have become the norm. Therefore, take the chance to hop on board this virtual tour of Hong Kong's CNY to bask in its atmosphere! 
From now till 26 Feb 2021, you can participate in the "Fortunes at Home" CNY campaign on www.discoverhongkong.com/CNY. Try out online games, find out some lucky feng shui, tips, and make use of festive e-cards to feel the festive vibe across boundaries! Huat ah!
CNY highlights in Hong Kong
Highlights of the virtual tour include Man Mo Temple, Wong Tai Sin Temple and Mong Kok's Flower Market. Each temple has its unique backstory and traditions practised during the new year!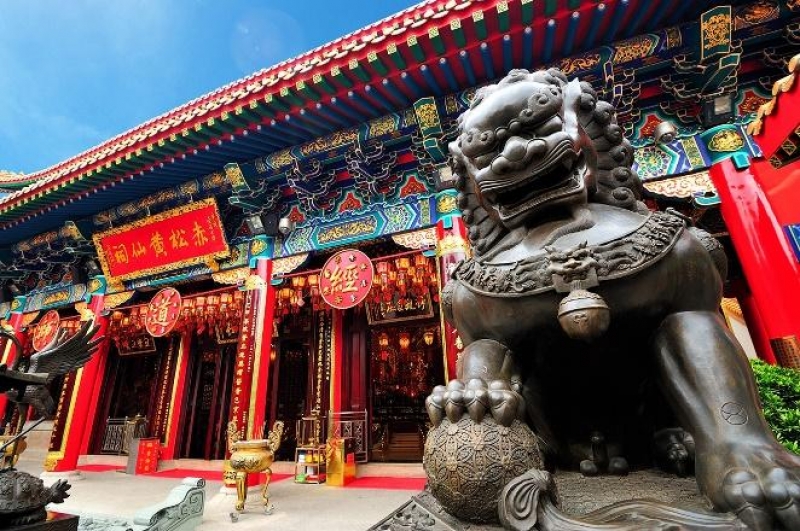 Singles can turn to the God of Love to bless them abundantly in their romantic pursuits. You'd be surprised at how elaborate rituals can get in the name of love!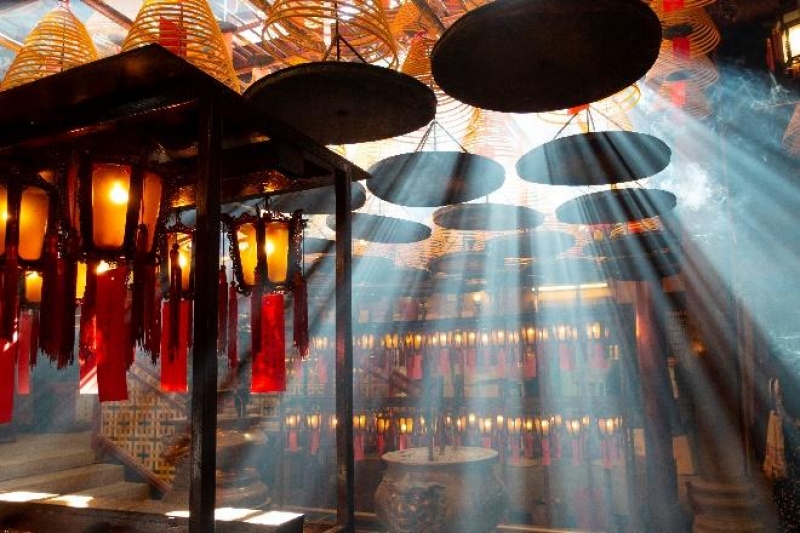 On the other hand, kiasu parents (and students) can gaze upon the statue of The God of Man to maximise their exam results and huat for the academic year ahead. Many believe that touching the Golden Pen in front of the statue boosts their writing skills and blesses writers too. If only we were physically there to experience this hype! 
With COVID-19 revolutionising online shopping, the Creative Online Market will be a delightful treat for retail therapists. A collection of exclusive crossover products are available for those who want to enjoy the CNY celebrations in style. Talk about adding a zest of trending styles into the traditional ones we know and love!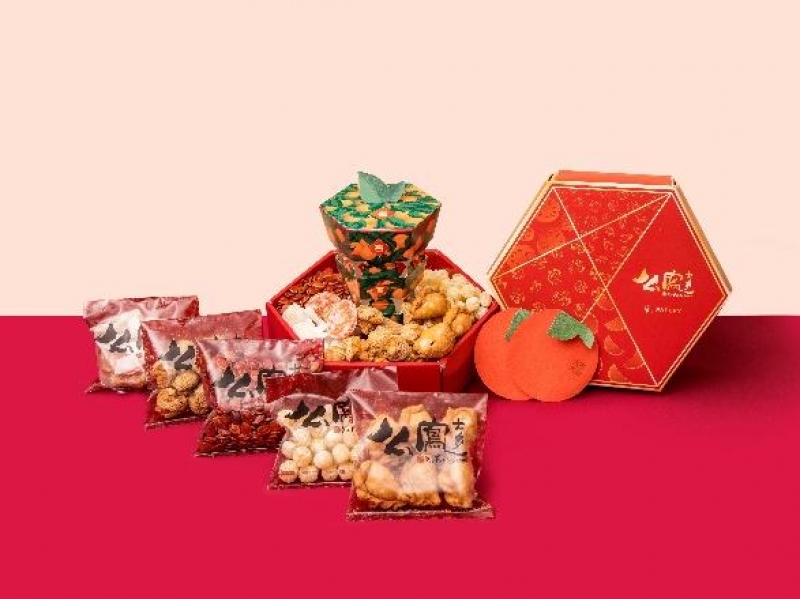 In addition, shoppers can look forward to the first collaboration between local creative paper product company Papery and traditional snack store Yiu Fung. There's no better way to usher in an auspicious new year in style. 
Here's to celebrating the new year a little differently in 2021 with this virtual tour around Hong Kong!