A visit to Ho Chi Minh City might be a challenge if you are travelling on a tight budget. Just like in every other enormous, frantic city, the temptation to overspend your hard-earned dong tends to lurk at every step. However, between the buzzing markets, impressive cultural sights and breathtaking temples, you won't be short on Saigon attractions that won't break the bank. Here are some you shouldn't miss if you're in town: top 8 free things to do in Ho Chi Minh City.
1. Visit the symbol of the city: Saigon Notre-Dame Basilica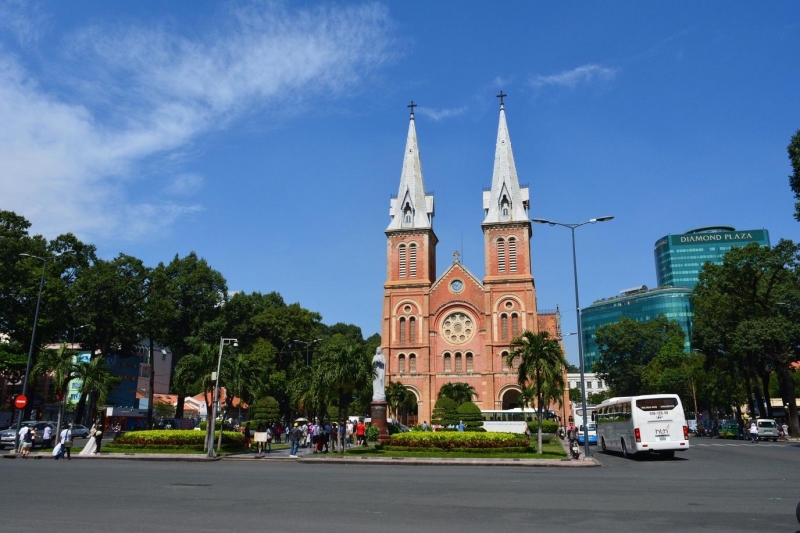 If there's one thing you should visit while in HCMC – free or not – is the beautiful Notre-Dame Basilica, standing tall at the heart of District 1. This gorgeous 19th-century cathedral was built by French colonialists and it was constructed using materials exclusively brought over to Vietnam from their home country. In modern times, Notre-Dame has become a bona fide symbol of the city.
2. Step back in time at Saigon Central Post Office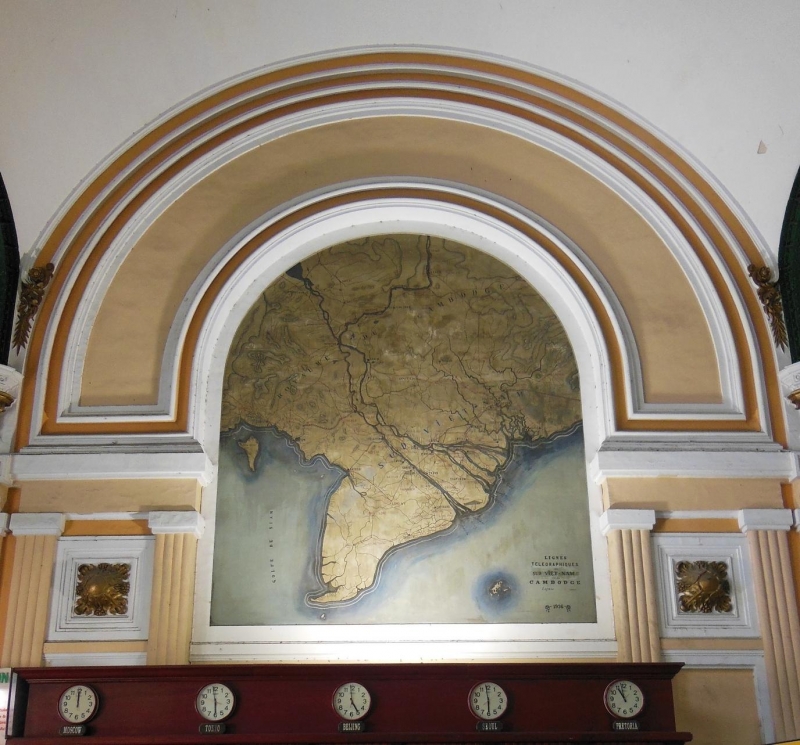 If you pay close attention, you will notice that the exterior of this monumental building is dedicated to scientific achievements of humanity, recording great minds such as Benjamin Franklin and Michael Faraday on its façade. The equally impressive interior holds a conspicuous portrait of Ho Chi Minh overlooking the vast central premise. Between the phone booths designed for several international call destinations and old maps of telegraphic routes of South Vietnam, being inside the Post Office might make you feel like you've stepped back in time.
3. Experience the sights and sounds of Ben Thanh Market
Normally, markets shouldn't make these list because they automatically imply spending money, right? That's certainly not the case with Ben Thanh, one of the most iconic markets in the world, where a visit alone is a full experience in its own right. Between the crowded corridors, you will see people selling everything from handicrafts and local art to colourful clothes and aromatic spices. If Ben Thanh prompts you to reach for your wallet after all, this is a great opportunity to pick up a souvenir for your loved ones or taste piping hot noodles or barbecued fish at one of the many food stalls.
4. Seek refuge from the city at Tao Dan Park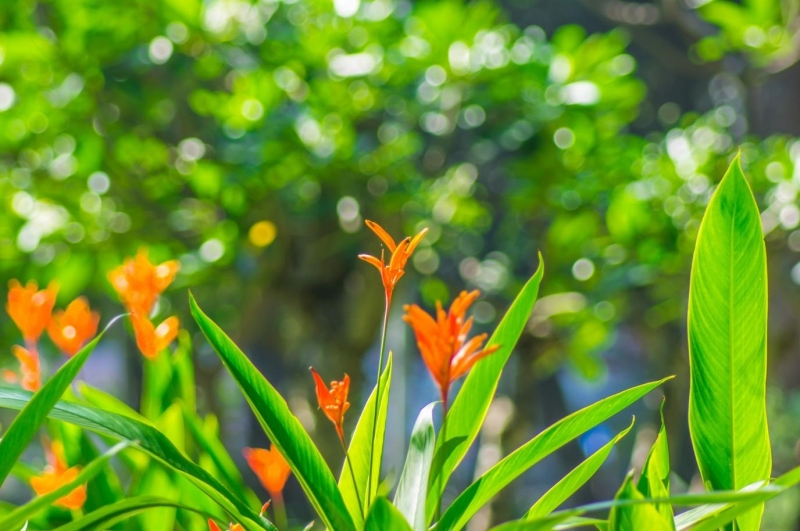 One of the most serene green spaces in HCMC, the Tao Dan Park offers a shelter for anyone who wants to relax away from the constant buzz of Saigon's busy streets. In Tao Dan Park, you can unwind in the shade of one of its 1,000 luscious trees, practice tai chi with the locals or enjoy the mellow sounds of bird song. And if you happen to be visiting Saigon around the Vietnamese New Year, you will witness an impressive floral show that takes place annually in this park.
5. Get away from it all at Jade Emperor Pagoda
Another great spot to get away from all the noise and pollution is the Jade Emperor Pagoda, one of the most mesmerising Taoist shrines in the country. Between the lavishly decorated statues, the pungent smell of incense and the overall mystical atmosphere, you will truly feel like you are miles away from the urban chaos of central Saigon.
6. Catch a free concert at Saigon Opera House
Besides being one of the most beautiful examples of French colonial architecture in town, Saigon Opera House also offers free concerts to all interested visitors. They take place every Sunday morning, and their program varies from marching bands, to traditional Vietnamese sounds, to the ever-enjoyable pieces of classical music. You can also use this opportunity to admire the Opera's stunning interior – free of charge.
7. Soak in the vibes at the Backpacker's District
If you are looking the find the most vibrant spot in Ho Chi Minh City, look no further than the area between the Pham Ngu Lao and Bui Vien streets, where thousands of Saigoneers, tourists and expats flock every night, seeking to experience HCMC's famous nightlife scene. Walking around the crowded labyrinth packed with bars, restaurants and food stalls, you will be able to hear and see people from all over the world as they drink, chat and party the night away.
8. Embark on a Free Walking Tour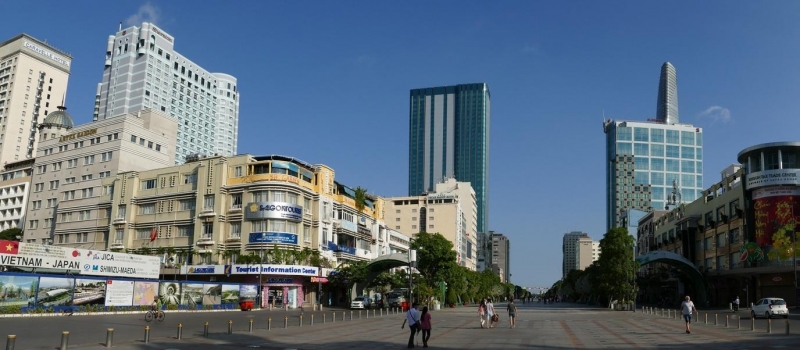 If you are not only pressed for money but also time, a great way to pack in most of these visits within one day is by booking a free walking tour, where you'll get a chance to familiarise yourself better with Saigon's most famous sites. By having a friendly and knowledgeable local to guide you around, you will be able to have a deeper and more engaging interaction with this intense, yet captivating city.
Read more: Top 10 Luxury Hotels in Ho Chi Minh City