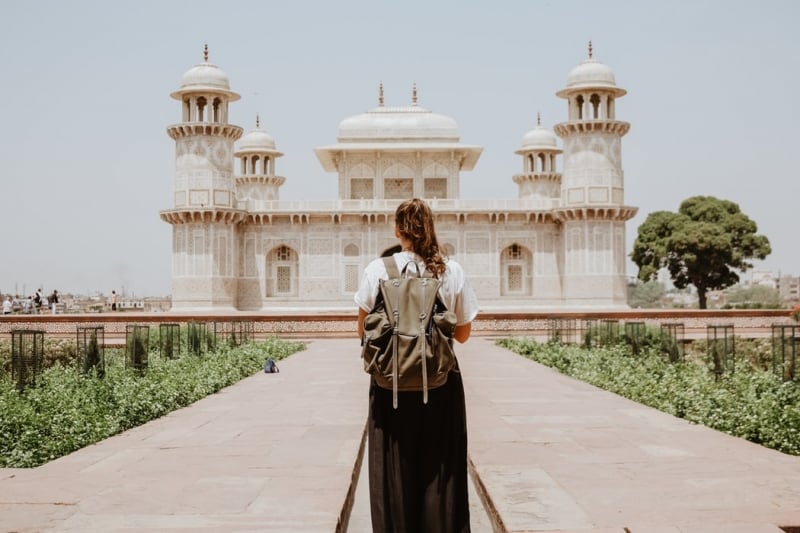 We often hear about travel itineraries for couples – but have you heard of a travel app catered for the broken-hearted? Breakup Tours Unlimited, a Hong-Kong based company, has launched an app titled The Breakup Tours which personalizes solo tours for the heartbroken. 
They believe that traveling is the perfect remedy to anything, especially for a broken heart! According to Through this app, you can find a plethora of travel experiences all around the globe and best of all, it's completely customised for you! Travelers can browse itineraries based on their moods, activity preferences, travel dates and preferred city. 
Currently available in English and Chinese, you can take your pick from over 100 activities available across 100 cities including Tokyo, Taipei, Bangkok and more. These run the gamut of tour visits to pray to Chinese Cupids in temples in Taiwan to a Kinsugi pottery repair workshop in Tokyo. 
Not only can you take on this trip on your own as a time for healing, the app has a Circles of Travelers feature which allows you to meet new friends as you embark on your adventure. Think of this as the 'Bumble BFF' feature equivalent for the heartbroken. 
There is also the heartsaver feature whose main job is to be your faithful companion, catering to your needs and queries. Upon signing up for the app, users will receive a  bespoke "Breakup First Aid Kit". As it is customised, every kit is different. Items can range from therapeutic writing exercises to even air tickets! 
Forget eating your feelings out after a difficult breakup and venture out into the unexplored world instead! After all, who knows who you might meet on the road?