If you haven't heard, the Academy Museum of Motion Pictures in Los Angeles, California is the United States' very first large-scale museum that is dedicated to all things cinema. That means it will not only feature glimpses of your favourite Hollywood stars but will also delve into filmmaking as an industry encompassing many sectors such as history and animation. 
Although the museum is still set to open on 30 April 2021, it already has a couple of exhibits lined up, most notably a sub-museum for Japan's legendary animator, Hayao Miyazaki. In case you're still not familiar with him, which I doubt, Hayao Miyazaki is the mastermind behind Studio Ghibli, Japan's most beloved animation studio. 
Here in TripZilla, we've repeatedly paid homage to Studio Ghibli by highlighting or referencing it in our many articles. Can you blame us? Studio Ghibli gave us endearing childhood stories to hold close, such as My Neighbour Totoro, Spirited Away, and Princess Mononoke. Hayao Miyazaki himself has already been recognised by the Academy for his brilliant work as he was handed the Oscar for Best Animated Feature for Spirited Away. 
Now, the Academy is giving Hayao Miyazaki his due once more by opening an exhibit dedicated to him. The exhibit will reflect Miyazaki's journey as an animator in his six-decade career. It will have over 300 Studio Ghibli and Miyazaki-related objects to display, some of which have never been seen outside of Japan. 
A glimpse into the Hayao Miyazaki exhibit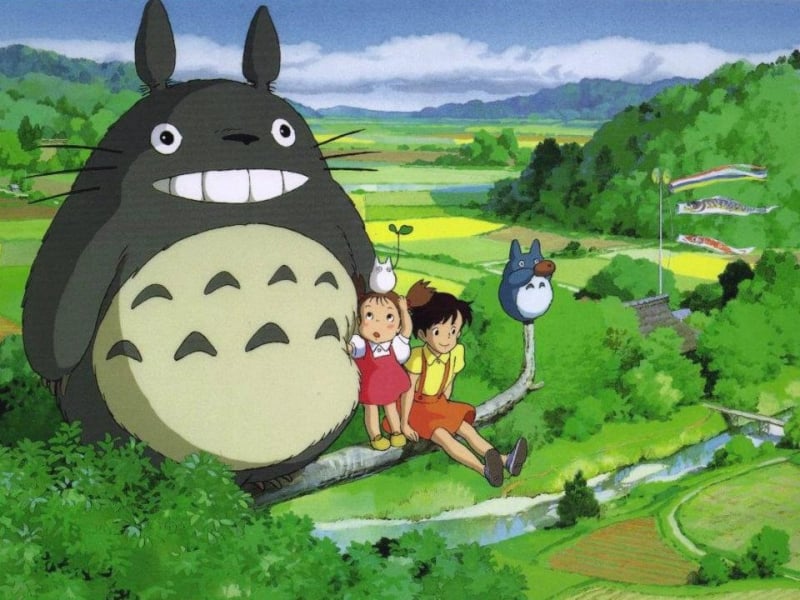 As Hayao Miyazaki's imagination would be too difficult to contain into one presentation, the exhibit is divided into seven sections. Guests will initially have to follow Mei, the heroine in My Neighbour Totoro, into the "Tree Tunnel". They will then be led to the "Creating Characters" gallery, which will display original character drawings from animations like Princess Mononoke and Kiki's Delivery Service.
There's also a gallery which will highlight his creative partnership with the late Isao Takahata, who was Miyazaki's Studio Ghibli co-founder. One can't miss the "Creating Worlds" gallery, where guests have the chance to experience the bathhouse in Spirited Away and the underwater world in Ponyo. This is but a peek into what the Hayao Miyazaki exhibit will offer fans and soon-to-be fans alike. If you ask me, it already sounds promising and definitely a crowd-puller!
Studio Ghibli's co-founder Toshio Suzuki had this to say about the exhibit: "Miyazaki's genius is his power of remembering what he sees. It is our hope that visitors will be able to experience the entire scope of Hayao Miyazaki's creative process through this exhibition."
Also read: I Spent A Day Eating My Way Through the Real-Life Town of 'Spirited Away'
Among other attractions in the Hayao Miyazaki exhibit to look forward to are, unsurprisingly, film screenings and production materials from his early works in television. So if all these sound good and compelling to you, you better think about flying to Los Angeles in 2021. Till then, enjoy rewatching the Studio Ghibli films and get lost in the magical realms of Hayao Miyazaki!

---
Facebook featured image credit (L-R): Natasha Baucas; Carol Highsmith | Wikipedia