Kuwait, a tiny country perched on the northwestern corner of the Persian Gulf, is not a popular destination for many travellers. But why not? Ever since the Gulf War ended in 1991, Kuwait has remained safe and stable, and continues to boast impressive numbers; it has the sixth largest oil reserves, and one of the highest per capita incomes in the world.
In Kuwait, expatriates make up more of the population than actual Kuwaitis. This makes for a very intriguing landscape, especially in terms of the cultural and recreational experiences that Kuwait has to offer. Besides exploring how modernity meets tradition, there's certainly lots to learn from a visit to this country that's managed to largely recover from recent war. From important landmarks to shopping, this guide will take you through all there is to discover in this esteemed country.
Get an overview of the city from the Kuwait Towers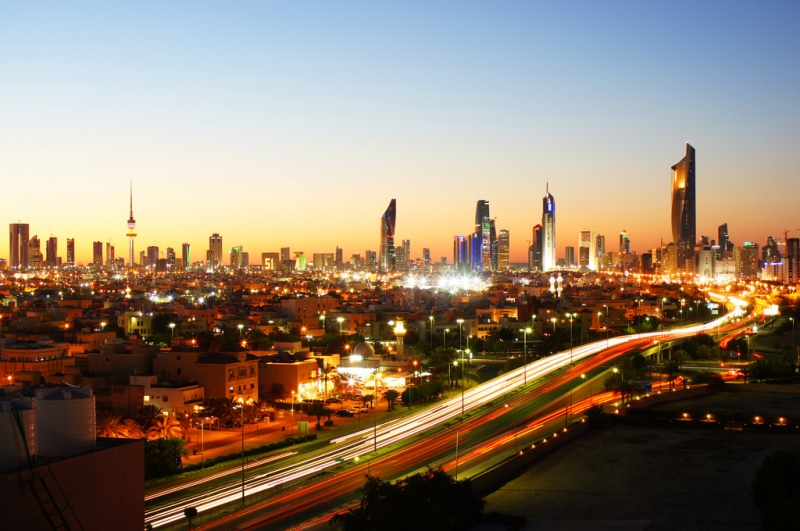 Image credit: kaetidh
In downtown Kuwait City, the set of three sleek structures standing out from the rest are the Kuwait Towers. Take in the view of almost the whole of Kuwait from the viewing sphere in the main tower, a platform that's built 123 meters above sea level and rotates 360° every half an hour.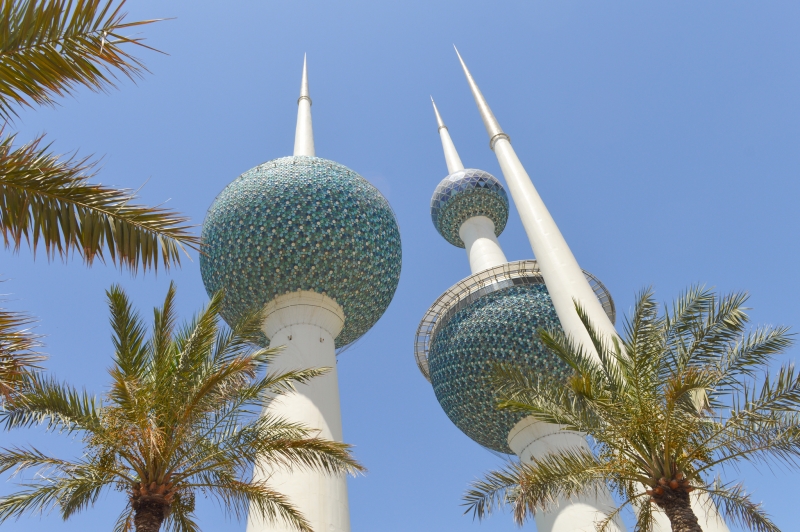 Image credit: Francisco Anzola
The Kuwait Towers are also worth a closer look from the outside! Although the towers stand tall as a prominent symbol of Kuwait's modernity, its look is reminiscent of traditional Islamic design. Notice how the blue-washed spheres take after blue tiles that frequently line mosques, or how the towers resemble minarets in general.
Admire the detailed interior of the Grand Mosque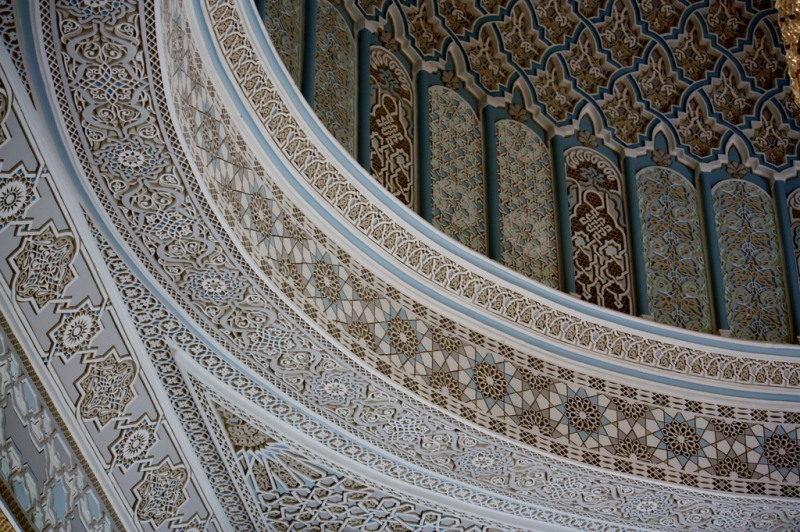 Image credit: Molly John
Amidst its desire to commemorate its economic progress and freedom, Kuwait maintains its reputation as a nation with strong Islamic influence, best represented by the Grand Mosque in the heart of Kuwait City. You'll be impressed by its wide expanse seeing as it's the largest mosque in Kuwait, but actually entering it will completely blow you away.
Reserve a spot in one of the daily guided tours, and take this golden opportunity to appreciate the minute details etched into the mosque's interior. If you're observant enough, you'll be able to spot where on the dome the 99 names of God — as revealed in Islam's holy book, the Quran — can be found.
Discover the Art of the Islamic World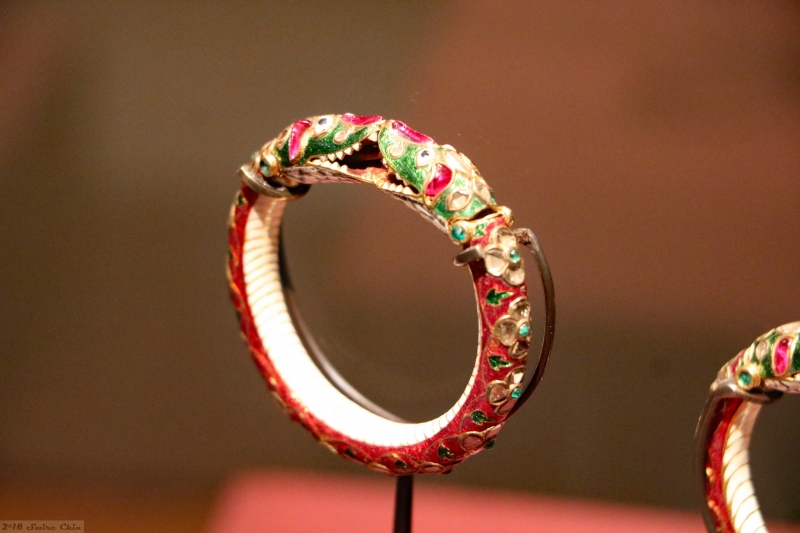 Image credit: Can Pac Swire
Kuwait is an underrated gem when it comes to having a rich collection of Islamic art. The most prominent example is the internationally-recognised al-Sabah collection. Housed in the Dar al Athar al Islamiyyah (DAI), the collection possesses some 20,000 objects of significance during different times and belonging to various regions in the Islamic world.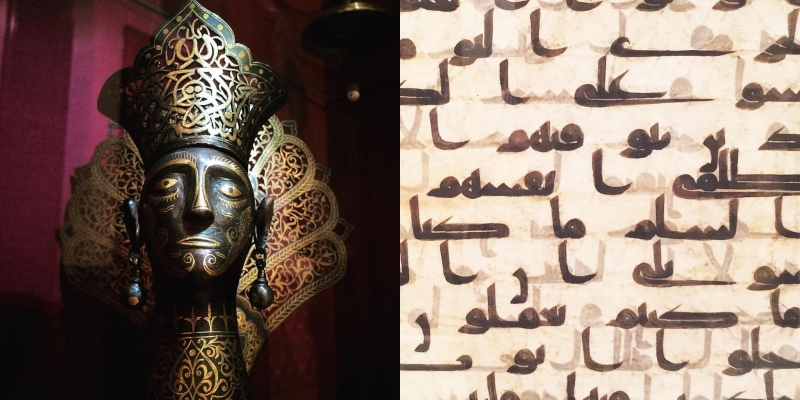 Image credit: Hussein Alazaat (left), Hussein Alazaat (right)
Besides the DAI, the Tareq Rajab Museum is another site where you'll find impressive collections, especially in Silver Folk jewellery, and also of various manuscripts of the Quran. Try your hand at some Arabic calligraphy and Islamic pattern workshops that are held at either of these centres of culture.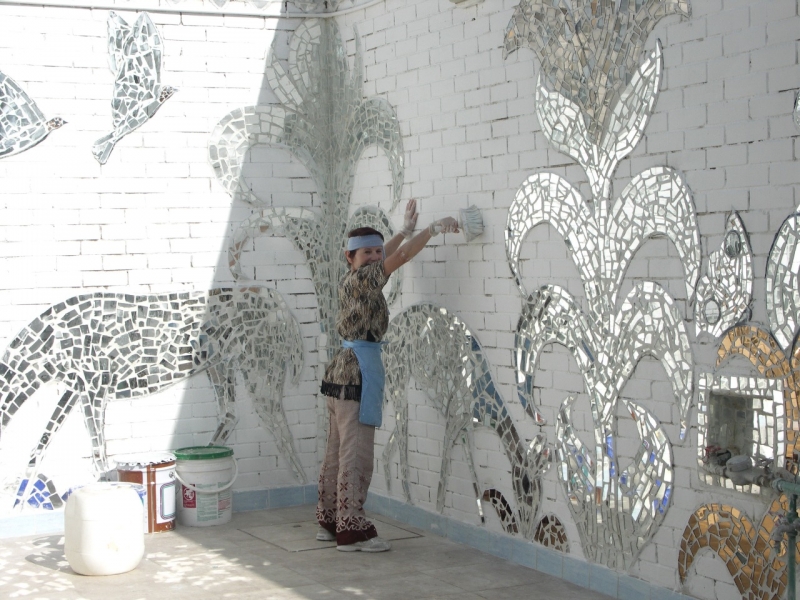 Image credit: The Mirror House Official Website
Putting a twist to the regular gallery scene is Italian-Kuwaiti artist Lidia Al-Qattan, and her husband, renowned Kuwaiti artist Khalifa Al-Qattan. The Mirror House is Lidia's project of turning their home into a work of art by covering everything with mirrors. Book an exclusive tour in advance to observe the murals of mirror mosaic encompassing the house, and listen to Lidia's personal stories. You'll definitely gain some fantastic insight into Kuwait and its people!
Shop at Kuwait's malls and souqs

Image credit: The Avenues Official Website
Shopping is a way of life in the Gulf, and Kuwait is no exception to the trend. Do as locals do and escape from the sweltering sun into the malls if you're around in the summer. Your main choices are The Avenues, the 360 Mall, or the Marina Mall — and they all have a good variety of mid-range to luxury stores to browse from.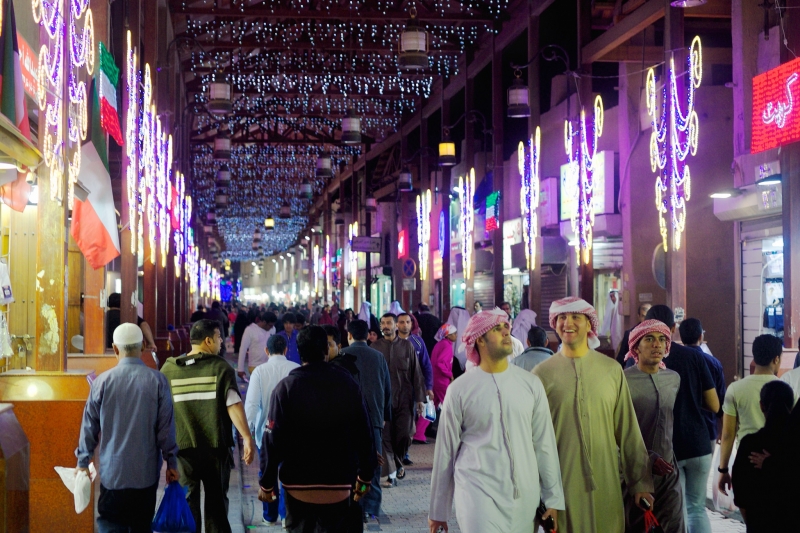 Image credit: Moayad Hussain
The other way to get some retail therapy done in Kuwait is to hop down to the traditional markets, of which Souq Al-Mubarakiya is one of the most prominent ones around. Sample the local cookies, or simply study the plenteous types of spices and try on jewellery that catches your eye; there are many to choose from! You're bound to take home something you'll like. Before leaving, test your taste buds by dining at one of the many restaurants around serving up affordable, authentic dishes.
Reflect on Kuwait's past at Failaka Island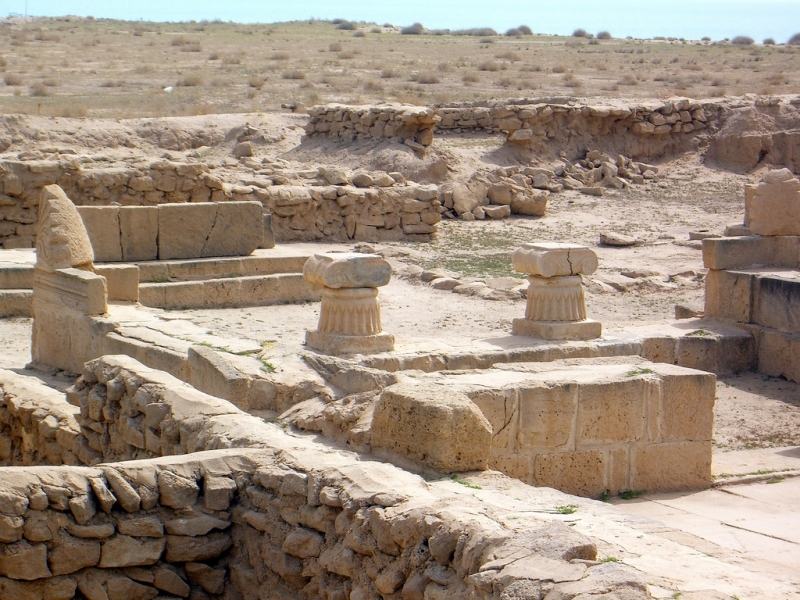 Image credit: ~W~
Hop on a ferry at Salmiya, and set off to Failaka, an island 20 kilometres off the coast of Kuwait City. It's an island that was deserted during the war, and never had its buildings rebuilt. To many, it's a solemn reminder of the horrors of war. You can rent a 4WD to get around the area easily, after which you'll get to have a look at the destroyed houses and schools, and even several abandoned military vehicles if you venture out far enough.
Despite its size, Kuwait certainly can pack a punch when it comes to displaying a cultural and architectural landscape that gracefully acknowledges the tension between modernity and tradition. As long as you visit with an open mind and a heart to learn, Kuwait will surely teach you a thing or two by the end of your travels.
Also read: Solo in the Middle East: Highlights of the Four Countries I Visited in One Trip