Winter is here. Yep that's right, Game of Thrones fans eat your hearts out – season 7 is finally here! Many of you die-hard fans (such as myself) will be eagerly waiting to catch a glimpse of action back in King's Landing or at The Wall.
But the perennial question is, what have YOU done to usher in the premiere of this global phenomenon? Look no further, we have SEVEN spectacular Game of Thrones-themed accommodation sites for you to get a taste of life in the Seven Kingdoms.
Ranging from Riverrun to the Tower of Joy, these HomeAway listings remain second to none when it comes to looking like the real deal. What are you waiting for? Pack your bags and prepare your direwolves for a vacation unlike any other! It's time to live life like a King, or in this case, a Khal.
Ireland: Reside in the Tower of Joy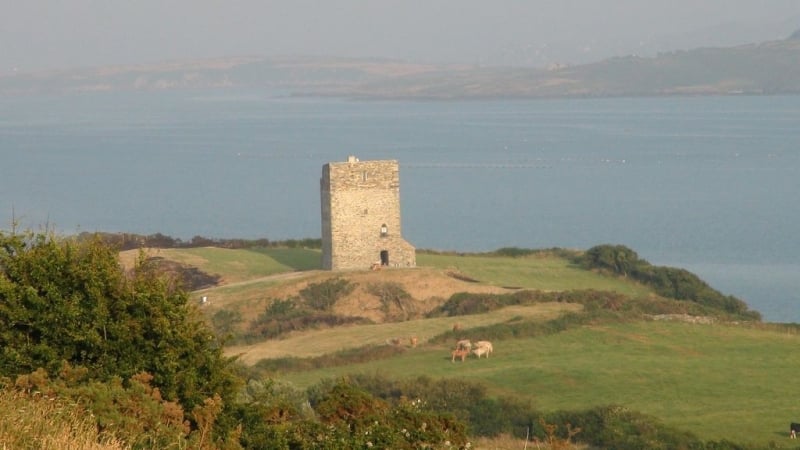 Resembling the iconic Tower of Joy, there's no reason for any massive Game of Thrones fan NOT to visit this place. Especially since everyone's favourite knight in shining armour, Jon Snow (or is it Targaryen…), was born in this elusive tower. Located near the Roaring Water Bay, this Irish tower is sure to bring back memories of how Ned Stark infamously defeated Ser Arthur Dayne to raise the illegitimate Jon Snow as his own. With a 360 degree sea view from 14 metres above, this Game of Thrones lookalike is sure to leave you bewildered by its beauty.
Find out more or book here.
Scotland: Host a banquet in your honour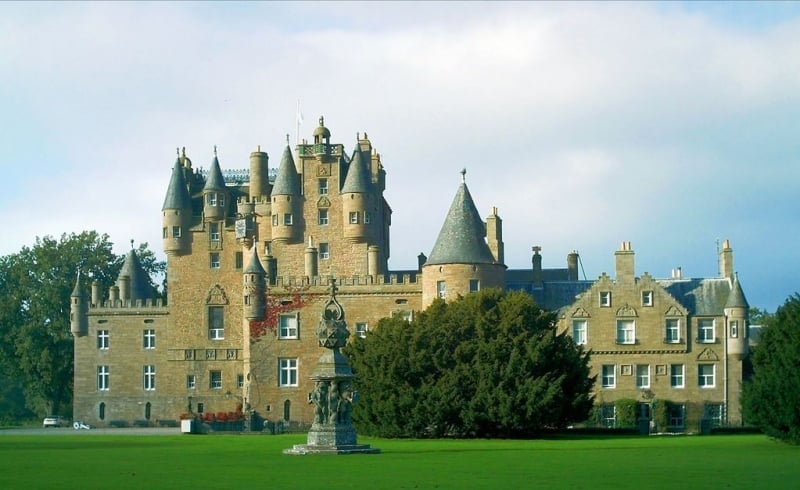 Look familiar? You bet. The Kinblethmont House is almost an identical replica of the very same castle that Walder Frey masterminded the infamous Red Wedding. The impenetrable fortress of Riverrun has been a point of contention between families all over the Seven Kingdoms and HomeAway is gifting YOU the opportunity to rule this gargantuan establishment, minus all the fighting and casualties. Who knows, you might just want to host your enemies for a nice banquet…
Find out more or book here.
France: Commandeer Winterfell as King of The North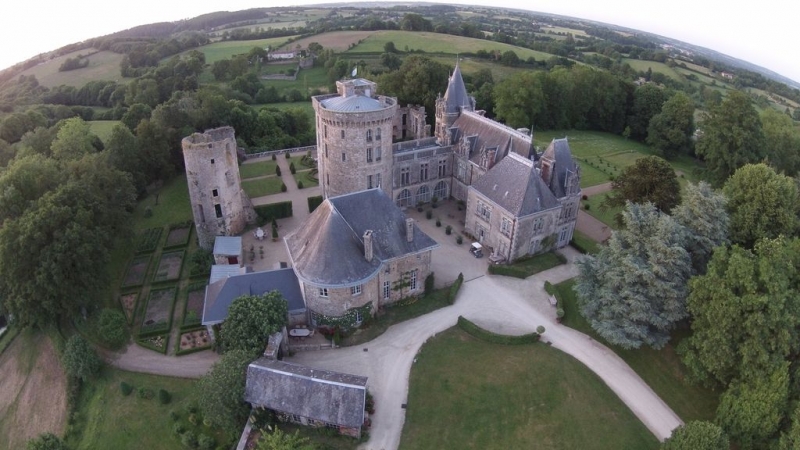 Move over Rob Stark, the true King of the North is here! Or rather, whichever royalty that is staying at this lavishly embellished castle. Uncannily resembling the fortress of The North's most prominent family, the Chateau de la Flocelliere promises a tantalising stay that's fitting for a fellow House Stark member. Its stunning architectural facade and luxurious amenities are sure to leave you feeling as dainty as Sansa. The only thing that's not included in your stay? A pack of direwolves.
Find out more or book here.
Italy: Explore the shores of King's Landing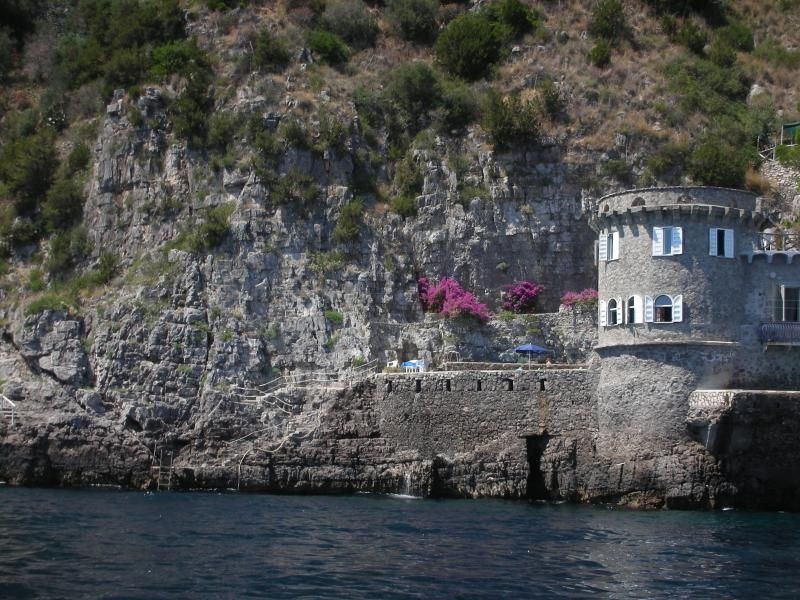 Think azure waters and serene waves lapping the shores. On the flipside, picture raging wildfire burning fleets of ships in the vast distance. Only one destination can host such drastic scenes – the Wall of King's Landing. Bask in the midst of a similar location at Italy's Amalfi Coast and imagine what the battle at Blackwater Bay would be like. Most of all, experience what it's like to be a Lannister living alongside the pristine ocean.
Find out more or book here.
Northern Ireland: Prepare for battle at King Renly's camp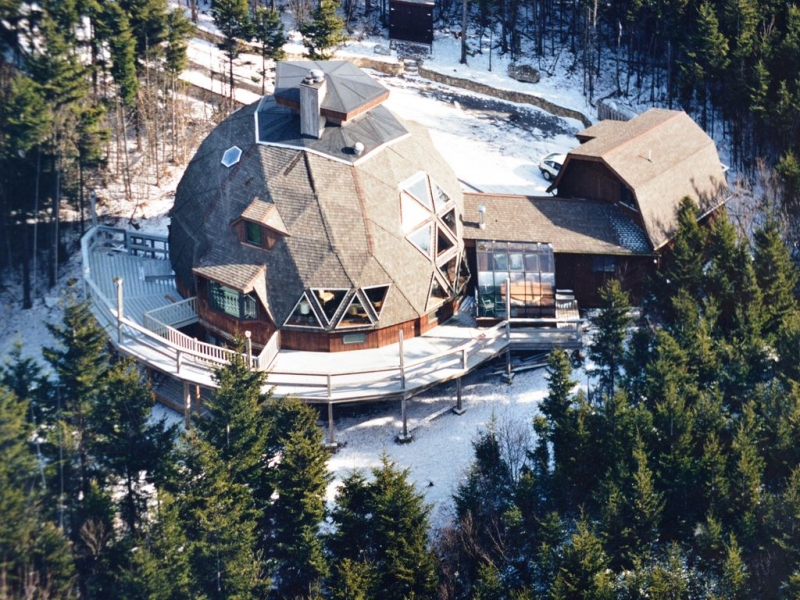 Despite being featured for only a few instances on television, this temple is well-placed in reality due to its close proximity to both Dragonstone and the Dorne Coast! Whilst taking up residence at the temple is impossible, HomeAway has an alternative dome-shaped property for fellow King Renly followers to set up camp there. The Paine Family Geodesic Dome is sure to keep you warm with its expansive fireplace and cozy interior.. Now that winter is here, you're going to need it.
Find out more or book here.
Scotland: Kickstart your journey as a maester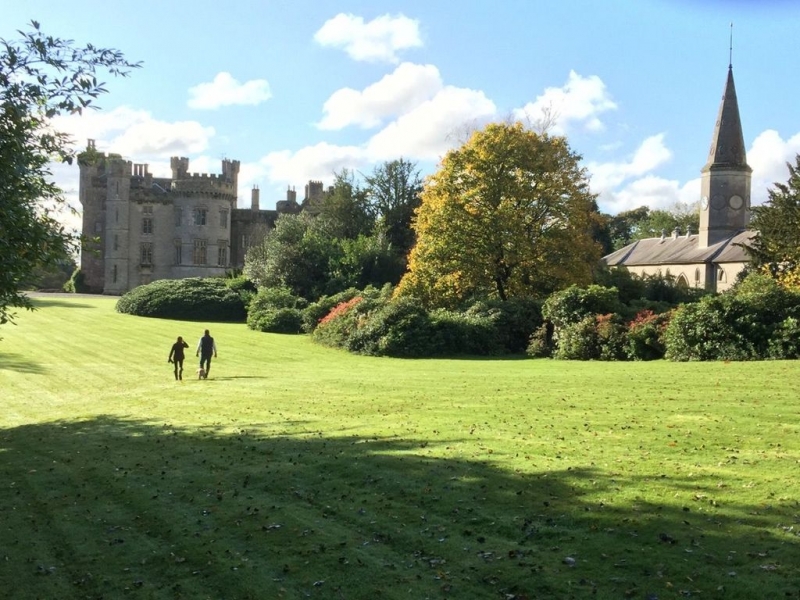 Ah Horn Hill, the place where everyone's favourite maester-to-be, Samwell Tarly, was birthed. The sacred grounds plays home to House Tarly and its medieval castle's posh interior. Scotland's Duns Castle is closely identical to Horn Hill and even boasts of mezzanine floors to prove it! A haven of beauty and tranquillity and an idyllic venue for hosting events, be sure to reside in this vassal house for an extensive royal treatment.
Find out more or book here.
England: Stake your claim for the Iron Throne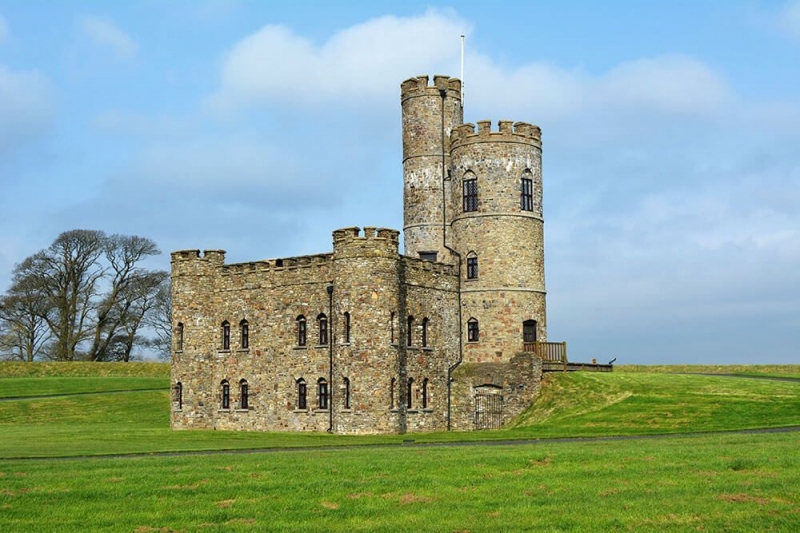 "The night is dark and full of terrors" proclaims Melisandre. We're pretty sure that sent a chill down your spine and Tawstock Castle is no different. Said to resemble the mystical Storm's End, this castle is similar to the fortress where Stannis Baratheon and his Red Priestess pressed their claims for the lucrative Iron Throne. Indeed, the night is dark and full of terrors as even the castle's many spells were unable to spare Stannis from his death. But guess what? The castle is now vacant and looking for an heir – the perfect destination for you to stake your claim on the Iron Throne.
Find out more or book here.
"It was said that a long summer always meant a long winter to come." Well, what are you waiting for? Winter is here and you definitely don't want to be stuck beyond The Wall! Pay a visit to one of the many Westeros accommodations that HomeAway has to offer and get ready for a welcome greater than Daenerys'.