The Philippines is such a beautiful country to discover (no bias here) with its equal balance of lush green mountains and crystal clear blue waters. However, our attractions are more than just for Facebook and Instagram photos.
Also read: Who Are Those Travel Photos For, Really?
Whether you are a beginner at travelling or are an experienced one, you should never forget to do these things when exploring the country:
1. Know a bit of the history
You don't have to be a history buff to get to know the history of a place better. Wouldn't it be interesting to know why people speak, act or eat the way they do? The Philippines is a mixture of many influences including Spanish, American, Japanese, Chinese and many other cultures. It's also the history of a place that makes things a lot more colourful.
2. Discover the food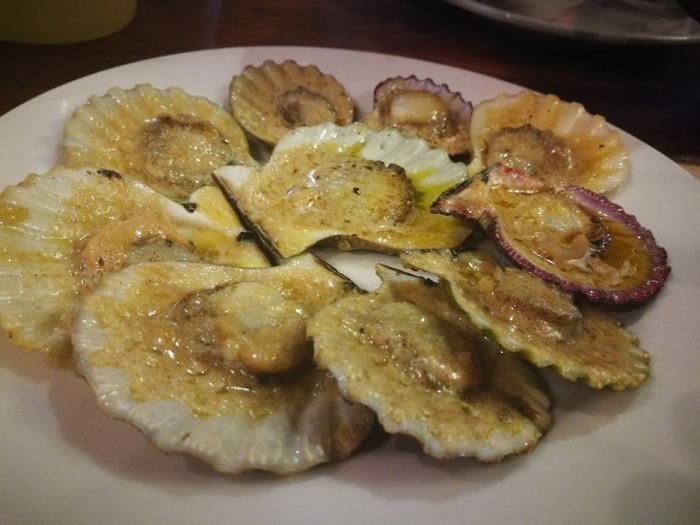 When you arrive at a new place, visiting the nearest fast food chain should be the last thing on your mind. You will be surprised at what this country can offer — from pastries and delicacies to meat and vegetable dishes. Plus, you will have an overload of all sorts of seafood meals in most places you go!
Also read: 25 Popular Street Food & Snacks to Try in The Philippines
3. Explore places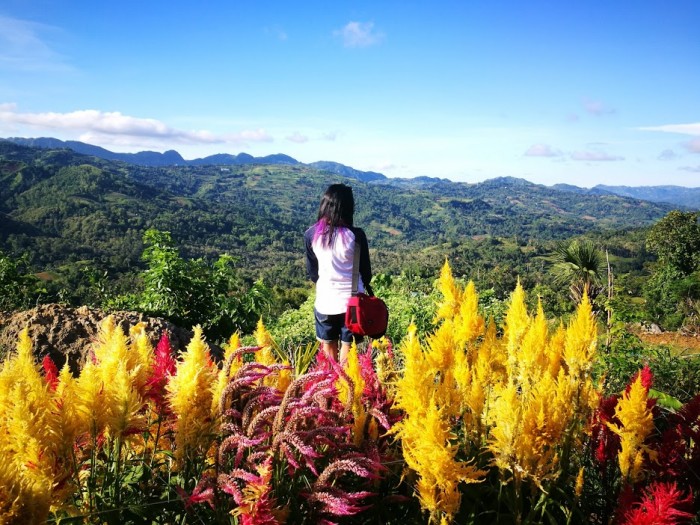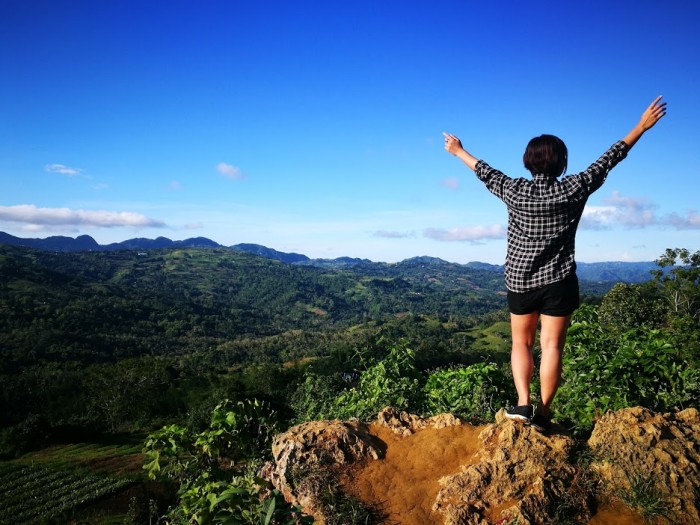 Your reasons for travelling is obviously to explore new destinations. Feel free to check out both tourist attractions as well as the best-kept secrets that only locals know. However, make sure that you do not forget to respect and do not litter the place.
4. Learn the language
You don't have to go advanced mode or even get a certification. Knowing a few simple words such as Thank You or Please or a phrase that will allow you to tell people that you do not know how to speak the language or dialect of that particular place.
5. Make new friends
Go Couchsurfing or strike up a conversation when you happen to be with a local. Who knows where this friendship might just take you — we were personally able to score free accommodations when we made friends with a stranger. Plus, you'll also get access to top secret unspoiled attractions you'll never find out by yourself.
6. Enjoy the moment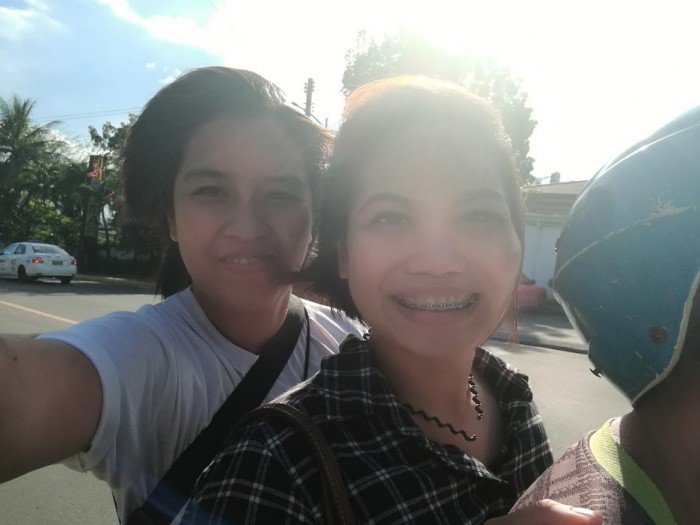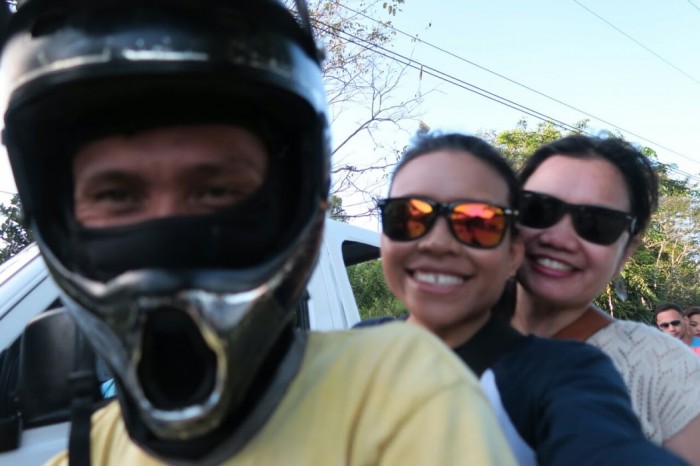 No matter how you try to plan out every detail of your travel, not everything will go as planned. What you can do is simply enjoy the moment and take everything as they go, good or bad. It's all part of the adventure, after all, and it helps improve your character, too.
Also read: Real Travellers Share: Why You Should Travel At Least Once a Year
Obviously, these rules do not just apply to travelling in the Philippines but whichever corner of the globe you are in. Love your experience and take it and keep it with you as beautiful, lifelong memories!