Taipei may not be the cheapest travel destination in Asia, but that doesn't mean you can't enjoy it on a low budget. Here are 5 free things you can do without spending a single cent.
Also Read: 21 Days Around Taiwan With Just SGD 1000
Magnificent view from Xiangshan (Elephant Mountain)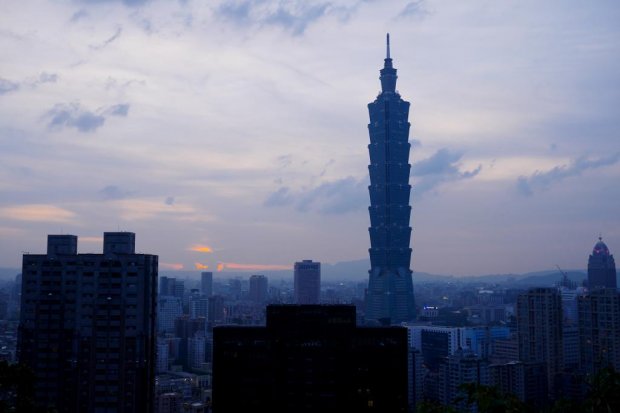 If paying to see the cityscape of Taipei isn't your thing, head over to Xiangshan for an unobstructed view of the city with Taipei 101 right in the middle. It is a short distance away from the Xiangshan MRT Station and a 15-minute hike. Best to go in the evening or at night, and don't forget your mosquito repellent.
Address: Xinyi Rd, Sec. 5, Taipei
Perfect sunset at Danshui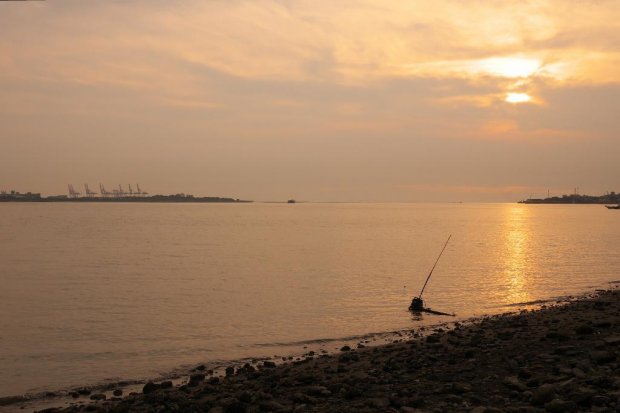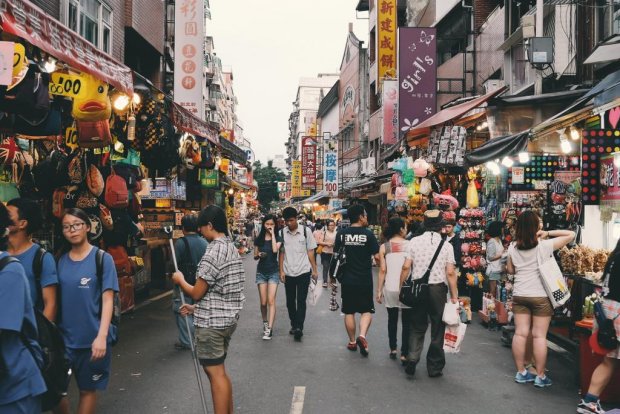 Wet days aren't rare in Taipei, making it difficult to catch the perfect sunset at Danshui (Tamsui MRT Station), but that makes it more worthwhile when you do catch it. After watching the sunset, head over to the night market and do some window shopping. Even if you do spend some money in the end, it won't break the bank.
Address: Zhongzheng Rd, Danshui District New Taipei City, Taiwan 251
Historical immersion in National Chiang Kai-shek Memorial Hall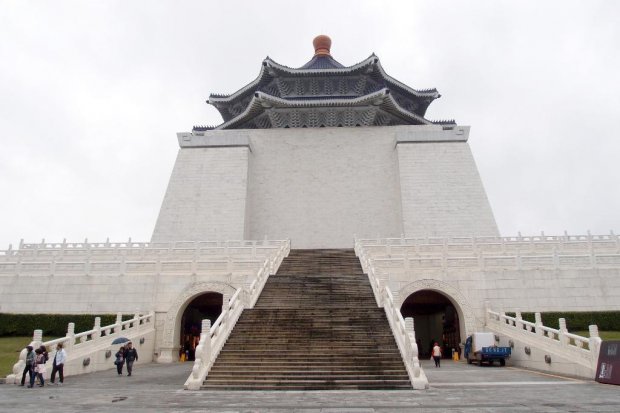 This memorial hall was built to commemorate the first president of the Republic of China, Chiang Kai-shek. The white building is covered with red accents and blue tiles – the 3 colours that make up the flag of the Republic of China. Climb 89 steps to the main hall that houses a bronze statue of Chiang Kai-shek and catch the changing of guards ceremony that takes place every hour from 9 A.M. to 5 P.M. daily. The complex also houses the Chiang Kai-shek Memorial Park (中正紀念公園), National Concert Hall (國家音樂廳), and the National Theater (國家戲劇院), where you can catch art performances.
Address: No.21, Zhongshan S. Rd., Zhongzheng District, Taipei City
Book-browsing paradise in Eslite Bookstore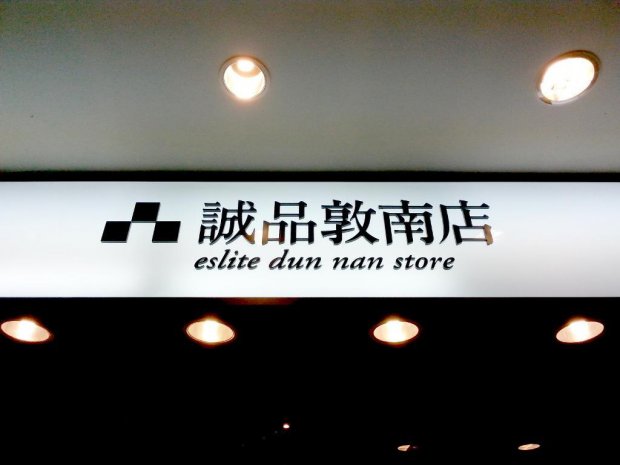 A bookstore might seem like an unlikely nightlife option, but a night owl who prefers a good read over a drink on any day will feel at home at Eslite Dun Nan Store (near Zhongxiao Dunhua MRT Station) which is open 24/7. Enjoy book-browsing in the middle of the night—they even have tables and seats for this—and purchase a book or two only if you really enjoy the book.
Address: No. 245, Section 1, Dunhua South Road, Taipei
Also Read: 10 Unique Cafes In Taipei To Feed Your Cafe-Hopping Addiction
The totally free half-day tour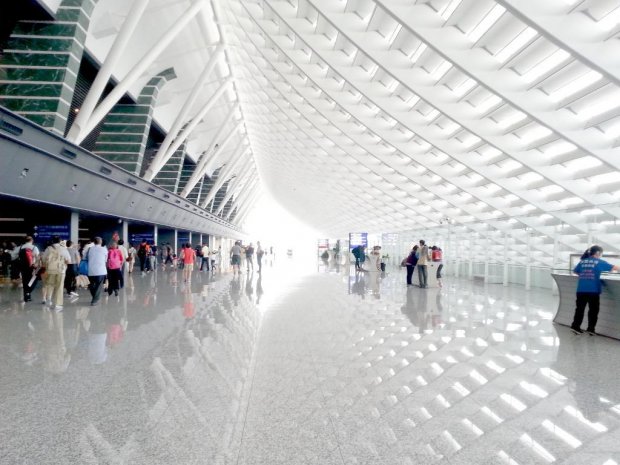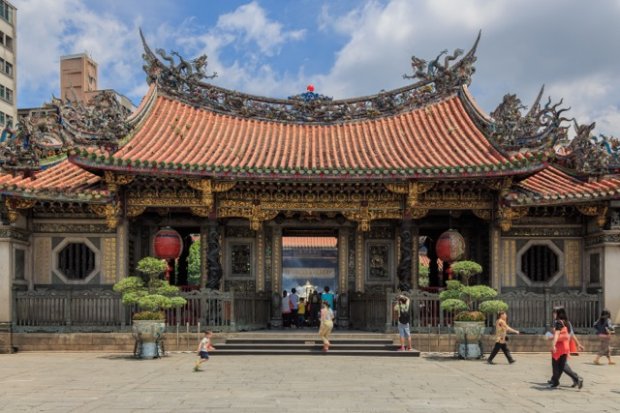 Image Credits: Wikipedia Commons
Transit passengers with half a day to spare before their connecting flight can consider registering for the free half-day tour at the Tourist Service Centre in Taoyuan International Airport. You can choose between the morning and afternoon tour, which will bring you to some of Taipei's most famous attractions such as Taipei 101, Longshan Temple (picture above) and Chiang Kai-shek Memorial Hall.
Address: No. 15, Hangzhan S. Rd., Dayuan Township, Taoyuan County 33758, Taiwan
Before you go, be sure to have a look at the top travel deals in Taiwan!