The secluded paradise of Fernando de Noronha isn't a name most of us are familiar with. But in the time of the COVID-19 pandemic, it's a safe haven offshore from the Brazilian coast that tourists ought to pay more attention to. After all, the municipality still has no recorded deaths from the virus, and it has had less than a hundred confirmed cases of COVID-19. 
At this 21-island archipelago, you can appreciate the pure blue Atlantic Ocean and dive beneath the surface to witness teeming marine life. In fact, Fernando de Noronha is most famous for sightings of sea turtles, spinner dolphins, and humpback whales! With rejuvenating beaches and mountain ranges to complete the natural attractions of this destination, it's no wonder that Fernando de Noronha is considered a UNESCO World Heritage Site.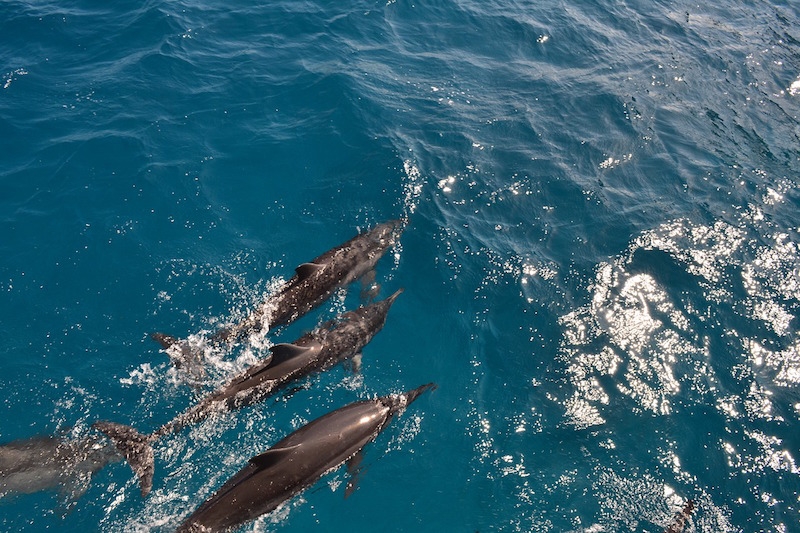 But if you're looking to visit this paradise anytime soon, there's a catch. Last month, the municipality's local government declared that they would only welcome tourists who have actually contracted COVID-19 and been cured of it. 
In a news conference, administrator Guilherme Rocha said the following: 
"To land on the archipelago, the tourist will need to present the result of a positive PCR test that is at least 20 days old, or the result of the serological test showing the presence of antibodies against COVID." While there's an ongoing debate on the longevity of a person's immunity against the virus, reinfections have been rare in Brazil. 
Note: The pandemic is contained in Fernando de Noronha, but Brazil still has the record for the second-worst outbreak in the world next to the USA.
This new tourism initiative has been effective since the start of September. According to health secretary André Longo, they intend to avoid community transmission even with this new rule. "Obviously, this step is going to be done with an eye on safety and reactivating economic activity on the archipelago," he shared.
Also read: An Open Letter to Frontliners — We Stand With You
True, Fernando de Noronha's tourism scheme is something that's quite out of the ordinary but we're interested to see if these efforts will bear fruit. In the meantime, let us know your take on this in the comment section!
---
Featured image credit: Rodolfo Barretto | Unsplash