Headed Down Under? Ditch the touristy usuals of Sydney, Melbourne, and Gold Coast for Western Australia instead! As Australia's largest state, there's no end to what you can see and do in Western Australia.
Home to its riverside capital of Perth, the Margaret River wine region, pink lakes, massive waterfalls and more, there's just so much to explore. One of the best ways to uncover Western Australia? On four wheels! Grab your driver's license and strap in for an epic road trip adventure you'll never forget!
Here's an outline of the itinerary:
Ningaloo Marine Park > Monkey Mia Dolphin Resort > Perth > Pinnacles Desert > Caversham Wildlife Park > Cottesloe Beach > Margaret River > Vasse Felix, Leeuwin Estate, Voyager Estate > Jewel Cave > Wave Rock > Esperance > Cape Le Grand National Park (Lucky Bay)
1. Ningaloo Marine Park
The first stop on your road trip – Ningaloo Marine Park, home to Australia's most accessible reef. Its clear, azure waters reveal a submerged world teeming with colourful aquatic life – more than 500 species of fish in fact!
Here, you'll get to snorkel or dive with majestic creatures such as whale sharks, manta rays, dugongs, dolphins, turtles and more! How amazing is that? Plus, enjoy a variety of other activities such as surfing, fishing, kayaking, and bushwalking, or laze around at any one of their pristine white-sand beaches for a relaxing time.  
2. Monkey Mia Dolphin Resort
If the visit to Ningaloo Marine Park hasn't satiated your love for sea-dwelling creatures, then Monkey Mia Reserve should definitely be your next stop. Famous for being one of the best places for dolphin interactions in the world, this is the only location in Australia where you'll be able to find dolphins visiting daily!
These wild bottlenose dolphins generally visit the shore up to three times a day for feedings. If you're lucky, you might even get the opportunity to feed them yourselves, under the supervision of a national park ranger. You have to pay a fee to enter the reserve, but the dolphin interaction is free! Get up close and personal with these beautiful creatures today.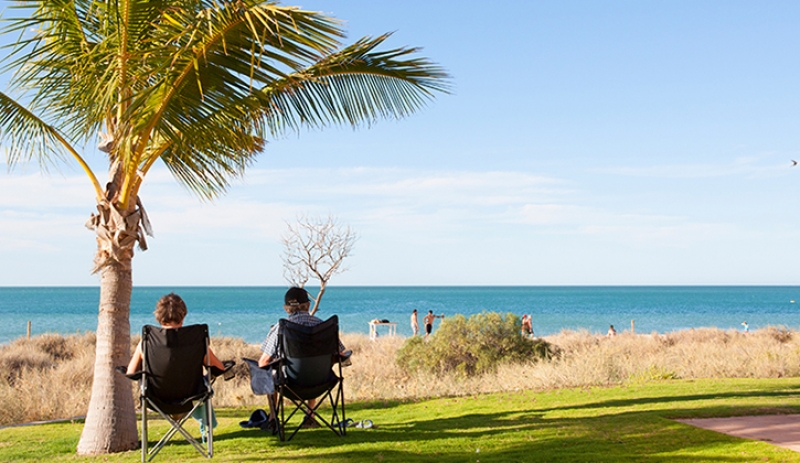 If you're looking for somewhere to stay the night, the Monkey Mia Dolphin Resort has many accommodation options, from caravans to motel-style units and luxury villas. Oh, and did we mention the Instagram-worthy beachfront location?
Book your stay at Monkey Mia Dolphin Resort from just S$100 a night on Expedia!
And thanks to Expedia's Add-On, you'll get to enjoy amazing savings on your accommodation. It's really easy – start by shopping for your flight or package on Expedia. After booking, you'll unlock up to 57% OFF rates at select hotels up until the day of your trip, which means you get more time to choose the perfect hotel!
3. Perth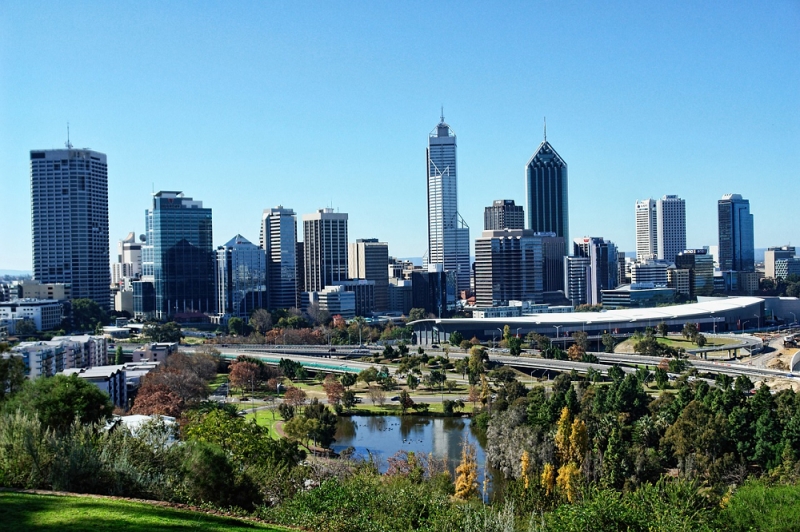 It would be a crime to miss out on visiting Perth, the capital of Western Australia, on your road trip! Perth is a beautiful amalgamation of nature spots and urban life. Wander through Fremantle's winding streets with a cuppa in hand from Port City Roasters, purportedly one of Perth's best. And while you're in the city, do check out one of its many museums, such as The Art Gallery of Western Australia, which boasts one of the world's finest collections of indigenous art.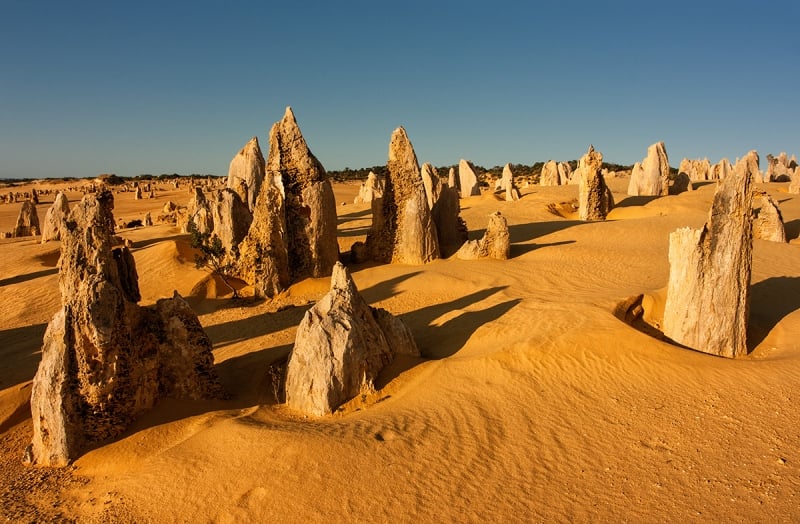 One of the best places to visit near Perth is the Pinnacles Desert in Nambung National Park. You'll be greeted by friendly kangaroos after a scenic ride along Indian Ocean Drive. Fun activities to do there include sandboarding and don't forget to marvel at the incredible limestone formations too! If you'd like to find out more about the history and mysteries of these limestone formations, visit the Pinnacles Desert Discovery Centre.
Many may recommend Caversham Wildlife Park as a kids' attraction, but we're sure even adults would be bowled over by all the adorable animals there! The park showcases many of the country's native animals such as koalas, wombats, wallabies and Tasmanian devils, and has daily shows such as Wombat & Friends, where you'll get to snuggle with the cuddly creatures and learn more about them.
For a perfect ending to your day, head to Cottlesloe Beach, popular amongst locals for swimming and surfing. Snag a table overlooking the Indian Ocean and sip on a glass of wine while dusk approaches – a resplendent sight awaits you as the sunset lights the sky ablaze with bright red and orange hues.  
4. Margaret River
From Perth, take a three-hour drive to Margaret River, a must-visit area for wine aficionados. This small town is renowned for its fine wines and as a dining destination. Embark on winery tours at institutions such as Vasse Felix – the first ever vineyard to be established in the area – Leeuwin Estate and Voyager Estate, located right next to each other. Sample your wine with charcuterie and cheese, and go behind-the-scenes to gain insights into the wine-making process!  
Apart from gastronomic delights, Margaret River is also home to Jewel Cave, the biggest show cave in Western Australia. Its three chambers are filled with breathtaking millennia-old crystal formations, all illuminated to showcase the magnitude of its grandeur. It's certainly an experience you'll never forget!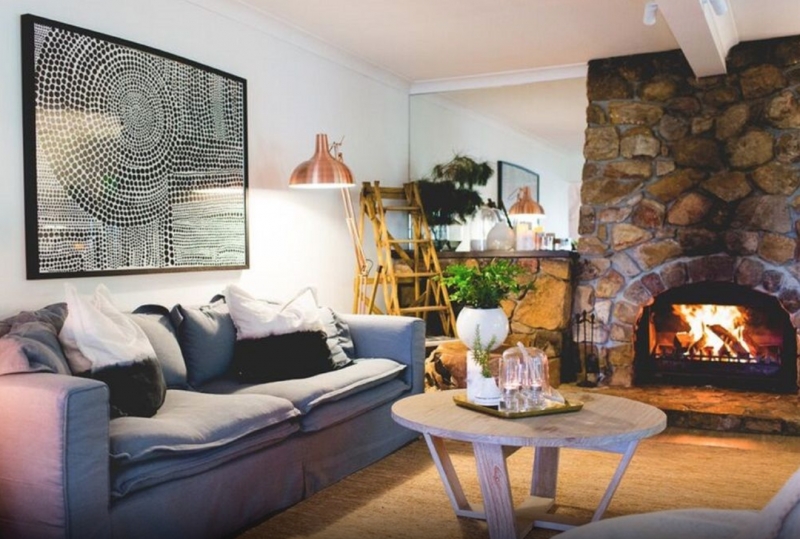 Visiting Margaret River? We've got some amazing accommodation options for you:
1. Empire Spa Retreat, from SG$392/night
2. Adamsons Riverside Accommodation, from SG$512/night
3. The Lakes House, from SG$512/night
But before you book your hotels, be sure to book your flight to Western Australia via Expedia. Thanks to Expedia's Add-On, booking a flight on Expedia allows you to unlock up to 57% OFF rates at selected hotels. Get booking now!
5. Wave Rock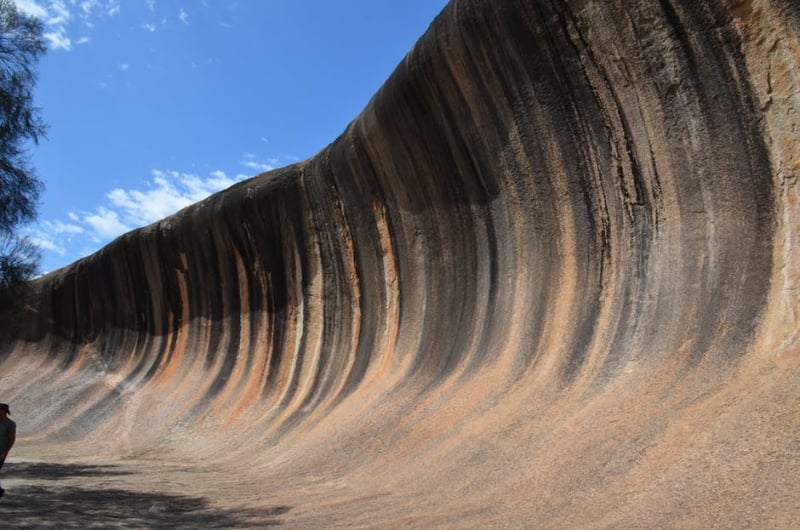 Shaped like a breaking wave and rising 15 metres above the Australian bush, this unique 100-metre-long chunk of granite was formed when the surrounding softer rock crumbled away through gradual erosion, leaving the harder rock behind. Whether you're into geological artefacts or simply after an Instagram-worthy photo, the drive from Perth to Wave Rock will be worth it. If you can climb to the top, you'll also be rewarded with panoramic views of the surrounding lush greenery.
6. Esperance
After all that driving, it's time to stretch your legs and let your hair down in Esperance. A haven for fans of sun, sea and adventure, the sky's the limit when it comes to the stunning nature spots to visit here. Apart from diving and fishing, there are also hiking trails to explore and little nooks and crannies to discover.
A must-visit though, is none other than Cape Le Grand National Park. Just a 45-minute drive from Esperance, it is known as one of the most spectacular National Parks in Australia, boasting rugged coastal peaks and incredible white sand beaches. The azure waters simply glisten in the sun.
You can choose to embark on the Le Grand Coastal Trail, which will bring you to the park's best coastal sections; or hike up Frenchman Peak where you'll be thoroughly rewarded with panoramic views. Camping is a popular option amongst locals too, where you'll get to spend a night under a star-filled sky.
Last but not least, the highlight of Cape Le Grand National Park would definitely be the iconic sight of kangaroos sunbathing on the beach at Lucky Bay! Get your cameras ready to catch these adorable animals enjoying a relaxing time.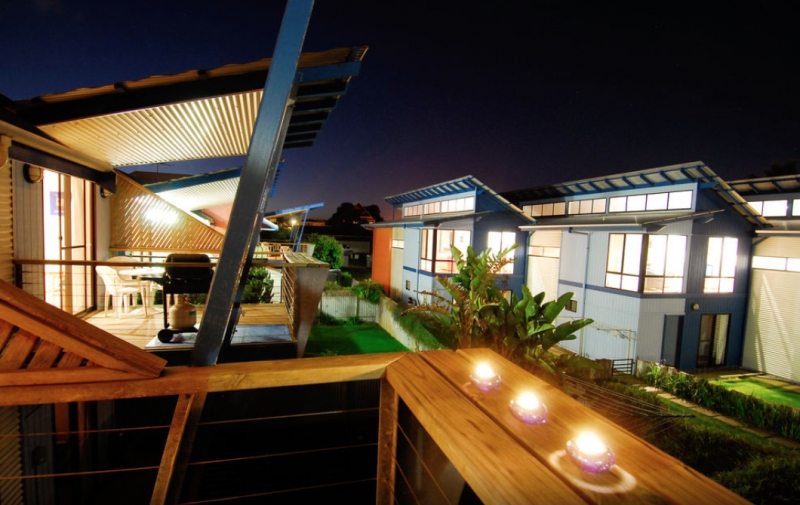 Don't know where to stay at when you're visiting Esperance? There are plenty of amazing options on Expedia:
1. Yot Spot Apartments, from S$107/night
2. Driftwood Apartments, from S$152/night
3. Esperance Island View Apartments, from S$178/night
But before you book your hotels, book your flight to Western Australia via Expedia first! Thanks to Expedia's Add-On, booking a flight on Expedia allows you to unlock up to 57% OFF rates at selected hotels subsequently. Get booking now to enjoy irresistible savings!
BONUS: Rottnest Island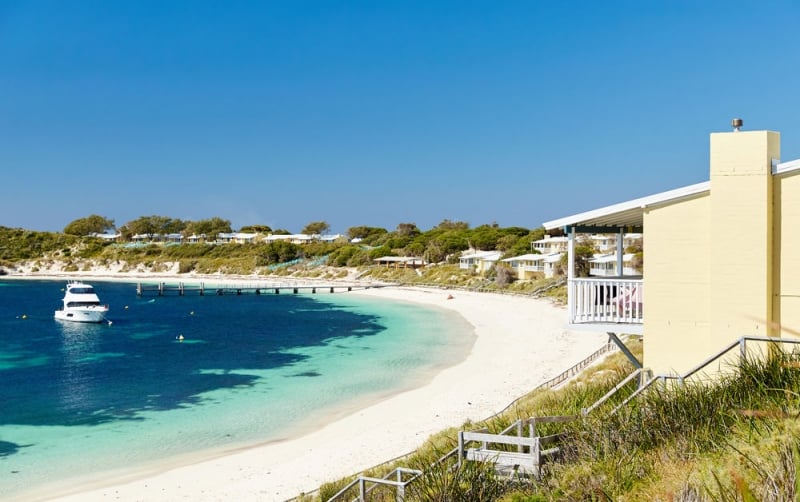 And if you're looking to extend your Western Australian adventure, Rottnest Island is a must-visit! Being a car-free destination, you will have to park your ride somewhere safe on the mainland before you embark on the 25-minute ferry ride to Rottnest Island from Perth.
There are plenty of things to do, such as leisure cycling trips and hunting for crayfish, but most visitors are there to fulfil just one purpose – catch a glimpse of the adorable quokka, a pint-sized marsupial with a permanent grin on its face, earning it the title of the world's happiest animal! Get your cameras ready and be swift, if you're lucky you might even be able to snap a selfie with them too!
And there you have, it, 7 stunning places to check out on your first road trip in Western Australia. Of course, these are just the tip of the iceberg; unearth more unique find in Perth with Expedia!
Search for Exciting Activities in Perth!
---
Brought to you by Expedia.