2021 has started off on a rough note for England. The arrival of a new COVID-19 strain spreading through the country has forced England to enter yet another national lockdown. England has recently seen an alarming increase in the number of COVID-19 cases, following a record high of 58,784 cases on Monday.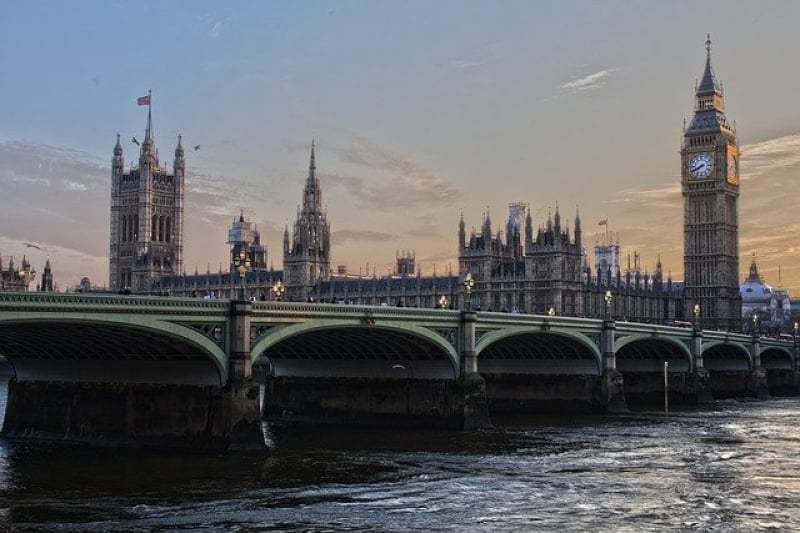 British Prime Minister Boris Johnson announced that measures include school closures from Tuesday and rules requiring people to stay home. Exceptions such as grocery shopping, exercise and other limited exclusions will be made. 
Johnson added that should the timetable of the vaccination programme go as planned, England can expect to start moving out of the lockdown by the middle of February. However, he advised caution about this timetable. 
Also read: Nations Ban Travel From the United Kingdom Fearing Virus Variant
An overwhelming strain on England's national healthcare system
As England continues to battle the surge in COVID-19 cases, hospitals are under more pressure than ever. The country's chief medical officers said that the spread of COVID-19 risked overwhelming parts of the healthcare system within 21 days. 
To date, more than 75,000 in the United Kingdom have died from COVID-19. 
COVID-19 vaccinations – a new hope? 
Britain's lifeline currently lies in the hope of vaccinations. They have become the first country in the world to begin vaccinating their people with Oxford University and AstraZeneca's COVID-19 shot. 
Despite their plans for vaccinations underway, the number of COVID-19 cases and deaths are still rising.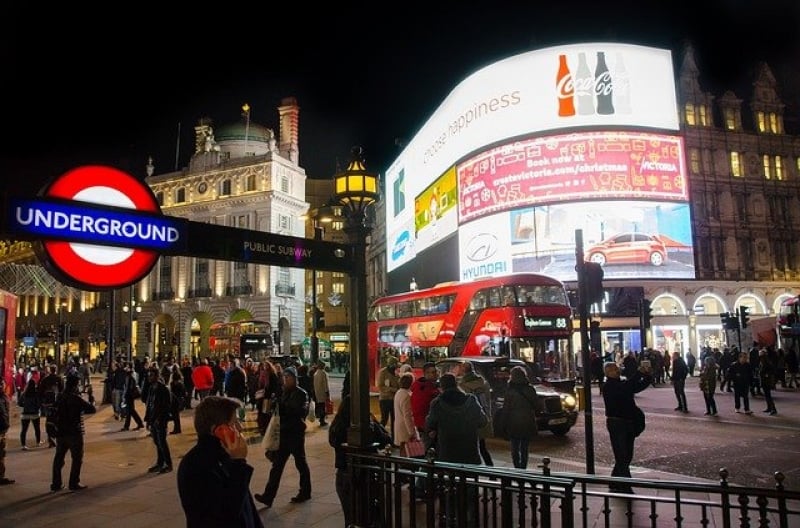 News of rising deaths and increasing border restrictions worldwide may not be the best way to begin 2021. Regardless, let's hope England will be able to tide through this national lockdown and overcome COVID-19!